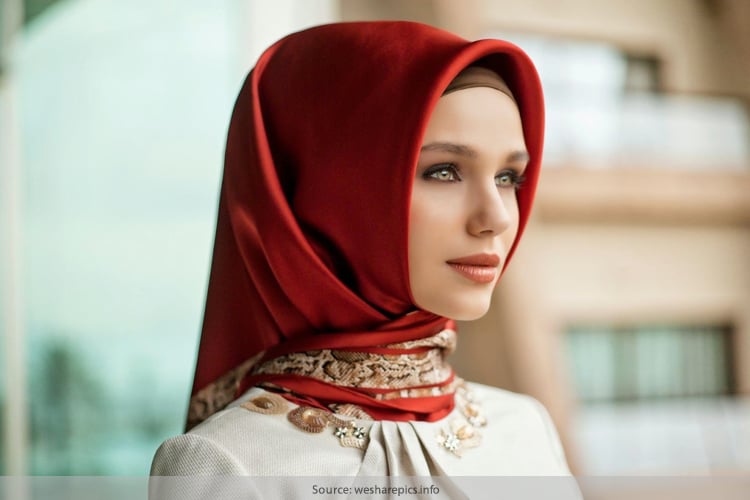 It is a fact that women in turkey have beautiful eyes and the loveliest of skin tones. And it seems that they never age? Ageing is part and parcel of life, and we would all have to succumb to it once it takes over. But we can reduce the signs of ageing and bring about youthful vibrant skin using Turkish beauty secrets, just like the women in Istanbul and around turkey do.
[Also Read: Ancient Beauty Secrets of Cleopatra Revealed]
Turkish Beauty Tips
So let's take a look at the Turkish beauty secrets, learning more about them to help keep the supple youthfulness alive. Here's your dough on the Turkish beauty secrets, much needed.
1. Wash Your Face With Rosewater
Just as it is said in ayurveda, even in Turkish beauty history the use of rosewater has been considered to be the best antidote for all skin types. With plenty of antioxidants in the water, free radicals stand no chance to create more ageing signs. This means, you would have lesser wrinkles to be bothered about and the skin stays firm, tight and nice for a very long time to come. And in addition to that, with rosewater sprayed on your face or washed on the face twice a day, the dead skin cells are removed too. This is exactly what the women in turkey do, so why not you?
2. Argan Oil Massage
After removing Turkish makeup, one of the Turkish beauty tips we would like to share with you that we learned is to massage the face with a teaspoon of argan oil and to wipe it with warm towels thereafter. This helps open the pores and to let out all the dirt accumulated in the pores. Argan oil has minerals in it which also helps replenish the skin and rejuvenate it too. So why not use it once or twice a week, depending on your skin type, and before a shower for the best skin to have? Makes sense, doesn't it?
3. Curd All The Way
Whey and curd in small quantities are used to clean and clear the skin, and as a facial cleanser too. Most Turkish women actually use the lactic acid in the curd to lighten their skin too. What they do is to massage the skin with raw or hung curd and whey to clean and clear the pores of the skin. And the lactic acid in the skin helps with lightening the skin tone and brightening the skin texture as well. Hence, a cup of curd to wash the face with at least once or twice a week is a good idea to think off.
4. For A Natural Tinge
Henna is used in India and in turkey too, so yes, we would like you to think of using Henna for hair coloring needs too. If you want an all natural look and wouldn't want to have chemicals touched on your hair strands, it would be best to have someone help you apply henna on your hair and color your hair too. The naturalness of henna can also help you with hair conditioning in the deepest notes too. Once every fifteen days would be best to use henna for deep hair conditioning.
[sc:mediad]
5. Eat A Lot Of Kefir
Kefir is a type of fermented yogurt which the Turkish women eat a lot. The old adage of you are what you eat works here. Kefir helps keep the digestive tract clean and clear, which means toxins are removed sooner than what you can fathom. With no toxic internals to deal with, the skin stays clear of pimples, acne and breakouts or eruptions too. This is why, fermented kefir should be tried, which is one of the best Turkish beauty products to manage well-being and health.
[Also Read: Beauty Secrets Straight From Morocco]
Do let us know what you thought about these five secrets of Turkish beauty and if you know of famous Turkish skin care, Turkish eye makeup trends and Turkish hair care regimes, do write in!