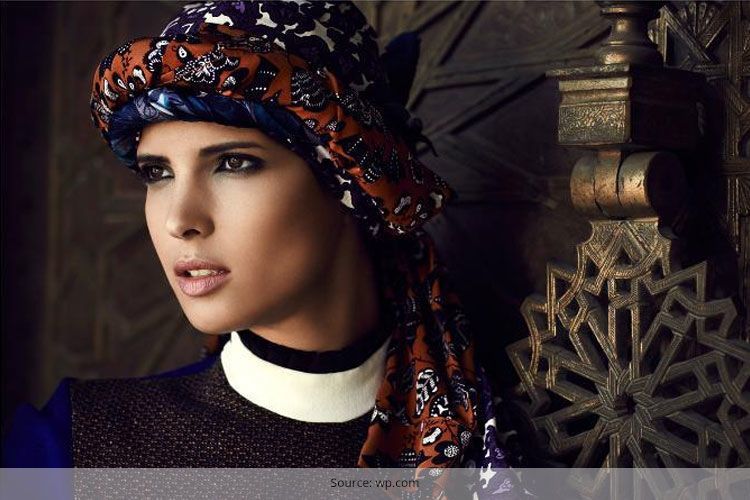 You must have heard rave reviews about Argan oil benefits for skin, hair and beauty – supposedly the miracle oil which has changed the way we take care of our hair. For starters, if you haven't heard of Argan oil, then you must be staying under a rock! The oil straight from Morocco is known for its heavenly properties. The oil has changed hair care and a lot of women are including this oil in their hair care regime. Morocco is a mysterious place, and even more mysterious are the beauty secrets that they have. Their purely natural and mysterious beauty secrets can bring over a world of change to a woman's everyday life. We have brought some of these secrets to you. Read on to know more:
Holistic 'Hammam'
Hammams are public steam baths which are still popular with the ladies. It is an open bathhouse and locals still visit the place once in every week for a cleansing ritual. The 'hammam' ritual involves detoxification, aromatherapy and massages. And the oils they use for the various treatments are the purest and include Argan oil and other essential oils. It is a great way to purify your skin and give it a healthy glow.
[Also Read: Halle Berry Makeup]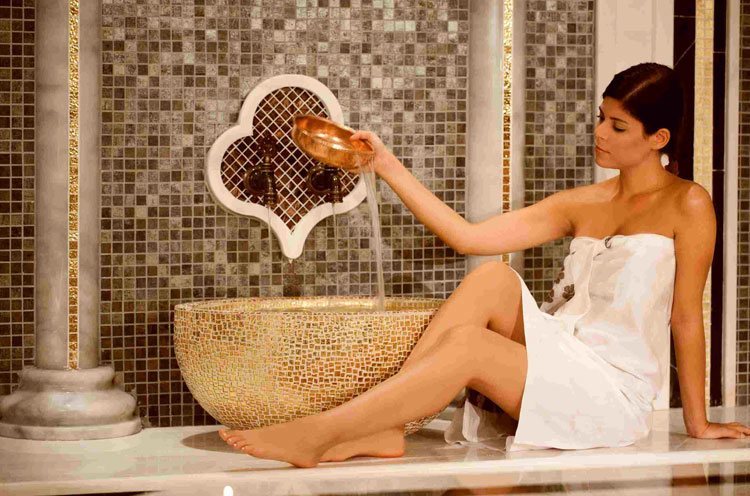 Black Soap
Don't let the colour and the name of the soap put you off. Black soap is one of the best kept secrets of Moroccan beauties. The soap which is made of a mixture of oil, essential Moroccan oil, salt and potash is used in a hammam ritual, but it can also be bought from stores now. The soap is originally from West Africa and is rich in vitamin E. It is medicinal and has antibacterial properties. It deep cleanses the skin and helps to reduce the signs of aging.
[Also Read: What Is Moroccan Oil? Is It Worth All the Hype?]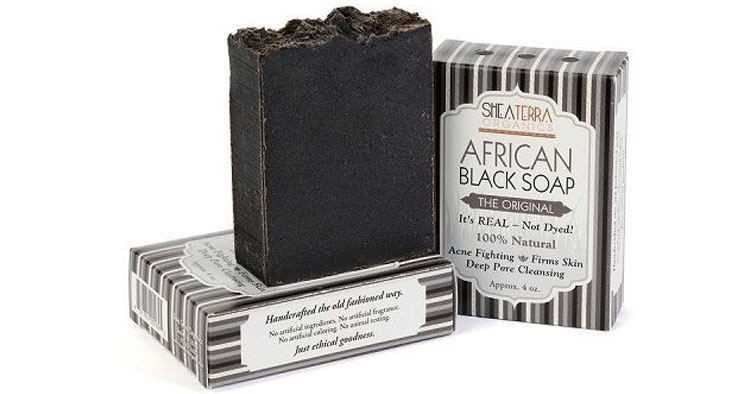 Solid Perfume
Bet you have never heard of anything like this! Moroccans are genii! They have some of the weirdest stuff but at the same time, these are way too good! These solid perfumes usually come in blocks and give a light smell when they are rubbed on the skin. But the best part is, these can last an entire day! You don't need touch ups and once you apply them, they would linger on your skin all day long! They are also very hardy and can last for several years. Plus, you don't have to worry about breaking delicate glass bottles!
[sc:mediad]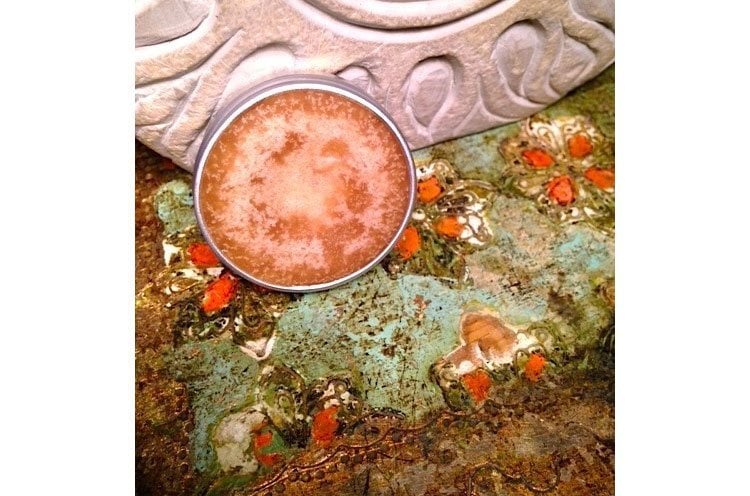 Rose Oil
Another one of their revolutionary oils, rose oil is very luxurious and decadent oil which is made from the Moroccan rose. It is considered as an essential oil which has the highest vibration which means that it is oil which can affect people's feelings and state of mind. It is used for therapeutic purposes and also to relieve stress and anxiety. At the end of a rose oil treatment, you will be left with soft, smooth and glowing skin. It is extracted from real rose petals and is extremely beneficial for sensitive and aging skin. A two in one cleanser and moisturizer, include in your skin care regime to see a world of difference.
[Also Read: Top 3 Natural Beauty Oils for Your Skin that come with a Price Tag]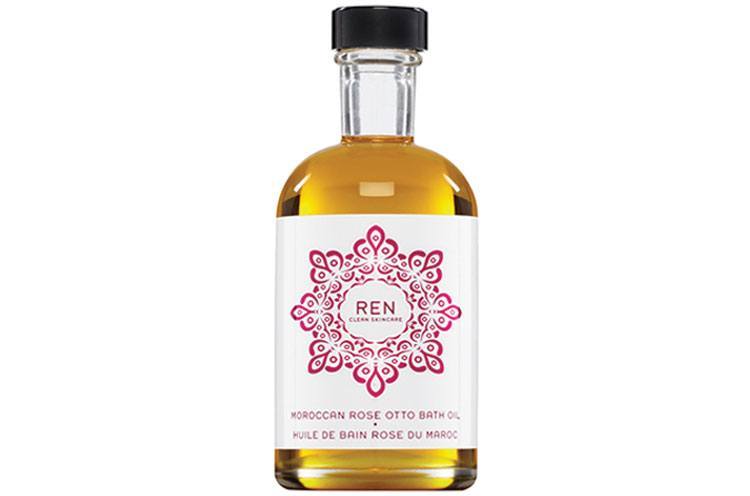 Rhassoul Clay
Also known as the ghassoul clay, this particular clay is mined from the ancient deposits of the Atlas Mountains. Just like Pakistan's multani mitti, this can be used as a cleansing agent, skin cleanser, body mask etc. This is a type of clay which has high content of essential minerals like zinc, silica and calcium and potassium. The mineral rich clay has detoxifying and cleansing properties and is generally used as a face mask.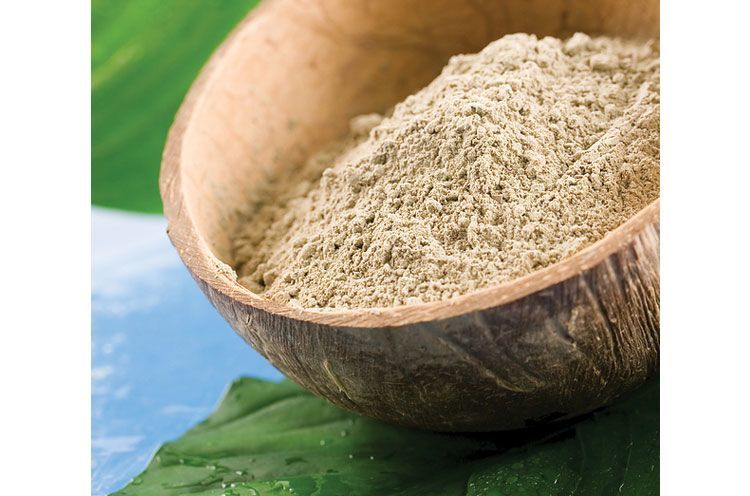 These are some of Morocco's best kept beauty secrets. Now, you know them too! When are you going to try them?