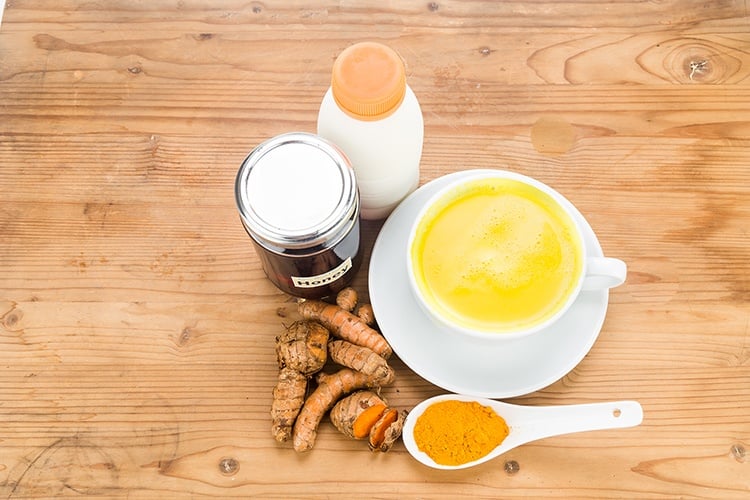 An all rounder herb – a piece of turmeric when crushed and consumed with milk can do wonders for the body and the mind. Apart from being a powerful source to defeat inflammation, to detox our liver and as an anti-carcinogenic agent, there are many more reasons why the 'nectar of Gods' – the Golden Milk as it is popularly known, should be consumed.
If you still haven't tried turmeric milk, you should now. Not only would it relax the body and the mind for a good nights sleep, but it would also bring in all the nutrition your body needs.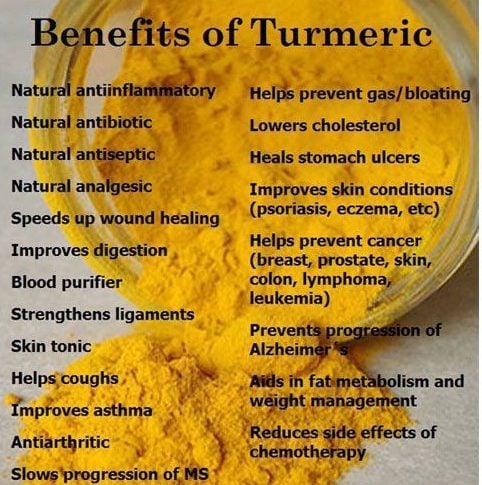 Beauty benefits of turmeric as an antioxidant
Turmeric is a natural antioxidant. It is one of the most available anti-aging ingredients found in Kitchen, which helps beat cancer and tumour cells on the skin, thanks to the onslaught of free radicals that play havoc as we age. Antioxidants also help slow down the ageing process of the skin and heal internal wounds too.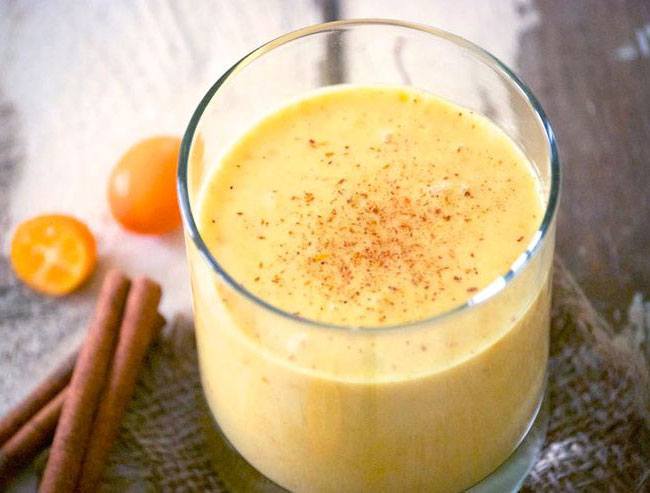 Health benefits of turmeric milk to prevent blood clothing
Turmeric helps with clotting of blood, and doesn't allow infections to spread inside the body and on the outside too. When consumed with milk, it can be used topically as a face mask and internally it accentuates blood flow – crucial for oxygen transport to various parts of the body.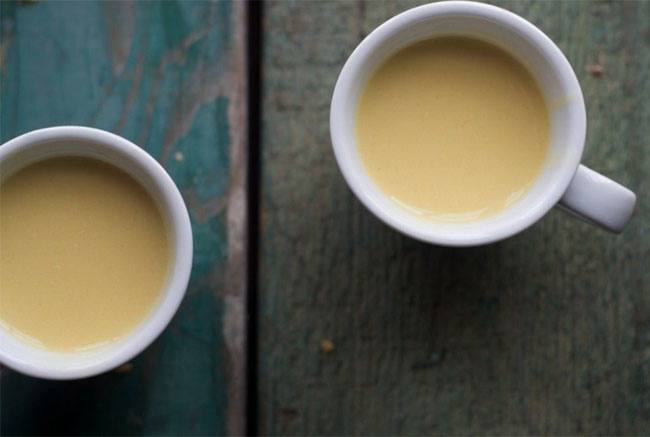 Bone strength
Milk has calcium which keeps the bones strong, and turmeric, when added, accentuates the bone health too. Those suffering from arthritis and joint aches or pains should have a glass of turmeric every day.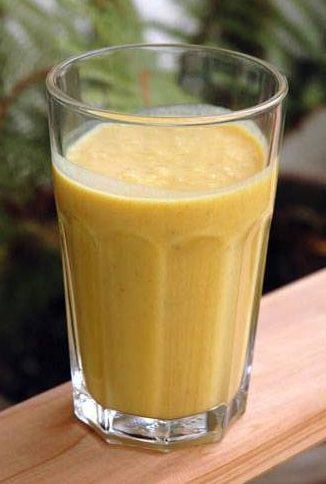 Health benefits of turmeric milk for coughs and colds
A glass of hot turmeric milk brings relief from whooping coughs and pesky colds. No side effects which you'd otherwise face with chemical based pharmaceutical medication.
[sc:mediad]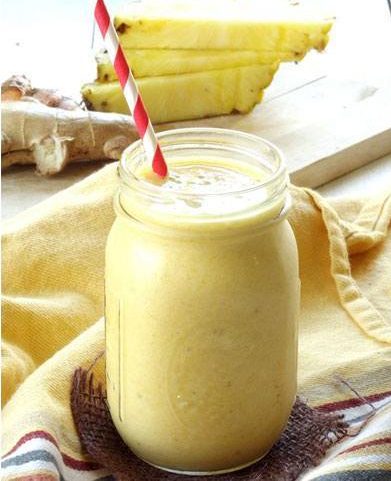 [Also Read: Benefits of Ginger For Cold and Sore Throats]
Health benefits of turmeric milk for indigestion and bowel movements
Turmeric helps treat bowel issues, indigestion and diarrhea too. Use it with low-fat milk only, because milk with high-fat content aggravates diarrhea.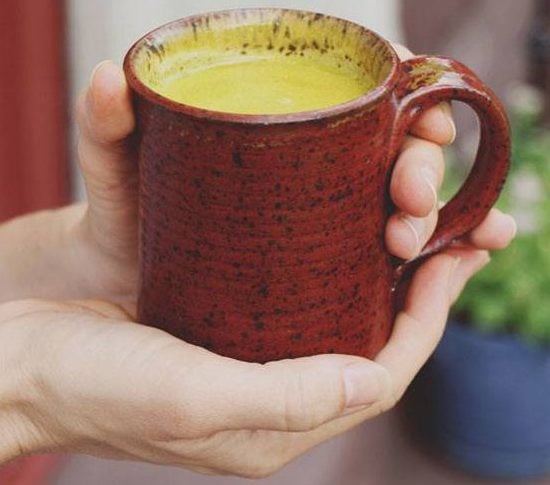 Health benefits of turmeric milk for body detox
Keep the liver and other internal organs safe by having a glass of turmeric milk to do the needful. Your blood would be purified and the liver would have more hands to detox.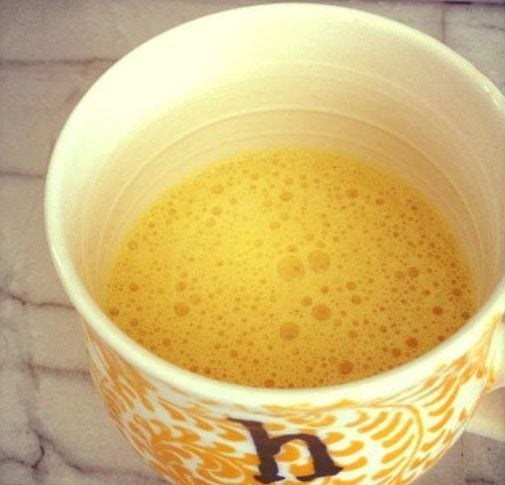 Health benefits of turmeric milk For Alzheimer's and dementia
Patients with the first stage of dreaded dementia and Alzheimer's disease should have a glass of turmeric milk every day. It helps slow down the progress of brain degeneration and brings down the coming off mid and final stages too.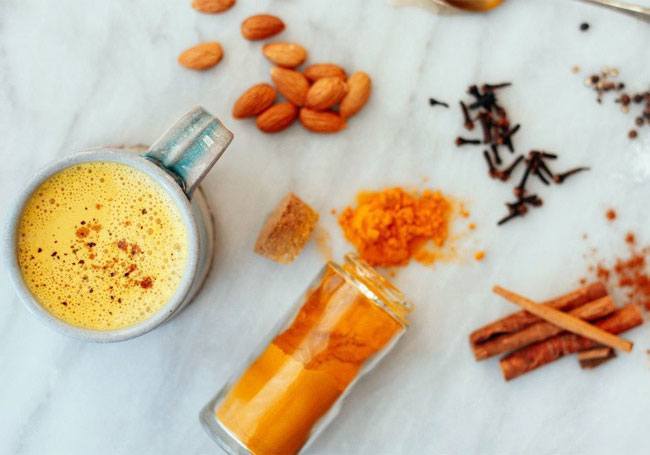 A simple recipe
Get a cup of milk and into it throw in a pinch of turmeric powder, with a pinch of ginger powder and four crushed black peppercorns to taste. Add a little lime and honey for further tasting options. Mix them well and bring it to a boil on slow fire. Cool and store in the fridge. Add a teaspoon of this to cold milk or water and drink it on an empty stomach every morning.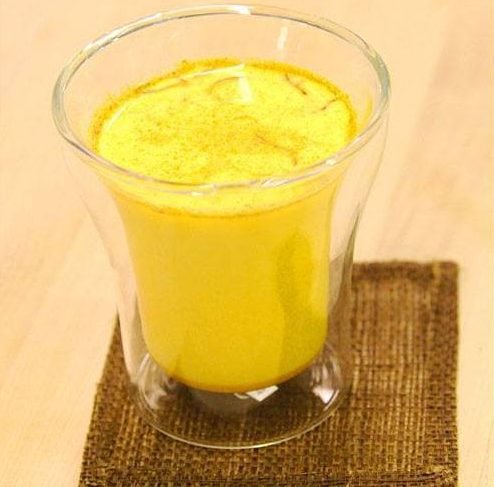 Benefits of turmeric milk for skin
There are a number of turmeric milk benefits for skin which would instantly want you to start including it in your daily diet. We are sure by now you know how to make turmeric milk, scroll down to check out some of the benefits of drinking turmeric milk for skin:
Reduce damages like wrinkles, fine lines, age spots, etc.
Prevent stretch marks occurring due to pregnancy
Drinking turmeric golden milk can also help in treating acne related problems.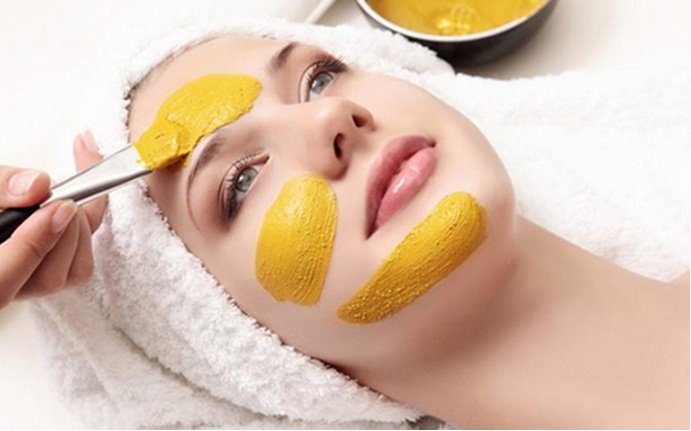 Benefits of turmeric milk for weight loss
A simple golden milk turmeric recipe can go a long way in taking care of your weight loss problems! The turmeric content helps in breaking down the fats which in turn speeds up the process of losing weight.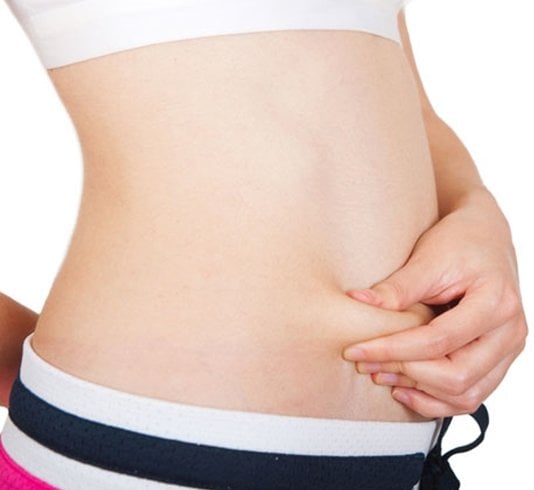 Benefits of turmeric milk at night
Try this turmeric milk recipe and ensure to have it before going to bed. This would benefit you in a number of ways such as detoxification of gall bladder and liver, soothes inflammation, better digestion, whiter eyes, etc.
Recipe:
Mix ¼ turmeric paste, 1 cup of almond milk and 1 tsp of coconut oil over medium heat. Switch off the flame before it starts to boil. Add some honey to it and drink it u once it cools down.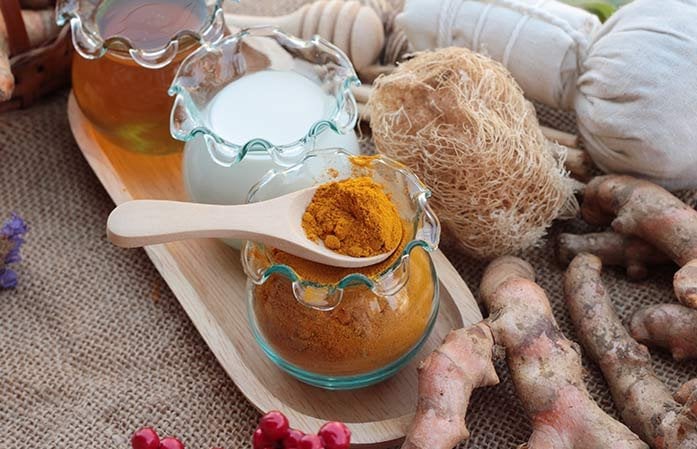 Health benefits of turmeric with milk
Did you know that you could use turmeric milk for throat infection? This home remedy is one of the most effective remedies. Just add little turmeric powder to a glass of warm milk and drink it daily. Another way you can use turmeric milk for a sore throat is to rinse your mouth with a mixture of turmeric and salt water.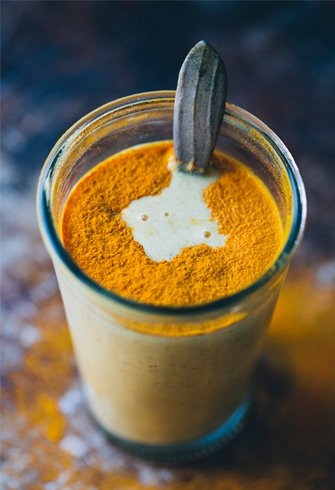 Turmeric milk for cancer
You can also use turmeric paste for golden milk for preventing cancer. By drinking turmeric milk you can stop the growth of cancer cells. This is possible because of the curcumin present in turmeric.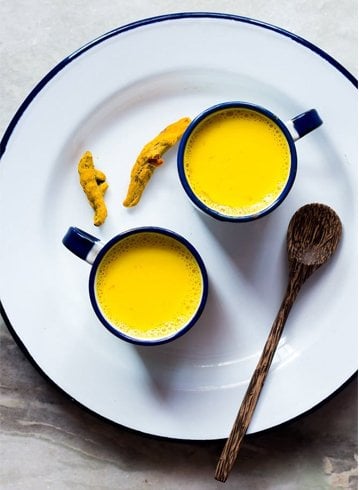 Turmeric Tea Recipe Almond Milk
A turmeric almond milk combination along with other ingredients can result in a steaming cup of turmeric tea. This turmeric tea will aid in all the above-mentioned benefits.
Recipe:
Blend 1 tsp of turmeric powder, 1 tsp of honey, ½ tsp cinnamon, 2 cups of almond milk, a pinch of black pepper, ¼ tsp ginger powder and a pinch of cayenne pepper. After blending them all together, pour the concoction in a saucepan and heat it for 3-5 minutes. Your turmeric tea is ready.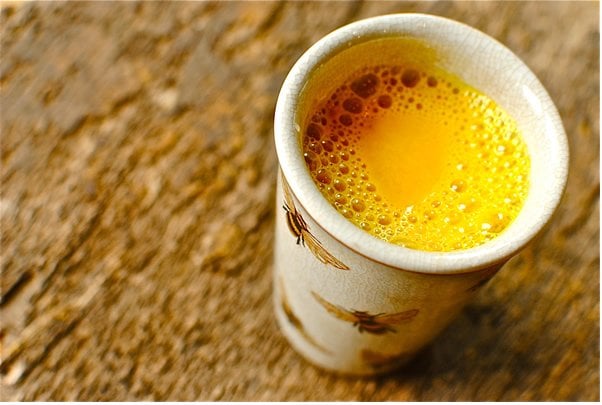 Now that you know the various benefits of turmeric milk honey, turmeric latte with almond milk, turmeric milk for wound healing, etc., have you had your glass of turmeric milk today?
Disclaimer: This information is brought to you through research done reading material online. We would urge you to speak with your doctor before trying any of them. Your doctor's word would take precedence over what is written here.
Images Source: Pinterest