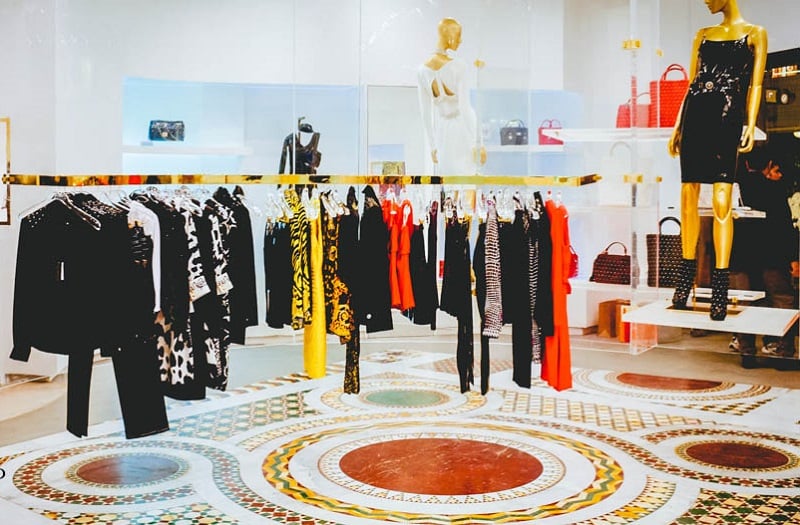 Presently as I'm on a short trip to Canada, and I am making sure not to miss out any destination that's included in my itinerary. Since I am now completely into fashion; it's obvious for me to hit the fashion havens first. This weekend I was at Yorkdale Shopping Center located at Dufferin Street and came across the lavish Versace showroom. Honestly, this was my first Versace's visit abroad.
Strangely, when big brands like Versace are expected to be visited abroad first, it was my second visit to this store and first in a foreign land. Last year in December, I had the chance to visit this upscale store in Delhi.
Versace's boutique store located at DLF Emporio, New Delhi was launched last December. It went under bit renovation and was launched with the brand's new franchisee partners, Infinite Luxury Brands, headed by Manav Gangwani. The store is managed by Infinite Luxury Brands.
Manav had thrown a lavish party on 18th December to celebrate the store's launch and I feel lucky enough to witness the launch of one of the world's most coveted fashion brands.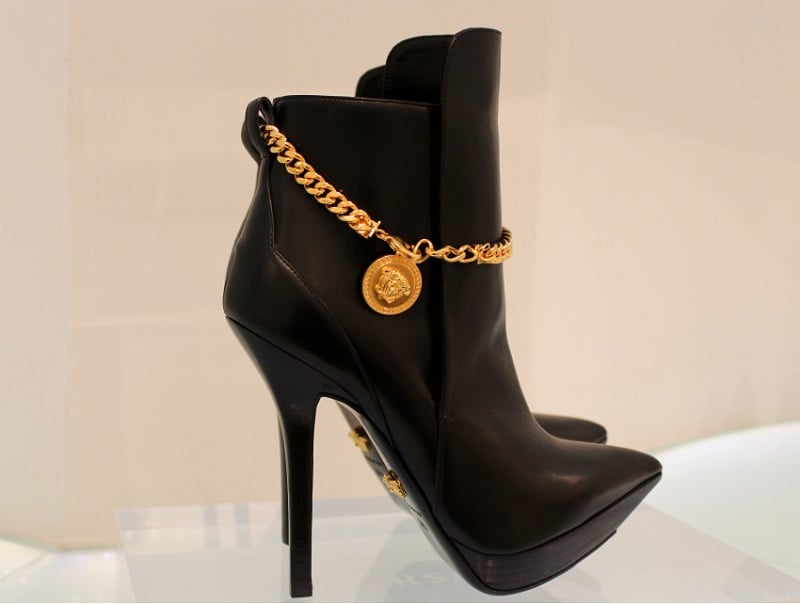 While the party was a huge success with some of the city's esteemed clientele pouring upon to be a part of the fun; the ladies serving food-bites were also absolute pleasure to interact with. I had never ever found the serving staff to be so entertaining.
Versace's newest boutique got a whole new look with this launch. The 230 square meter space features a minimalistic window showcasing a new age look adorned with typical Italian style tiles.
The interior, which was approved by none other than architect Jamie Fobert in collaboration with the Italian label's owner, Donatella Versace, is aimed at offering a look that fuses traditional Italian craftsmanship with contemporary elements, just as the label's trademark edgy aesthetic.
The store showcases Versace's autumn/winter 2013 collection, and also offers accessories for men and women, custom and fine jewellery, and fragrances.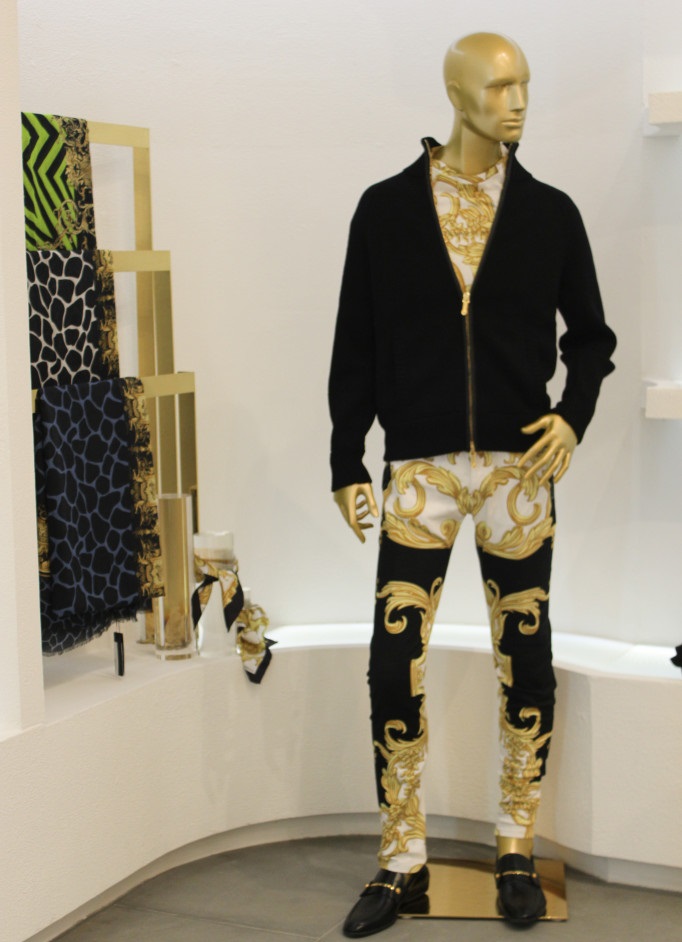 Manav Gangwani, director of the company had this to say on his new franchisee partnership with Versace,
"We are elated to be a part of Versace's new journey in India as their official partners in the country."
When the founder of this label, Gianni Versace suddenly died in 1997, the reins of the design were then handed over to his sister Donatella Versace. Donatella, who was close to her brother both personally and professionally, maintained the legacy by getting into Gianni's shoes.
She understood and continued with her brother's style. One and half decade later, she has managed to sustain the aesthetic value of this brand that was originally established by her deceased brother.
A decadent style that encompasses a European glamour and a sexy rock-star attitude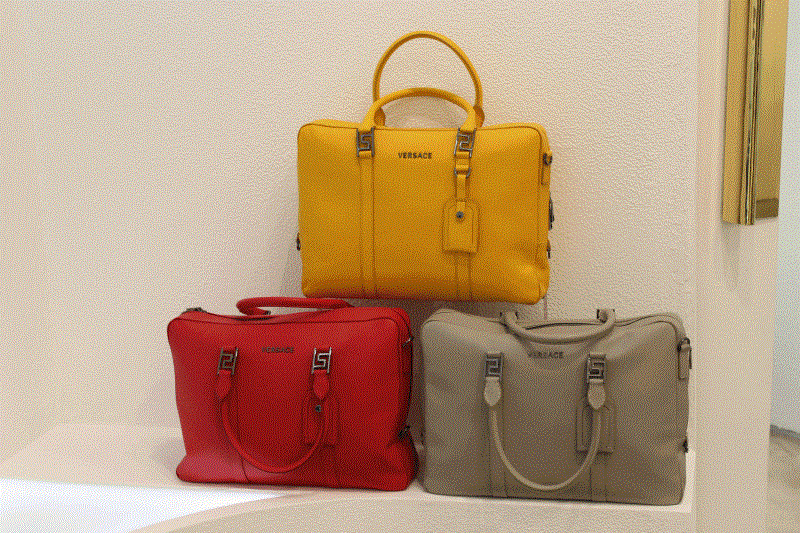 Versace can be best defined as fashion that is sensuous, revealing and adhering to the silhouettes which project confidence and sexiness in one directed, focused and raw force.
Versace, which has now more than 80 boutiques in the world along with more than 100 retail areas, is also quite popular for its interiors. Donatella in collaboration with English architect Jamie Fobert, loves to update her boutiques' interiors.
Her stores are famous for blending opulence with traditional Italian architecture, radiating the dynamism of the world's number one fashion brand. Her architect Jamie uses brass, marbles and Perspex to create a modern and luxurious environment, complementing the brand's luxury creations.
Do pay a visit to Versace Delhi to witness the label's audacity!