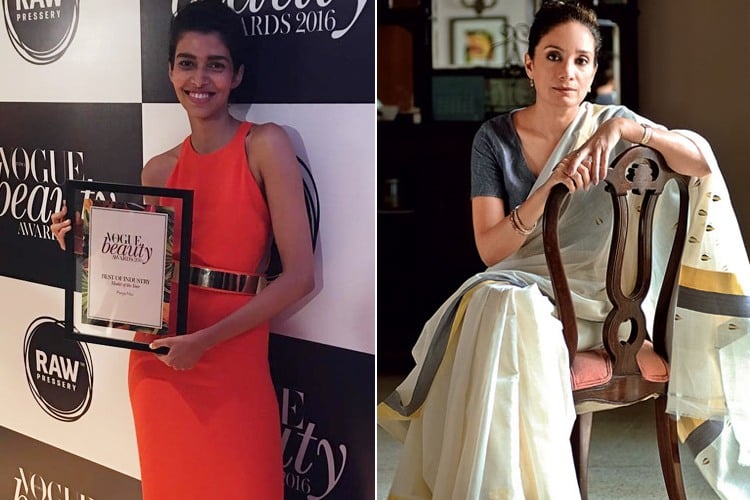 The Vogue Beauty Awards that was celebrated by Vogue, India on their successful wrap-up of 2016 not only focused on the Bollywood beauties but also applauded the best of the best from the beauty industry. Let's take a look.
[Also Read: Star-Studded CFDA Awards 2016 Red Carpet Moments]
Best Photographer : Tarun Vishwa
It's an art to capture not just smiles but the impeccable beauty of the soul in a frame. The world of fashion involves colors, majesty and style, and Tarun Vishwa is good at shooting not merely what it looks like but what it feels like as well.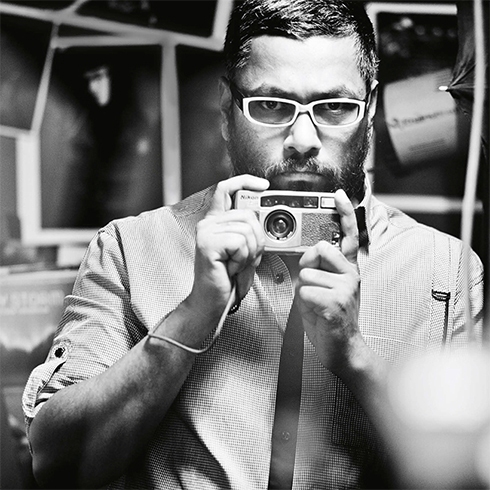 [Also Read: Vogue Beauty Awards 2016 Prove That Solids Never Go Out OF Style]
Best Skin Expert : Dr Jaishree Sharad
With a myriad of anti-aging secrets, Dr. Jaishree Sharad carves a fuss-free path to beautiful skin. She is well known for her esteemed clientele from the Bollywood world.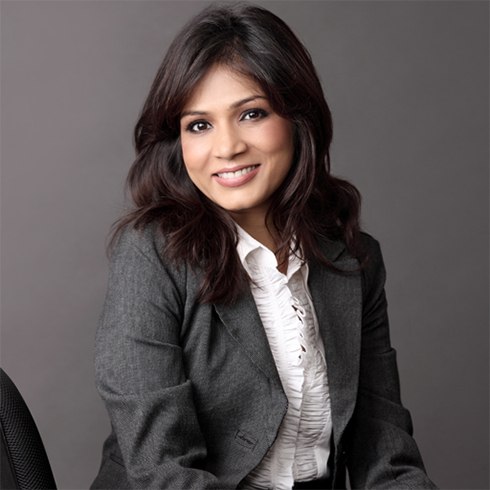 Outstanding Contribution To The Beauty Industry : Mira Kulkarni
The managing director of the ayurvedic cosmetic brand 'Forest Essentials', Mira Kulkarni has rendered extraordinary beauty services globally and is worthy of the title.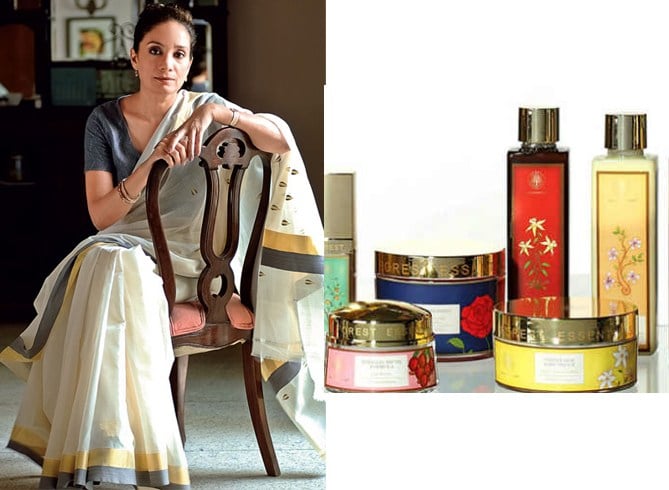 Best Hairstylist : Keiichiro Hirano
Good hair-styling turns an absolutely boring look to a sexy and gorgeous one. The stylist whose work was thoroughly impressive was Keiichiro Hirano. He loves to blend texture with edgy elegance.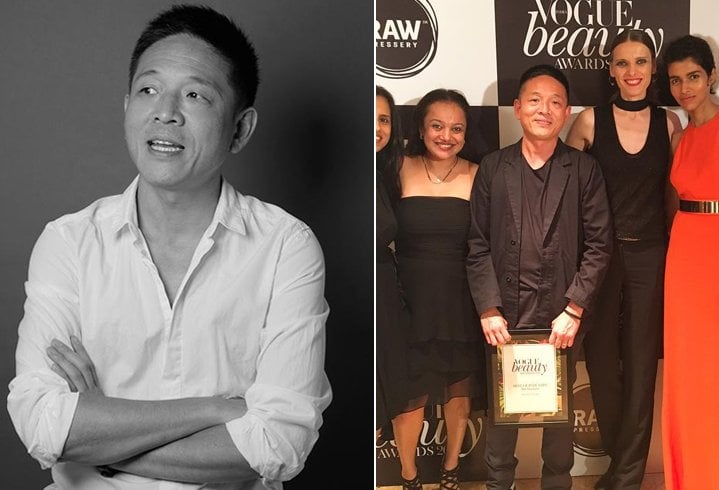 Best Make-up Artist : Elton Fernandez
The tedious work of communicating the personality of celebrities or models to the audience was accomplished best by Elton J Fernandez.
[sc:mediad]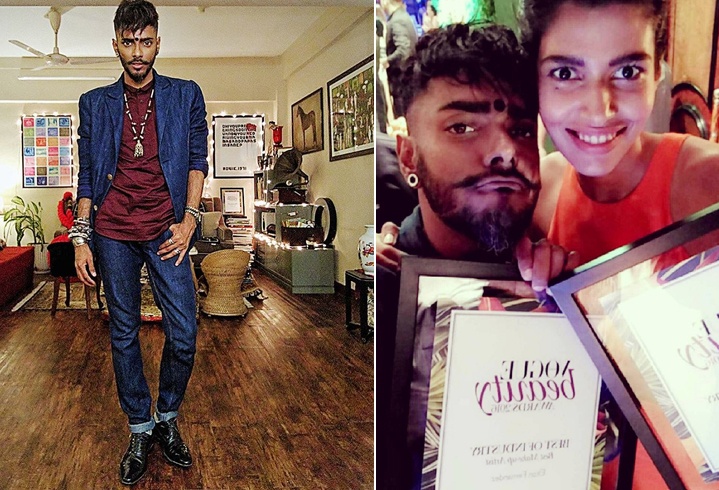 Model of the Year : Pooja Mor
Walking the ramp for renowned brands and designers like Stella McCartney, Roberto Cavalli, Louis Vuitton, Givenchy, Alexander McQueen, Pooja Mor earned the resplendent title courteously.
Best Nutritionist : Radhika Nazir
The world of film, fashion and glamour needs proper guidance in terms of nutrition. It's all about eating right that helps in maintaining the demeanor, and Vogue has brought the best nutritionist to limelight, Radhika Nazir.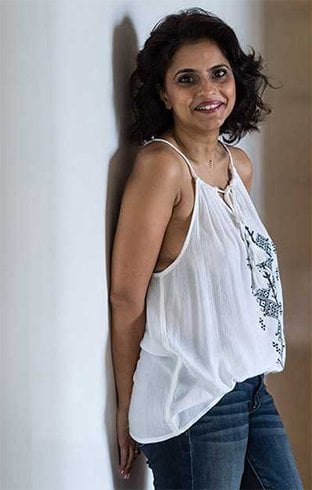 Best Fitness Expert : Sumaya Dalmia
All eat, no play makes us dull and out of shape. Don't you agree? Vogue definitely agrees and hence rewarded the wellness consultant and fitness expert, Sumaya Dalmia for her upright guidance in achieving desired fitness goals.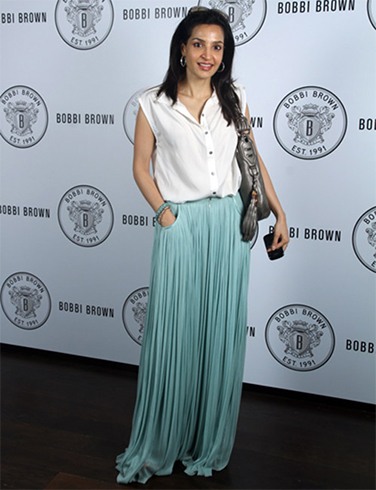 Without these beauty experts, the bad hair days, the make-up mishaps, the excess pounds of weight etc would be a herculean task to handle. We congratulate them on their achievement and applaud them for their extensive services to the industry.
Images Source: instagram.com, vogue.in