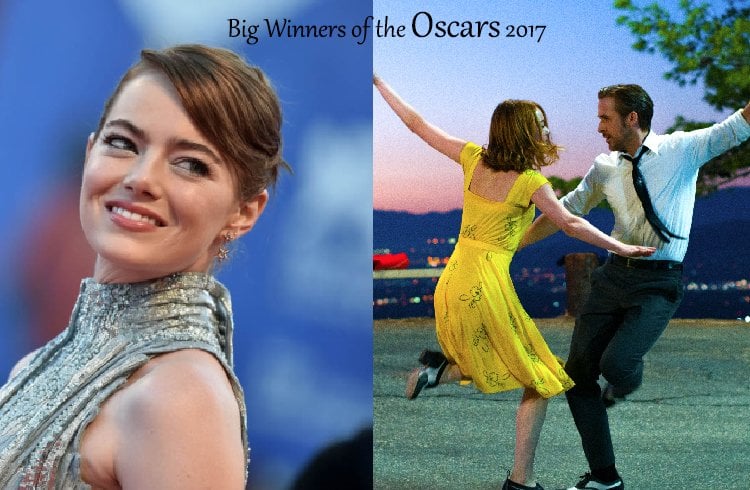 The year 2016 may have seen a lot of bad, thankfully movies weren't one of these. In fact, the year that was 2016 stood witness to some of the best movies of the decade giving the jury of Academy Awards a hard time deciding of the winners among a bunch of talented people and a wonderful display of their craft. While the Oscars are just days away from us, we tried taking some educated guesses on who could possibly be the winner. Presenting to you the Oscar predictions 2017:
Best Picture
The Emma Stone and Ryan Gosling starrer  has long been a frontrunner for the top prize at the Academy Awards for after a prolonged wait the nostalgic millennial got their share of musical that they can boast of to their next generation 20 years from now. Of course there are other titles running for the big Oscar, but the ones audience are hopeful for are 'Moonlight', 'Silence', 'Fences', and 'Manchester by the Sea'. But we are pretty sure that 'La La Land' has not only tap danced into the heart of its international audience but are also leading the race of all Oscar 2017 predictions.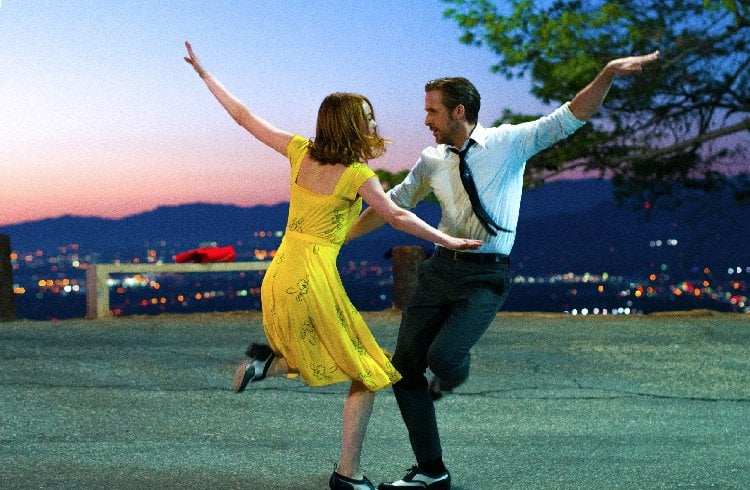 Best Director
The two frontrunners for the category of best director are Chazelle for 'La La Land' and Kenneth Lonergan for 'Manchester by the Sea'. Studying the trend and most of the Oscar predictions 2017 we are pretty sure that the Academy would honor Chazelle. The movie has many technical flaws in it, but those flaws work together to endear it to the audience. The magical quality with which Damien Chazelle has chiseled his entry to Oscar is the reason he might as well bag the big guy.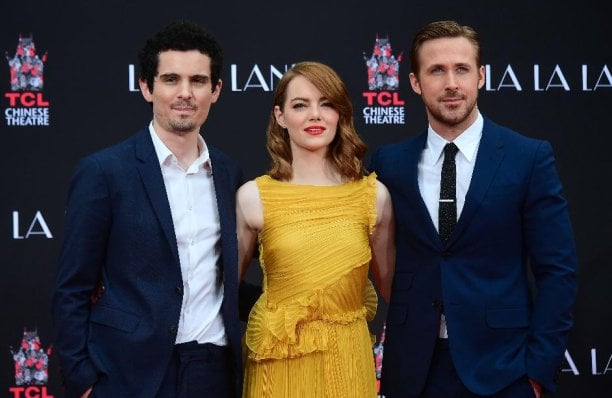 Best Actress
It's not fun anymore when despite the presence of a great number of thought provoking films, we have to zero down all our prediction for 2017 Oscar nominations to one movie, 'La La Land'. Emma Stone has been the frontrunner for the title of Best Actress since the Venice Film Festival back in 2016. However, we can't overlook Natalie Portman completely for her brilliant performance in 'Jackie' and that of Meryl Streep in 'Florence Foster Jenkins'. But again, as the Daily Telegraph put it, "all-singing, all-dancing turn in the musical La La Land", Emma Stone is but a triple threat every actress nominated in this category. And so our Oscar predictions 2017 best actress goes to her.
[ Also Read: Vanity Fair Oscars 2014 Party: A Starry Night Brimming with Fashion ]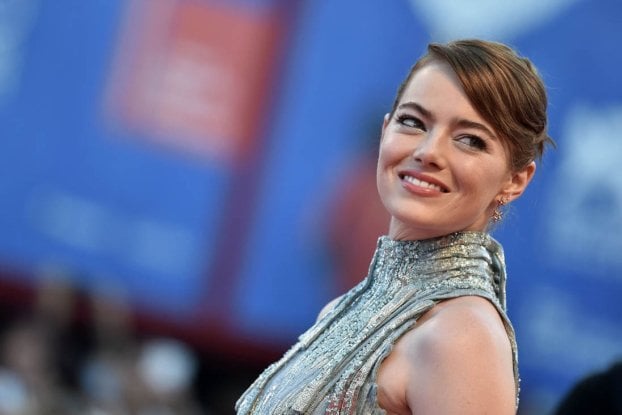 Best Actor
For a pleasant change, here we have something other than 'La La Land' to talk about. The two front runners for the leading-man awards are Casey Affleck and Denzel Washington and there is no difference in opinion that the presence of Ryan Gosling as a nominee for the same award does not threaten the chances of Casey or Denzel. What, however, threatens Casey's chances, regardless of is the flawless ''Manchester by the Sea performance' is the negative PR he is receiving for the recent sex accusations on him in a very disturbed political environment. On the other hand Denzel Washington was unrealistically immaculate in portraying the failed baseball played faced with discrimination as a rubbish collector. Our prediction for Oscar 2017 in a leading role is Denzel Washington for 'Fences'.
[sc:mediad]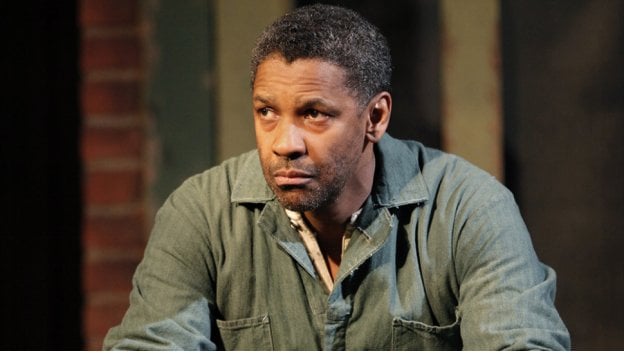 Best Supporting Actress
Though an unquestionable performer, Viola Davis has been quite unfortunate when it came to bagging he big statue. She has been nominated twice before, but lost the Oscar to Penelope Cruz in 2008 and Meryl Streep in 2011.this time the actress has several critics backing her performance in Fences, but her contender Michelle Williams and Naomi Harris have also proved their metal with their exceptional performances in 'Manchester by the Sea' and Moonlight. We haven't forgotten Nicole Kidman with her nomination for portraying a loving adopted mother either, but would place our 2017 Oscar predictions best actress in a supporting role on Viola Davis.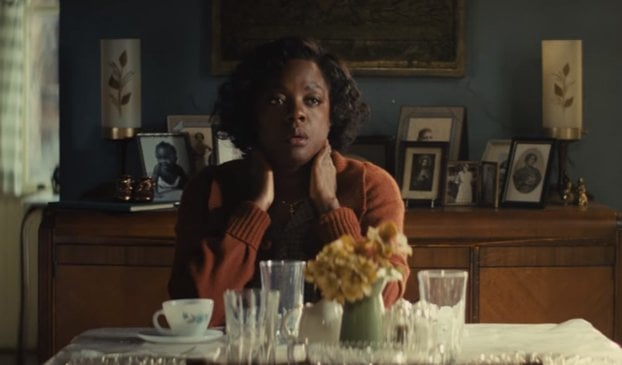 Best Supporting Actor
The big money, as we all must know by now, is on Mahershala Ali for Moonlight. I was quite shocked and disappointed to see Dev Patel in this category, as many of you would, because I was expecting him in the leadingman category. The explanation here is that Dev entered way later in the movie to stand as the lead. Nevermind, we have our best wishes for him, though our predictions for the Oscar 2017 are resting on the Moonlight star.
[ Also Read: Here Is What Lupita Nyong'o's Style Teaches Us Dusky Girls ]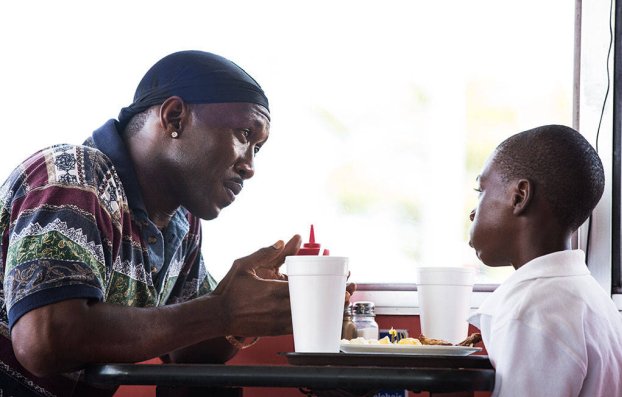 And these were our 2017 Oscar predictions for the top six categories among dozens of others that include Best Cinematography and Best Animated Feature. We will place our faith on Arrival for best cinematography and are pretty sure that Moana will take home the award for animations. To know who the final winners of the 89th Academy awards are, don't miss to watch the show on February 26th.
Images Source: eonline.com