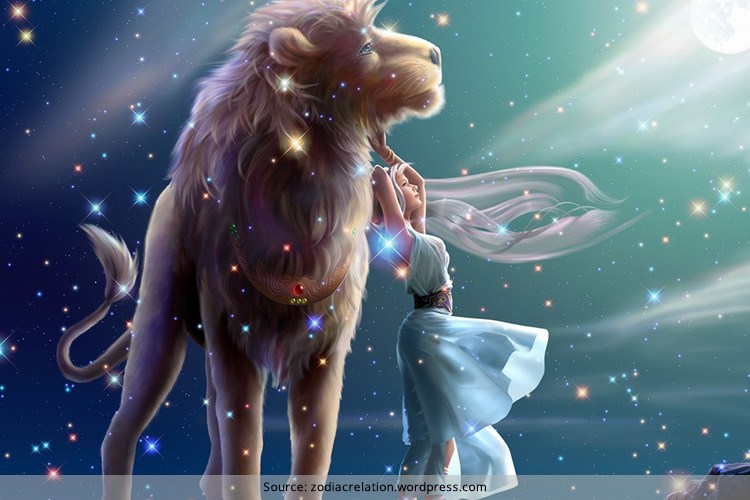 You heard of the Lion? Yes, that high-n-mighty animal that has loads of ego, considering the fierce power that it is. It expresses its opinions loud and clear (with or without roar). It also shows no mercy if it finds faults. After all, fire is its key element.
No, am not getting into a debate of characteristics of a Lion, but talking of the Lioness whose birthday falls each year between July 23 to August 22, called 'Leo' as per Zodiac sign.
[Also Read: What Gifts To Give To Your Taurus Girlfriend]
The 'lion' sign which is less open to hearing criticism, might seem arrogant sometimes, but makes the truest friend. Leos are big socialites who have an appetite for perfection. They are natural leaders (and bossy too), faithful, self-obsessed, charming, arrogant, loving, and lavish. And yes they are freedom-seeking and hate to be put in a cage. So what can be the Best Gifts For Leo Girl? Come let us browse through the gifting options.
1. Jewellery
Leo girls love to be showered with attention, as much as being treated like royalty. A diamond necklace or earrings studded with gemstones would instantly bring smile to a Leo girl. A Leo pendant would be an icing on the cake.
Since power and control are second nature to Leo-borns, buying statement pieces for them would be aesthetically fulfilling. It can be a beautiful chronograph watch or crystal earrings.
2. Fragrances
Look good, smell good is something a Leo girl knows of. Gifting her perfumes having floral tones or musky scents is a good gifting option, as she will love to wear the gifted perfume on her birthday date.
3. Gadgets
Leo girls are not the closed room types. They like to be connected and tuned to everybody through new-age technology. Gifting e-gizmos such as music player, portable charger, or for that matter an e-reader will help a Leo girl stay tuned into the world of technology and think, act and feel techie.
4. Scarves
Bold and classy is the best way to describe a Leo girl. Given her sartorial tastes, it makes sense to gift her silk or exquisite printed scarf in bold colours or neon shades.
5. Designer Apparels
Leo girls love to have a designer wardrobe for themselves. So the gift should be spectacular and stylish both. A crimson red or purple gown will look nice on her. But whatever outfit you choose for her should be worthy too since her taste is superb and unfailing.
6. Books And DVDs
Leo girls love to catch up to the drama quotient. Give them a couch and an adventurous page turner and you will find them stay hooked till the very end. Bestsellers in mystery, fiction novels, and thrillers will satisfy their reading skills no end. In fact, you can shop for the latest titles of her like on book sites.
[Also Read: What Gifts To Give To Your Cancer Girlfriend]
Movie freaks that they are, you can also make a Leo-born girl feel on cloud nine with the twin combo package of movie tickets and popcorn.
7. Baking Class
There is nothing like letting her creative juices flow when it comes to a Leo lady. If she has a knack for cooking, it makes valuable sense to gift her a class in baking, and watch her dish out sumptuous cakes, pastries and breads.
8. Board Games
Ever saw the playful vibe of a Leo girl? See it come out in avid display as she plunges in this entertaining activity of board games. Since she is fun loving in nature, this nature of gift appeals to her social, unwinding and outgoing personality.
[sc:mediad]
9. Priceless Gestures
A gift given to a Leo girl should have the flamboyance and intensity. Surprise her with exotic orchids flown in especially from Indonesia. You can also surprise and pamper her with a special vacation or an overnight stay at a rustic looking hotel that has wooden architecture and antique furniture.
All in all, Leo girls are rich in imagination, so the gift you choose should have the smell of thought and wisdom.
Hope you liked the birthday ideas for a Leo girl. Drop in your comments and suggestions and tell us your ideas of gifting Leo lasses.