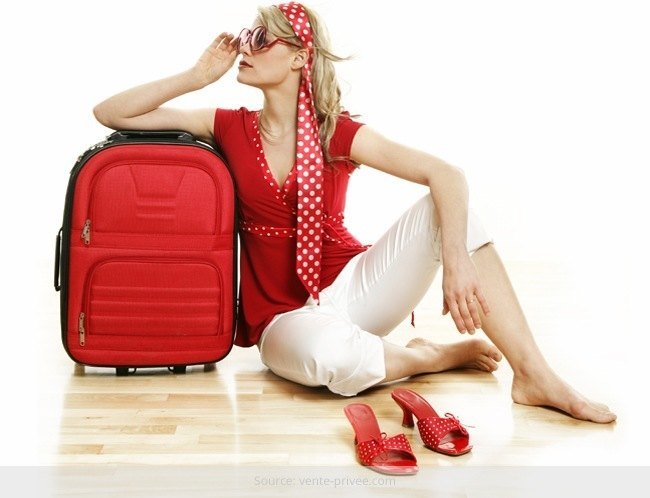 One of the most expected questions being asked when planning to travel abroad, say a trip to US or Europe is "What should I wear?"
Even when I was writing travel diaries, I always used to suggest my readers to research on what the locals are wearing and to carry that would not only beat the weather but keep them comfortable whilst respecting the aesthetic values of the landed destination as well.
And for fashion travelers, fashion should not be compromised even if they are traveling in a chilly winter season or hot summer days. The best-dressed road warrior should not look like she has just finished a photo shoot.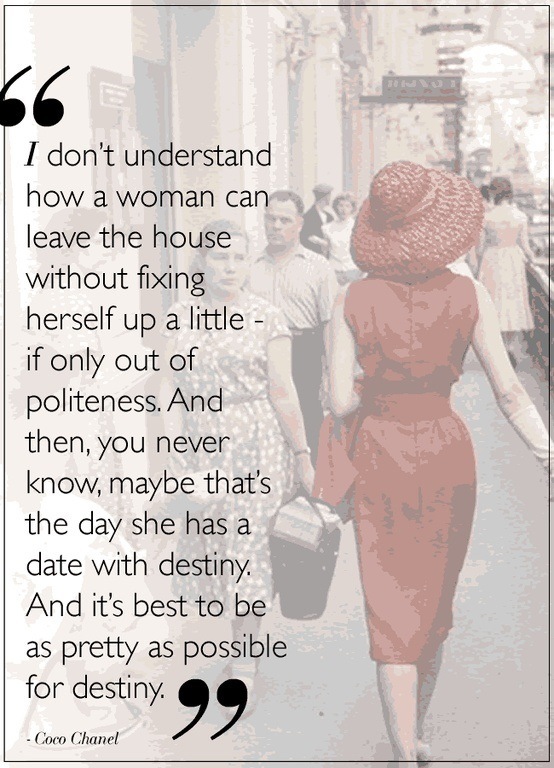 Moreover, the enthusiastic traveler should be a one-man army with the smartest travel clothes in her luggage; clothes that suit the climate, wrinkle less, take less space and light-in weight and with all sorts of practical functionality such as a jacket with multi-pockets and so on. What to wear when travelling, a question we often ask ourselves, is not so that we can look chic and sexy, but it must also cater to the weather condition of the place and also the keep in mind the mentality o the people you would meet during your visit.
If you have watched the movie Sex and The City 2, you'll see how wearing short denims and exposing sleeveless tops was not taken well by the locals in the market place in the UAE. Hence, be wise and chose what to wear when travelling and going around the city to explore the various places.
Before bumping into the seasonal wear let's discuss on the basic essentials to consider. Do have a read!
What clothes to carry when you are traveling abroad?
You should always carry clothes that not only keep you protected from the weather but also aesthetic reasons and safety. There is no country in this world which can claim to be free from pickpockets and these petty thieves usually target tourists, who are new to the city.
So, don't wear anything that would make you look like stranger, instead try to deck up like a local on your trips abroad. Have a look at these suggestions!
1. Always dress considering the country's culture
Each country has its own heritage culture and tradition. While some countries such as US and the Great Britain are lenient when it comes to dressing, but European countries like France and Italy take their fashion quite seriously.
Do not wear anything loud or that may hurt the locals' sentiments or offend their culture. So, your fail-safe bait is always a nice pair of jeans with a sober top and scarf and sweater/jacket if required.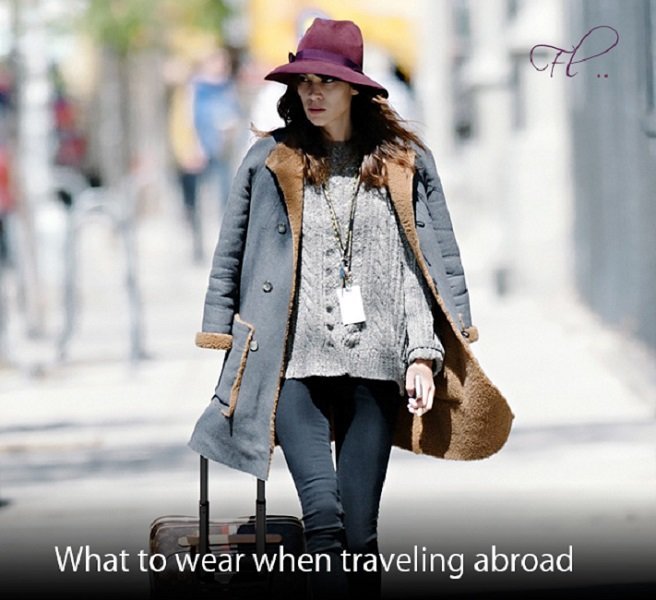 There are exceptions to be considered –
Trip to Islamic countries
If you're visiting any Middle East country, Egypt or Morocco then make sure you're dressed conservatively i.e. covering most of your skin. Even though these are hot countries, you can still find some dry-wick and breathable fabrics easily. No matter which ever country you're visiting, a scarf is a must-have. So, never forget to carry a scarf to keep you protected from luring eyes.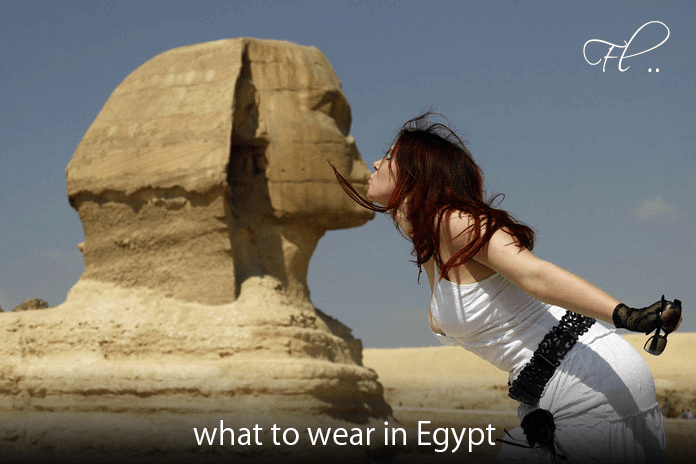 Trip to France and Italy
Even though you're pretty aware, let me remind you once again that these two countries are mothers of all fashion. This means that Italians and French especially are quite particular about dressing sense and take fashion very seriously. While Italians can still forgive you for your bad dressing sense, French will just turn their nose up if you walk past them. Below listed three tips can always be your savior.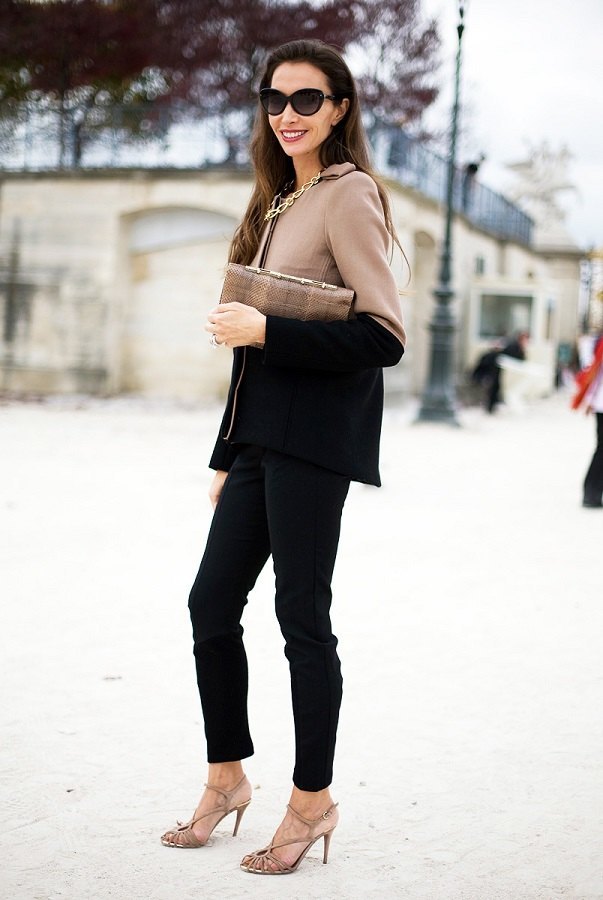 Do have a look!
Black is always the best option to rely upon, as you can never go wrong with basic black. You can always pair this color with fabulous piece of accessories to give yourself a classy look.
[sc:mediad]
Black, brown and navy are favorite colors among people in France. If you're visiting Paris or any other French dominion for the first time then try carrying clothes in these shades. Always carry some colorful scarfs to keep up the fashion quotient.
In Italy, you can always play around with colors. In this country, all that matters is your attitude.
Be it a Roman holiday or Parisian expedition; always carry tailor-fit clothes, something that fit your shape and personality. One thing that I've learned so far from my foreign trips is that you can always look like millionaire doll, provided your clothes fit impeccably.
Trip to Spain
Quite recently I had read an interview of ex-super model Dipannita Sharma. As per her,
"I could live my life in maxi dresses."
Maxi dresses which are quite a rage these days are favorite ensemble among Spanish fashionista. So, you can go easy with some of your pieces and also skirts. It would be better if you pair them with appropriate pair of boots.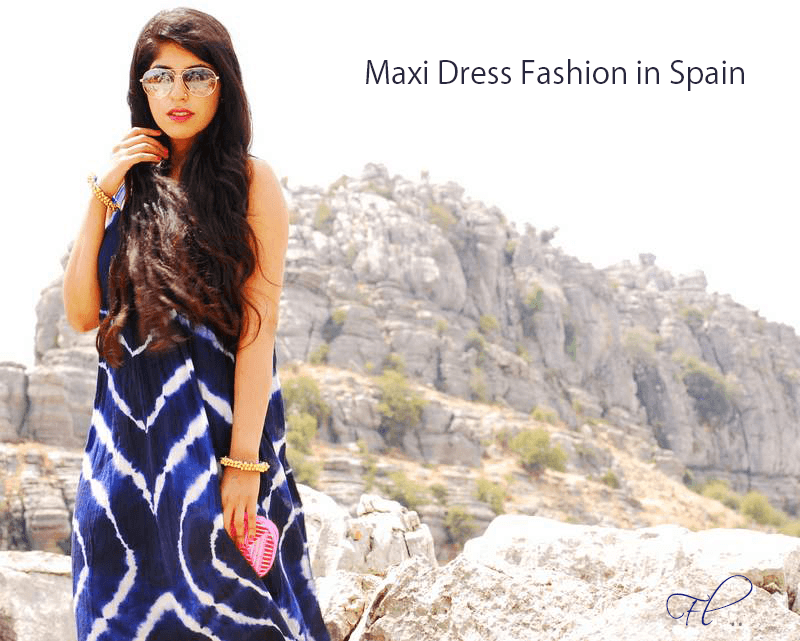 Trip to England, Scotland
English are classy and nobody defines elegance better than British. You do not have to overdo yourself to add an elegant touch to your clothing. You can freely travel in your ethnic wear (not traditionally heavy flowing outfits though). In such countries, pretty much anything goes, so just be comfortable in your outfits.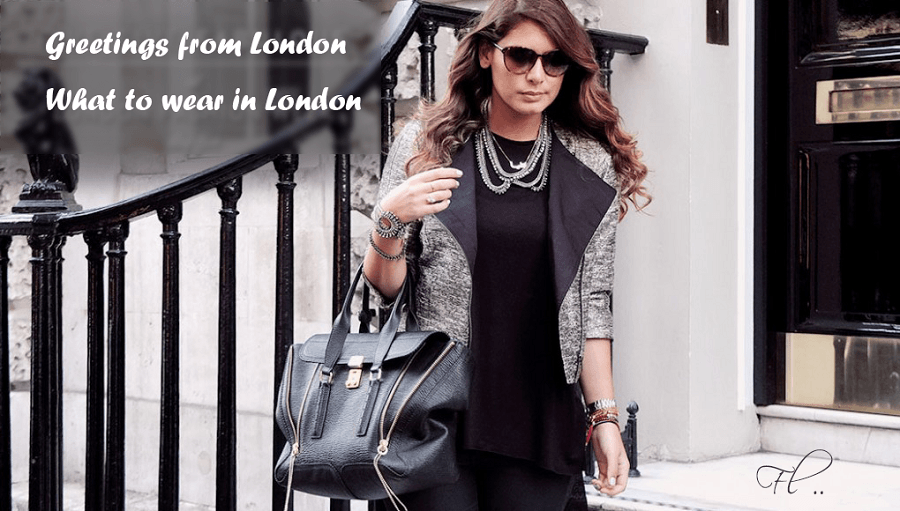 2. What not to wear while traveling abroad
A strict no to fanny packs
I just don't understand why tourists wear these packs. They just give an open invitation to pickpockets to come and cut the strap and rob you. Do not carry anything valuable, including money and gadgets in such as waist bags. You can however go for a money belt instead. It helps you keep your money secured, as it's hidden and goes under your shirt.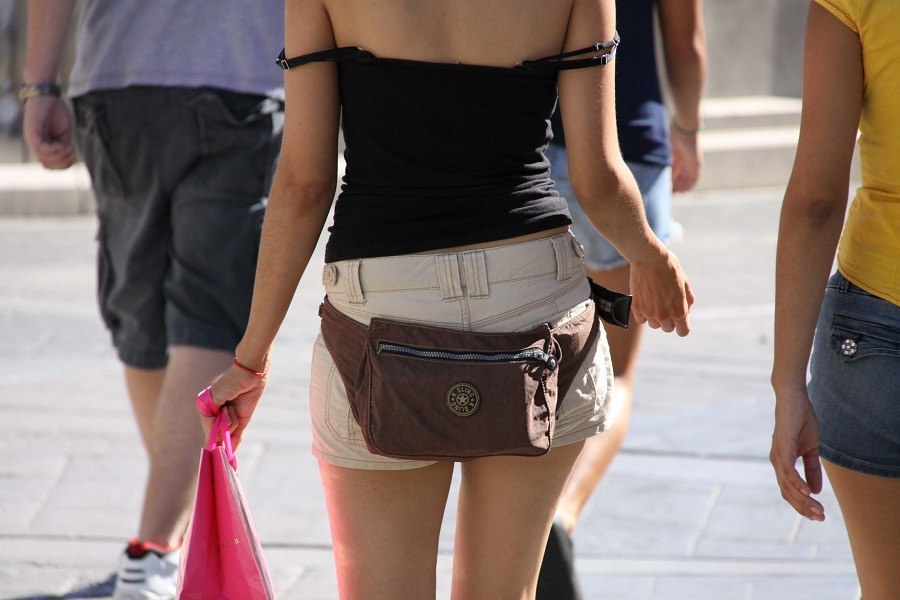 Keep your sneakers at bay
In European countries, these kinds of shoes are restricted to sporting activities. So, better avoid white sneakers, if you have no intention of participating in any marathon. You should always carry a pair of stylish walking shoes, as you have to walk long distances in almost all the sight-seeing places in the world.
So a pair of stylish walking shoes from Hush Puppies, Clarks or Mephisto can keep you high on fashion and comfortable as well. I highly recommend you to go for walking shoes that have a rubber sole to minimize the impact of walking on cobblestones. The Hush Puppies Sonnet flats are a great option. Wear a shoe that you will be comfortable walking in for hours at a time.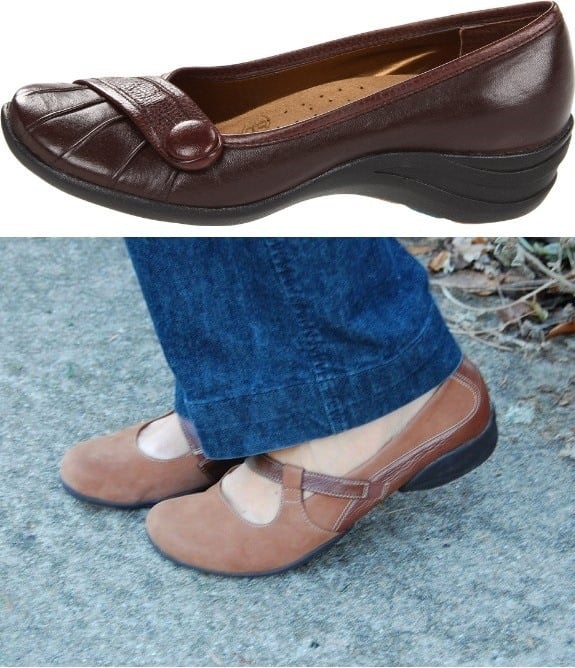 No flashy jewelries and expensive bags
You may own a Rolex watch or a Louis Vuitton handbag, but it's not at all necessary to flaunt them, especially when you're visiting any country as a tourist. It's better to leave such high-priced things at home.
Stop tagging yourself as a tourist with a permanent camera hanging on
I find it so funny when I see tourists at India Gate or Gateway of India, with their cameras permanently hanging from their necks. Just click a photo and put your camera away or else you'll easily get noticed by the local wallet lifters.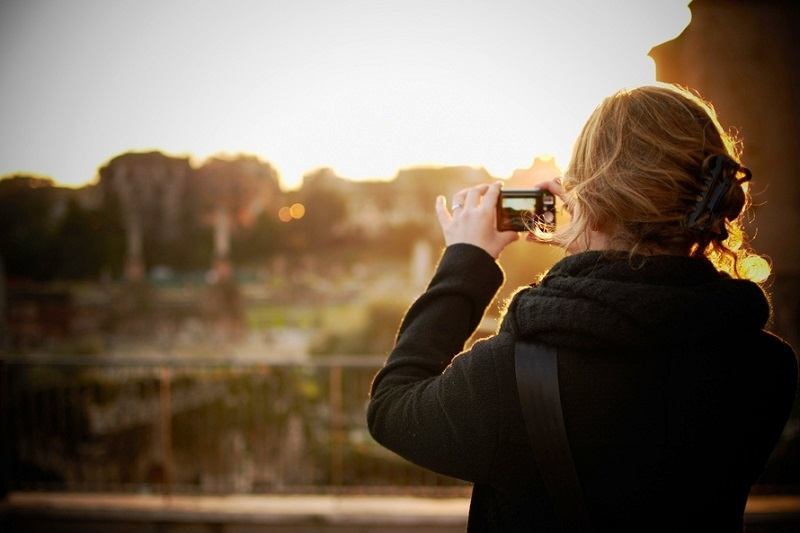 3. To summarize: Your must-haves while traveling abroad
Money belt/secure purse
Light jacket with more number of pockets and scarves
Clothes that are light in weight and wrinkle less
Comfortable walking shoes
Clothes in basic colors such as black
Sunglasses
Wrap that blocks the sun
Also, do read the article on what not to wear on a plane. This will give you a deep insight into how to look fashionable and pretty while you are flying.
Hope you found this post useful! Stay tuned for similar other posts on travel tips!