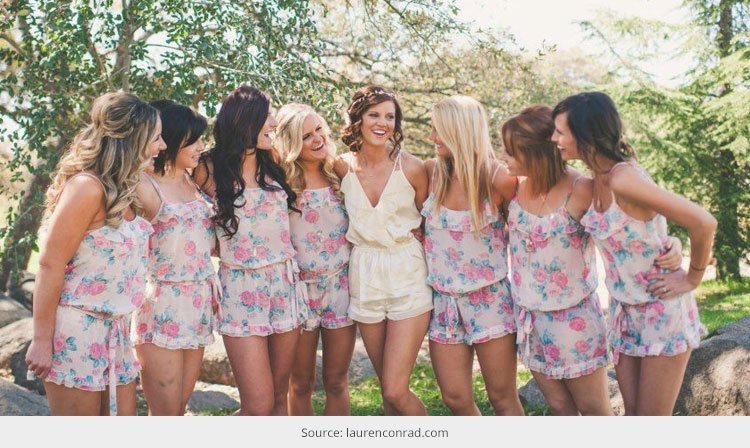 This is a question that almost all bridesmaids are plagued with! Besides choosing their bridesmaid dresses, this is another tricky area! So what do you think you should wear? Well, it all depends on where you are going to have your party for your BFF. The location plays a very crucial role and it is essential that you decide on the dress depending on where you would be spending your maximum time. Let's check out some dress ideas!
For a beach bachelorette party:
Most bridesmaids love to have their bachelorettes at the beach. What better way to chill and relax than having fun sipping cocktails on the beach? For a beach bachelorette you have to dress right! It's all about showing some skin without drawing too much attention right? It's all about the bride really! So, get your floppy hats out and summer dresses ready. Here are some dress ideas for a beach bachelorette: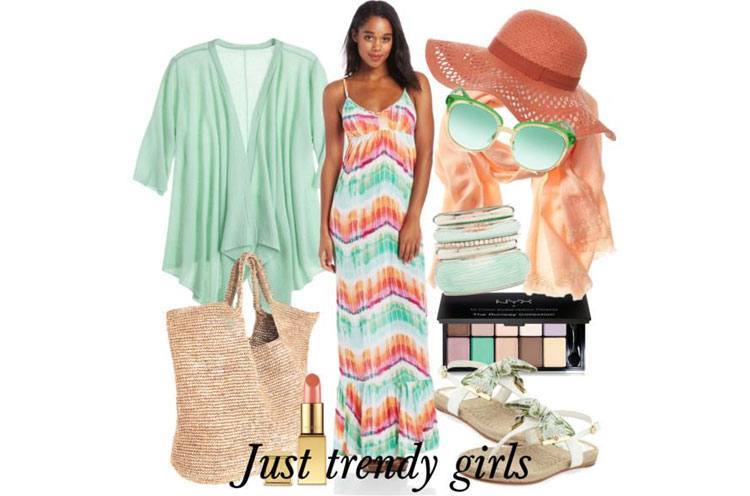 For a formal occasion:
While most bachelorette parties are fun night outs, you may want to go for something a little classy. If a formal night out is what you ladies are looking at, you have to dress your part too! Elegant brunches and dinners require you to go for something feminine and not OTT. Opting for some classy and dark shades as well as ladylike silhouettes will make it a very sophisticated look. Pair with some heels and statement jewelry in white and black for a more subtle look. Keep the makeup minimal and go for some nude lipsticks.
[Also Read: How to Dress for Prom]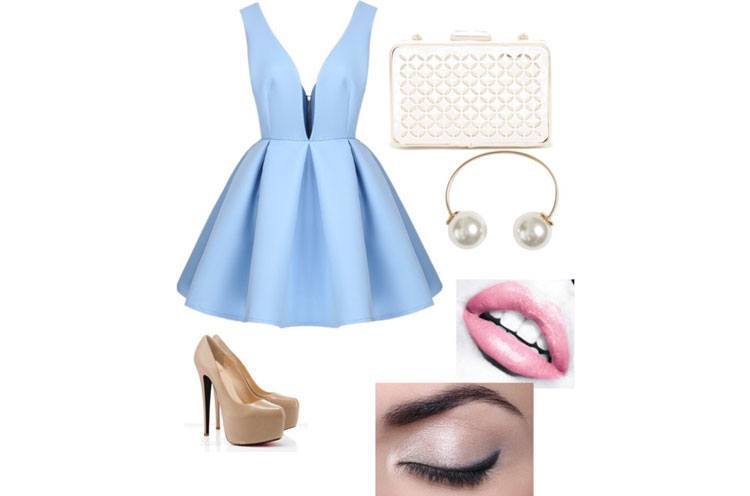 For a Vegas-themed night:
Las Vegas is the bomb! So, if you want to have a bachelorette which has fun night outs and drinking sessions, it would be good if you dress in something flashy and at the same time comfortable! You want to hit the dance floor, but you don't want creepy oglers either right? Rompers and sparkly dresses are all good for a fun night out with the girls and the bride.
[Also Read: What To Wear In Las Vegas]
If you are expecting a little nippy weather, pack in some faux leather or fur jackets. Don it when you feel chilly! Since you would be dancing all night, and you can't part with your heels, it would be wiser to settle down for some block or wedge heels. Your feet won't curse you next morning! You can also wear some sparkly flats for more comfort!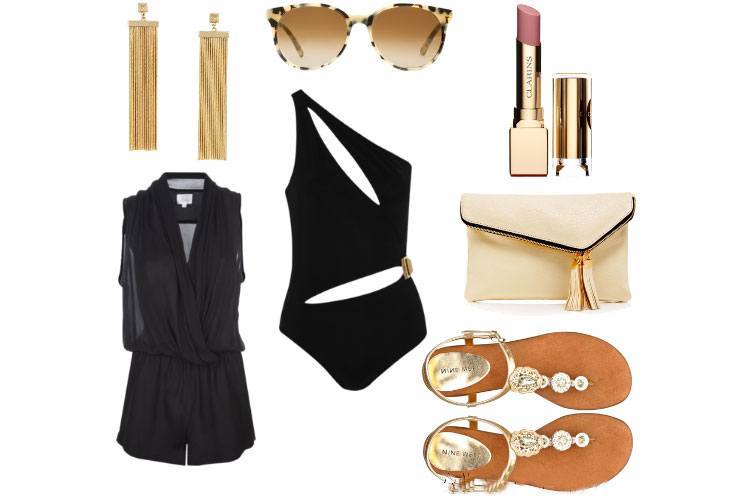 If you want to wear something matching with the bride, here are some ideas!
[sc:mediad]
Belts all the way:
You may all have different dresses for the party, but you sure can bring in some similarity with belts! Make sure you wear the same belts above your dresses.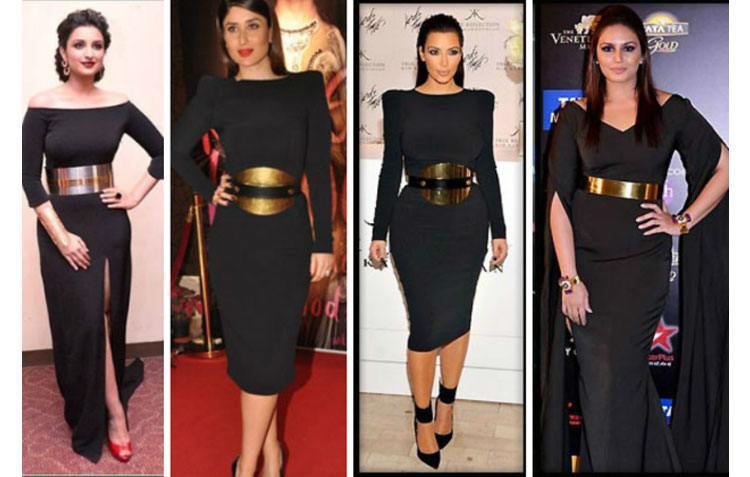 [Also Read: Gifts you can give your BFF on her Bachelorette Party]
Match your bling:
Another way to show solidarity to the bride is by matching your jewelry. So if she is wearing a gorgeous neckpiece, you can all wear a matching bracelet or matching earrings. It is this kind of tiny details that will make all you bridesmaids stand apart from the crowd.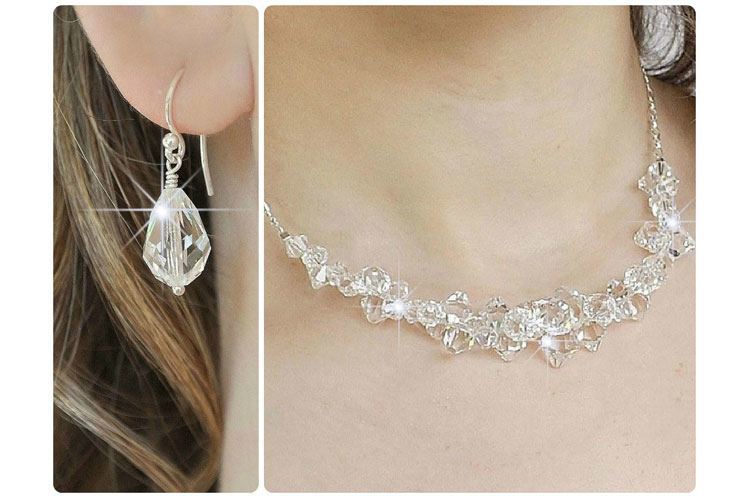 Headpiece Sisters:
Flower crowns and tiaras and headpieces are such a rage. Even at the bachelorette you can all wear matching headpieces. It is a sophisticated way of making everyone look a little like the bride. Plus it looks gorgeous!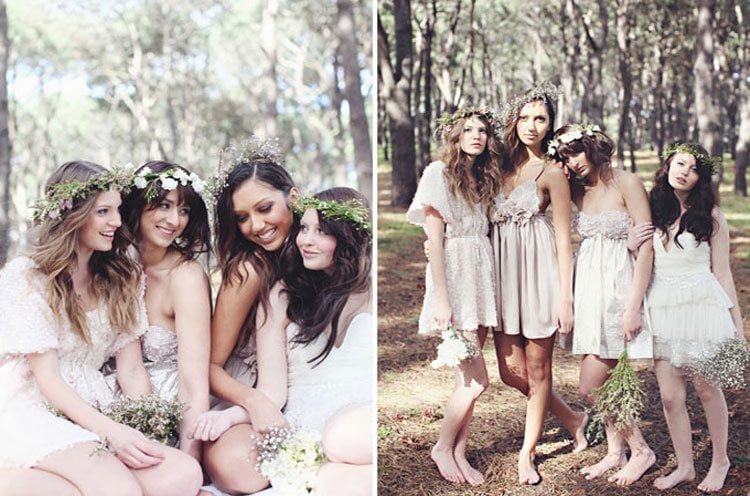 Matching Tutus!
Nothing looks cuter than those matching tutus! They are cute and look wonderfully chic. Plus all of you can take wonderful pictures with pink, matching tutus!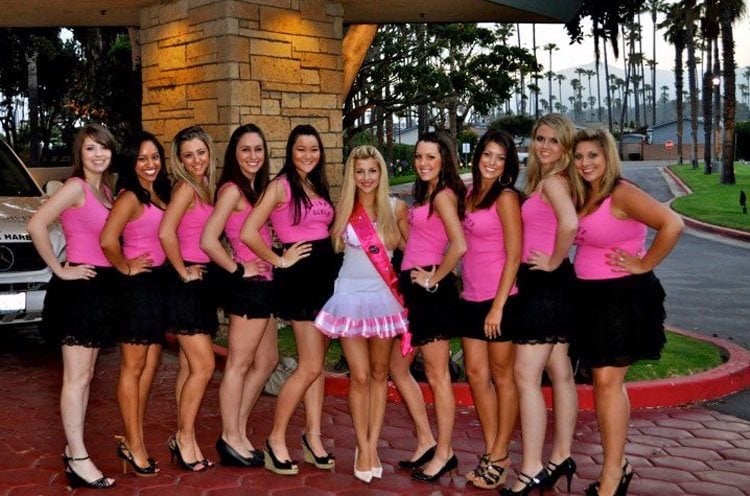 [Also Read: What to wear at your own Bachelorette Party]
So there you go! You have a complete list of what to wear for your BFF's bachelorette. Take care and give some extra attention to your bride! She'll love the details!