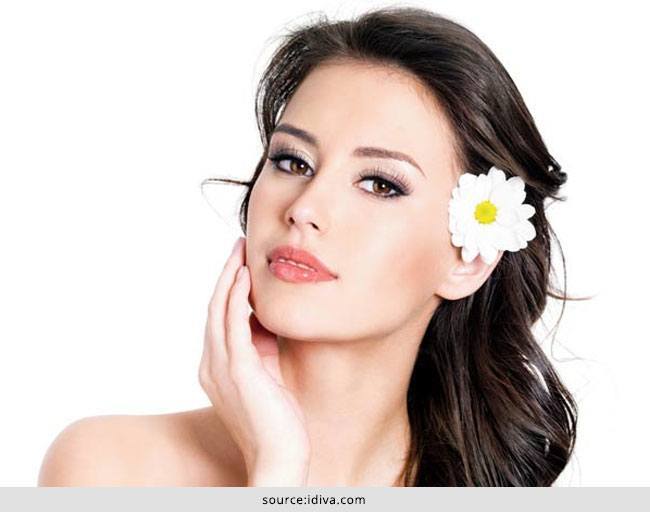 When it comes to skincare products, you will be bombarded with an ocean of options. In the recent decade, the sale in cosmetic industry has soared high. Thanks to the advanced technology and smart marketing with the help of the Internet. The growing demand leads to competition, thereby urging the manufacturers to come up with latest products induced with cutting edge technology. Such myriad of options may sometimes confuse you in picking the appropriate one. In this post, we will talk 5 points to remember while choosing skincare products. Do have a read!
1. Understand your skin
Since everyone has distinct skin type, the skincare products are also available as per the skin type. While some have normal to dry skin, others have oily to normal skin. There are also women whose skin is quite sensitive. So it becomes necessary for you to pick product that aptly suits your skin. And for this, you need to know your skin type first. If you are not able to figure out then you may take the help of dermatologist. He will also guide you in choosing the right skincare product.
[Also Read: Best skin care routine]
2. Know your requisite
[sc:mediad]
With such a wide variety, from the top skin care brands, claim to offer to an array of benefits for your skin. Just do not get carried away by their lucrative claims, instead know your requisites first. For instance, if you find a tempting eye serum at any beauty store or come across any hair-fall lotion ad on TV, then just don't be tricked into buying these items, only because they come with positive reviews. The smart shopping is to only focus on the items in your shopping list. And in order to list out such items, you will have to first understand your requirements and preferences.
3. Do not be loyal to a single brand
Well, there is no hard and fast rule to always buy skincare products from a single brand. That's because while one brand may offer the best eye serum in the market, their toner may not be that effective which you can get it from another brand. So do a good research and break your stereotypical, especially when it comes to face and hair products.
You can however stay loyal to your fragrance brand because you should be easily recognized by your scent, and let that become your signature smell.
4. Never overlook your age
Age becomes the major factor in picking skincare products. Let's say, if you are in 30's then it's time you started using anti-aging creams. Skin changes with age. Your skin may not have the same texture now that you used to have in your 20s. But before going for any such anti-aging treatment, do not forget to consult with your dermatologist.
[Also Read: How retinol creams work as anti-aging products]
5. You don't have to always spend a fortune
There is a popular misconception that costlier is the brand, the effective is the product. But good news is, you don't have to shell out a part of fortune in buying skincare items. Sometimes, the price tag is set because of the brand name rather than the features offered by the product. So, do not underestimate the skincare products offered at affordable rates. Sometimes, you get genuine ingredients in those products available at other drugstores.
So those were the 5 points to remember while choosing skincare products. Hope this helps!