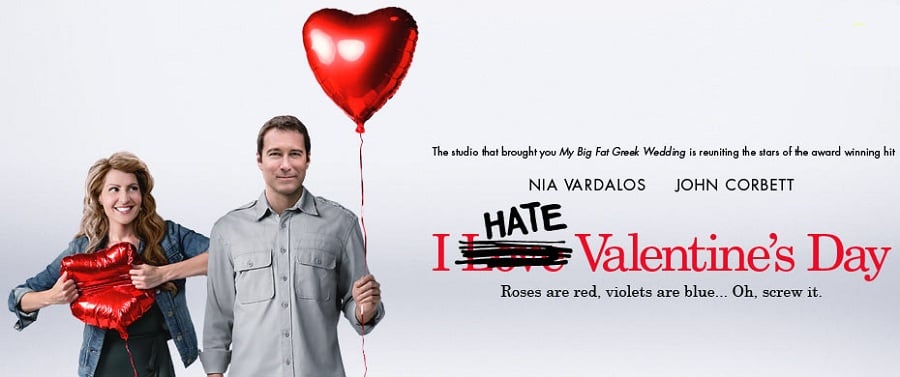 Fashionlady is purely a woman-oriented blog, so will it be a crime if today I dedicate a post to all the men out there this Valentine's Day? While women and teenaged girls are quite excited about 14th February, I find many men and boys getting paranoid with the very idea of celebrating Valentine's Day.
Even though it's a never ending debate between both the genders of Homo Sapiens on devoting 24 hours from the 365 days in a year to celebrate love; and even though women always win this argument leaving men once again in their same old misery; let's see Valentine's Day as per men's perspective.
Valentine's Day as per men's perspective
While women love the basic love color i.e. Red and fantasize about painting their relationship red on V-day, for men on the other hand is different.


Let's face this awful truth – every guy on this planet whether in a relationship, married, gay or single hates Valentine's Day. Today I asked one of my male colleagues about the idea of celebrating 14th February and this is what he responded,
"I plead guilty as charged: I just hate Valentine's Day. I've already spent most of my years dreading this day, which only comes with demands and loads of expenditure." It seems he got a golden chance to vent out his frustration as he further added, "I am married 3 years now. Isn't my anniversary enough, atleast I should be spared from this stupid lover's day."
Huh! I could really feel his misery. Poor guy! Even a recent survey shows that most of the men are baffled by the thought of spending an entire day to celebrate their relationship and not to mention the shopping part – which is the most frustrating thing.
Why men hate red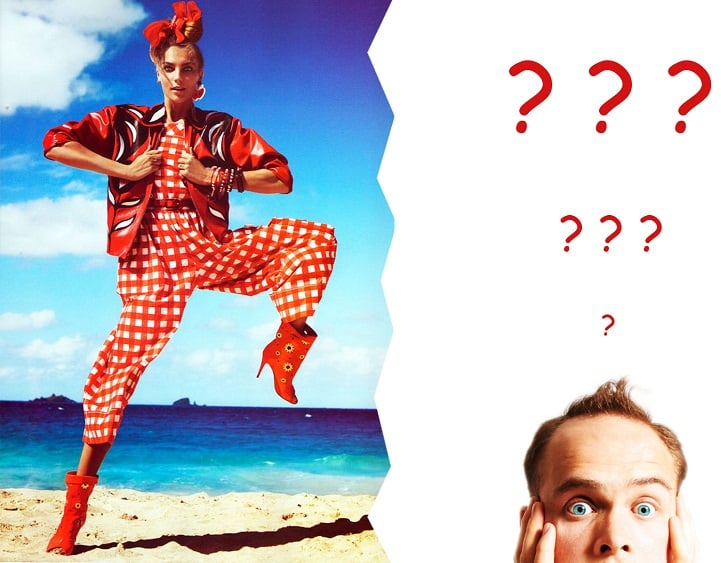 Men do not like red, they can however go for purple but they have to undergo this red riot, buying roses and cards in red theme.
Even though they dislike red, they become slave to this color of love by either buying red bouquets or even wearing a red shirt only because their girlfriend wanted them to wear on that day.
The angst of spending
When it comes to spending, the guys are the worst victims. Even though women and girls spend but it's relatively lesser than men go through.
This is the biggest agony, which scares them from this lover's day. As per research an average guy spends $133.91 on Valentine's Day. And let me tell you this number even multiplies, if someone's girl is adamant of celebrating this day in a special way.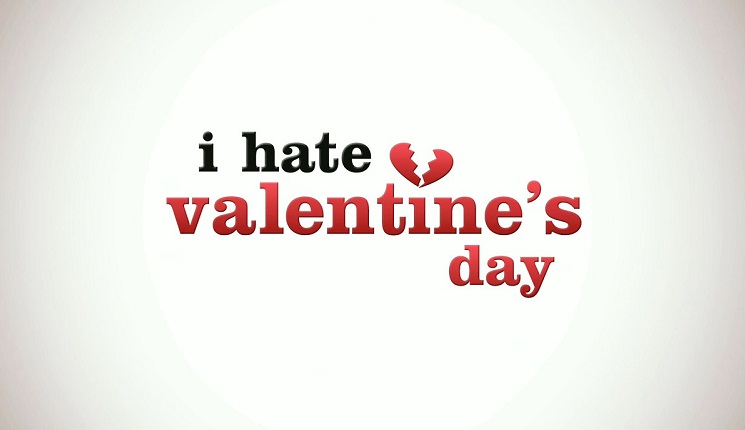 For instance, a trip to any nearby vacation spot, a dinner/lunch at any 7 star or expecting her guy to gift her a solitaire in present. Should I have to mention the movie tickets, the pub passes or the restaurant bills?
Love as of today
I had recently read an article where a man has urged the entire women fraternity to put them out of misery by sparing them from all those torments in the name of 'eternal love', which actually is now a myth. I couldn't entirely deny his logical argument.
It's true gone are the days when the term 'love' was embellished with some honest adjectives like 'true love', 'eternal love', 'platonic love' and unconditional love' to name a few. Today, it is nothing but 'commercial love' Cardmakers top the hate list for guys, followed by the websites promoting EMO. I expect my readers are not living in case to not understand what I just mentioned.
The commercialization of love is probably the very reason why men are so much opposed to the idea of celebrating Valentine's Day. It makes them feel sick because of some cheap marketing gimmicks adopted by the card and gift manufacturing companies by relating this day to some historical saint figure. If you're really gone through St. Valentine's history, you'll soon realize the Feast of St. Valentine is nothing to do with celebrating love.
While the concept of celebrating love only once in a year and that to in a very pricey way sounds stupid to many, the marketing gambits are the criminals acting as a provocative weapon against all the women out there. Men strongly feel that women have become fools at the hands of these corporates by believing that the Feast of St. Valentine's Day is meant for lovers. The saint on the other hand is now actually embarrassed looking at how his bravery and sacrifice have been ridiculed only to benefit the gift stores and cardmakers.
Men falling prey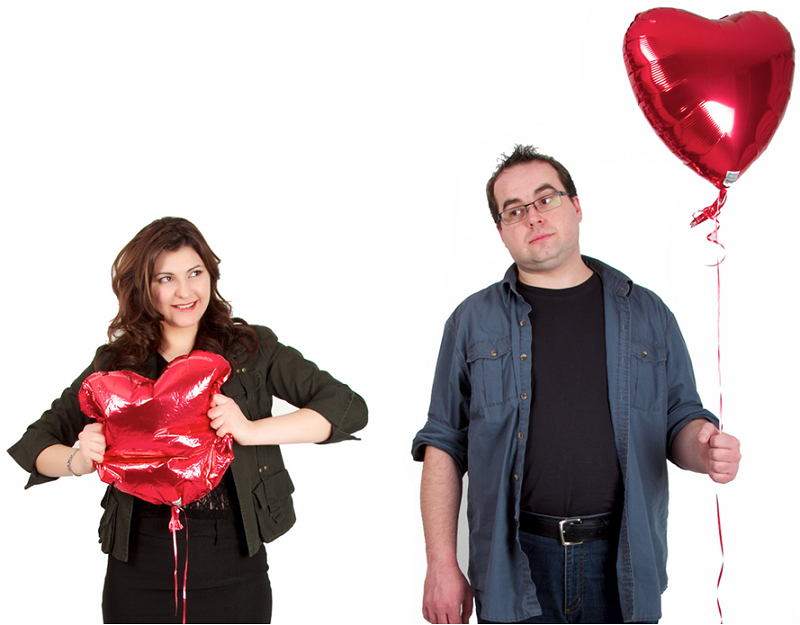 While women just blindly get carried away, being lured by the tempting gifts, men just pander to their lady love's every whim, shelling out money in every possible fancy way only to please them. Perhaps, they only fall sort of a few tricks shown in any circus or by acrobat and all this effort worth of avoiding any fight (now this is for the guys donning a wedding ring).
In the article, which I had already mentioned, the guy further urges – if women really want to celebrate then better do it in this way – Instead of the fancy gifts and gaudy outings, the ladies can vent out all their anger and frustrations that have been building up for years on this particular day on their hubbies & beaus sparing them for the rest 364 days.
Nice try! So all the lovely men out there take this – while all your urging and outcry will be once again put to trash, we, women, shall continue to torture you and exploit you by this strong & liable weapon which is known as Valentine's Day!
With no offense!
Enjoy Valentine's Day!!