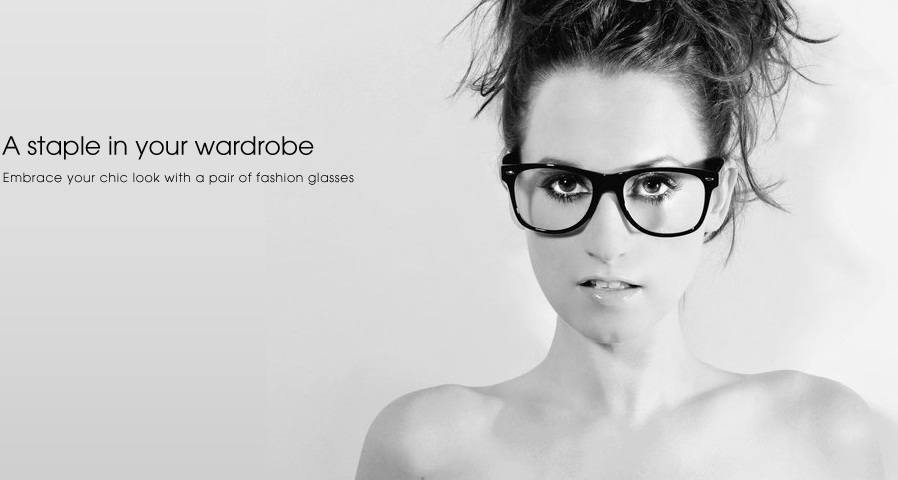 Long gone are the days when glasses were signs of being a geek or nerd. Glasses are in vogue and definitely a cool accessory to flaunt. Ladies, do not fret if you wear glasses because they can be used as the ultimate fashion statement and does not let you stop from putting on gorgeous make-up.
In fact, glasses help you accentuate your beautiful eyes with glamorous make-up and draw attention to your eyes. Plus, glasses can hide the bright colors of eye make-up and instead reveal only beautifully done, bright eyes.
Fashionlady presents smart tips for doing perfect make-up that goes with young girls and women who wear glasses. Do have a look!
Pop of color
Look fashionable and stylish with glasses by painting your lips a lovely, bright color. Choose from vibrant hued lipsticks like pretty pinks, adventurous corals and sexy reds. This will definitely uplift your face and make you look elegant. Thicker the glass frames are, bolder the lipstick shades can be!
Of eyebrows and eyelashes
Your eyebrows require a little work when you wear glasses. Do regular threading or use tweezers to give them a perfect shape and trim it when required.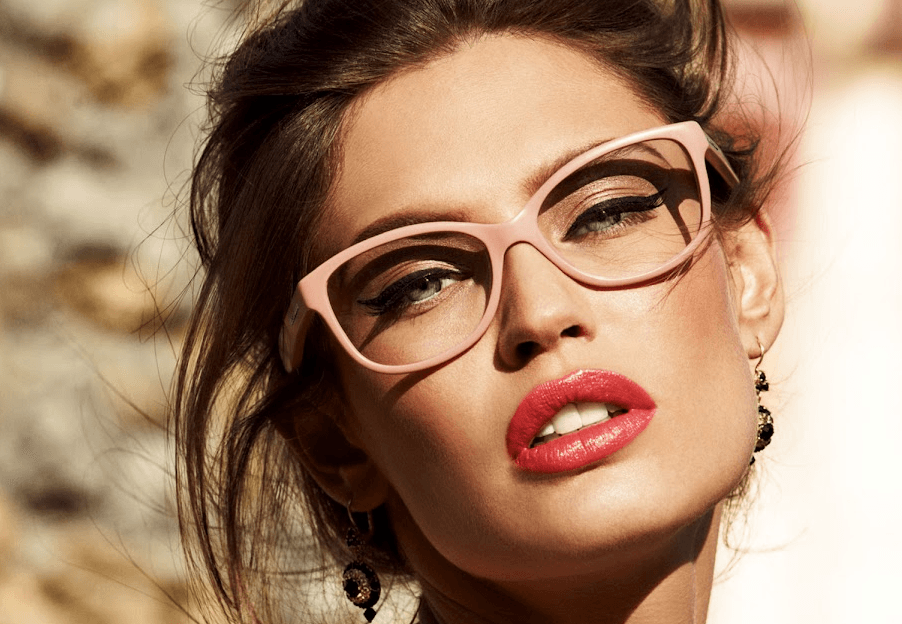 Use an eyelash curler to give your eyes a prettier and opened-up look. It uplifts the curves of  eyelashes and prevents it from getting squashed behind the lenses. Also, do no be scared to use mascara as it accentuates your eyes and makes your eyes look beautiful. Apply 2 coats of mascara for getting best results. Do not use mascara on the lower lashes as it creates an illusion of dark circles.
Lining it up
Use gel based eyeliner to add drama and beauty to your eyes. Experiment with winged or cat-eye look by using your eyeliner brush tactfully. If your glass frames are thicker, then apply thicker eyeliner on the upper lash. In case of sleek and light frames, softer liner would compliment your eyes the best.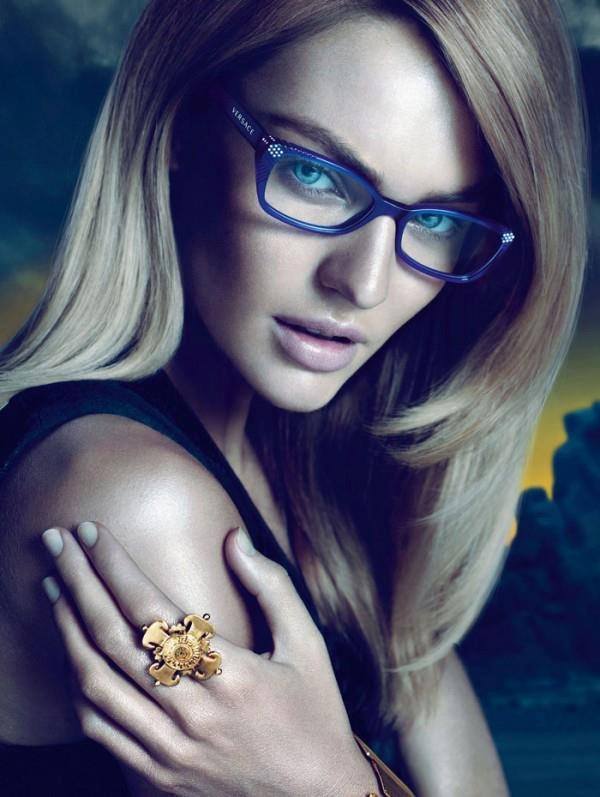 Another wonder eyeliner would do for your eyes is with the smudged look – Slightly smudge the  liner along the upper lid to add drama and allure to your eyes.
Some quality gel liners available in the Indian market –
[sc:mediad]
Maybelline Eye Studio Lasting Drama Gel eyeliner and L'oreal 24H Super Liner Waterproof Gel Eyeliner
Blush like a maiden
Dab pretty blush on the apple of your cheeks and glow with a fresh, natural look.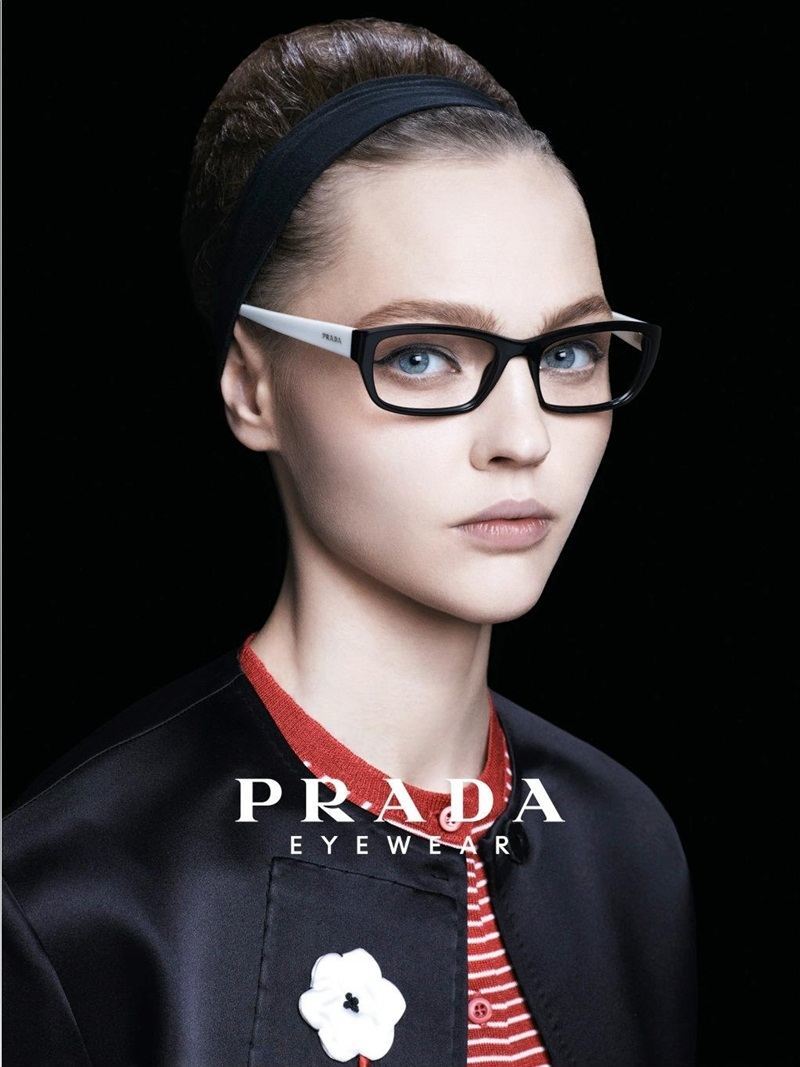 Matching frames
It is fun to match your eyeshadow color to your glass frame. If your glass frame has a warm undertone, then use warm toned eyeshadow color or lipstick.
Conceal it all
Yes, we are talking about those irksome puffy bags and dark circles underneath your pretty eyes. Hide it all with a quality concealer as glasses tend to put more emphasis on annoying problems like dark circles and puffiness.
Foundation
Use a fab foundation to bring out the beauty of your skin and get flawless complexion. This will really compensate for any apprehension you feel about not flaunting those beautiful eyes.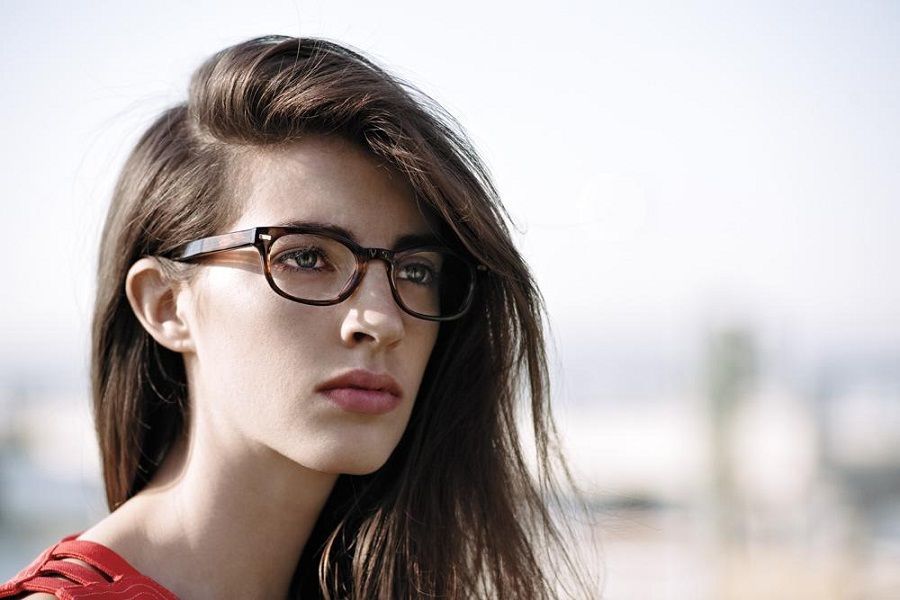 Hope you enjoyed this edition on how to look gorgeous and fab with make-up while wearing glasses! Do let us know…
images Source: pinterest.com