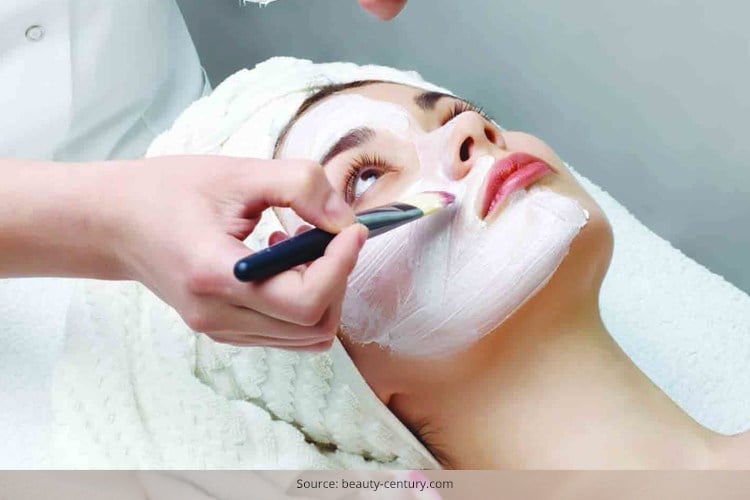 The market has a lot to offer when it comes to skin bleaching cream. There are a lot of bleaching creams and powders of varying strengths and to suit your specific needs. But narrowing down on the right bleaching cream or powder for your skin can be a mammoth task, especially if you're not familiar with the bleaching process and are not sure what you should be looking out for.
But fret not, because this is where we step in. This article will help you navigate the world of skin bleaching with confidence. We will provide you with all the information that you'll need to start your bleaching journey, from bleaching powder uses to the best bleaching cream in India.
[Also Read: How To Bleach Your Skin]
Bleaching Powder Versus Bleaching Cream
The basic difference between bleaching powder and bleaching cream is the preparation process. While a bleaching powder comes with a developer that needs to be added to activate the bleach, a bleaching cream comes in a convenient pre-mixed formulation that is so much easier to handle. While the strength of the bleach can be changed when dealing with bleach in powder form, bleaching creams are usually a much more milder version of bleaching powders.
If you're a beginner dabbling with bleaching your skin for the first time, or if you are someone with sensitive skin, then you would do well to stick with bleaching creams as opposed to bleaching powders.
Best Bleaching Cream In India
After a lot of research, we have narrowed it down to these four bleaching creams. They have been picked based on their popularity, effectiveness, and value-for-money factor.
[Also Read: How To Bleach Face]
VLCC Insta Glow Gold Bleach
The VLCC Insta Glow Gold Bleach promises fairer, youthful skin with a golden glow. The bleach kit comes with a pre-bleach cream to protect the skin and a post-bleach pack to give the skin a nice glow. This bleaching cream is perfect for those who are new to bleaching and are not sure where to start. You can't really go wrong with this kit, it delivers.
Jolen Crème Bleach
Hands down the most popular and widely used bleaching cream in India, the Jolen Crème Bleach is easy to use and gives great results. The bleach lightens facial hair as well as fades out dark spots and uneven skin tone. It also helps that it is priced reasonably, making it one of the best valiue-for-money bleaching creams that you can get your hands on.
[sc:mediad]
Fem OxyBleach
The Fem OxyBleach boasts of a superior oxygen-releasing formula that nourishes the skin during the bleaching process. The idea is that our skin loses much of its health and glow to day-to-day issues such as pollution and sun damage. OxyBleach effectively reverses the damage done to the skin by releasing a bout of oxygen onto the skin during bleaching, thereby leaving us with not only lighter skin, but younger and smoother skin as well. There is also a pre-bleach cream included to act as a shield against the harmful effects of the bleach.
VLCC Insta Glow Bleach
With its unique gas flushing action, the VLCC Insta Glow Bleach claims to not only lighten the skin but also to cleanse the skin by unclogging pores. This mild bleach is perfect for sensitive skin and the fact that it comes with a pre-bleach protection cream just makes it all the more appealing to us.
[Also Read: Bleaching – Do's and Don'ts for Fair Skin!]
There are so many other bleaching creams out there, but the above mentioned ones scored high on our list because they are mild enough that they can be used on sensitive skin, but effective enough that you can see visible improvement of the skin tone.
If you are looking for a means to lighten your facial hair or to fade out dark spots or acne scars, then using a good bleaching cream once or twice a month is one of the quickest way to achieve that.
Note: While chemical bleaches will deliver good results if used correctly, care should be taken to not exceed the specified time (mostly ten minutes) as bleaches can irritate the skin if left on for longer periods of time. So be sure to take all the necessary precautions, like a patch test, to ensure that the bleach you are using suits your skin and does not have an adverse effect on it.