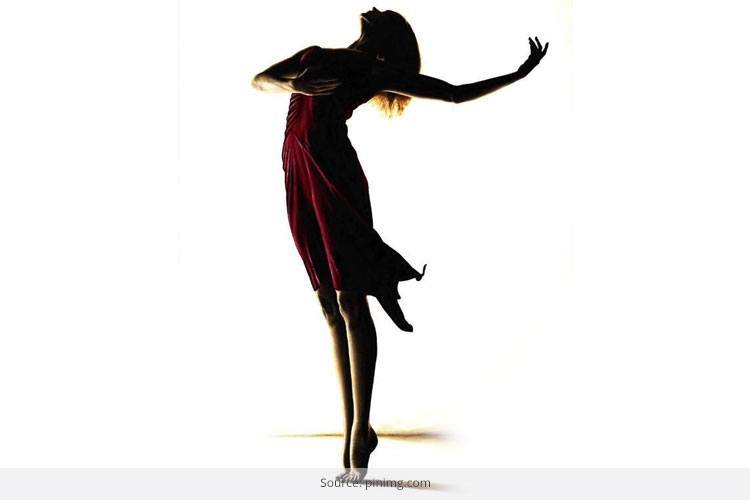 She Ain't That Tall, Said No One!
Real girls come in all sizes and heights, shapes and colours, but let's talk about the many things women want, vertical blessings included. As she walks down the street, strutting her new hairdo and the chic bronze pants with a trendy white top, the boys from the ghetto drop jaws and can't stop ogling at the mystical diva who lives and resides amongst them.
"She ain't that tall" say the downtown girls!
Oh boy! Her secret is out and here we tell you how the lady vertically challenged dresses not only to impress, but to create an illusion of height with her sense of fashion and style!
She doesn't slouch
Remember how mom would say "DON'T SLOUCH", well she had a reason. Bad posture comes with drawbacks, and one of them being a horrible poise, when standing or sitting. If you really want to create an illusion of a long-legged lass, being a petite damsel, stop slouching and keep the shoulders holding backwards at all times. Make an effort from now and watch how the benefits of good posture work in your favour!
A-Line silhouettes
She sports a lean and long look, despite being a petite princess because of the A-Line silhouettes she wears. What you could do is to wear an A-line dress that ends at the knee line, with a top tucked in or a crop top for that matter, which would flaunt the waistline a tad bit more.
Midi skirts can be worn too
Wear a sheer fabric midi skirt and underneath it wear something chic and short. This is a look that helps create an illusion of long legs
Monochromatic fashion
Monochromes make her look tall, and the tope-to-toe same coloured outfit gives her an elongated look, with a slim and lean stance as well.
Tailored and fitted jumpsuits
The petite damsel walks her fashionable ways in a tailored and fitted jumpsuit, while the rains lash the city away. She has bid adieu to the elastic waistbands, the flowy ensembles and the loose dresses, culprits that made her look like Thumbelina's cousin!
[sc:mediad]
Rompers baby!
The shorter they are, the sexier they look. Moreover, you get to flaunt a little more of the legs than the usual, and hence the illusion of being tall comes about!
Opt for vertical stripes
The vertical challenged girl should wear vertical stripes, which brings about a lean and long look. Vertical stripes make the onlookers eyes go from down to up and reverse, and hence the proportions make the outfit chic and you, very hot!
Ditch those big bags
Seriously, what's with petite girls and those large granny bags? We might as well ask them to sit in those monsters and not walk at all. Opt for tote bags and clutch bags if need be, or a chic cross-body bag too!
What Shoes to Wear?
Since the challenge is to look tall sans the need for heels, opt for sandals that are flat and strappy. Colours to wear would be nudes to light peaches, royal blues and browns, which help flaunt the skin on the legs and the feet.
Boots to wear
Low flat boots with the ankle as a stop point for them to halt. This would be the area narrowest to flaunt, and makes more of the leg shown to the world.
Over-the-knee-boots
Short skirts with over-the-knee-boots and a fitted top tucked in would make you look tall, and if you really want to wear footwear with a little height, opt for wedges!
We hope these simple tricks and ideas would help you create an illusion of height wherever you go. Be proud of the body and height you have been blessed with, because we all are born unique and pretty!