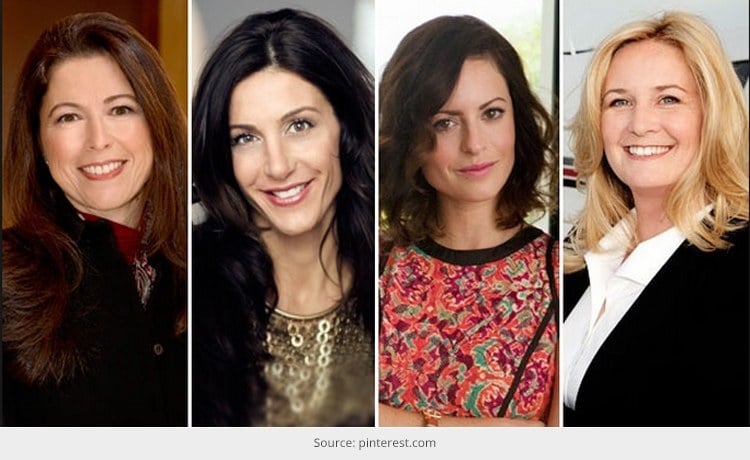 The below listed 7 power-packed female personalities are just CEOs, but they all also have a strong connection to fashion. Whether they are involved in designing, buying or investing in it, each of these ladies have a strong love for clothes and of course power. Do have a read!
7. Laurie Ann Goldman
As CEO of SPANX, Laurie Ann Goldman leads a company built on a mission to help people, especially women to feel great and know their potential. Laurie has taken SPANX from a spunky startup company to an international powerhouse dealing with thousands of products, across multiple brands.
After a meteoric rise to become the leading shape wear brand, the brand now deals with swimwear, active wear and also products for men. She helped the company bring in close to $250 million in revenues this year. Her decision of leaving Coca-Cola for the-then start up company, Spanx proved worth.
About Spanx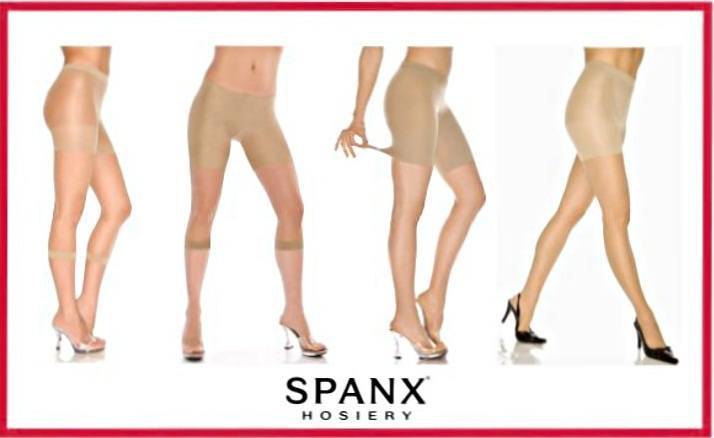 Spanx, Inc. is an Atlanta, Georgia-based hosiery company founded in 2000 that mainly manufactures pantyhose and other undergarments for women, and, since 2010, for men. Spanx specializes in "body shaping" undergarments and body suit shape wear, intended to give the wearer a slim and shapely appearance.
6. Carol M. Meyrowitz
Carol M. Meyrowitz is both President and CEO of JX Companies, Inc. Last year she helped the company to cross $21 billion in revenue. She joined TJX in 1983 and in 2001, she became Executive Vice President of the company, as well as the President of Marmaxx, the largest division of the company.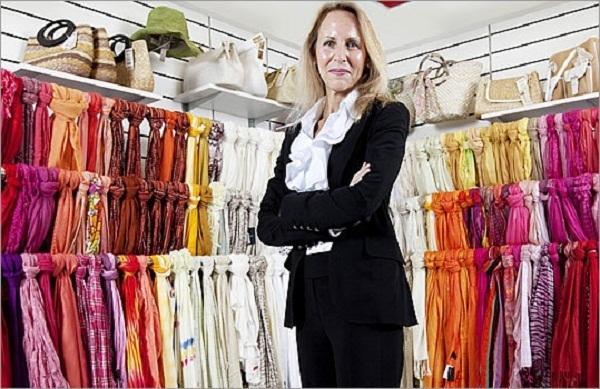 She was appointed Chief Executive Officer of the company in 2007. Never being isolated from fashion, she was an assistant buyer at Saks, before she became the CEO to discount retailers TJX.
About TJX
The TJX Companies, Inc. is the largest international apparel and home fashions off-price department store chain in the United States.
5. Wen Zhou
If you mention Wen Zhou's name to any average fashionista on the street and even to any editor of a popular fashion magazine, they may shrug their shoulders. But if you mention her name to any fashion domain insider, especially the retailers and fashion brands, adjectives like "amazing" and "genius" will be volleyed right back at you.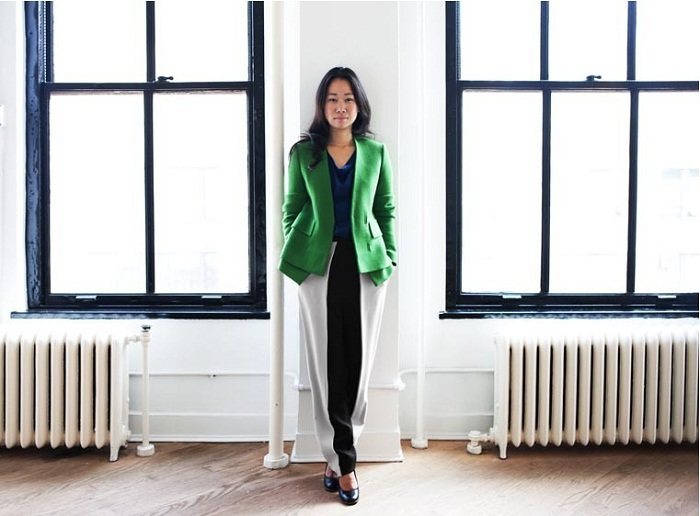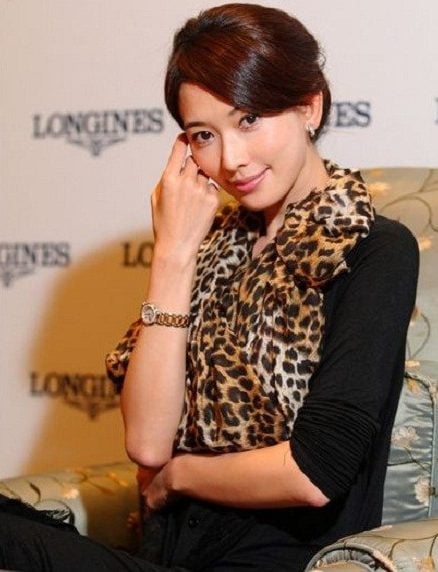 She was raised in a town, in China where an egg was considered a luxury. At 35, Zhou is one of the most powerful leaders in the fashion business. 3.1 Phillip Lim, the New York label, which she launched with the eponymous designer in 2005, is a nearly $50 million company, manufacturing clothes for women, men and kids, along with sunglasses and leather accessories. She is efficient in balancing classic wardrobe staples with the hidden details of high fashion and has managed to sell her collection in 400 boutiques in 45 countries.
[sc:mediad]
4. Angela Ahrendts
Angela Ahrendts serves as the CEO of Burberry. It is due to her leadership that Burberry is considered as one of the top leading British brands in the world. Not only has she managed to revamp the century-old fashion label with her cool quotient but tripled the revenues to more than $3 billion. Social media has always been a cornerstone of her strategy. The Burberry's Spring/Summer 2013 campaign went viral, with the teaser video gaining over 1 million YouTube views in just 2 days. she is the highest paid CEO in the UK making $26.3 million.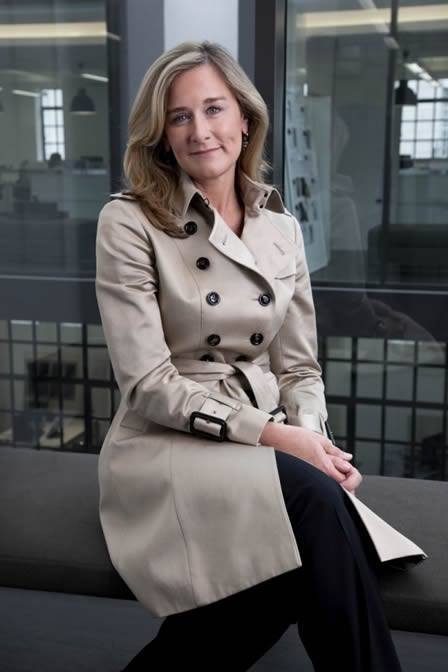 About Burberry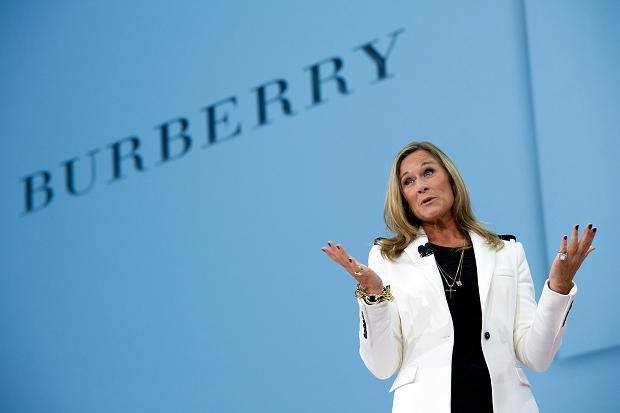 Burberry, a British luxury fashion house, is the largest luxury apparel and accessories company in the U.K. and the leading luxury brand on Facebook with 15 million fans and Twitter over 2 million followers. Burberry is mainly famous for its trench coat, which was designed by founder Thomas Burberry himself. The company has branded stores and franchises across the globe and has been granted the company Royal Warrants by Queen Elizabeth II and the Prince of Wales.
3. Natalie Massenet
Natalie Massenet is the woman who brought luxury shopping to the keyboards of the world.  In 1998, after leaving her job as editor of Women's Wear Daily, she launched Net-a-Porter- the first online retailer to sell luxury, designer clothing. Although she remains the CEO, in 2010 she sold her share of the company for an estimated $60 million dollars to Richemont.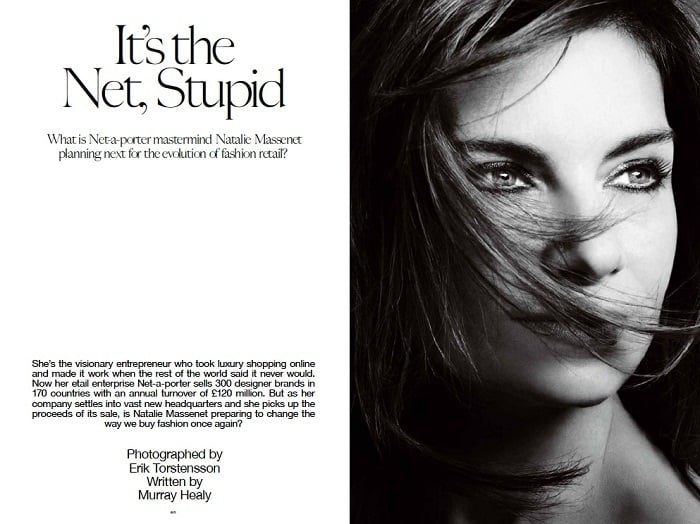 Born to a Chanel supermodel and spending her early childhood in Paris, Natalie was bound to end up in fashion. In September 2012, she was named Chairman of the British Fashion Council and in February 2013 she was assessed as one of the 100 most powerful women in the UK by Woman's Hour.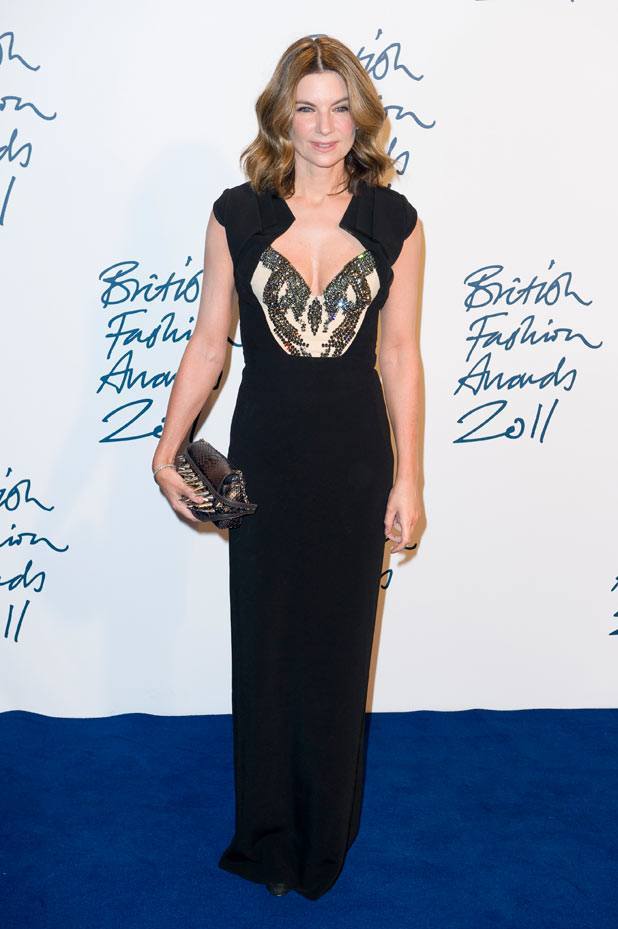 About Net-a-Porter
Net-a-Porter is an online fashion retailer established in 2000 and is referred as "The World's Premier Online Luxury Fashion Destination. In 2010, it was sold to luxury holding company Richemont, who bought a 93% stake, valuing the company at $533 million.
2. Marissa Mayer
Marissa Mayer may not be the CEO of any high end fashion line, but that has not kept her away from having a flair for fashion. The newly appointed Yahoo CEO is a fashionista and is a favorite with Oscar de la Renta, who has said that she is "one of his biggest customers."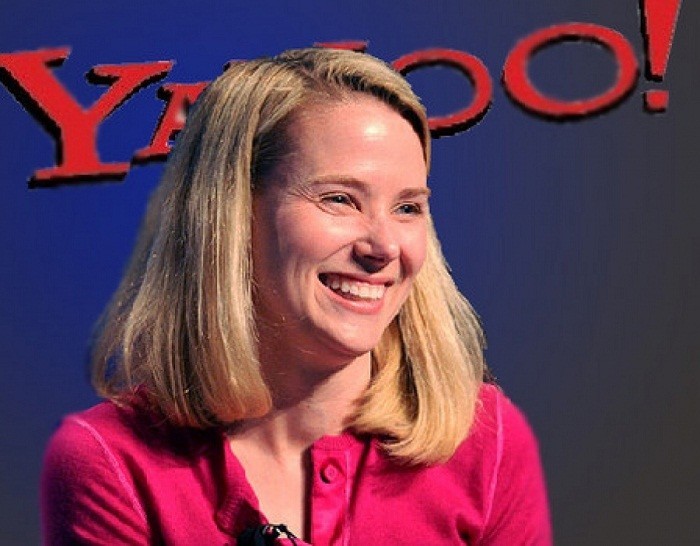 I have already written a full length piece on Marissa. Click here to know more about here.
1. Tory Burch
Tory Burch isn't just queen of the $200 ballet flat, but one of FORBES' newest crop of billionaires. The fashion mogul has been included in this year's wealthy list thanks to the incredible growth of her preppy-bohemian women's wear brand, whose turnover was $800 million last year. Burch is the second youngest self-made female billionaire in America next to Spanx inventor Sara Blakely.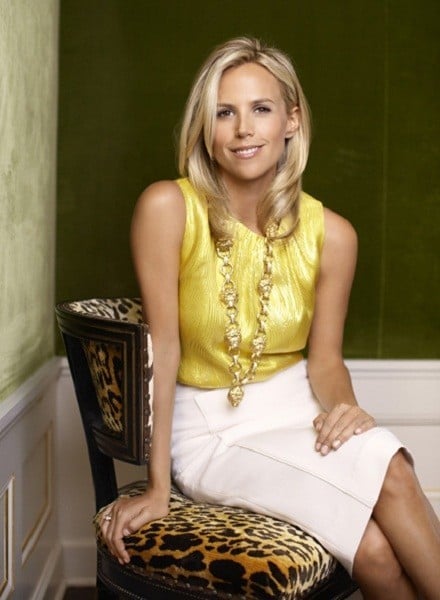 Soon after launching her fashion line in 2004, she received instant success and quickly received an endorsement for her line from Oprah Winfrey. Her line, which is described as "preppy-boho,"  has continued to thrive, earning her several fashion awards.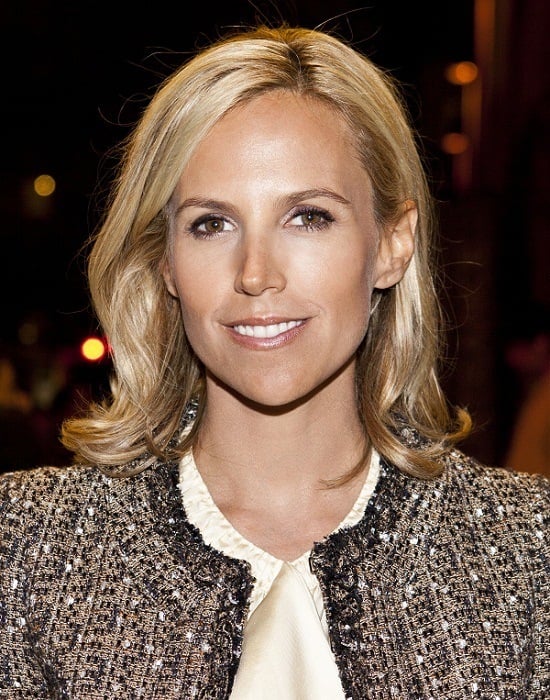 Hope you enjoyed this special edition on female
Images Source: pinterest.com