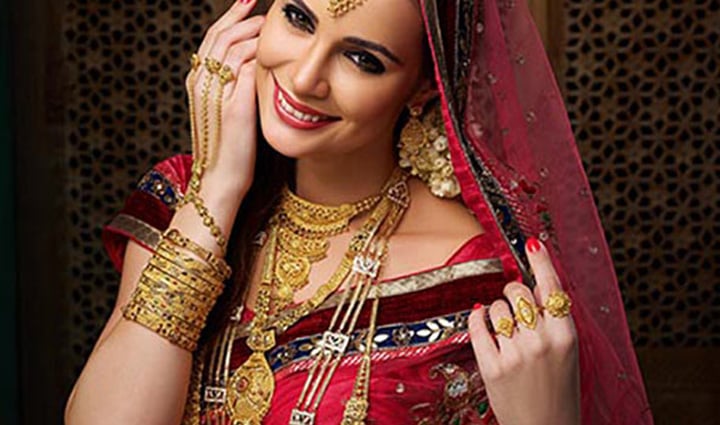 We Indians are quite familiar with the importance of the holy day of Akshaya Tritiya aka Akha Teej. It is known that any new venture started on this auspicious day continues to grow and brings prosperity. Over the years, women carried the trend of buying gold in the hope that it grows and adds to their well-being. One would happily admit that they look forward to Akshaya Tritiya, as one more opportunity to buy jewellery and gold.
This Akshaya Tritiya, instead of buying gold coins like always, invest your time and money in exquisite Akshay Tritiya Jewellery pieces from Candere and flaunt them joyously. If you have missed the Mother's day special with Candere, don't worry. They have angelic collection for Akshaya Tritiya as well, with fabulous offers and discounts.
Don't dilly-dally anymore. Check out few suggestions that we have for you:
Chains
Make the most of the opportunities for this auspicious day. If buying gold is a formality and not an interest, then opt for the simple yet radiant chains. They light up outfits with subtlety that will amaze you. Their compilation has innovative new designs in trendy amalgamation of yellow and white gold.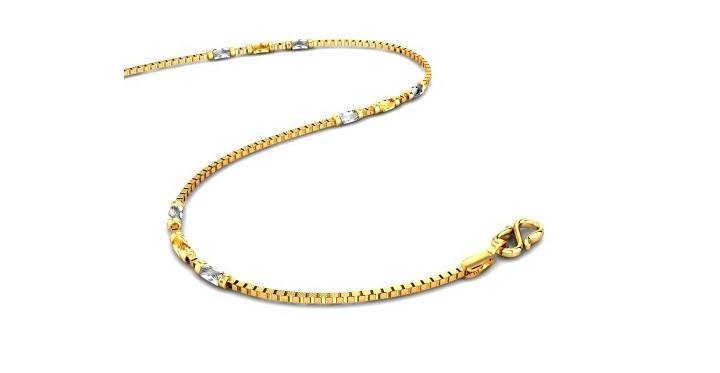 Necklaces
Gold necklaces always bring the bold, wide and heavy sets to our mind which though we love, we fear that they sear our money duffels. But Candere has a collection of gathered refreshing design patterns that are affordable and delicate. Savor the finely detailed modernized artistic patterns that will add a new look to your routine collection.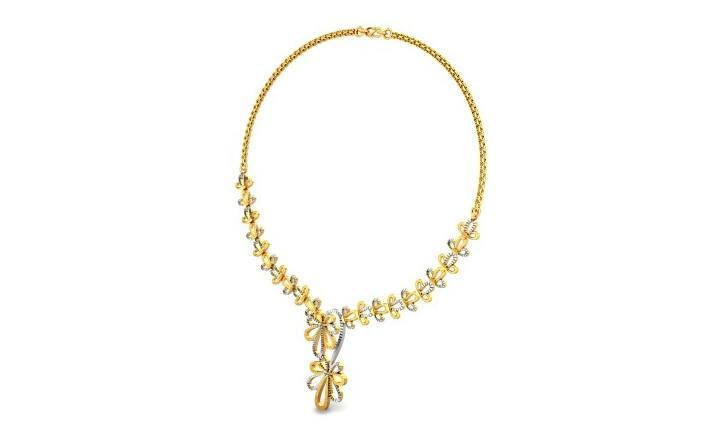 Bangles
Clinking of the bangles is the most beautiful sound and if the clink shimmers in gold, it is a pretty sight, right? The self-embellished designs, dual gold shade patterns, the wide kada styles, and the curvy patterns, are all part of their extravagant bangles basket.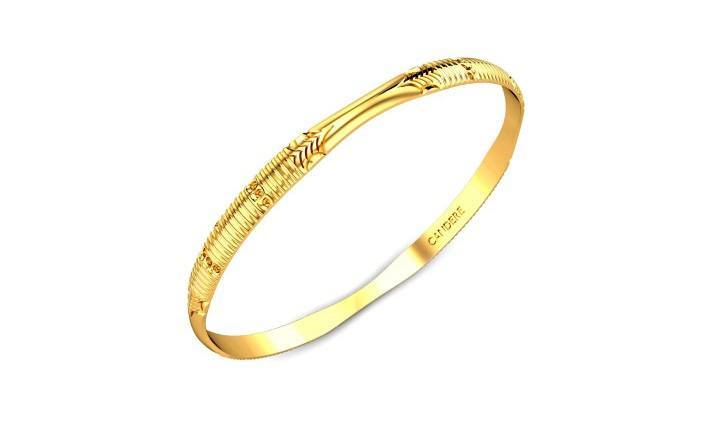 Pendants
Kitty parties or simple birthday bashes, if you are not in the mood to look flashy, opt for pendants that are fun to carry. Elevate your standards with their fancy pendants and cast aside the regular models.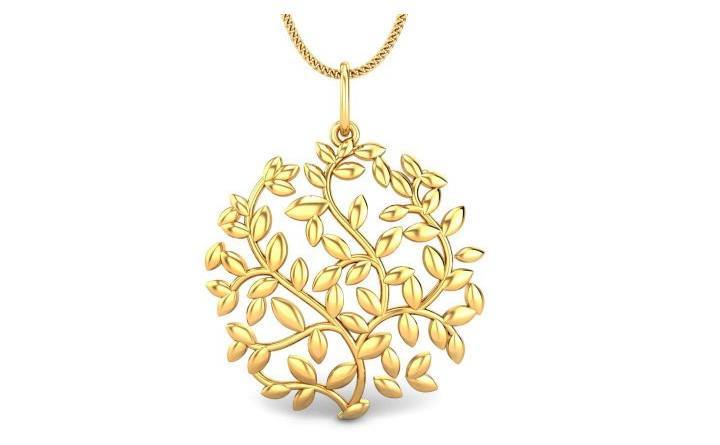 Earrings
When it comes to earrings, no matter how many we own, we still crave for more. There was a time when most of us believed that studs are for older women. But that changed our perception when we saw the contemporary designs on Candere. Jhumkas, danglers, hoops, and many more carefully articulated designs are all included in their extensive collection.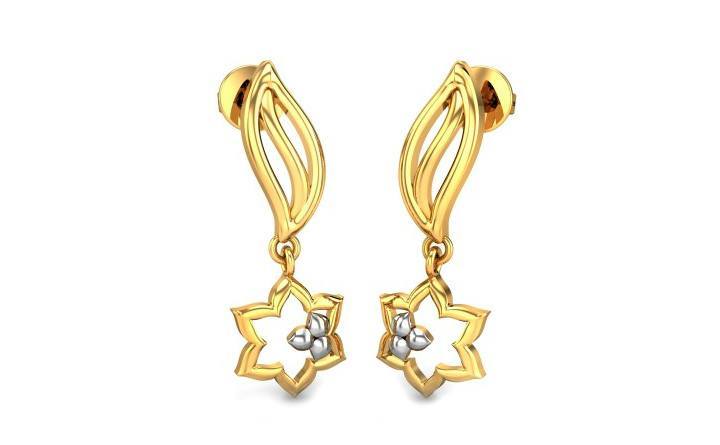 Rings
Add magic to those fingers by dazzling them in artistic bands in yellow gold and rose gold. If diamonds are on your mind, you have hit the right spot. Pick the bands with radiant diamonds studded to glitter.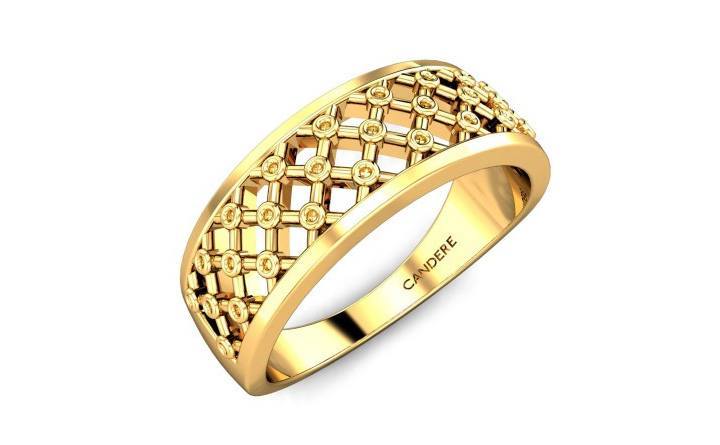 While these products have super cool offers for Akshay Tritiya, they also specialize in delivering amazing bracelets, diamond jewelry and gemstone jewelry. They also charge no-making on Diamond jewelry and are currently offering a Flat 40% off on the making of Gold jewelry. With their Express Delivery and EMI options, Candere is the best place to shop this Akshay Tritiya.
Spend merry time with Candere!!! Happy Shopping!!!!