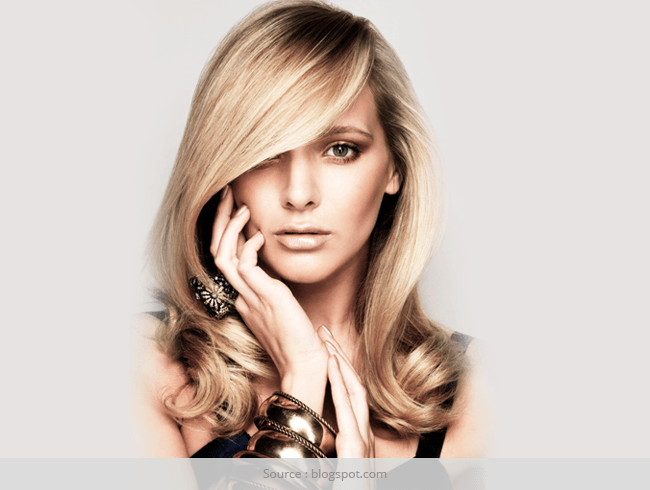 Grandma was right when she insisted upon us drinking water in copper vessels, as that was meant to boost beauty and health. Copper is used to mint coins, is present in wires carrying electricity, is part of medicine and medical instruments, kitchen utensils and ornaments. But this red shiny material is also present in some foods. Did you know having enough copper in your daily diet can keep you looking younger for longer!
Today, this chemical element is finding its way in anti-ageing products. The great beauty, Cleopatra, used copper peptides to stimulate and rejuvenate the collagen in her skin, in order to maintain a youthful, radiant appearance. "Every decade there's a new anti aging ingredient—vitamin A, collagen. Now it's copper," says Dorit Baxter, whose New York Day Spa has been at the forefront of beauty treatments for more than 30 years.
[Also Read: How Retinol Creams Work as Anti-Ageing Products]
Let us explore the benefit of copper in cosmetics and beauty care.
Use of Copper Peptides in Health & Skin Care
Besides several copper health benefits, Dr. Loren R. Pickart is the person whose innovation has made possible the use of copper in skin care products. As a result of his work, over 40 products based on copper-peptides are marketed by 12 companies throughout the world. Apart from the face lift products, copper peptides are used:
In products that help in skin healing after surgery
To stimulate hair growth and during hair transplantation
To treat skin conditions in persons affected with acne, diabetes and psoriasis
For use as sun tanning lotion and reduce skin peeling post-tanning
In after shave lotions and
In veterinary wound cleanser and healing products.
Beauty Benefits of Copper in Cosmetics
Several creams in the market contain active ingredients such as zinc, vitamins and minerals. Creams for the face and body made with copper are in widespread use and have met with great results.
When it comes to skin care products, copper is used in the form of copper peptides. It is these peptides that help firm up skin and prevent loss of collagen. Besides following several tips to prevent wrinkles on the face, use cosmetics containing copper, that can work wonders.
Kiehl's Powerful Wrinkle Reducing Cream is a superb product that has Copper PCA among other ingredients. Its effective formula combats wrinkles, visible pores and fine lines.
[sc:mediad]
Blue Copper 5 Lip & Tuck from Osmotics has copper that not only hydrates the lips but its two powerful anti-ageing peptides keep the lips and mouth area firm, tight and line-free. The peptide ingredient also promotes healing of wounds and helps in tissue repair and fighting inflammation.
Talk of Pore-Minimising Clay Mask and there is Purity of Elements. This pore-minimizer is enriched with a Copper 5 Complex made from copper salt, white and green tea leaf extract, grape seed extract, and vitamin E.
For Dry skin there is Sundari Neem and Copper Repairing Cream Cleanser, a hydrating formula that contains copper, minerals, and antioxidants geared to increase cell renewal in the skin. It is specifically formulated for damaged skin that leads to cell renewal and moisturisation in an amazingly soft way.
[Also Read: Korean Beauty Secrets]
The charisma of copper is such that it doesn't stop at skin-care either. Try out Tricomin Follicle Therapy Spray that contains triamino copper to strengthen the hair at the roots. There are several very mild and protective copper-peptides shampoos available too.
As you can see, in addition to being an essential element of life, copper is equally important in fighting the ravages of time to our appearance and in the maintenance of our beauty. Use copper in your beauty regime and see how your skin camera shines!