Thinking of an alternative to set makeup during the warmer weather? Then there's nothing more settling than jelly-textured makeup products. They aren't new to the business but the fact is they're actually expanding; which means the products are not limited to skin care alone but jelly based hair products have come up too. Ahead are 10 products jelly makeup products that cover all aspects of your beauty routine.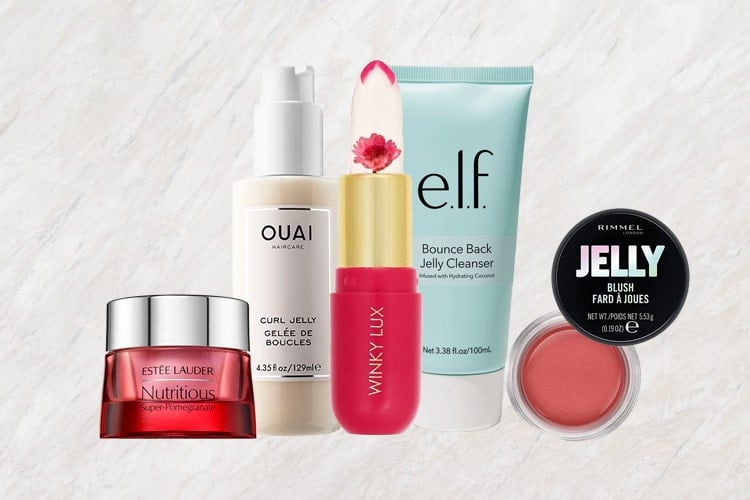 10 Jelly-Textured Makeup Products That Can Bewilder You:
Here are our top picks:
1. E.L.F Cosmetics Bounce Back Jelly Cleanser:
The E.L.F jelly cleanser has zero sulfates and therefore does not lather. It contains hydrating ingredients like cucumber, aloe vera, sugar maple extract, and coconut juice. The formula is great for dehydrated skin compared to most cleansers as this one deeply hydrates and cleanses without leaving any residue.
2. Clinique Dramatically Different Hydrating Jelly:
The water based gel from Clinique is an oil-free formula and is one of the most popular. Besides its weightless hydration, it also contains anti-pollution agents to protect skin against dust, pollution, and skin damaging air particles.
3. Rimmel Jelly Blush:
A jelly blush! Doesn't it sound fun? Dab on this springy blusher onto cheekbones for a dewy, fresh finish. Its flush effect is perfect for all seasons.
4. Glossier Milky Jelly Cleanser:
This Instagram-famous jelly cleanser is not popular without a reason. Its double cleansing formula cleanses the last traces of makeup without drying out skin. Thanks to its added skincare ingredients like rosewater, Poloxamer, and Vitamin B5 which cleanses grime whilst soothing skin.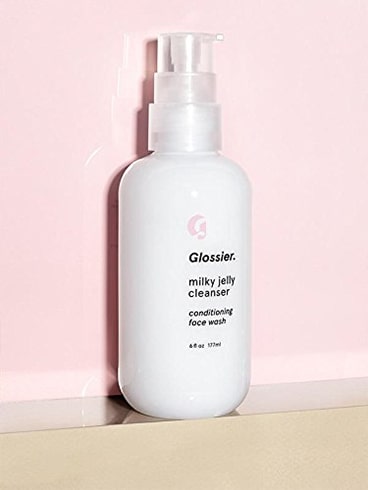 5. LUSH Just to Clarify Jelly Face Mask:
This bouncy gel face mask is especially great for dull, dehydrated skin. Specially formulated with bamboo stem, charcoal and papaya enzymes, it works to remove dead skin cells and makeup for a brighter skin tone. Simply rub a little amount of jelly face mask onto dry palms. Apply on skin and wash off after ten minutes.
6. FARSÁLI, Jelly Beam:
The highlighter broke all records after its release on the internet. The gelatin-like-jelly texture absorbs onto skin and leave behind a pearlescent effect. The formula is easy to blend and apply onto skin. It comes in two hues, champagne pink and rose gold. Both these shades leave behind a natural-shimmery-effect. We are sold.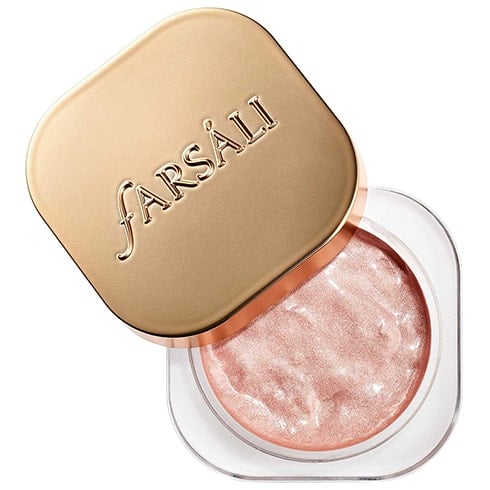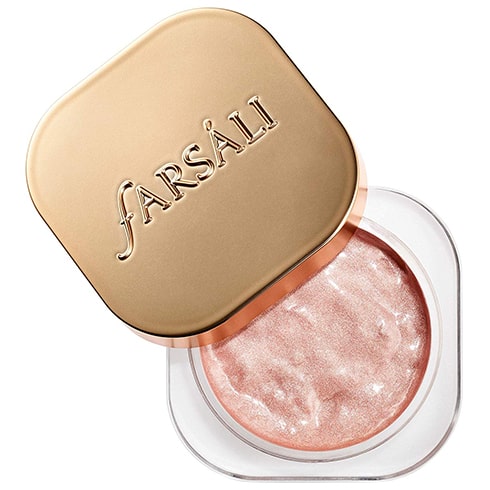 7. Estèe Lauder Nutritious Super-Pomegranate Radiant Eye Jelly:
Have puffy eyes or tired lines? Then you need a shot of this radiant eye jelly cream. The brand delivers a burst of antioxidants to keep your eyes feeling hydrated all day, every day.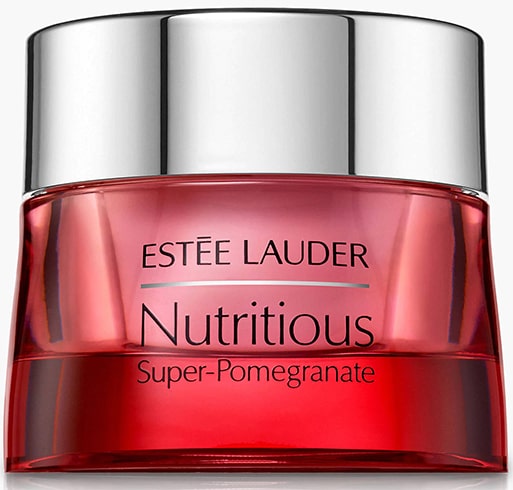 8. ColourPop Cosmetics Jelly Much Shadow:
This one is on top of the beauty charts. All thanks to its awesome pick of 20 shades in a cost effective price. The pigments range from strawberry red, unicorn blue, and elf green-very much the shade of today. The list is wide-ranging.
9. Ouai Haircare Curl Jelly:
This curl jelly product provides the perfect springy curls in seconds. Thanks to the innovative moisturizing oils and silk proteins, the formula promises to soften the curls and smoothen out the rough ends caused by humidity.
10. Winky Lux Flower Balm Lip Stain:
The Lux solid lip stains use a unique pH to offer a soft pink shimmer finish. Wear the lip balm alone for a soft finish or over a matte lip to offer a hint of shine.
These jelly-based formulas can be written off as a passing trend, but they are well-worth the cost. Not only are they cool, but makes a lasting impression on skin. So stock up your favorites from our list of 10 best jelly makeup products before they're gone.