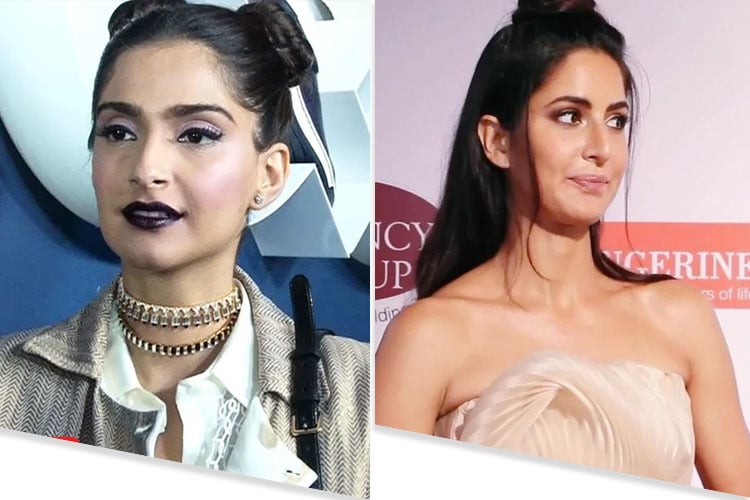 "I love the confidence that makeup gives me." – Tyra Banks
Makeup doesn't only make you look beautiful but gives a feel good satisfaction which makes an individual more comfortable. So the right makeup is stunning, but there are times makeup can go wrong and make it look even worse than our natural self. These moments happen once in a while with everyone and is nothing to cringe about, just learn from it to experiment better.
[Also Read: Bollywood Makeup Artists]
Sonam Kapoor
At the Cole Haan footwear launch, our fashion queen Sonam took the makeup a little overboard. She wore an overcoat, matching her sneakers to her lip colour. It was all good till there, but the knotted, twisted double bun did not support the face makeup too well.
Her shiny cheeks and shimmery eyes turned out to be a fashion flaw, with the ultra dark lipstick.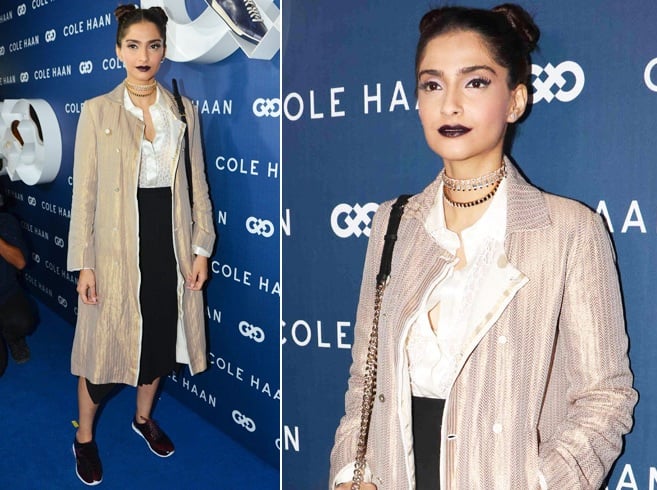 Rhea Kapoor
Not far behind, was the other Kapoor sister. Her dark circle concealer was a mismatch to her skin tone leaving undesirable patches of unnatural whiteness to show right below the eyes.
[sc:mediad]
Her lips were too pale, calling in for a bright shade with the outfit. Even though her concealer was too light, the blending could have saved the show, Rhea!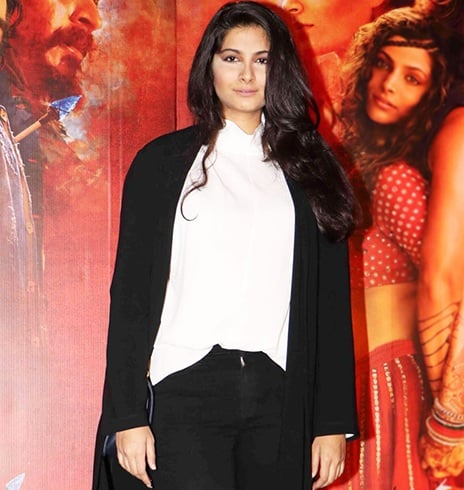 Aishwarya Rai
Her bold purple lip-shade for Cannes Film Festival was an out of the box move. Even though appreciated by a few, a large audience were inclined to the drab side, not the fab side. Her dress was gorgeous, but the makeup especially the lipstick could have been better.
It did not help in throwing any glow on the face and moreover made her lips look visibly cracked. Even without the lip-shade or makeup, you can give any Bollywood diva currently a run for their money, Ash!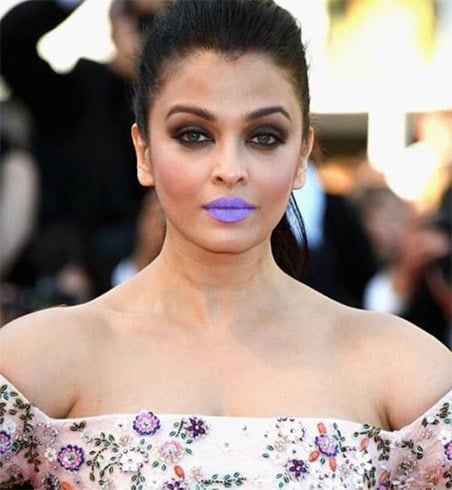 Katrina Kaif
Katrina normally keeps it simple, not venturing into the experimentation field. At this event, her nude makeup and bronze shiny touch to her face made it look oily more than anything else.
Her hair done into a top bun did not complement her face, making it look longer without any dimension. The blush on her face seemed like an unnatural tan, sorry Kat, we love you but not this look!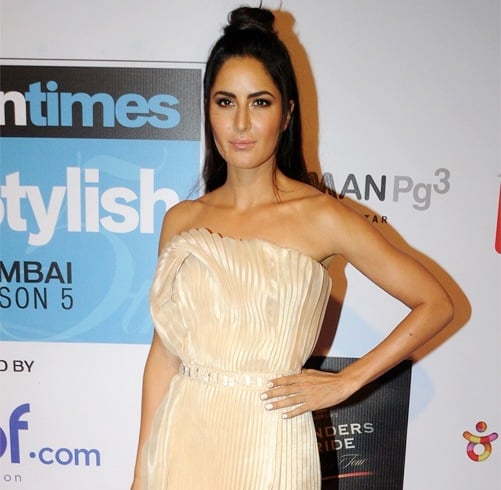 Radhika Apte
While we love this lady and her attitude, her makeup game isn't so strong. Her outfit didn't look attractive enough for a red carpet event, to top it off, her makeup looked so bland and under-dressed. Her lip colour tried to save the day. If only her concealer and foundation were lighter giving her skin a better blend tone.
[Also Read: bollywood Makeup]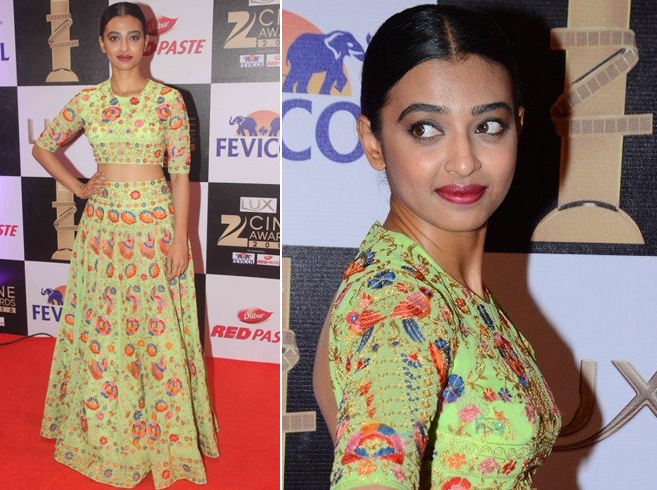 Nonetheless, these ladies are stunners on a general note! We already know that, don't we?
Images Source: instagram