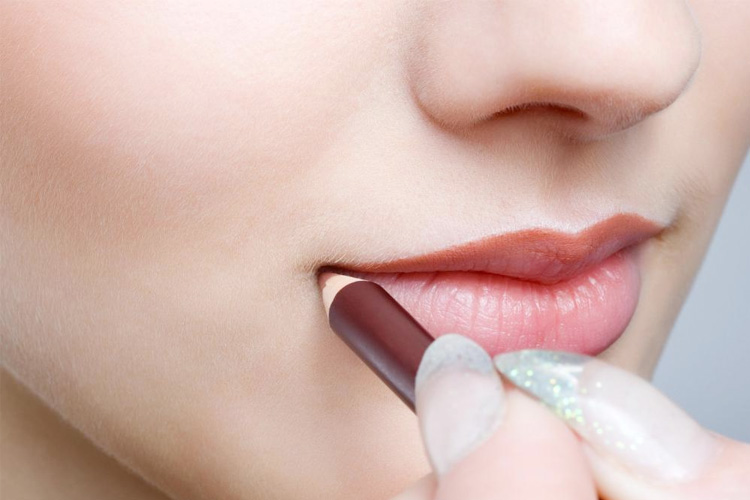 "Line and define". That is the best way, to sum up, lip liners. A lip liner, in a way, is a nod to the bold-is-better era. So here are some of the best lip liners – the cult-n-classic tools which will plump and shape your lips to perfection without a single smudge. Explore hotness redefined (and well-defined) through best lip pencil, best long lasting lip liner, the best lip liner.
Lip liners were a rage in the '90s but they have gotten back on the fashion circuit with many divas sporting it on the ramp and at cocktail parties. The purpose of a lip liner is to enhance your pout. A hint of lip liner can help you achieve your lip goals!
Wearing A Lip Liner The New Way
There was a time when lip liners were used as an outline. Wearing it as a lip colour is the latest rage. In fact, using a lip liner with a balm and giving the lipstick a miss, is the latest make up trend for lips.
Top 9 Lip Liner Brands Your Lips Will Love:
Here we go…
1. Joe Fresh
The 16 hour+ wear (on an average 9 to 10 hours wear provided no munching happens) Joe Fresh Long Wear Lip Liner in Cool Nude is available at the departmental store (unfortunately, it is not sold online). It qualifies for the best long lasting lip liner tag. The rosy color is not just subtle, it is beautiful. The texture looks smooth and creamy. Post application this lip liner dries up a bit and remains intact forever.
Verdict – It is nice and the pigmentation is really good.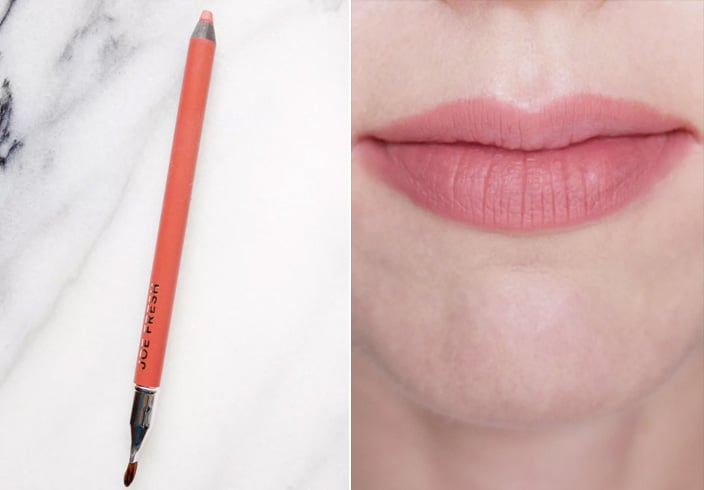 2. MAC
MAC Pro Longwear Lip Pencil in Staunchly Stylish is yet another best long lasting lip liner which stands true to its claim. This best lip liner stays on your lips more than any other regular lip pencil. The spicy colour and subtle shine makes it unique. It is a rather subtle shade of brown
Verdict- As its texture is a bit dry, you might have to use it with a lip balm.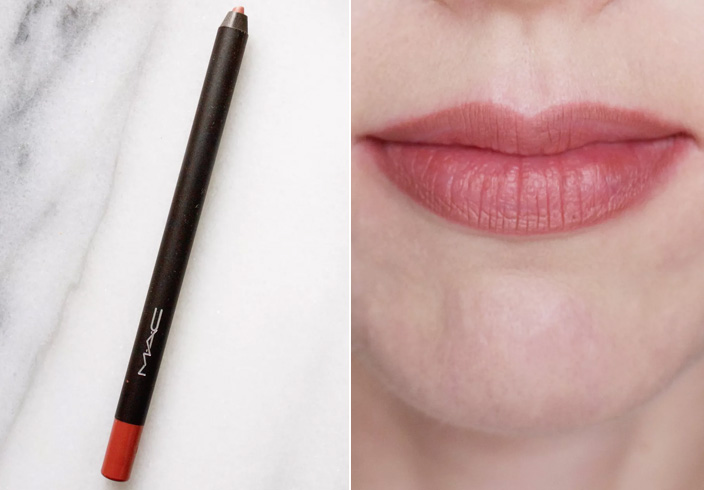 3. Make Up For Ever
Make Up For Ever Aqua Lip Waterproof Lip Liner Pencil in Medium Natural Beige 3C is another best lip pencil you can count upon. Why so? B'cos it gives you a great finish that remains smudge-free for long. It is a medium nude beige shade with a dull red undertone.
Verdict- All in all, it is a go-to product when you want to set the temperature soaring.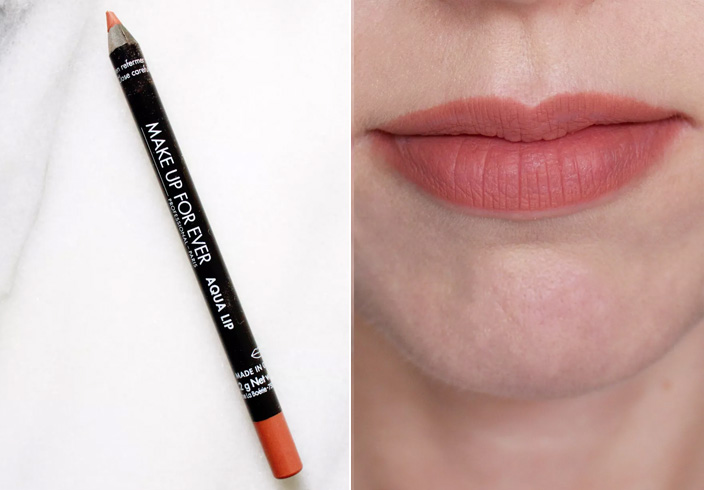 4. Marc Jacobs
Marc Jacobs (P)outliner Longwear Lip Pencil in Honey (Bun) 302 is not just trendy, it is a performance-oriented makeup product too. The finish is long-lasting, and so is the shade of the best lip liner. Though it is said to be a neutral pink lip liner, it seems to have a yellow undertone.
Verdict – It is that perfect shade of pink that you must have to add to your feminine charm.
5. Charlotte Tilbury
Charlotte Tilbury Lip Cheat in Iconic Nude is the most earthy shade you can have in your beauty arsenal. If the 90's 'Foxy Brown' (warm, café au lait) is your favourite look then this lip liner is a must-have for you. Else, this gorgeous creamy pencil comes in nine shades you can choose from! Wear time you ask? It lasts really long!! This product is waterproof so a bleeding lip colour is a thing of the past.
Verdict -Yes, this best lip pencil makes outlining a total breeze.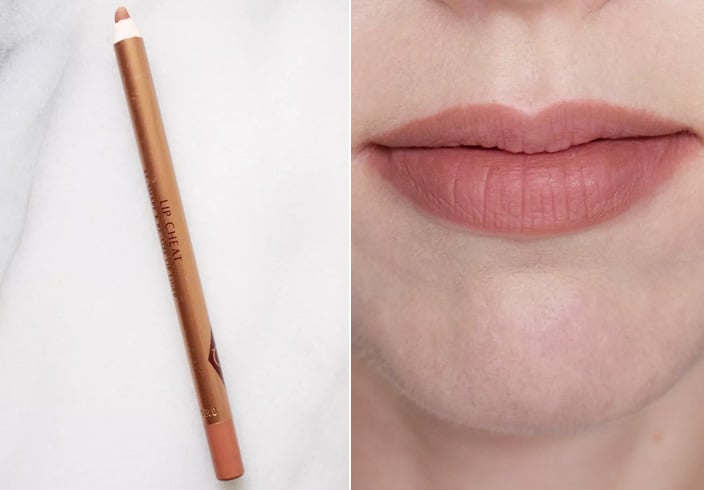 6. NARS
Fantastic and best long lasting lip liner, the beauty of NARS Velvet Lip Liner in El Agua lies in the fact that it is a creamy and pigment-rich product that prevents feathering.
Verdict- You may like this lip liner if you don't like garish makeup as this lip shade comes closest to natural lip color.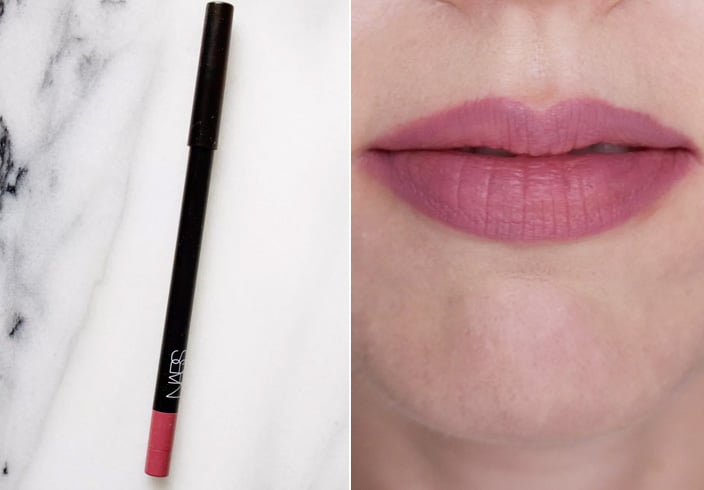 7. Kevyn Aucoin
Kevyn Aucoin The Flesh Tone Lip Pencil in Bloodroses is just pur-ffect for lip lining. With over eight shades from this brand, you are definitely going to be spoilt for choice. Go ahead and shop for this warm nude-red color for one of those evening soirees of yours.
Verdict- It might not be a long-lasting option, but its smooth texture allows it to easily glide on your lips.
[sc:mediad]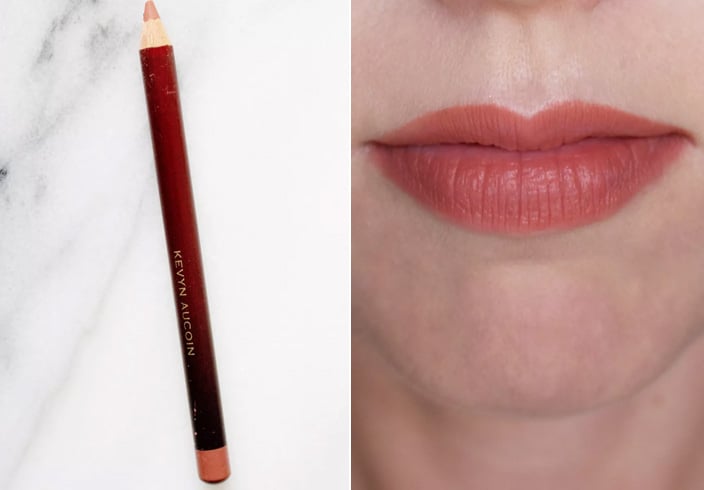 8. Maybelline
Maybelline Lip Studio Color Blur Cream Matte Pencil & Smudger in I Like To Mauve 50 has a lovely rosy pink hue and a matte finish. This product has a "blending tip" at the other end.
Verdict- It is a must-have in your make up kit if pink happens to be your favorite lip color.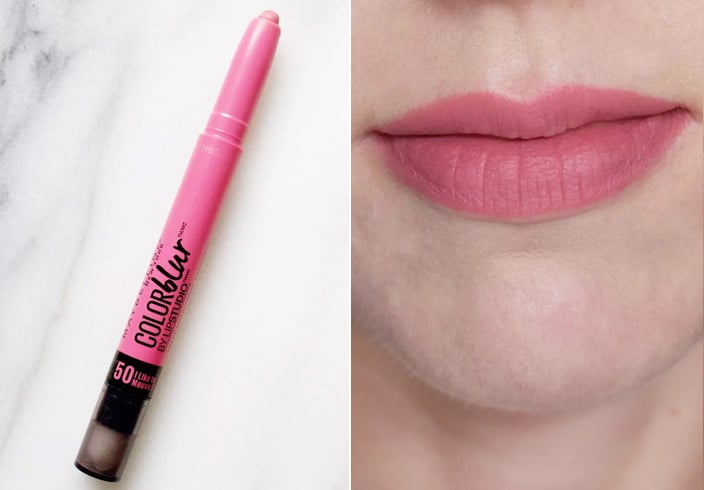 9. L'Oreal
L'Oréal Le Matte Lip Pen in 104 Game, Set & Matte has a matte finish and is super-comfortable to use.
Verdict – This shade is a deeper version of the Joe Fresh Cool Nude.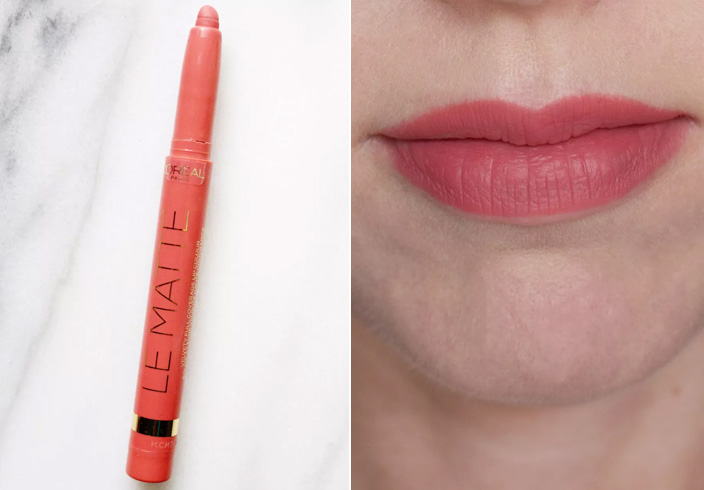 Things to Remember while choosing the best lip liner –
-Whichever best lip liner you choose, do buy a "LIP BRUSH" – for a smooth finish.
-"Feathered" lips are a point of disaster – with the lipstick bleeding across your lips and giving a cringe-worthy look. Are you going to like that? This is where the role of a drugstore lip liner comes into play. There are many brands of best drugstore lip liner (or anti-feathering lip liners) available which moisturise and protect your lips. They also double up as a lip primer and a lip filler (which helps extend the wear of your lipstick or gloss) –
Milani Anti Feather Lip Liner, Transparent (This paraben-free lip primer and lip filler is enriched with vitamins and hydrators to keep your lips soft and supple)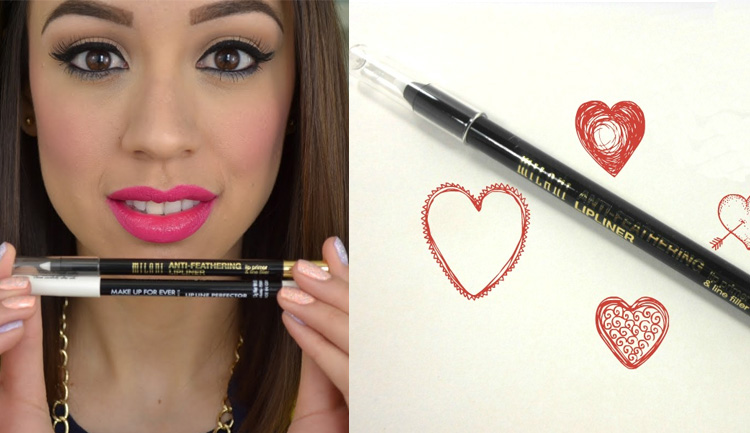 L'Oreal Paris Colour Riche Lip Liner, Lasting Plum 772 (creamy, anti-feathering lip liner)
Prestige Waterproof Automatic Lip Liner, Nude
Revlon Colorstay Lip Liner, Nude (It has a built-in sharpener, it blends easily and prevents bleeding)
Now you know how to pamper your lips and perfect your pout. Tell us your favorite from the list in the comments section below. Stay tuned for more insights into make up products!
Images Source: pinterest