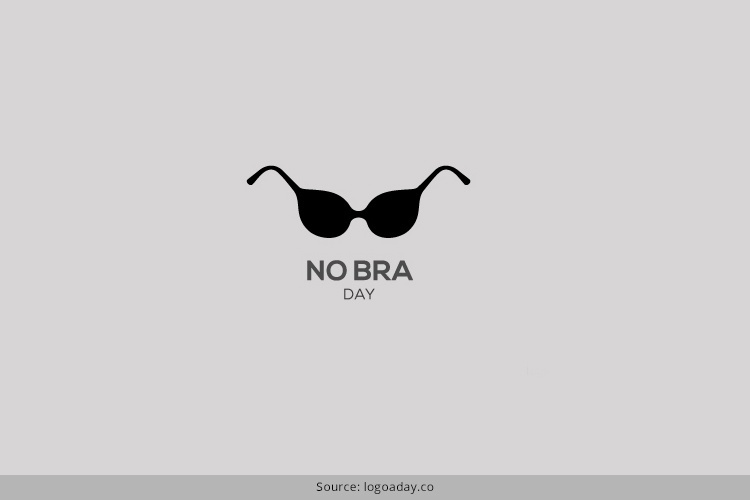 Okay, so don't get me wrong. I'm not one of those bra-burning feminists. I love bras, and I'll never give up on them. I'm not even going to say, "why should boys have all the fun, and not wear one?" because, it's not like I'm going to wear my besties 24 x 7 x 365 days. I can choose when to wear a bra and when not to. So, it's all cool.
I still remember that day when I first wore a bra 13 years ago. I was thrilled. I started feeling like an adult. The bra had unintentionally changed me. I bid goodbye to my kitchen set, and started talking about crushes and love, giddily laughing at every silly joke that cute guy cracked. Me and my girlfriends went on and on about our new relationship with THE BRA.
… And then one day, all my excitement died a sudden death. Yes, I broke up with "her" (the bra, of course). Like all good things, this too came to an end. You want to know why? Because I started feeling suffocated in this relationship. The bra followed me everywhere I went. Me and my girlies now started discussing about how much we hated the bra. What a pain, MY GOD!
But as days passed, I started to share an on-off relationship with my bra. Yes, I had to go back to her, you know what I mean. You see, a girl can never stay mad at the bra for too long na. There were days when I used to fall head over heels with those adorable prints and laces, and the there were times I just couldn't wait to go home and rid myself off that constricting piece of cloth.
Someone very wise once said, "home is where the bra isn't!" Couldn't agree anymore! Tsk tsk.
Anyway, today, on the occasion of No Bra Day, I would like to share with you, some hilarious quotes on how liberating it feels to not wear a bra. Sit back and enjoy! Tell us if you feel the same, in the comment below.
And that my dear friend, is the beauty of it all!
Take care lovelies! Wishing you a very happy #NoBraDay!
Until next time!
Love,
Neharika