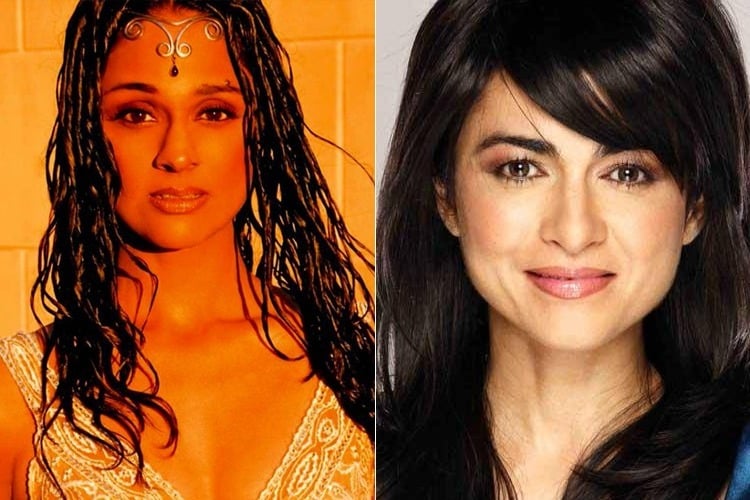 Remember the sexy 90s, when women dressed the way they wanted to in colors bright and daring, bold and sassy. That was also a time when the pop music saga took over the nation, and across the world. PYTs back then couldn't get enough of the stylish pop stars, their fashion sense, permed hair, wild curls, block printed baggies and more. Those were the days and even with loud makeup touches, especially to the cheekbones and the lips, our female pop stars made a statement.
[Also Read: Chic Spice Girls 90s Hairstyles]
Our Favorite Female Pop Stars Of The 90s, We Could Seek Fashion Inspiration From
Reminiscing those days, here are five female pop stars of the 90s that made a statement so strong that it resounds in many ways even today.
1. Shweta Shetty
We have to mention her as the top of the list, because of her dark ebony skin and the confidence with which she carried herself. Shweta made no bones about her looks and she was daring with her sense of fashion amongst the other female pop stars of the 90s, making her a rage and a force of nature. High cheekbones added to her glam no doubt, but Shweta made sure she dolled up luxe and elegant from western to Indian and indo-fusion too. Right from stitched sarees to salwars, palazzos to crop tops and even the bohemian ensembles galore, Shweta was one reason why fashionistas were hooked to the music channels on television.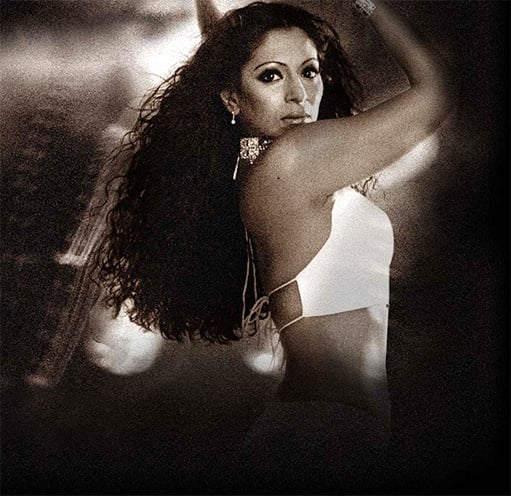 2. Suneeta Rao
The PARI HU MAIN girl rose to fame with that number and heaven knows how many college fashion shows watched models walking to that tune, but Suneeta told us how to carry yourself with a lean frame and dusky skin. Her sense of makeup was very fusion to indo-desi though, and her clothes spoke more of the bohemian to street style most of the times. Makeup was minimal and never ever loud on Suneeta, making her the ideal girl amongst most pop stars list female and in the world of female pop star fashion as number one.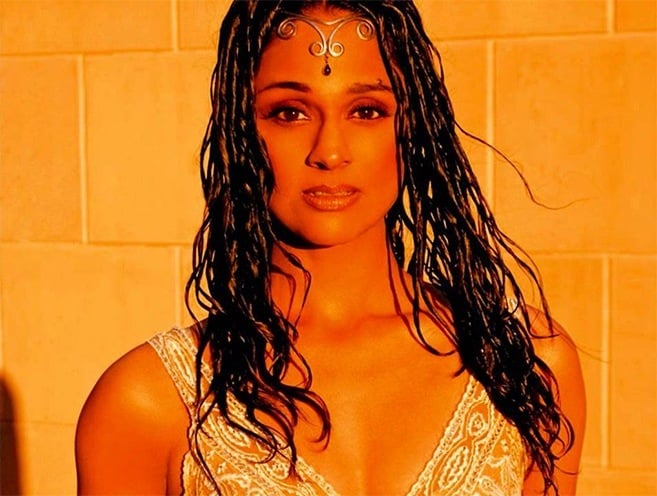 3. Alisha Chinai
If the present government had to make a pop star an endorsing diva for the MAKE IN INDIA concept, they would look at the Babydoll and Queen of Indian pop music- Alisha Chinai. Alisha was daring and emulated Madonna on most counts, but not without maintaining her individualism and sense of style, dark red lips, heavy blush and perms for the short blunt hair was her signature style. If you have watched the music videos in which Alisha performed, you would see how she's transformed from being the babydoll glam sham girl to a yummy mummy in this day and age! Her clothes were mostly western or indo western, but Alisha did manage to go all ethnic in her signature video "Made in India".
[Also Read: Karisma Kapoor Style Files From The 90s Decoded]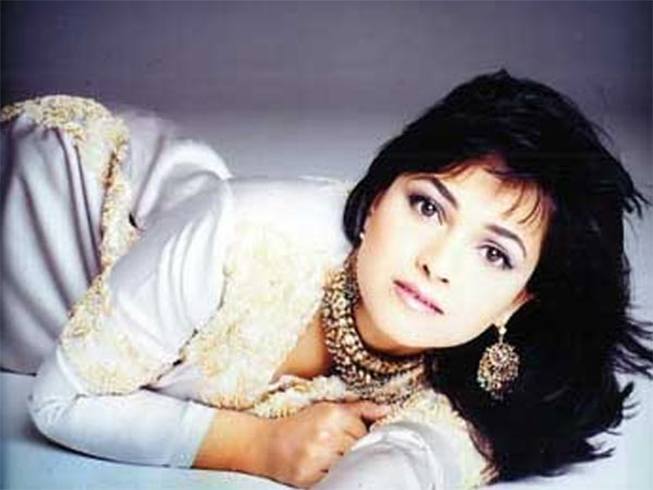 4. Ila Arun
Making it to the list of fashionable popular pop singers female, we cannot forget but mention the name of sufi singer Ila Arun. She belted out mostly hip shaking numbers that wouldn't let us sit in one place when the party scene was on, but what caught on the rage with desi pop fashion the most were the ethnic Indian ensembles. She brought to the screens a plethora of chic lehengas and ghagras. That was it, Bollywood got its inspiration and hit formula, a ghagra song for every movie back in the 90s thus became the norm. Ila Arun thus became the benchmark of desi beauty for women above 40's. Ila Arun is credited for popularizing large dark rimmed eyes, big bindis, chunky cholis and embellished dupattas.
[sc:mediad]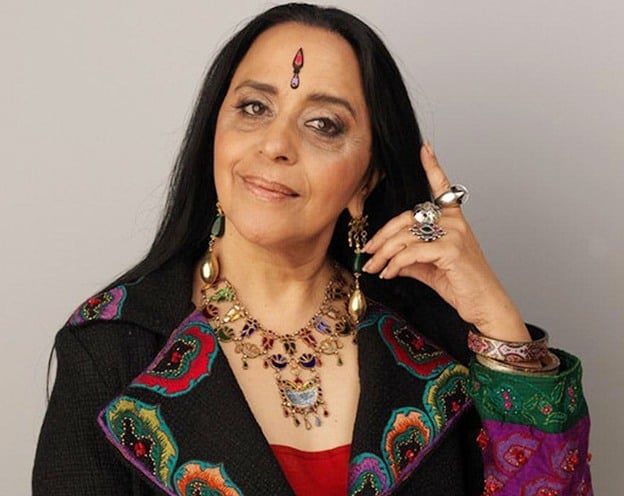 5. Anaida
The 'Oova Oova girl' made heads turn when she showed on her videos how a simple lass can transform herself into a goddess with a few makeover tips. This is one reason why Anaida became a hit and why most PYTs looked at her as one of the most fashionable pop stars to follow. We watched Anaida as a desi maid carrying water, as a sultry diva wooing her man and as a college girl singing her love woes- needless to say she with her petite figure showed short girls how to look tall, without heels!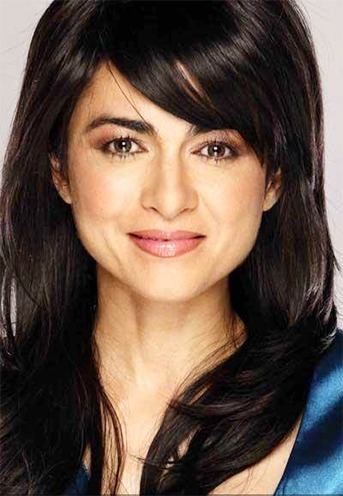 Do let us know your favorite stylish pop stars of the 90s, and let's pay respect to what they brought to us back in the 90s!