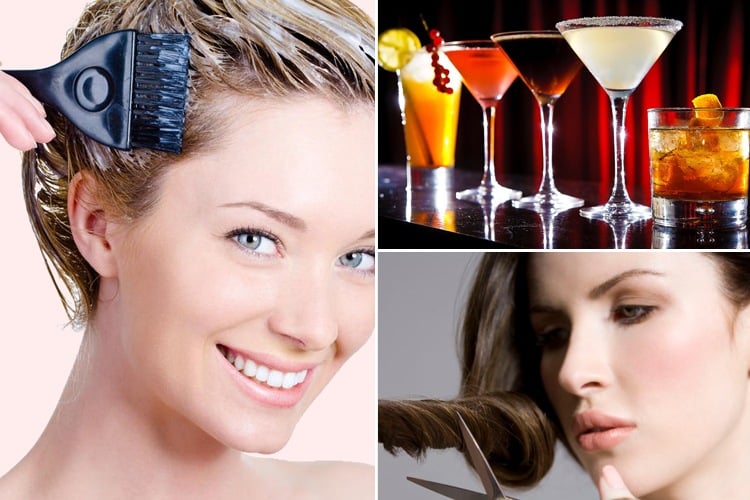 Getting married is a beautiful feeling. You have to chalk out ambitious plans on the honeymoon destination and budget, reception venue and menu with your family, nears and dears, which is part and parcel of any wedding and cannot be avoided. But there are things to avoid before wedding which you need to know so that everything goes on smooth and hassle-free.
[Also Read: Pre-Wedding Beauty Regime For Brides-To-Be]
Wedding Countdown Checklist Guide
Here is the wedding countdown checklist guide that will give you useful tips on foods to avoid before wedding to the makeup blunders you should be aware of. Have a happy-read- and-jot down.
Colouring Your Hair Or Putting New Hair Color
Yes we know your desire to colour your hair before your wedding day, but it's best to avoid making changes to your hair a week before your wedding. You can never trust how it will turn out.
Get your hair colorist to put a clear gloss on your hair strands instead. This will bring a lot of sheen and shine to your hair locks.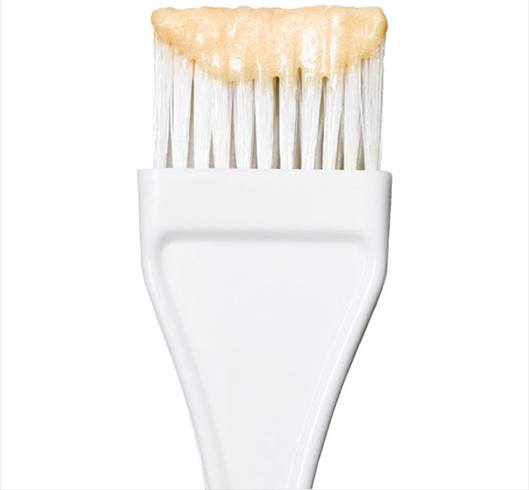 Hair Cuts Can Be Drastic
One of the critical things to look into as far as wedding day countdown goes is to steer clear of the shears. All kinds of trials and consultations on the hair front should be scheduled three months before the wedding day. After all, you would like to keep that style and length on the actual day, won't you?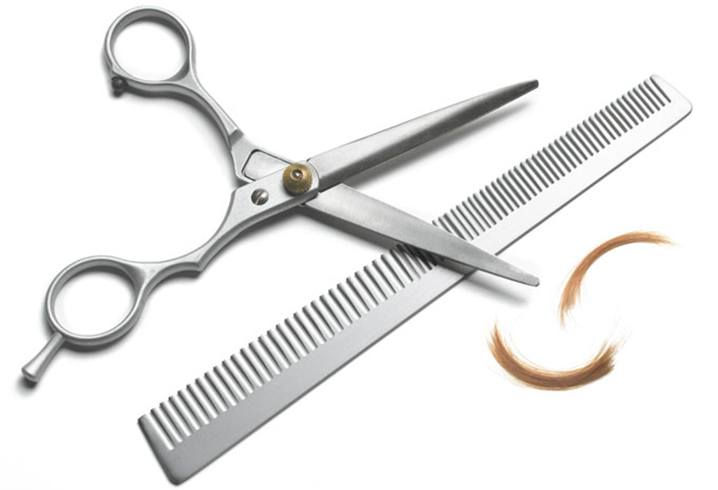 Alcohol Consumption
It's okay to sip alcohol once in while, in the form of cocktails or mocktails. But my friend alcohol carries extra calories – extra as in extra, which could end up showing on your waistline.
In fact, alcohol also causes dehydration and can make you look puffy due to the sulphur- bearing gases in it. So you need to cut down on the alcohol consumption few days before the wedding date.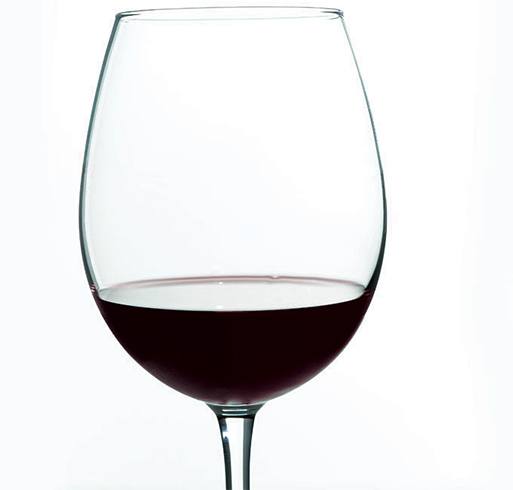 Excess Of Caffeine
Thinking drinking caffeinated beverages can get you through those long nights is a wrong notion. Being a stimulant, coffee can cause lot of anxiety since it's not good for the nervous system.
Moreover, coffee can be dehydrating and cause dark circles under your eyes. So don't overdo on coffee consumption.
[sc:mediad]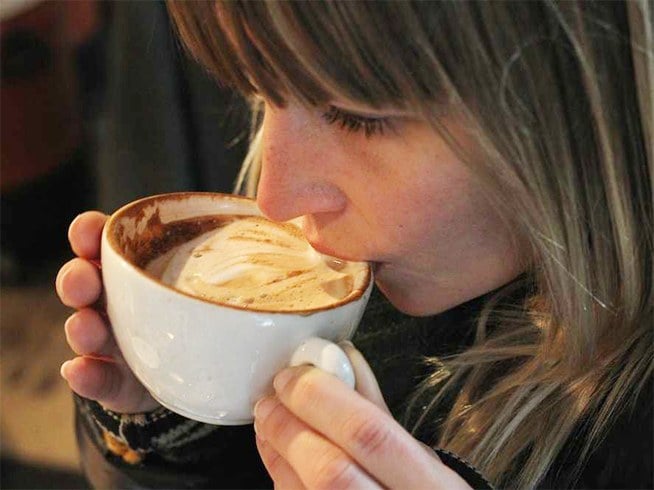 Juice Cleansing
When it comes to foods to avoid before wedding, juice cleanses are low in calories. It means they can sap you of your energies, making you feel irritable. Plus fruit juices are high in sugar. It means a week before your wedding, concentrate on eating a well-balanced meal of fruits and veggies, and plenty of water.
[Also Read: Pre Bridal Grooming Tips]
Since weight loss doesn't happen overnight, try and schedule a meeting with a dietitian and trainer and use it as a part of wedding countdown checklist guide.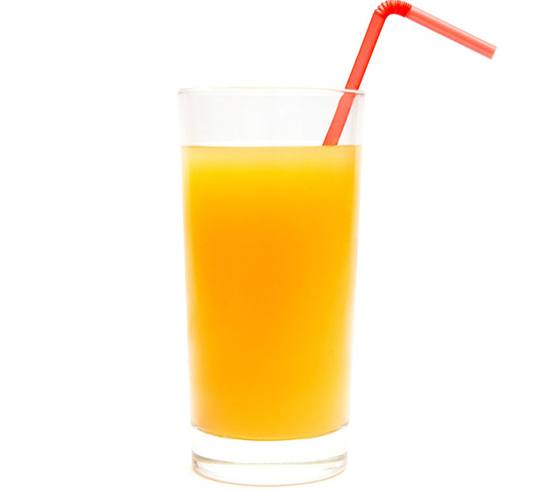 Changing Your Makeup
While it is pretty tempting to go shopping for new makeup products, trust your makeup artist. For it is she who would know your age, skin type, hairstyle, wedding color theme, as also the location, time and style of wedding while designing your look.
Since bridal makeup of today is a bit like red carpet makeup, it surely needs to look gorgeous on HD video cameras, professional cameras to personal camera phones in candle light and bright light for hours.
New Workout
One of the most important things to avoid before wedding is going for new moves example extensive dancing or running long distance for weight loss. You could end up spraying your leg or hurting your knee. Stick to your usual classes and routines in order to be safe.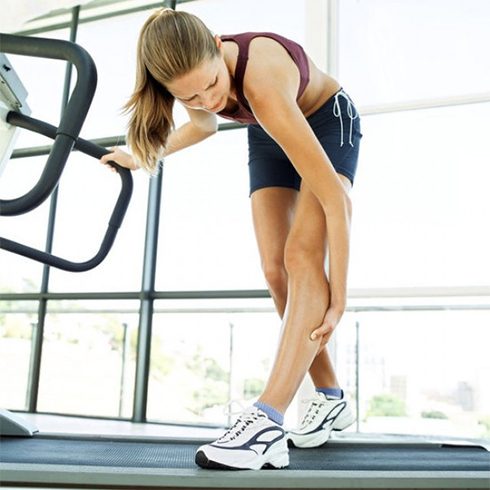 Peels And Microdermabrasions
Going for a peel or microdermabrasion session sounds good on wedding countdown checklist guide. But some treatments can leave you with peeled off skin, redness and irritation.
The best thing to do is schedule the peel or microdermabrasion sessions two weeks before your wedding so that no redness or bruising on skin happens.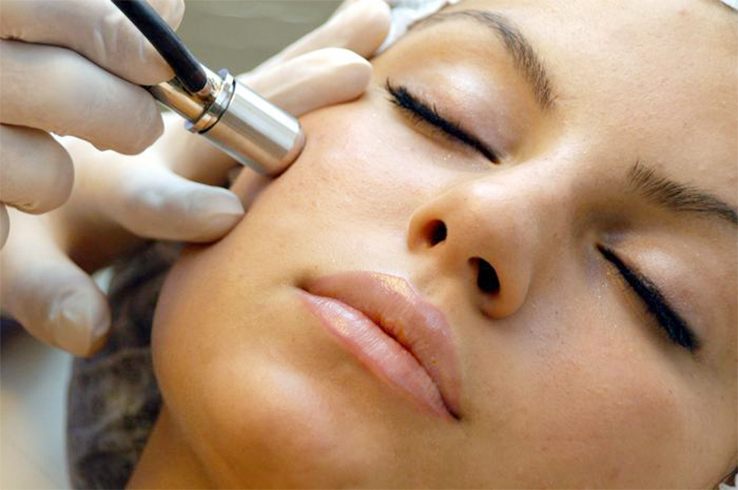 Skin Care Products That Are New To You
It's not the time of trying out new beauty products especially when you don't know how your skin will react to them. Try new beauty items a week or fortnight before, or else you could be facing allergic reaction, dryness, oiliness or other side effects.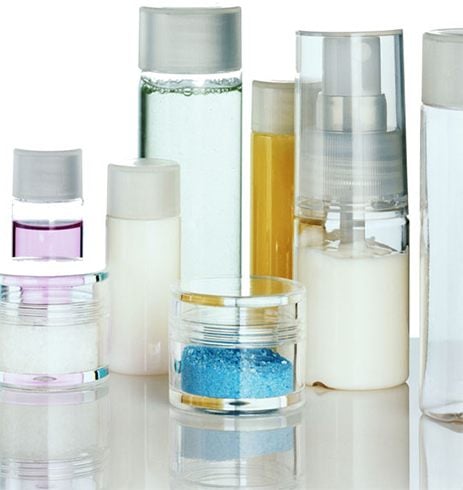 So for all the brides-to-be, hope you found things to avoid before wedding useful and worth following. Write in your comments and suggestions.
Images Source: pinterest.com, brides.com