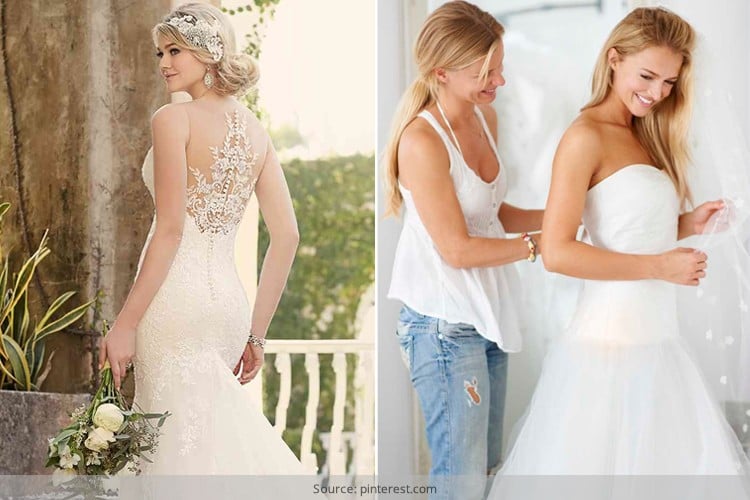 Your wedding is no doubt the most beautiful phase in your life. There are hundreds of errands to run and there are thousands of things running in your mind. Indeed, it is stressful, but remember- in the end, it is all worth it. One of the best things in all this hullaballoo is buying your wedding dress- the dress that will always be special to you and you will cherish it no matter what. But one big problem is the mistakes brides make when dress shopping.
[Also Read: 16 Of The Best Wedding Dresses Ever That Will Make You Gasp!]
Wedding Gown Shopping Mistakes
There are so many things in her mind that she may invariably mess up and her wedding dress shopping ideas will all be forgotten. That's why we are here- to help prevent wedding gown shopping mistakes. We will give you a list of amazing and fail-proof wedding dress shopping tips. Just keep these in mind while going for your next visit to the gown stores and you will not commit mistakes brides make when dress shopping!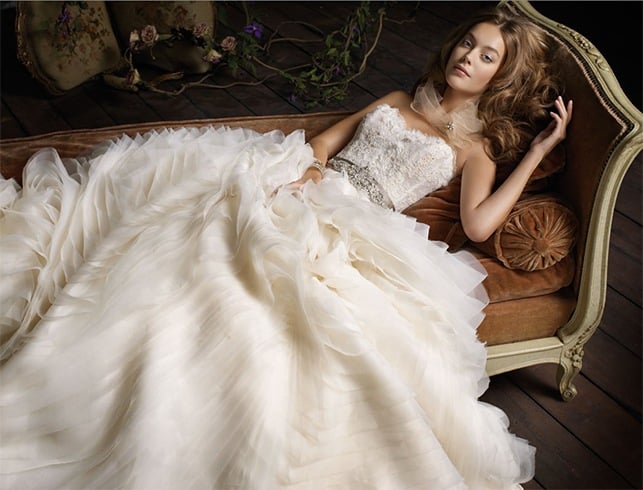 Choosing Your Wedding Dress- The most important step and also the step where most would-be brides may end up faltering. So here are some Dos and don'ts of choosing your wedding dress.
Mistake 1: Bringing Your Entire Crew
Yes, we get it- your entourage is important to you and their opinion really matters, but when you have ten different options it becomes harder to choose what you ACTUALLY want. Choose your Mom, your closest friend or your sister to come with you. Two people are actually enough to help you make a decision. You need an honest opinion and trust us, two people are enough.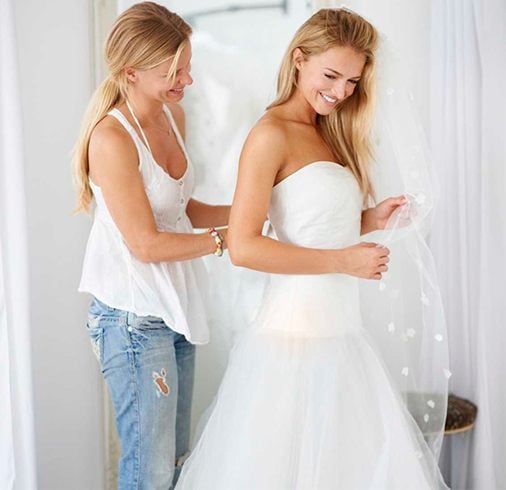 Mistake 2: Having No Budget
That's a cardinal sin! If you do not have a budget, you will end up looking at some really high end gowns but since that does not suit your budget you will simply be wasting your time! First decide on your budget and then look at gowns. You will be surprised how much clarity you will get when you have a budget on your mind.
[Also Read: Wedding Dress Shopping Do's and Don'ts]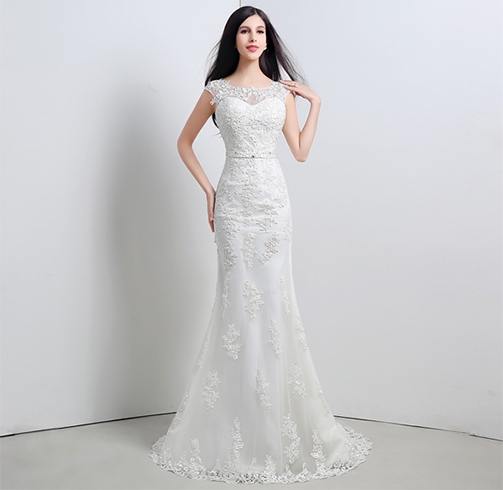 Mistake 3: Starting Too Early
Among the mistakes brides make dress shopping; this is the number one mistake. Mostly because every bride-to-be is so excited that she does her dress shopping way earlier than she should have. You should have all the details before you start with your dress shopping- your venue, your body size (yes, that's important too!). You need to know where the venue is so that you can decide on the type of dress accordingly. If it's a place which will be hot and humid (maybe a beach), then you will have to decide the gown accordingly. Similarly, if you are on a weight loss spree, you may not end up fitting in the gown. A lot of stylists and experts believe that three weeks before the big day is an ideal time to buy.
[sc:mediad]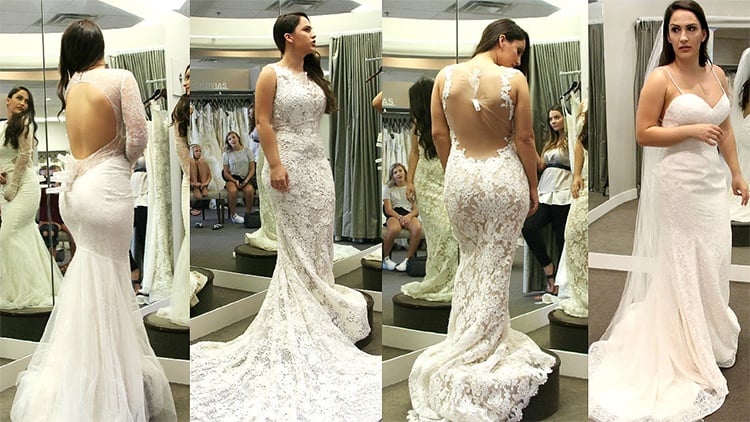 Mistake 4: Trying On Too Many
We know, you want to look perfect but too many choices and opinions will leave you nothing but confused. The best way to choose your wedding gown is to have a vision in your mind. Imagine the look you want to achieve and when you go gown shopping, buy something that matches and fits your imagination. That way you will try on only those which fit your perception. Experts say, do not try on more than ten gowns. That's the ideal number (actually, we think that's a huge number too), but do not try more than ten gowns!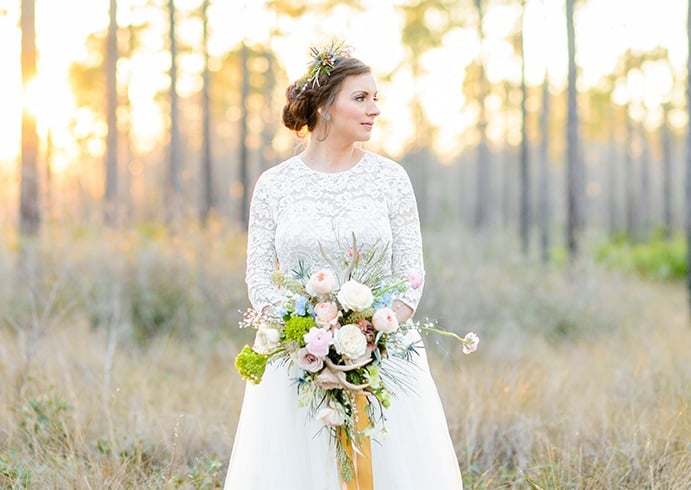 Mistake 5: Not Listening To Your Stylist
They are stylists for a reason and if you disregard their advice, you may just end up in hot soup! The stylist will give you ideas on what kind of wedding dress you should go for. Make sure you listen to them!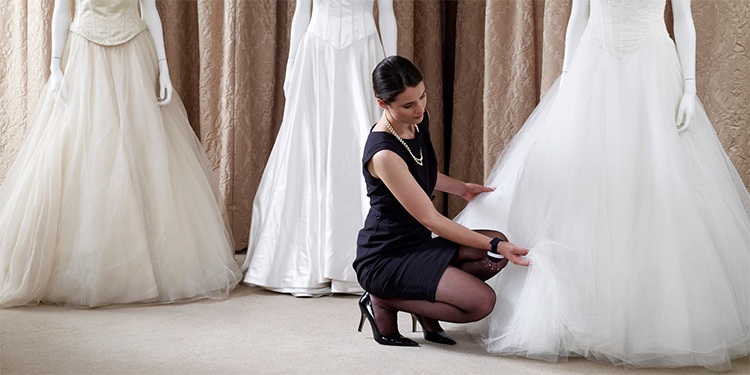 Now that you know the blunders would-be brides make, avoid these mistakes while dress shopping.