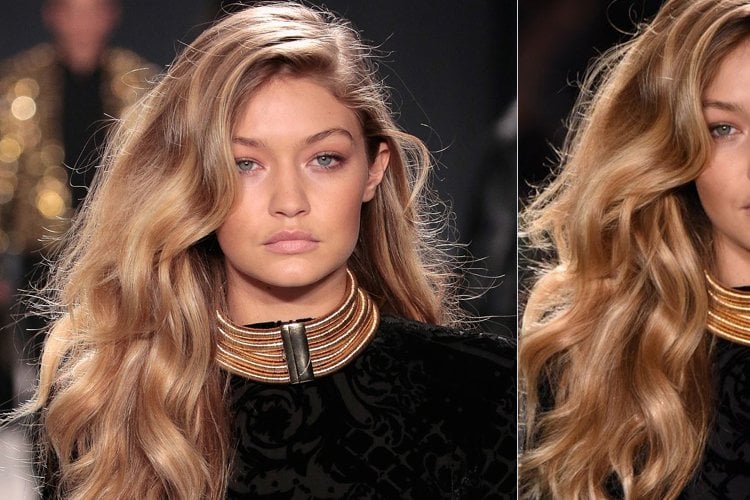 Gigi Hadid is hands-down one of our favourite supermodels. The tall and wispy model not only wears the trendiest of clothes, but she is also famed for her hair. Gigi Hadid hair is such a rage with girls these days that they are constantly following the model and trying to find out how to mimic her hairstyle. Gigi Hadid hair is just perfect and whether she is wowing us with her beachy waves or slaying with her short updo, her hair is always like that of a fashion show. Not a single strand of hair out of place! We collectively keep wondering how she manages to look so perfect all the time!
[ Also Read: Miley Cyrus Hair: Copy Her Hairstyle With Some Easy Tips! ]
Well, the good news is – we have exactly the article for you and this will delve into why and how Gigi can sporty her hair short or long and still look like a dream. So let's get started!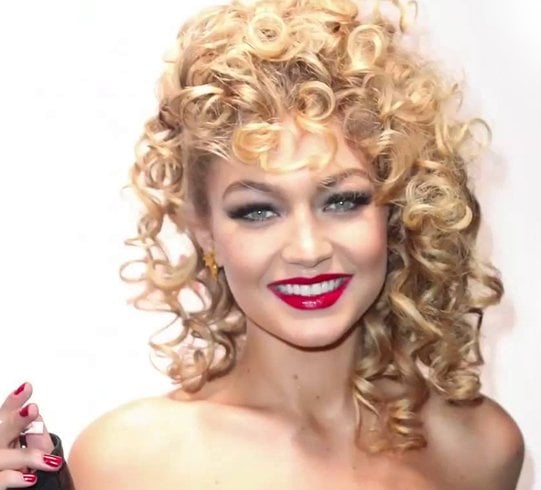 Gigi Hadid Hairstyles: Some Of Her Best Looks
Before we begin a Gigi Hadid hair tutorial, let's check out some of her most iconic looks.
Her Signature Style: Soft Waves
The model has grown up in California and it is but obvious that she will have those beach vibes in the way she dresses her hair too. Soft waves are always her favourite and she is mostly seen sporting this hairstyle. Here are pictures of her sporting the soft waves look: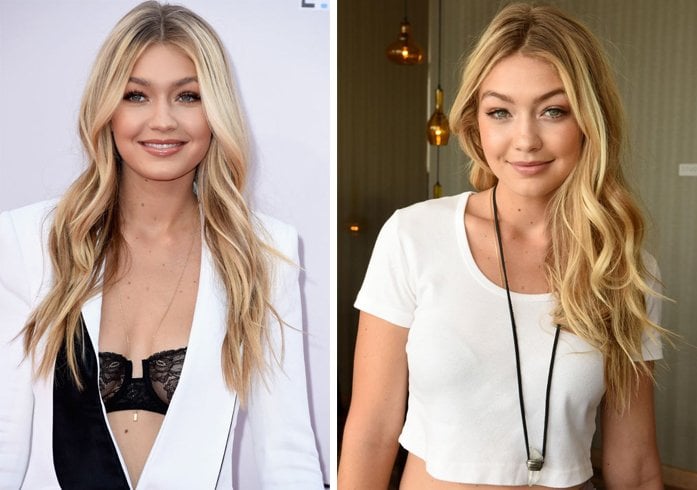 An Easy Updo: Chic Chignon
Gigi has perfected the art of the chic chignon. Keeping a few of her strands loose, she wears this updo quite often.
[ Also Read: Sonam Kapoor HairStyles With Names ]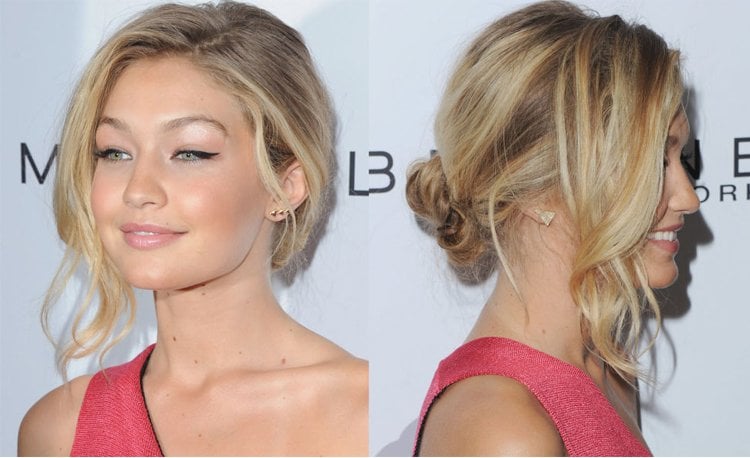 The Mother Of All Braids
When Gigi rocked this high pony braid on the streets, people couldn't stop talking about it. After all, it was as iconic as Beyoncé's hair braid. Take a look at the massive braid she wore: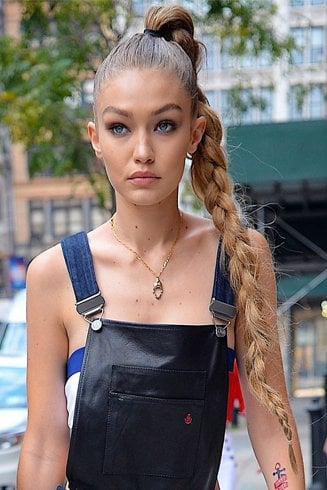 When Fringes Were Her Thing
Gigi Hadid has a very retro face that makes it easier for her to rock vintage hairstyles and updos. She has often worn fringes and braids or left her hair loose – again one of her most patent hairstyles.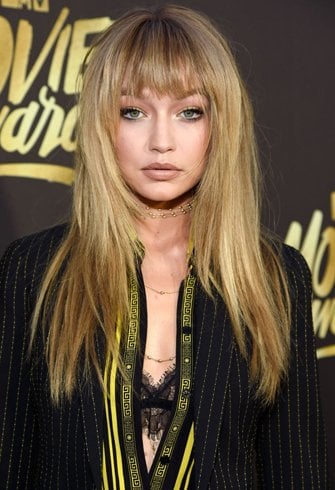 So the above hairstyles are some of Gigi's most iconic looks. To have hair like Gigi's we picked up excerpts from her hairstylist: Kenna. Kenna talks about the basics that will help you achieve hair like Gigi. And like they say, if you get the basics right, it would be easy to follow almost any kind of hairstyle.
[ Also Read: Jennifer Lopez Hairstyles ]
Gigi Protects Her Hair: It may sound a little weird, but when you are out on the beach, you will need a sun protection spray (Like Evo Mane Attention) or a sun hat. It will prevent the sun from drying out your hair too much and also preventing split and frizzy hair.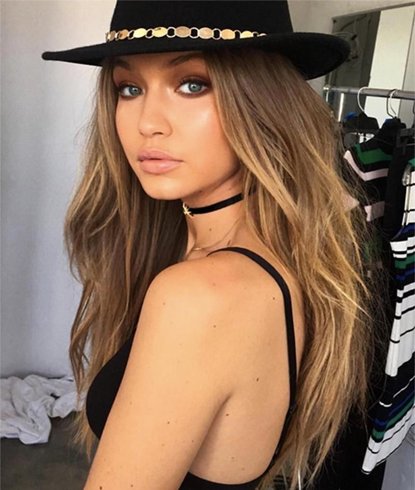 Gigi Does not believe In Washing Hair Everyday: The stylist has officially declared that two-day old hair isn't bad and that you need not clean or wash your hair everyday. Washing hair everyday will strip off your mane of essential oils and proteins and make it dry.
[sc:mediad]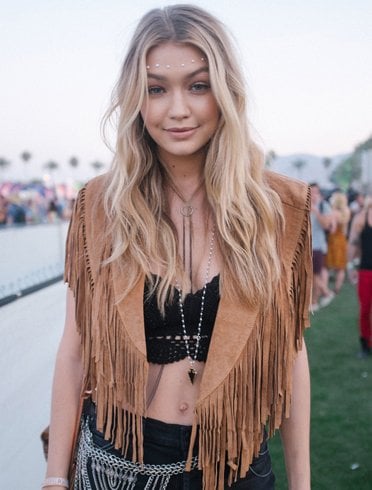 Gigi Understands Her Hair: The most important thing to do when it comes to styling your hair is to understand your hair type. You may not always be aware what kind of hair you have, but once you go to a stylist, you can talk to him or her and assess the kind of hair you have and at the same time also invest in products that are good for your hair.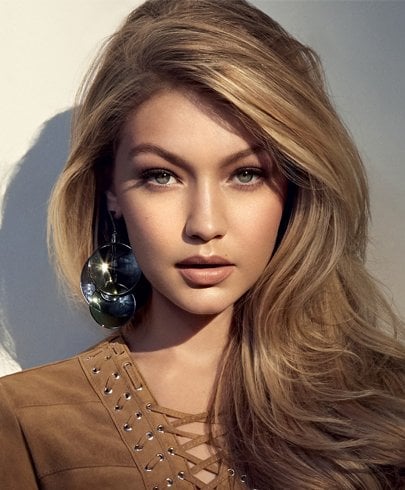 Gigi Avoids Using Too Many Products: The bottom-line of a great mane is that you do not use too many products and chemicals on your hair. The more you use them, the more your hair gets damaged. Restrict your product use and see how great your hair looks!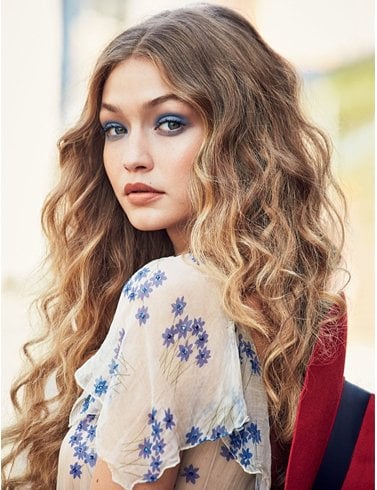 Gigi Hadid haircut is not too hard to achieve. You just need to know the right tricks and of course, you should treat your hair right!
Images Source: instagram