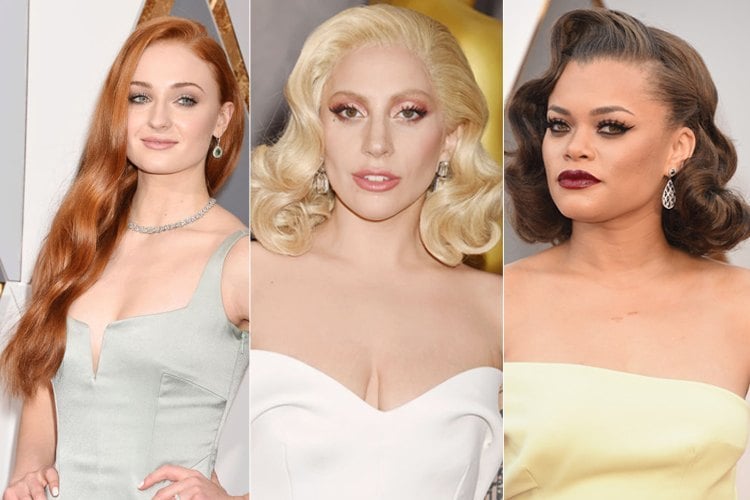 While we are certainly happy that this leap year brought an Oscar home for the gorgeous and cute Leonardo Di Caprio, we couldn't but not notice the fashion trends the red carpet saga spread for the hungry fashionistas around the globe. From fluffy gowns to androgyny dressing, minimal makeup to chic chunky accessories and of course, the hairstyles at Oscars 2016 too, the fashion police were on the lookout for fashion blunders to blog and write about. We weren't doing that though, which is why we bring to you the best of the hairstyles at Oscars 2016, worn by female celebrities.
Take a look at the hairstyles at Oscars 2016, and let us know which of these cute and sassy styles you would like to try the most.
[Also Read: Jennifer Aniston Hairstyles]
Quite An Easygoing Touch For Kate Winslet
Kate Winslet has come a long way since the Titanic days, and this time with her co-star back then, Leo winning an Oscar, Kate shone away with her easygoing hairdo – a style that befits a lass that has the touches of a princess. This is one of the chicest and very popular haircuts at Oscars 2016 flaunted that doesn't need much maintenance or touch ups!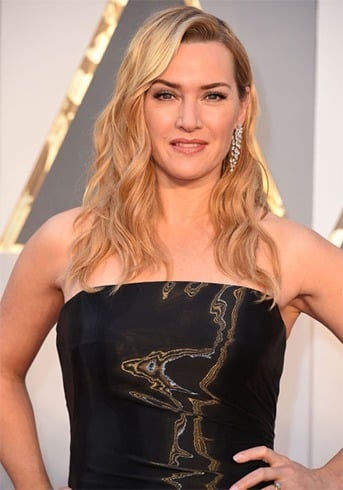 Waterfall By Brie Larson
Brie Larson, a Hollywood celebrity was all simple and chic in her lovely gown and a fabulous yet minimally done hair do. What caught our eyes the most was the chunky hair accessory and clip that was embellished with stones, which made the hairdo look very pretty. You too could try this look for special events and weddings, if an elaborate affair to flaunt is not your thing.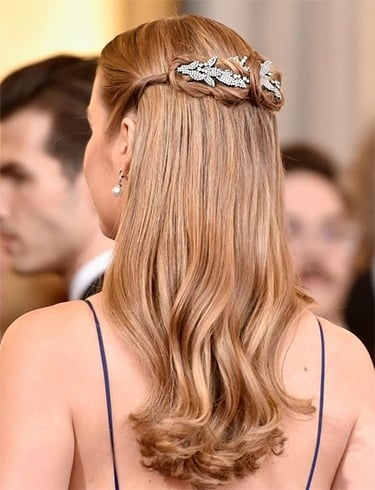 Messed Up Braids On Chrissy Tengen
Chrissy Tengen drove us wild with her messed braids flaunted over a sheer fabric evening gown in maroon tones. What we love about this look was that it wasn't one that was too hard to try and to get. Chrissy stole the show for sure, and with a man candy in arm to flaunt, she sure made most of us women jealous and envious of her too. Did you notice the baby bump she flaunted? Way to go girl, we loved your hair and your sassy style too.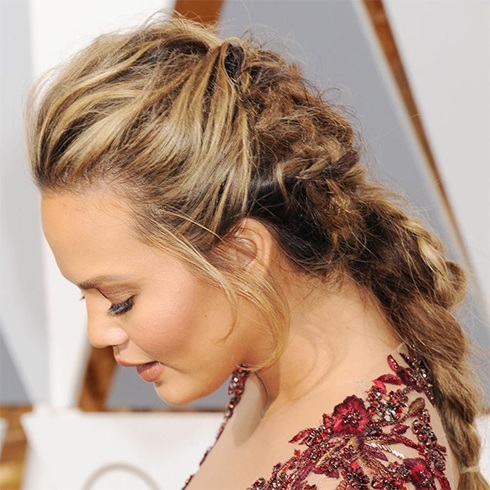 The Vintage Vibe By Lady GAGA
Lady Gaga never fails to disappoint us at all. This time whilst standing up for women that were sexually abused and harassed, she brought about the vintage glam sham with utmost style and aplomb, something on the lines of the great fifties hairdos, sans the bouffant touch. Soft curls till the neck made her stand out. Hats off and we take a bow to the diva that makes women love themselves more!
[sc:mediad]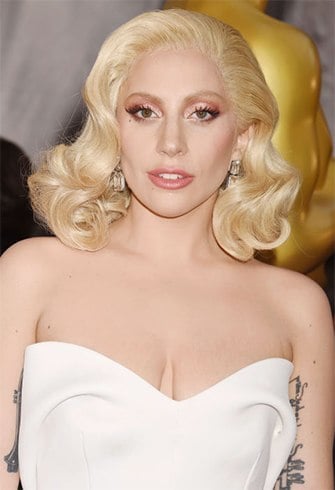 Keeping It Long And Loose
Hollywood actress Sophie Turner turned heads in long and loose flowing hair, and this time she didn't wear too much makeup for the red carpet saga too. If you have no time or wouldn't want an elaborate hairdo for a wedding to attend or a special date to go to tonight, you could emulate the look of Sophie, which speaks of elegance and sophistication. Amongst the many of the best oscar hairstyles, Sophie showed us what can wow the world!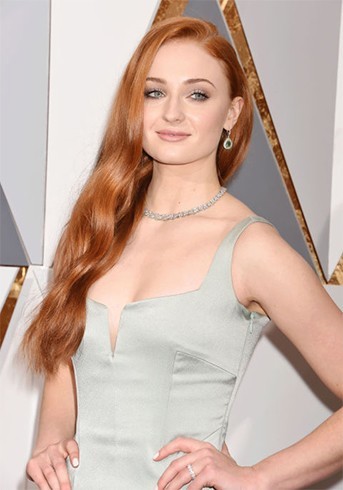 Daisy Ridley's Updo
One of the best Oscars hairstyles 2016 showed us that was a no-nonsense and very individualistic style was that of actress Daisy Ridley. The updo was sleek and to the point, with a touch of twist and twirls imbibed. She had her hair done in a simple braid and then double bunned the length to the mid-section of the skull, leaving the ends of the hair fall sheer and low. Quite a quick way for you to get a divaish look we say!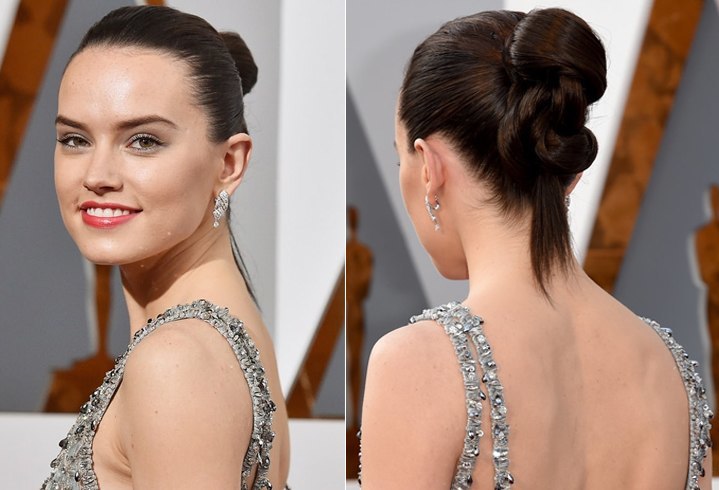 Do let us know which of these and the best Oscars hairstyles 2016 caught your fancy or if there are others that did and we didn't mention them here.
Images Source: pinterest.com,glamourmagazine.co.uk