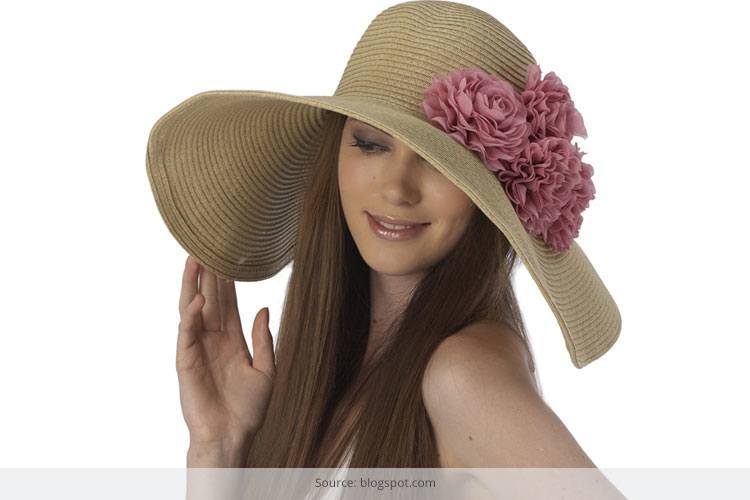 Fashion is all about having the right kind of elements. So whether you are investing in a good pair of shoes or some good headgear, you have to be on top of the form. In the recent past, headgears have come quite into focus. Headgears are now not considered cumbersome anymore. They are stylist elements for your attire and can come in a lot of forms. Let's get down to the basics:
Headgear 1: Hats
Hats are the ubiquitous style element. Whether you want to camouflage your hair, or add some oomph to your dress, hats can be the perfect style element. Hats are very versatile and can come in tons of different shapes and sizes.
[Also Read: HATS-off to the Bollywood Ladies]
Here are some of them:
Fedora:
The all-time famous Fedora is donned by celebs all the time-Especially because this wide brimmed hat can easily get rid of the paparazzi. Fedoras are mostly brown, so if you are wearing an outfit with too much brown in it, you might just avoid the brown fedora. However, for an all-black outfit, a brown fedora is perfect to break the monotony.
Leather Baseball Cap:
One of the chicest of them all, the baseball cap can lend quite an edge to your outfit. It looks perfect with dresses and boots and you can easily wear them for a day out or even a date!
[Also Read: How To Wear A Fedora]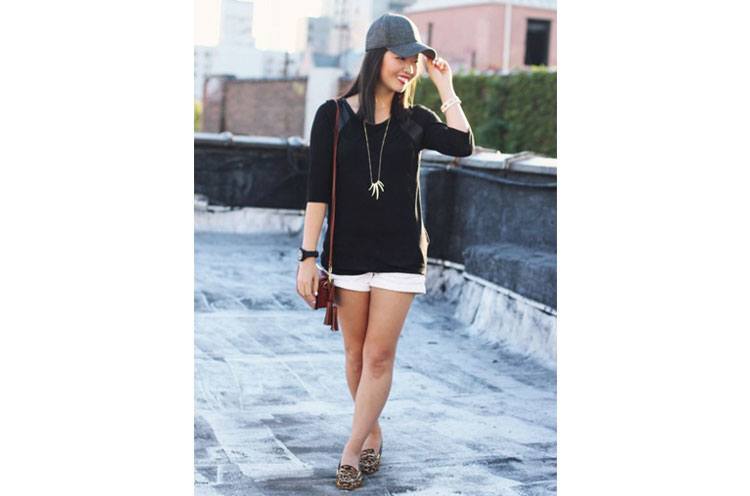 Straw Hats:
The perfect accessory for the beach, the summer hats can not only look stylish but can also shield you from the harsh UV rays. Make sure you invest in one which is wide brimmed and can easily cover your face. The bigger the better! It is a staple at the beach, but you can also wear to picnics or a day out.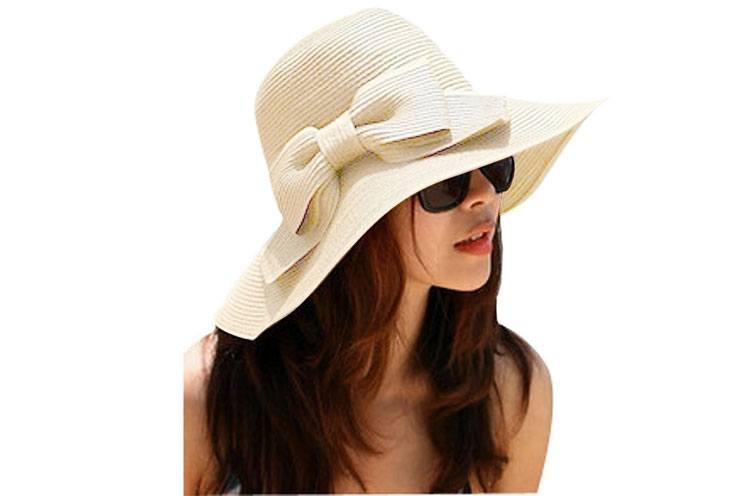 Here is a guide to different hat types

Headgear 2: Flower Crowns
The best way to channel your inner hippie goddess! Flower crowns are everywhere-from beaches to bachelorettes to even concerts! Everyone is sporting some or the other form of flower crown. Though most of these are made of artificial flowers, a few adventurous ones also wear those made from real flowers!
[Also Read: Kate Style – Five Head-gears We Love]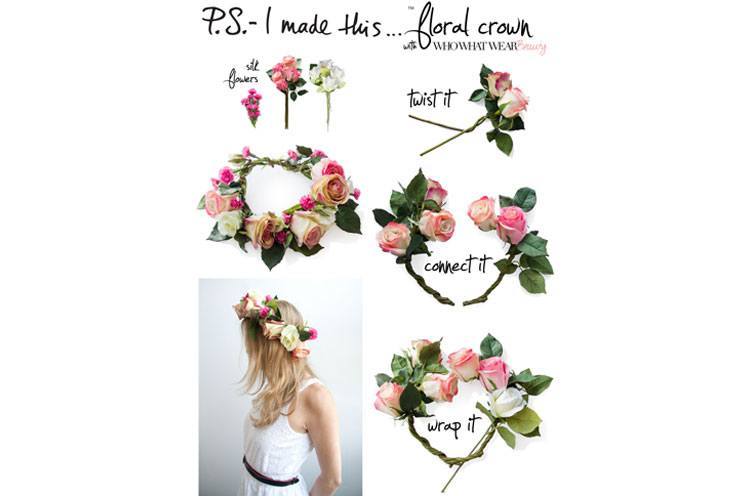 What started as a spring obsession has now blossomed into a full blown love story! Not only are these flower crowns utterly gorgeous and colourful, they also make the wearer look very feminine. They are popular at weddings, bachelorettes and music festivals as well. Though it is much safer to go with crowns made of fake flowers, if you do have real flowers then you can make them last a lot longer by refrigerating the day before actually wearing them. Also, settle down with smaller blooms because they last a lot longer than their bigger counterparts.
[sc:mediad]
Also, the most important part of having a flower crown is making sure that they are securely attached to your head. You can use elastic headbands or even tiny bobby pins to make sure your crown does not come off!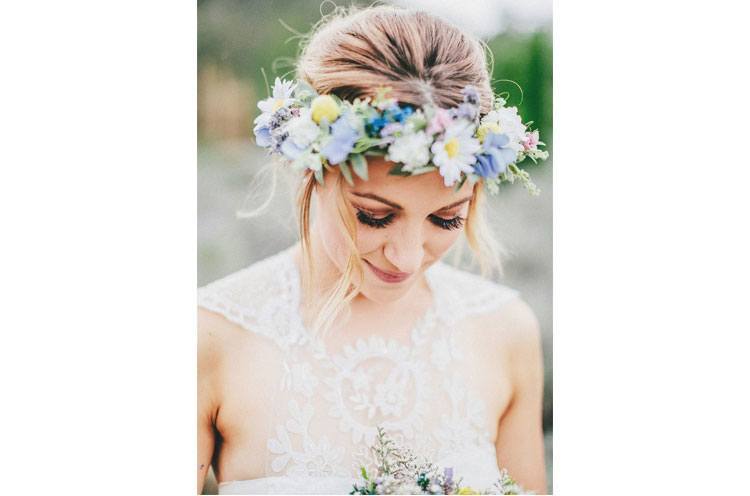 Headgear 3: Scarves
The best way to hide a bad hair day and look chic at the same time is to have a head scarf! You can rock them on your neck and also on your head! There are tons of tutorials on YouTube which will help you wear scarves in ten different ways. The scarves are also an effective way to protect your hair from the elements of weather. So next time you go out on the beach, make sure you protect your hair right.
[Also Read: How to wear a Headscarf]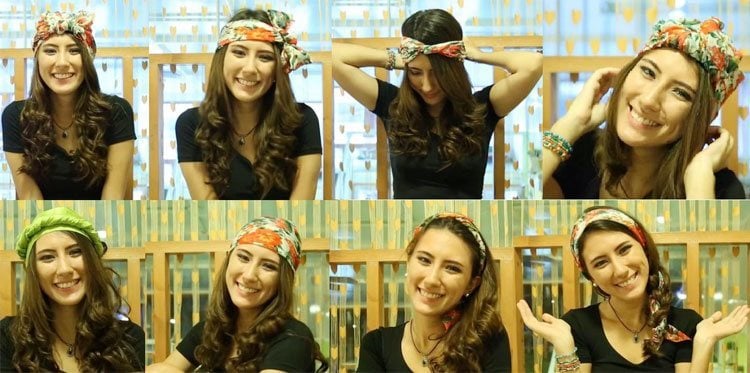 Did you see how you can incorporate headgears in your closet? Make sure you have one of these next time you go out!