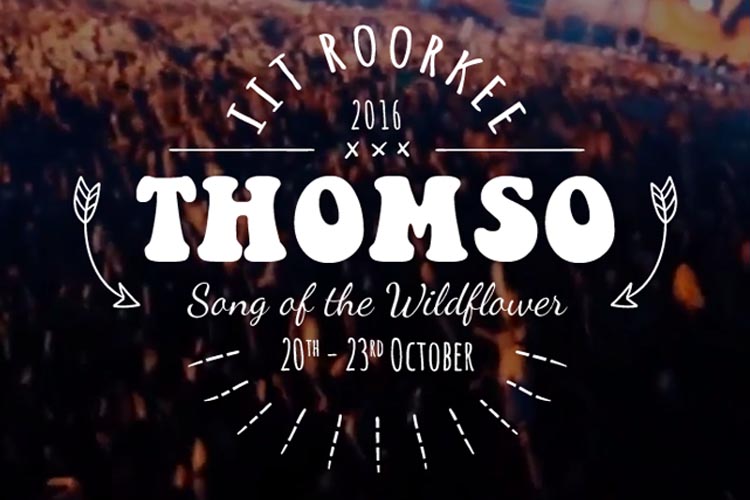 Celebrating the union of cultures, trends, thoughts and perceptions on an educational platform is The Indian Institute of Technology, Roorkee with their magnificent three day cultural fest, Thomso'16.
Themed 'Song of the Wildflower' in celebration of their 34th anniversary, Thomso is all accoutered to seek the talent and liveliness of the students with their spin-balling events. Setting up the stage at Roorkee, Uttarakhand from 20th-23rd of October, the fest awaits the vigor of the students.

Now is the time to knock down those inhibitions and roll out your most energetic self to the high-spirited fest of Northern India.
[sc:mediad]
Step-up and shake those muscles right on the dance floor grooving in to the music, playing in the right moves and turning the competitive switch on. Indulge yourself in the similar fierce competitions encompassing genres of art, fashion, theater, literature, movie-making, photography and music.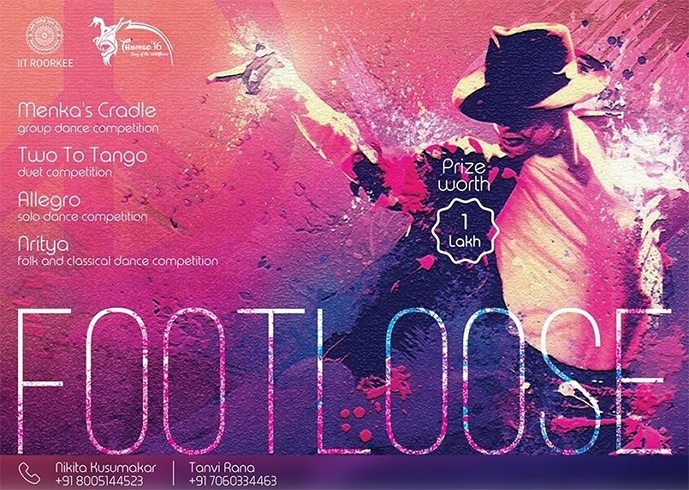 Rack your minds and measure your intellect with brain-wrecking quizzical pursuits in the fields of gaming, marketing, and finance. Aim and fire the perfect logical keys with the intellectual reasoning and bag the awards.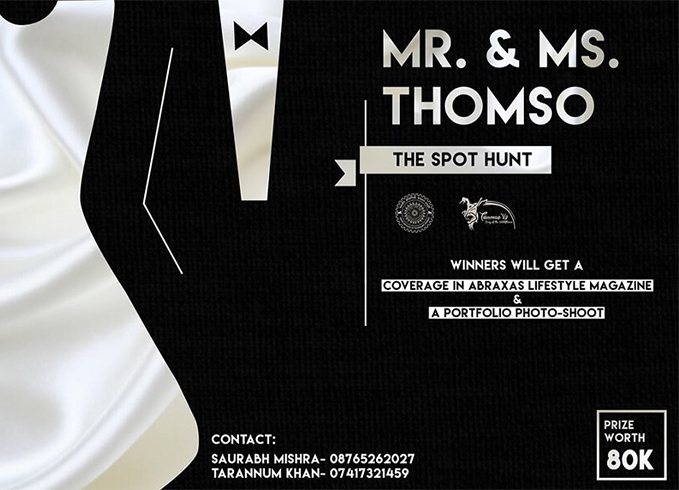 And a fest never ends without adventure and food, don't you agree? Yes!! We do too and we are happy to see the extreme reach of the food fiesta, exciting and gripping adventures and the pompous feel of the carnival.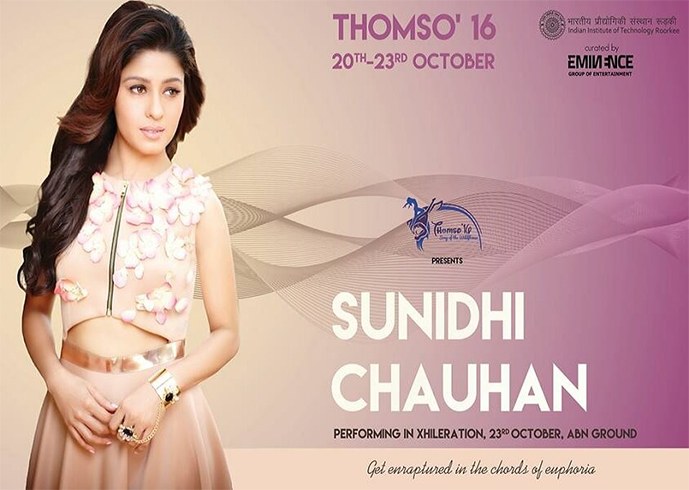 We guess we have found ample reasons to be a part of this fun-filled endeavor and take home bagful of memories. Inspired immensely by the extravagant blend of art and brilliance of the 70's, Thomso will surely make us relive the zest of the 70's decade.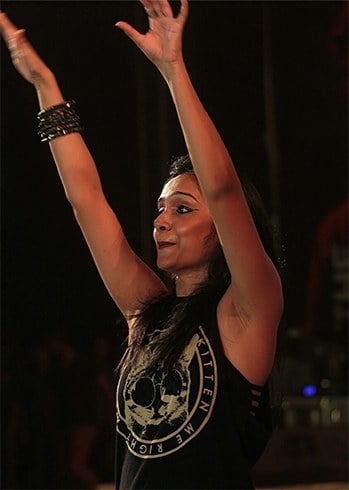 Lastly, we claim that we are greatly driven by the sound of the names of Sonu Nigam, Shaan, KK, Farhan Akhtar, Sushmita Sen, Raghu Dixit, Indian Ocean and many more, who will grace the event, swinging and rejoicing along with us every moment keeping the excitement high and rocking.
[Also Read: Fashion Events At Thomso 2k16]
Our adventure with Thomso'16 begins here! What about yours? Clock is ticking and the wide door of opportunities to chain creativity with intellect is open. Register yourself and make the most of it!
Images Source: thomso.in