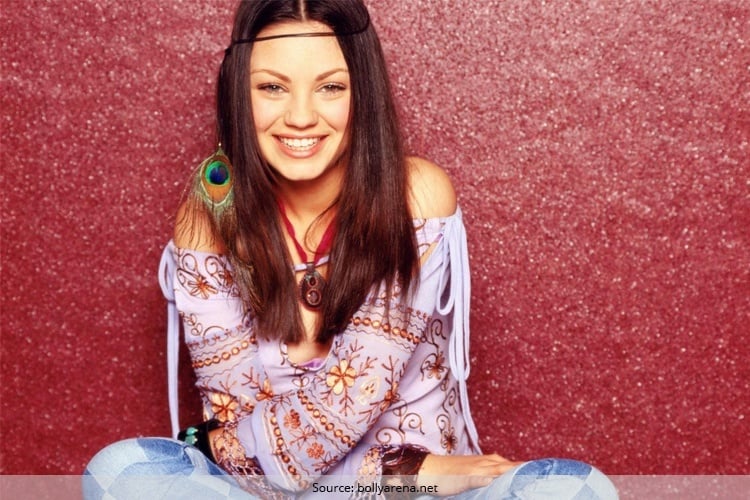 Parties are a lot of fun, especially when it's a retro party where you get to dress up like the characters from "That 70's Show''. From big hair to crazy clothing, retro parties are one of the few times when you get the opportunity to dress up in ridiculous styles, with dramatic makeup and hairdo to complete the look. Here are some great tips on how to rock the look for a retro party.
[Also Read: Animal Prints – From Retro till Date, a Never-Fading Fashion Trend]
Bring Out the Hippie in You
The retro look is inspired by a lot of hippie values. From the bright colours to the crazy accessories, bringing out the hippie in you is one way to nail the retro look. Round tinted glasses, peace sign pendants and belts with wide buckles are all accessories that were a big hit in the 70s.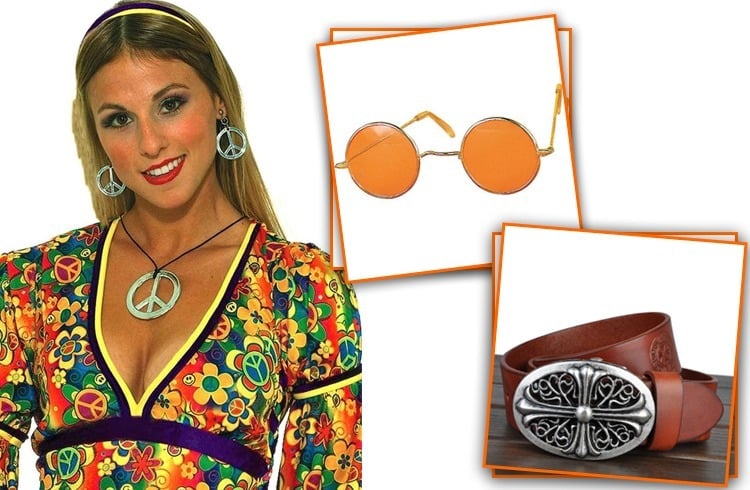 Hairspray, Hairspray, Hairspray!
Big hair was such an 'in' thing back then. From Madonna to our very own Bollywood actresses, everyone had lots of volume in their hair. Recreated the look with the help of lots of hairspray. You can either do Madonna's crazy hair look by teasing and crimping your hair or you can opt for a nice bouffant that our Bollywood actresses loved to sport.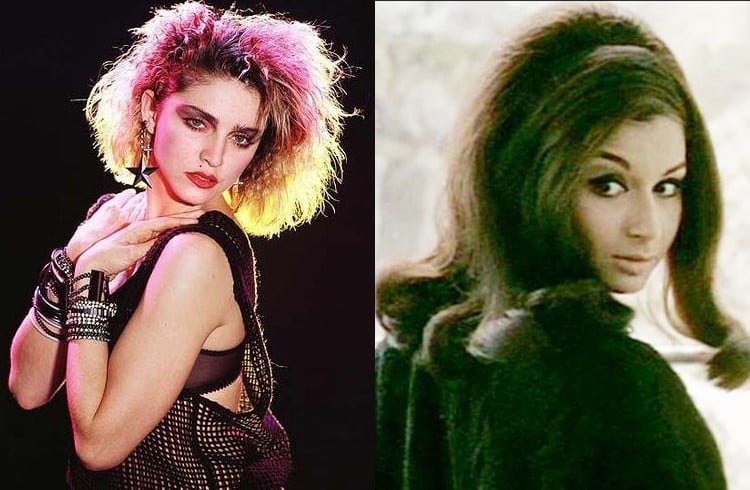 [Also Read: Get Deepika's Retro Look in 6 Easy Steps]
Bell Bottoms Anyone?
Nothing is more retro than a pair of bell-bottom jeans. These were more flared than the modern bootcut jeans and was so popular in the 80s that they have become synonymous with the retro age look. You can convert any of your regular straight-cut jeans into bell-bottomed ones by simply altering the ends by having triangular pieces of fabric inserted to give it a flared look.
[sc:mediad]
Be Tacky!
Let go of your hang-ups and be tacky when going for the retro look. It was all about being bold and loud back then. So pick bright colours and tacky styles to get the look right. Get out of your comfort zone, after all, it is a retro costume that you are wearing and so it does not reflect your taste in fashion. So don't try to play it safe, get tacky! From fishnet stockings to hair bows, there was nothing classy about the 70s!
[Also Read: How to Dress for Prom]
Wear Floral Prints
There is something about floral prints that just screams retro. So if you do not own any clothing that looks retro, then simply were a floral print dress or top to give your outfit a retro vibe. Here are 4 sexy ways to style floral prints.
Get Your Makeup Right
Your costume is not the only thing that will help you get the retro look. Makeup is another big aspect that can help you nail the look. There are two versions for you to choose from depending on your hairstyle and outfit. One is the bold look with bright red lipstick and dramatic eye makeup and the other one is the nude look with subtle barely there makeup complemented by winged eyeliner.
Dressing up for a retro party can be so much fun. All you need to do is a little planning a few days before the party to ensure you've got your outfit and accessories picked out. Once the outfit is picked out, you just need to figure out how you're going to do your hair and makeup and just roll with it. The 70s and 80s was all about discovering yourself and reinventing yourself constantly. So take a leaf out of their book and reinvent yourself for the retro party and have fun doing it.