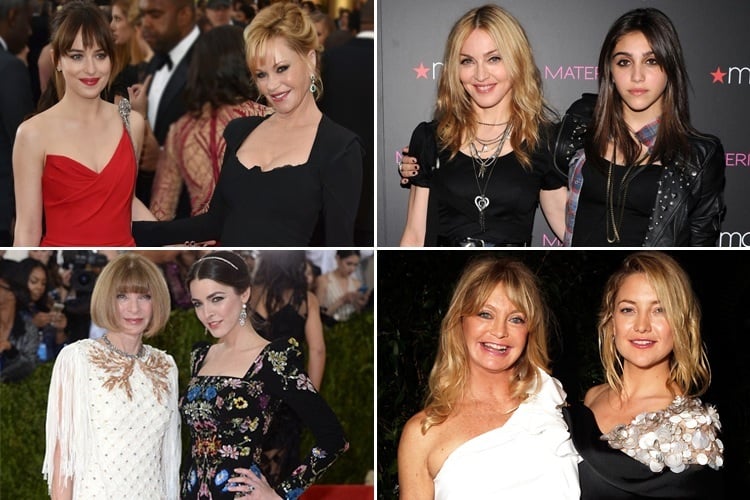 Here's to the leading ladies of yesterday and their beautiful offspring! Wondering what we are talking about? The answer is Hollywood mother daughter pairs. In India we know some of them, namely Moon Moon Sen- Riya and Raima, and Lilette Dubey – Ira and Neha. Fashion it seems flows from one generation to the next, rubbing it off on the upcoming ones, and proof to the same would be the hollywood mother daughter pairs we are talking about today.
[Also Read: Most Stylish and Fashionably Fit Bollywood's Moms]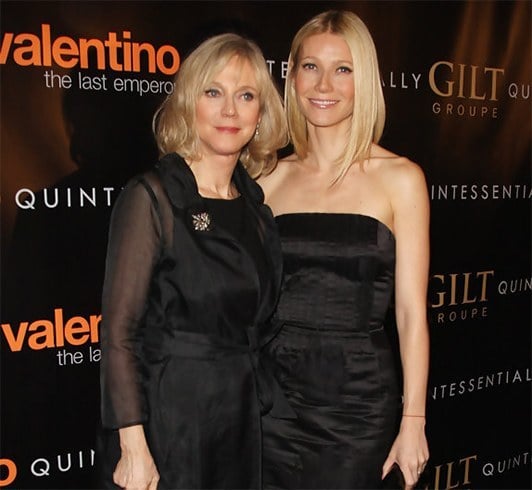 Does it surprise you? It shouldn't, because daughters are known to emulate their moms ever since they are little. We say the amount of glam sham and sheer style, does rub off on the little ones, which is seen in hollywood mother daughter pairs.
Famous Mother Daughter Pairs
Today, we bring to you five famous mother daughter pairs that are proof enough of the same. They have style, their fashion spades and moments, and they have the bling factor too.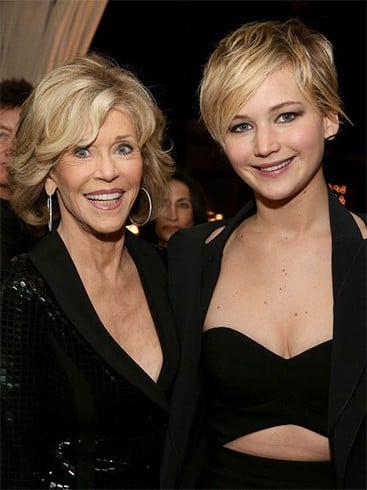 Inherited from their moms, celebrity mother and daughter pairs are the new buzz when it comes to styling moms and daughters together. From mannerisms to sense of fashion, the accessories carried to the clothes worn, the gym they hit to the people they meet, celebrity daughters are following mommy dearest almost everywhere and in everything they do.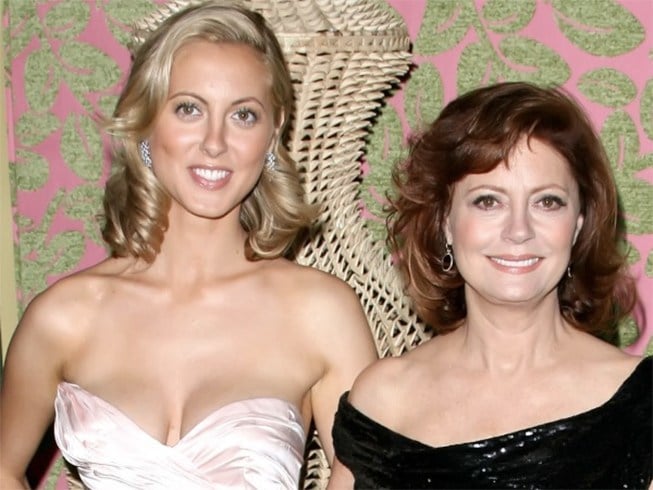 At times, it is either the mother or the daughter that scores a little more between the two when out in public on a fashion note. This could be true, but it still works out for the two and the media can never stop talking about them. It is thus in the genes probably because of which the Hollywood mother daughter beauty combos are most talked about.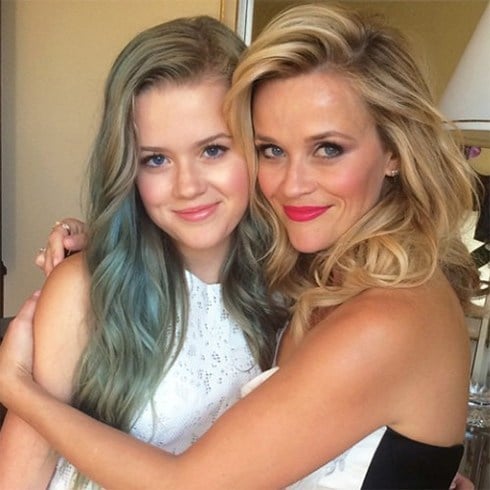 Goldie Hawn & Kate Hudson
In many romantic comedies, Goldie Hawn made a name for herself back in her days. She was always known for her perfect timing when it came to sense of humor, and she made waves in her fashion sense too. Bold, chirpy and very adventurous, her daughter Kate Hudson has been following mommy's steps from day one. Kate is talented in her own rights no doubt, but the laid back California girl has a social media following for her fashion sense alone! When the two come out for social events together, paparazzi clans cant have enough of the mother daughter fashion in Hollywood.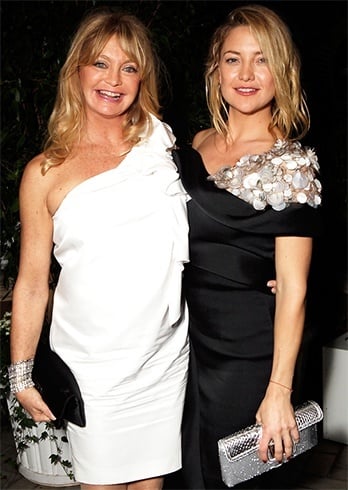 Madonna & Lourdes Leon
Singer, actor, song writer, musician and humanist, Madonna has stirred the world with her performances and fashion sense time and again. She evolves every time and stuns us anew with statements like never before. Guess who's taking up to her now? None other than, Lourdes Leon, her pretty dark haired daughter! The teenager now is helping Madonna with a fashion line for the esteemed Macy's. Lourdes has a sense of fashion which the social media pages cannot stop talking about, and we know she is a go-getter too. Proof that celebrity fashion, mother and daughter outfits are designed this way!
[Also Read: International And Indian Famous Single Mothers You Should Know]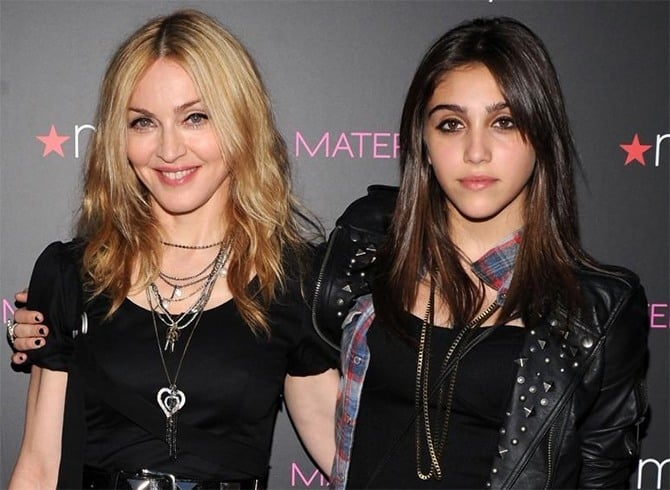 Melanie Griffith & Dakota Johnson
Known for her BDSMic role in the steamy Fifty Shades of Grey, Dakota Johnson, daughter of Melanie Griffith (Golden Globe Best Actress Winner) would be one of the cheekiest daughters of Hollywood celebrities. At a recent red carpet saga the mother daughter were spotted flaunting their cocktail wear with attitude and grace, and even defying the media on unscrupulous talks of Dakota's performance in 50 shades! The duo are seen rare at parties together, but when they do come as one, they plan their outfits together.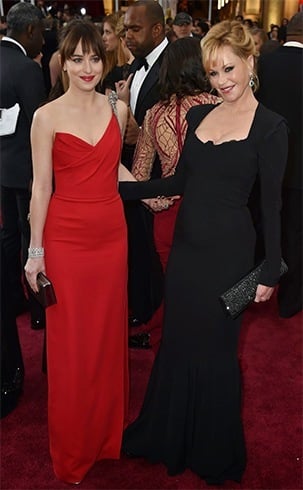 Cindy Crawford & Kaia Gerber
The uptown supermodel girl turned mom, Cindy Crawford is the Goddess for most PYTs wanting to make it big in the world of fashion and modeling. While Cindy did walk the ramp in a fashionable way expecting her unborn child in the ninth month, we wonder if it was Kaia Geiber she was expecting back then. Kaia is a teenager now, but is all about the music. Her sense of fashion is quite different from her mom's; Cindy prefers dramatic ensembles, whilst daughter Kaia looks at the world of music for inspiration.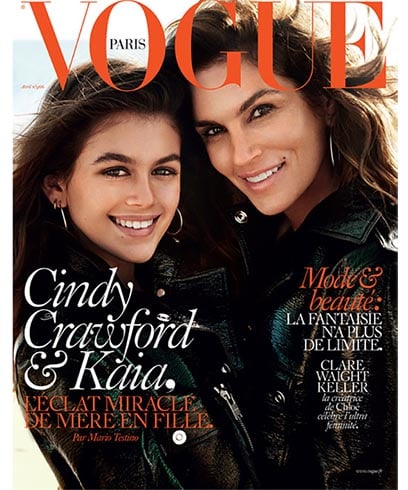 Anna Wintour & Bee Shaffer
Can we commit the sin of not mentioning the fashion guru, Anna Wintour? The Vogue editor-in-chief, along with her 28-year-old daughter Bee Shaffer were recently spotted hautely dressed at the famous Metropolitan Museum of Art's Costume Institute's procession. Picture perfect they looked, and we admire the two with their unique and individualistic sense of fashion too. What else can we say about such lovely famous celebrity mothers and their beautiful daughters?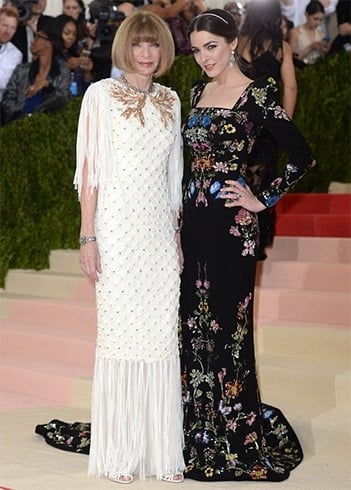 What are your thoughts on mother daughter fashion styles?
Images Source: pinterest.com, etonline.com