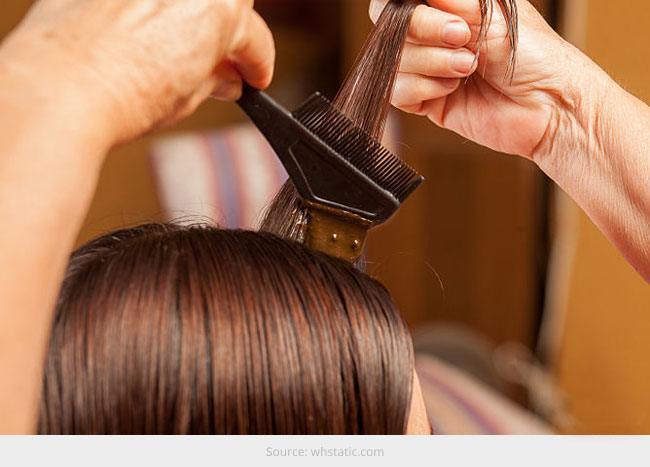 For those in love with henna, it is not difficult to get a rich, red colour with the amazing henna dye. A lot of young women are experimenting with henna dye and restricting the use of chemical dyes. Unlike chemicals, henna not only nourishes the hair, but it also gives a good colour to hair. When you apply henna the correct way on your hair, it should last you at least a good six weeks. So there you go. You have an answer to your question – How long to leave henna on hair. But again, the fine line is, it should be applied correctly.
Read on to know how to keep henna long lasting, on the hair:
1. Squeaky clean hair is the key!
The key to rock the best henna is to make sure you have squeaky clean hair. The red colour will be much better when you do not have anything in your hair. It should be free from any chemical treatment and also from any type of colours and dyes. So, if you have coloured your hair recently, then you will have to wait for at least six months to get rid of the chemical residue before using henna. Henna will only work well if the hair is squeaky clean. Prepare your roots well to make that hair colour last longer.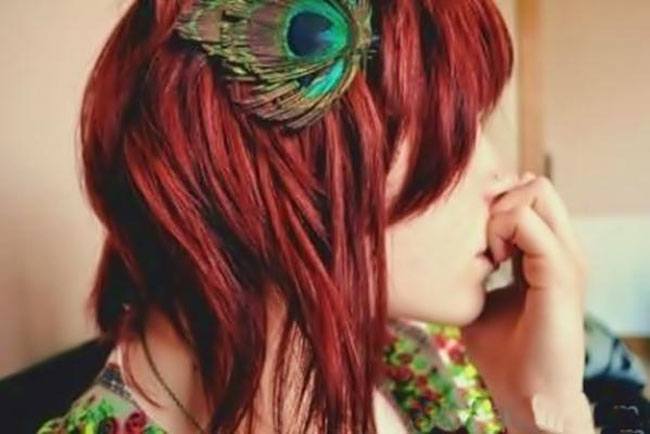 2. Prepping Up
While making the henna paste, make sure you let the paste sit for a maximum of only eight hours. Some people think leaving the henna for over a day can actually give the more colour. But it is not true. The more you let the henna sit; it will start losing its colour rapidly. So, eight hours is the maximum magic number and try and not exceed beyond that.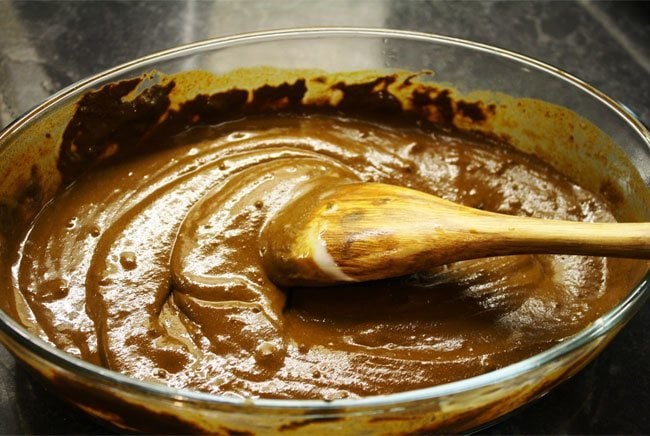 [ Read How to apply Henna Designs ]
3. Even coverage
Take the henna mixture and use a brush or gloves to evenly distribute henna in your hair. Take smaller sections as possible to make sure the henna lasts longer. Small sections will ensure that the henna is evenly distributed and the roots and the entire hair are covered.
[sc:mediad]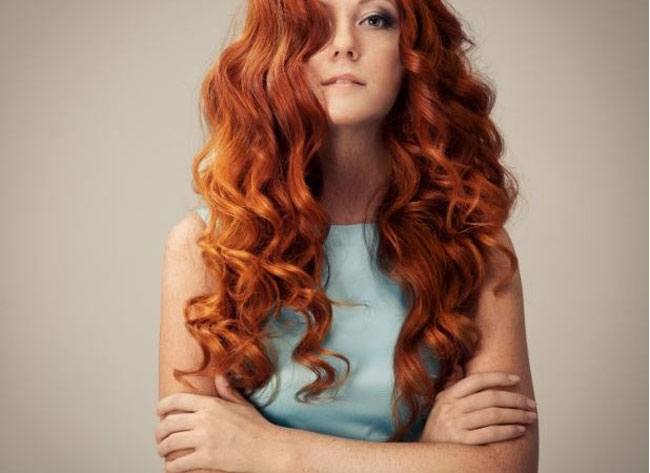 4. Take your time, go slow
Henna being a natural colour takes a long time to set in. Most colours will take at least 6 hours to set in and if you wash it off earlier, you will not get the colour you want! Six hours is a really long time and you would not be able to work or walk around freely. That is why you should take a cling film and wrap your hair in it so that it becomes easier for you. Longer the time you give for henna to set in, the richer the colour will be and since it has penetrated deep into the hair, it will not fade away soon.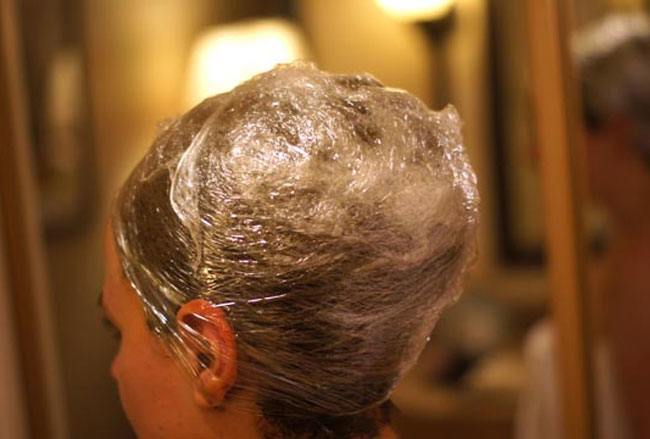 5. No Poo!
For henna hair to last longer, you have to avoid shampooing your hair too many times. You will have an urge to shampoo your hair after a henna job because you will feel there is a lot of residue left on the hair, but you should avoid shampooing or conditioning your hair because it does not add to the colour. Instead it will end up stripping the henna from giving its full potential. So, as much as possible do not shampoo your hair. Restrict your rinsing also to at least one or two times.
It is safe to shampoo your hair after 3-4 days. By this time the henna has completely penetrated inside your hair and you have a colour which will last.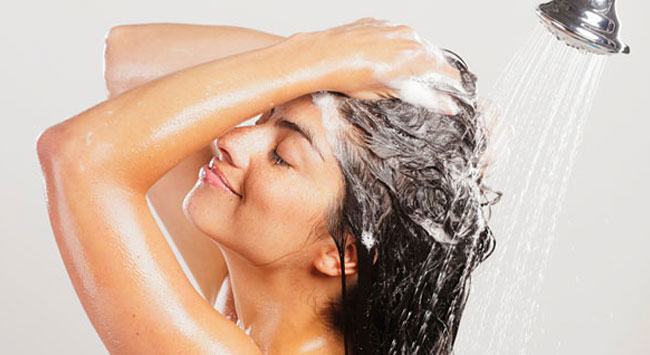 [ Read How to remove Mehendi color at home ]
Henna stained hair looks gorgeous and for it to last longer, you will have to make sure that you follow the correct steps.