Besides putting the right filters on your photo, there is much more you can do with Instagram these days. The photo-sharing app is taking over Facebook as the most popular social media app now and there are many users who are migrating and using Instagram even more. Instagram has over 300 million active monthly users who on an average upload 70m photos a day and get 2.5bn "likes". The age group of 18-29 already uses this app to a large extent.
But did you know that there is a new genre of people who are now making money on Instagram? You may think how this is possible-making money by just putting up pictures? Well there is now a group of people/ Instagrammers who are taking the world by a storm and promoting products, selling their wares and making money every single day! Let's sneak a peek into their lives and how they are making the green dough!
The best thing about this photo-sharing app is that this app can bring in the right supporters to the right place and help Instagrammers earn money! It has been seen recently that a few women instagrammers are using this platform as a good way to promote good causes. So, from raising money for rehabilitation in Haiti to providing work for women, Instagram has truly become a harbinger of good cause.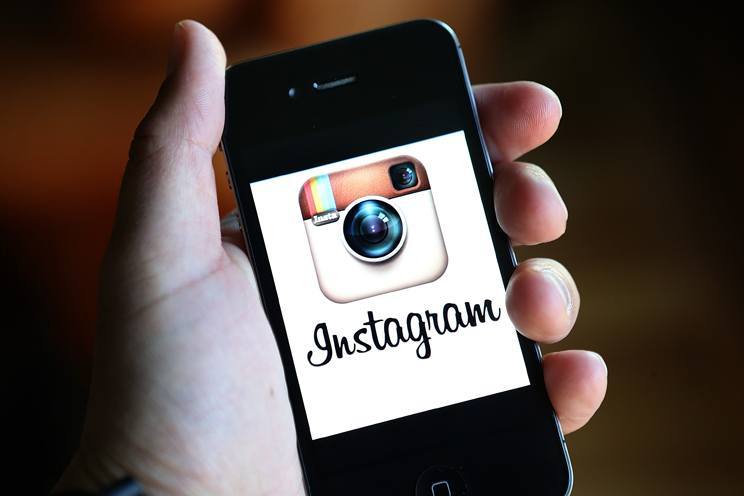 Here are some Instagram profiles which you should be definitely following. These women are doing well in the world by doing their bit. It may be just a fledgling initiative, but at least they are making a difference!
[Also Read: Desi Instagram Accounts You Must Follow]
The Fashion Project:
The fashion project brings along people from different walks of life and focuses on anything and everything related to fashion. So, whether it is about donating clothes or fund raising or even upgrading someone's wardrobe, the Fashion Project has got everyone covered. Their motto is 'Fashion as a Force of Good' and needless to say, they have been working relentlessly changing the world through cloth donation.
The founders, Anna Palmer and Christine Rizk were graduates from Harvard Law School in 2011 and they became interested in the $13 billion in clothing, shoes and accessories that people donate each year. Now, ever since its launch in 2012, the company has been working for Breast Cancer, National Children's Advocacy Center and other women-oriented charities.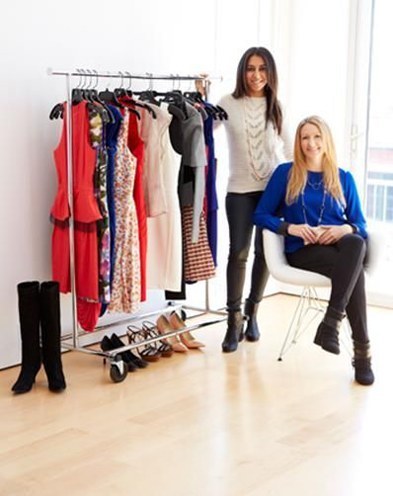 Fashion Forward Charity:
The goal of Fashion Forward Charity is simple. All they want is that gently used designer clothes, shoes and accessories, all should be sold and 50% of the profits from these should go to the non-profit organization of your choice. Their Instagram account is a mish mash of tons of charity and from raising money for American Lung Association to Earth Day, this charity is doing wonders everywhere.
[sc:mediad]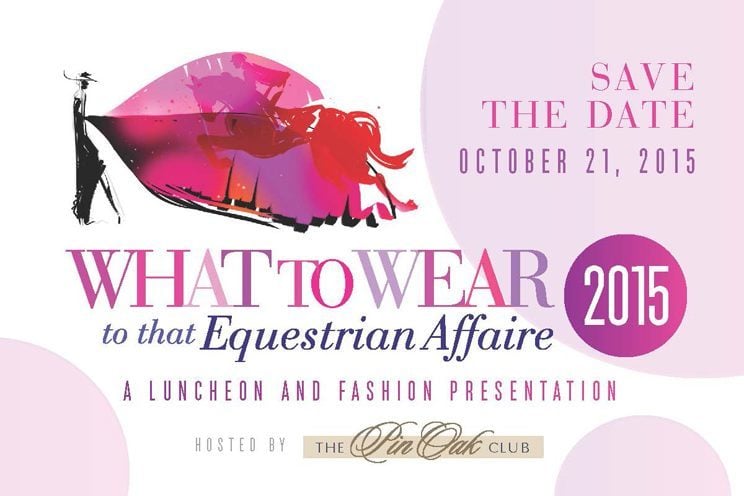 Humans of New York
What started as a normal jaywalk through one of the most famous cities in the world then turned into a great story. HONY as it is called now even has a book and the photographer who tells stories through his snapshots of interesting people all around the city has been able to also donate a lot of his earnings to the charity!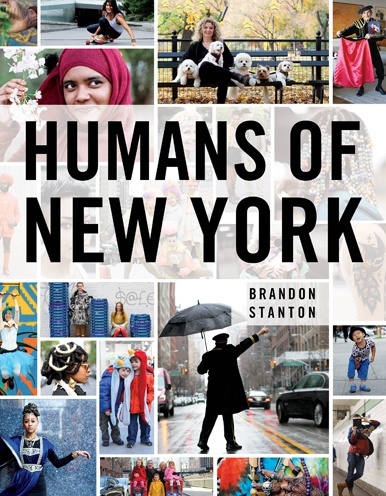 Project Heal
Started by a group of entrepreneurial young women, the fashionable young women raise money for people with eating disorders. From promoting good food and healthy recipes to health advice on living a better life, this Instagram account is a must follow for anyone who wants to learn more about healthy living. With their followers, they are also raising money for a good cause!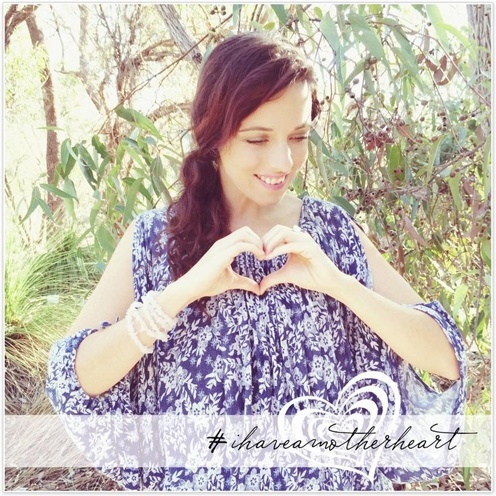 So you see, Instagram is not only about garnering likes on a photo, you can indeed do some good in this world by using Instagram for a better cause!