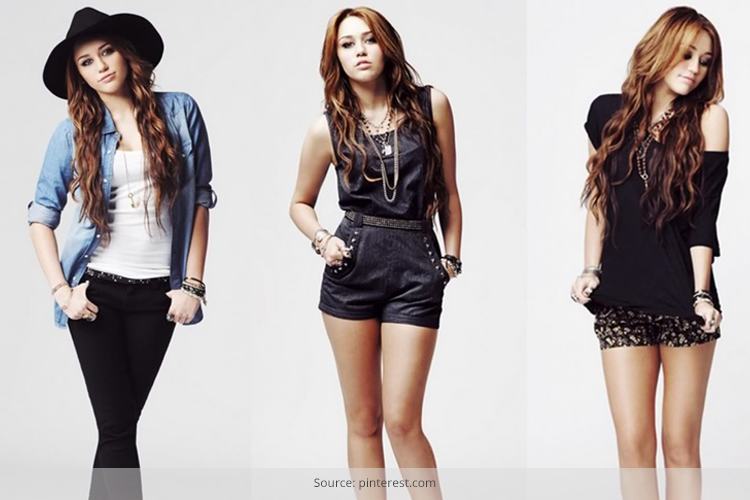 Teenagers, especially girls today are lucky to choose from a whale of options to choose from when it comes to shopping fashion stuff.
If asked, women in their 30s and 40s can tell you they had never even imagined to count on the variety of clothing within reach of few clicks in their puberty years, as teenage girls are enjoying the privilege.
[Also Read: Teen Fashion]
Gone are the days when international brands used to focus only on fashion suitable for women beyond 22. Now the scenario is entirely different. Today the market adheres to the teenage population in huge percentage, as majority of the customers now include young boys and girls.
Not only specialized boutiques, but also branded departmental stores and fashion chains like Gap and Old Navy now offer a range specifically devoted towards these young fashionista-in making.
Such is the mania that world's leading fashion magazine, Vogue launched their sister edition – Teen Vogue especially for young girls and boys, where young celebs like Justin Bieber, Selena Gomez and Jaden Smith are quite often seen on their cover pages.
The best thing of those shopping destinations is that with so many loose pieces available, teenagers can prove their nascent fashion quotient by doing mix and match, thereby creating a unique and particular style.
For instance, this season, miniskirts and shorts are ideal to pair with shirts in vibrant color graphics or solids. They should go for fabrics like cotton, linen or jersey because of the warm weather.
The first day of school/college is always the perfect excuse to go on a shopping spree for a new closet full of new styles which can indeed make others envy and go head over heels at your taste and trendy approach.
[sc:mediad]
Create a lasting impression on your new friends and classmates with your chic attitude. Follow these golden rules when it comes to styling. Here are they:
Keep it simple
Be trendy but don't go overboard
Do not forget to wear your confidence and 1000 watt smile
Teenage fashion today offers the same look and volume which universal fashion deals with, but of course in different colors, lengths and parameter. This way, the teen-aged girls don't feel themselves aloof from the fashion world, plus the innocence of their puberty years is well-maintained.
The fashion for this age should be fresh and funky, like an adaptation of the original but as we say in teen language – keeping it cool. More than any other age group teen fashion constantly evolves with time. For young faces, fashion is just like mood swing.
Young girls quickly get bored of their looks, so they keep experimenting with their looks. Because of their constant haunt on latest trend, international brands have indulged themselves in the rat race to offer the best of their creations satisfying the young taste and requirements.
This age group is the most updated when it comes to using latest technology and even trends. They are well aware which is in and trending and they also know the modus operandi to fetch all that can make them stand out in their community be it on Facebook or in college.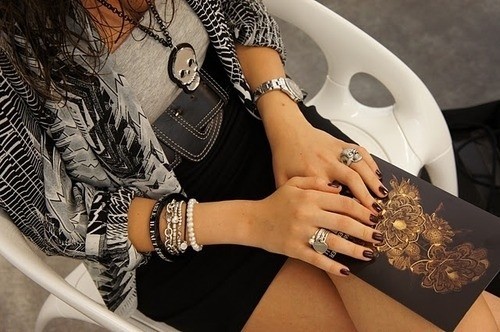 We are going to share some hot teenage fashion tips in our next edition. So stay tuned.