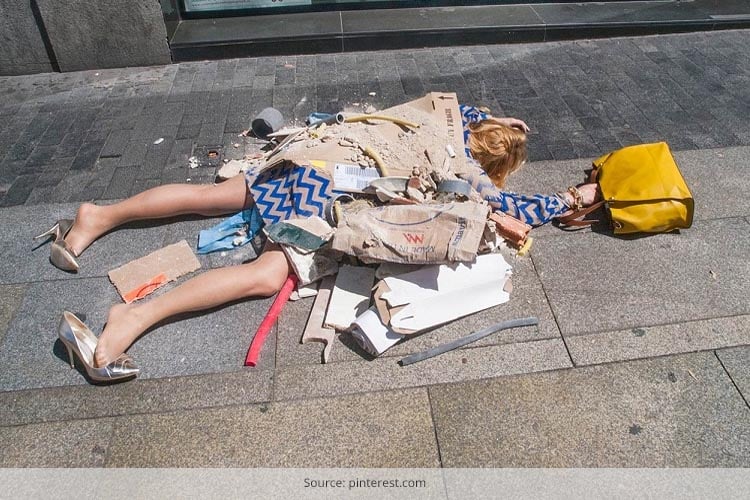 Fashion can kill you…
This statement may seem too rude and brutal but it's actually true. The high-end fashion or referring them as extreme fashioning would be more appropriate, is extremely dangerous. Is it worth risking your life in the name of fashion?
That's what I tend to think when I see girls and women falling for such life-risking trends, just as they are prancing around in shoes conceived by Alexander McQueen and Vivien Westwood. Lady Gaga, who swears by extreme fashion, has also taken several falls from her skyscraper shoes and if you can watch her live performances on YouTube, you would definitely come across a couple of shows, where she has tripped off the stage. She has been lucky enough to not break her ankle permanently.
Even though I love to be in fashion following all the latest trend, but I swear by my God if I would ever don such life-risking crazy trends. My pair of three and half inch heels is enough for me to make a subtle fashion statement in my circle.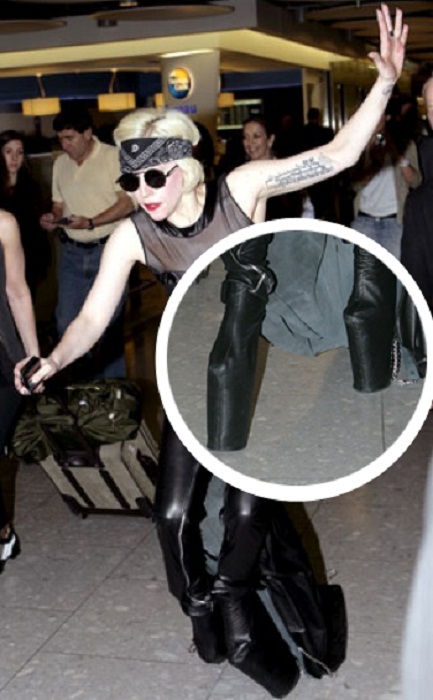 If you could believe me I used to maintain a daily planner where I would write down everything I wore including accessories and footwear only to make sure I did not repeat them in the next month. I still have an extensive collection of apparels with appropriate accessories and bags, but you would not find anything which you can see and exclaim, "Oh my God, how do you wear that?"
[Also Read: How to Cut a T-Shirt]
I still remember during my college days, how I used to struggle hard to snug myself into a pair of tight jeans. They were so tight that I had to literally lie down and hold my breath to zip them up. There were more crazy girls in my hostel, who used to put on wet jeans, letting them dry on their body.
Besides tripping from those towering heels and suffering from intestinal problems from such suffocating tight jeans, how else could fashion be deadly?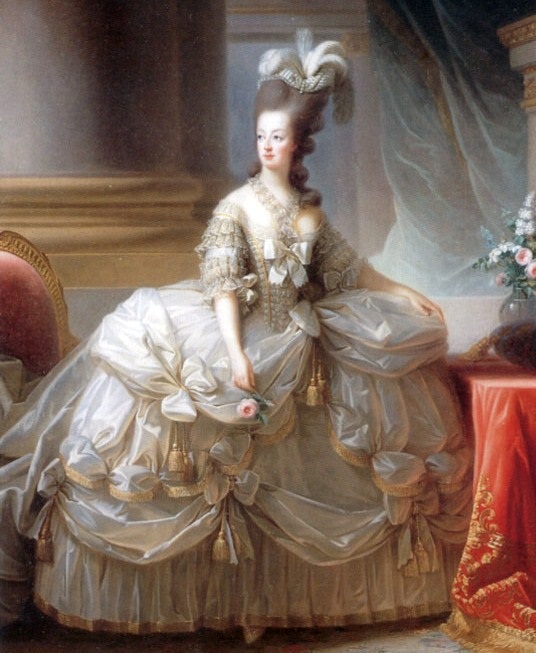 Let's dig into the history of fashion. In the Rococo era, women used to swallow a teaspoon of arsenic every day, as they believed their pale complexion would turn lighter.
In early 19th century, the trend of crinoline became popular. It was a hoop skirt worn under the skirts and made from steel. The only purpose was to give the skirt a voluminous flair. This steel cage like skirt was so deadly that it could sweep away the wearer with gust of wind. They used to get entangled in the spokes of carriages leaving the women in miserable condition.
[sc:mediad]
Corset was another brutal trend, which was worn to slim down the waistline. In a bid of getting hourglass figure, the corset was tightly laced thereby squeezing the entire abdomen like a toothpaste.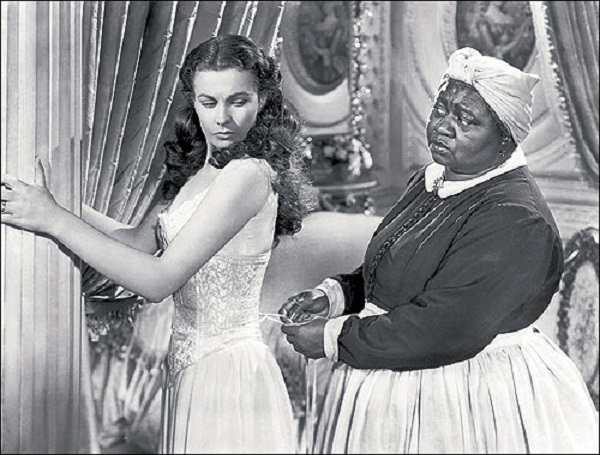 When Scarlett O'Hara was asked to wear the corset for her movie, "Gone with the Wind" to get a sixteen-inch waist to fit into the character, she had almost passed out because of the suffocation.
Bottom line is women have suffered miserably at the hands of brutal fashion trends, even sometimes because of their own stupidity like administering Brazilian wax or plucking eyebrows.
There is still an array of safe and easy fashion tricks, which can keep you high on fashion and look stylish at the same time. I've compiled some test-proven fashion tips for you, which can help you keep miles away from those days' ridiculous trends. Continue reading!
Add some fashionable belts to your wardrobe. They can always help you divert the onlookers' attention, thereby saving you in bad dressing days
Black and white can never go wrong. This timeless pairing, irrespective of any outfit, can instantly make you look classy and sophisticated
Sheer is very much in fashion these days. You can either pair your sari with a sheer blouse or a sheer top with your denims; anything that goes with the occasion
You do not have to run after high-end labels to give yourself a luxury look. Sometimes a scarf or your a watch can create wonders.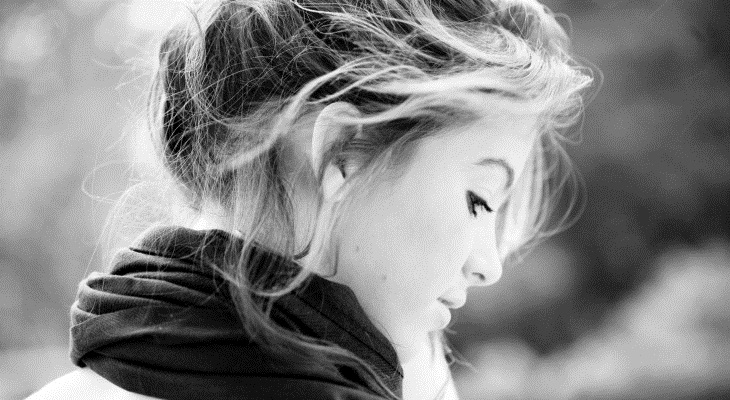 In your bad hair days, you can conceal your frizzy hair by donning a fashionable headgear or bandana. The Gatsby hair accessories are quite in fashion these days. Just flow with the trend!
Go for darker shades if you want to look slimmer. A black dress or a dark colored anarkali can pass you for 5 kg thinner.
Don't follow Bollywood celeb fashion just for the quest of perfection. Rather always listen to your instincts. I've already discussed in detail. Click here to know more.
The introduction to this blog was to make you aware about the dreadful side-effects of extreme fashioning. Luckily in India, we don't have that craze and thanks to our designers unlike Alexander McQueen, who are offering subtle and finespun trends. But then the statement 'fashion can kill you' doesn't only adhere to breaking your ankle and choking your breathe; you can end up having a fashion disaster just like our Ekta Kapoor!
Hope this post was useful!
images Source: pinterest.com