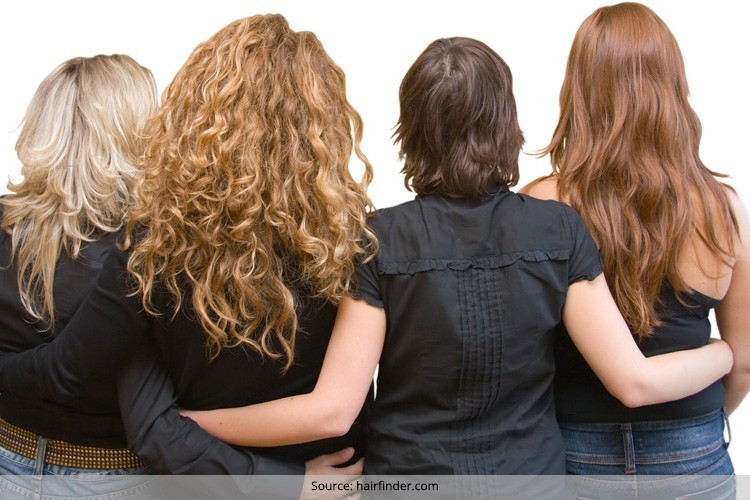 It is anything but difficult to figure out how to cut long hair with the right instructions and instructional exercises. Very often, going to the salons for haircuts is a risky business since they cut more than the desired length of hair and you are left feeling betrayed. Cutting your own hair guarantees that your tresses will be trimmed and cut just as you want them to. Look at this article to take in more about haircuts, it covers the fundamentals of how to cut long hair.
[Also Read: Versatile Yet Pretty Haircuts For Long Hair]
How To Cut Long Hair Yourself
It is somewhat different to deal with than shorter styles. Something that you can do at first is find a photograph or video of a long hair style that you or your customer or companion likes. Try not to attempt to cut confounded styles at first if you have no experience. Start with plain and simple trimming and then move on to the more complicated and stylish hairdos. When cutting long hair yourself, keep in mind that small mistakes can be corrected but messing it big can end up spoiling your hairdo. Here's a list of most attractive styles you can create when cutting for long hair:
8 Easy Breezy Hair Cutting Styles for Long Hair
1. Swooping Side Bangs – long hair can be at times monotonous and boring, but adding swooping side bangs to your hair grazing your chin can look really nice and bring a softness to your features. Layers of hair around the neck and shoulder also make you look pretty and smart. Cut your own long hair with swooping side bangs for a more amped up look.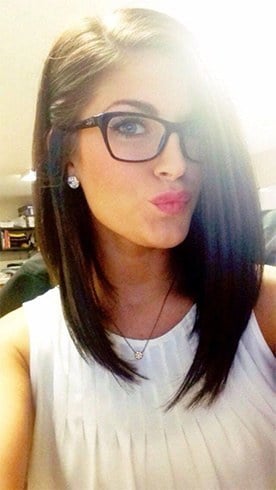 2. Forehead Grazing Short Bangs With Layers – girls with long and wide faces can all look great in this haircut. With thick bangs on the forehead and shoulder length layered hair, this haircut looks great on girls with long colored hair. It makes them look super stylish. This haircut is a must try for people who want to look smart and stylish.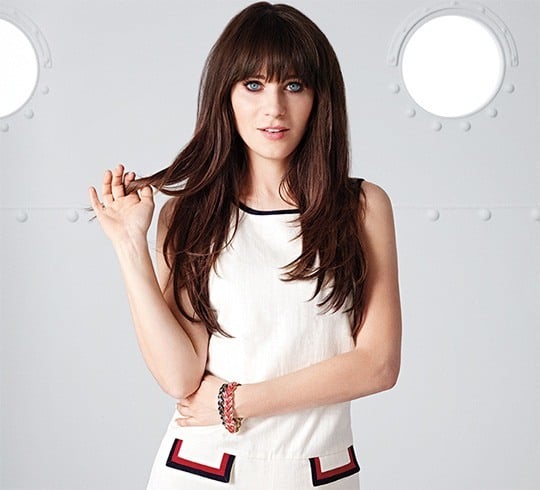 3. Brow Grazing Side Bangs With Layers – this is another smart but useful haircut. Here you have short brow grazing bangs angling outwards with long layered hair. The layers are almost non-existent at the back but are sharp near the neck and shoulders which brings glamour to the look. It looks good on all and makes one look modern and stylish.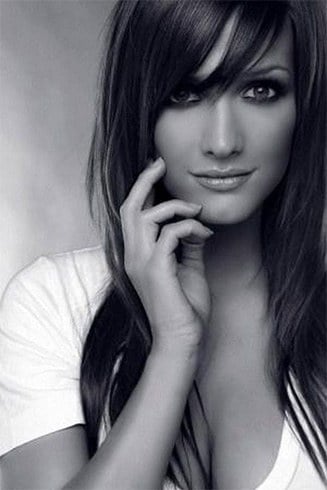 [sc:mediad]
4. Gorgeous Waves – this is for people who are tired and bored of their long and straight haircut. In this haircut gentle waves are contrasted with full thick bangs grazing the brows. Here the layers are kept soft and long to give shape and bring gentleness to the features. This is a very common haircut now and is preferred by many because of its versatility. It can complement any style of dressing too.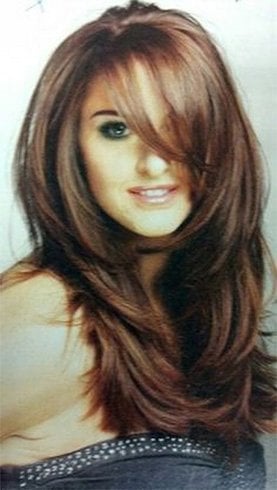 5. Long Layers With Highlights – in this haircut the hair is cut into long layers and have highlights towards the edges. This cut suits mainly oval shaped or square shaped ladies. The bangs in front also gives this cut a dramatic look and makes one appear younger and soften their features. This style and cut is trending now and most young people with long hair are going for this cut.
[Also Read: Pretty Knot Hairstyles for Long Hair]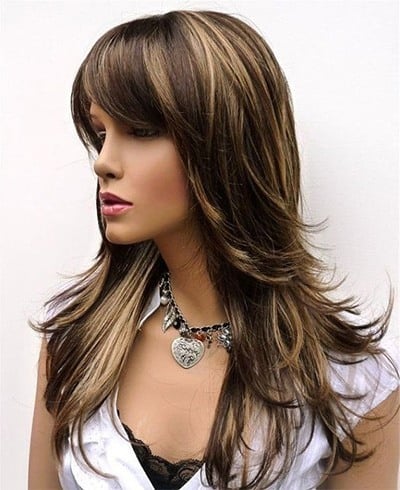 6. California Curls – Cut the hair with it being parted sideways and have curls at the ends. It is the most easy to maintain and pretty haircut. It looks good on almost anyone but on girls with long blonde hair it looks too good. Thus, there is no fear of it getting messed up either.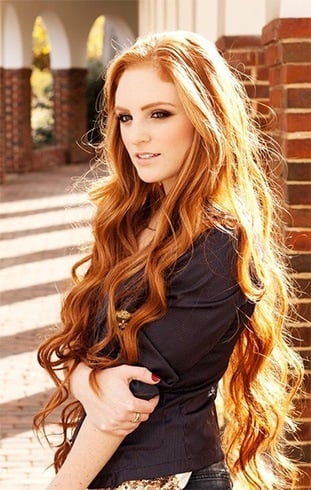 7. Beachy Waves – if you have long curly hair then this cut is just right for you. In this cut you will have gorgeous loose ringlet waves all through the layered hair and it will seem as if it was made for a day at the beach. The layers in the hair are kept subtle and long to provide the right shape and not make it look too bulky or heavy. It is also easy to maintain. Cut them in linear order, no layers required.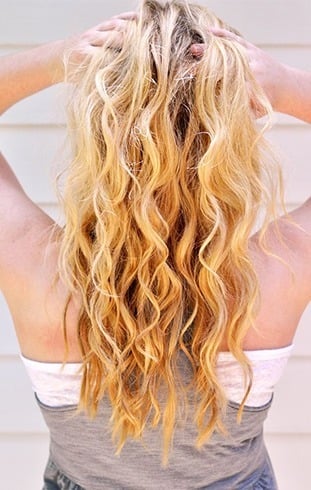 8. Vanilla Swirls – in this cut the cute blonde hair with pretty curls is cut up to the chest into layers and the sweet side bangs are smoothened into the voluminous curls. Layers are kept medium to long depending on the length required by you. It is perfect for heart shaped youngsters. The curls dangling from the head almost give a pixie like look and goes with any kind of dress.
[Also Read: Easy Hairstyles For Long Hair]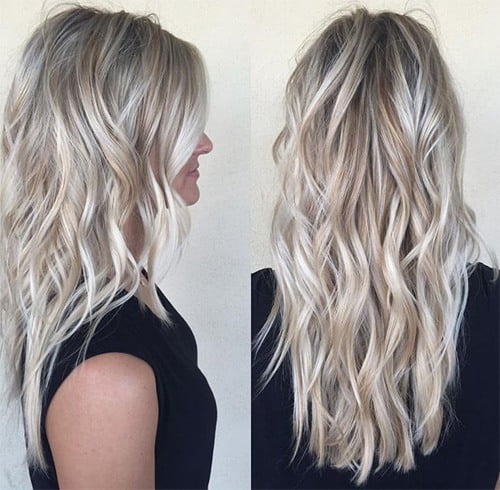 Thus if you have a good haircut managing long hair is like cake walk. So, cut your own long hair in style and stun the world around you with your beautiful tresses. Be ready to feel like a diva.
Image source: pinterest.com