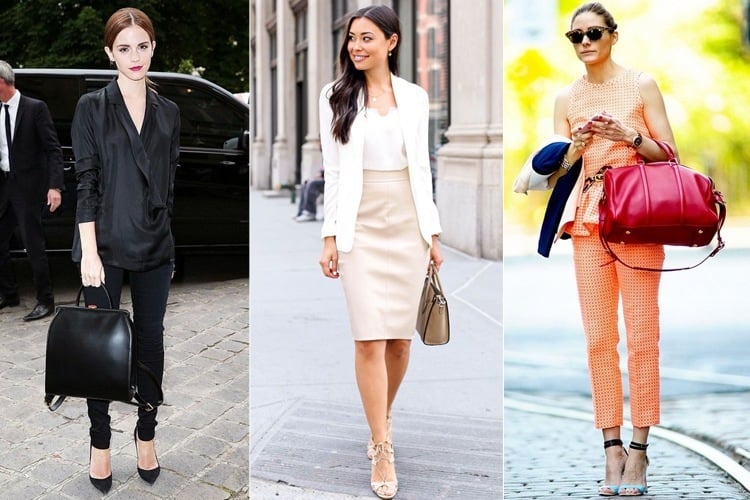 Summer or Fall, trendy handbags and hottest styles are always in demand. But your real test of fashion sense comes when you have to decide how to match handbag with outfit.
Well you might be wondering does your handbag have to match your outfit in the first place. Yes it has to match otherwise you will end up looking out of place.
[Also Read: What Handbags Do These Celebs Carry While Trotting The Globe]
Best Handbag For Your Outfit
Worry not. You have landed at the right page as I take you through quick tips on choosing the Best Handbag for Your Outfit. Happy reading!
Office Wear
A certain amount of professionalism is needed when it comes to work wear outfits. Therefore, flashy leather bags are a big no-no. See to it that the matching handbag should not be too small or too big or else it will give a funny impression.
Fine you can't play much with the glittery and glam side in work wear, but you can always experiment with colours. While black is the most favoured and obvious choice, there is no harm in trying out yellow, red or purple colours but on the subtle side, not showy ones.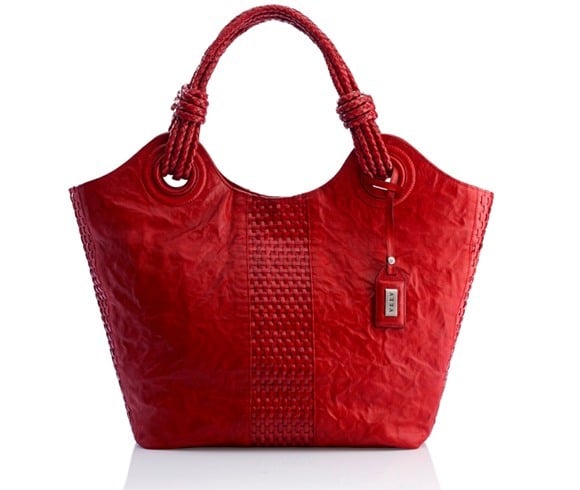 Day Wear
Casual dress code is your preferred fashion statement when you have to go out for a shopping spree, a cup of coffee or a casual do during the day time.
For this, there is the classy tote bag that fits the bill. It's big in size, and you can accommodate many things inside it, and get the advantage of more.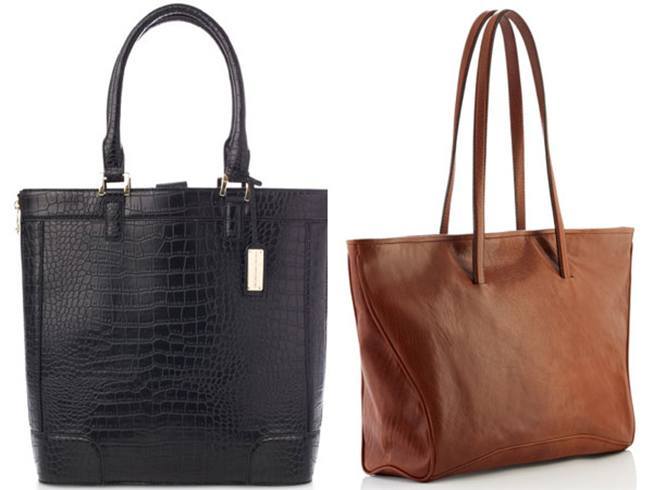 Evening Wear
Ah, do I see some amount of sauciness and smile on your face now? Well, when you have an evening out, you might think out loud on should your purse match your outfit.
[sc:mediad]
When evening is the time to show off your sexy back through a backless gown, cold shoulder dress or an LBD, don't you think carrying an over-sized bag would put you out of place. What are the options then in how to match handbag with outfit? Go for clutches or tube clutches. They not only look sleek, elegant and hip, they make your evening soirees worth writing about. When you get embellishments on your matching handbag, you would never go unnoticed in the crowd of millions.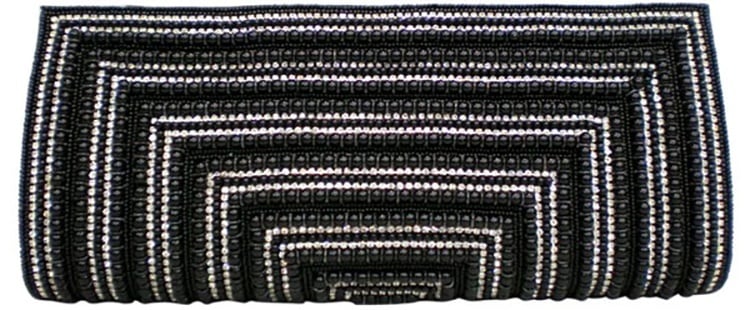 Travel Wear
When you are travelling out of the city, you have got to look and feel easy and relaxed. Therefore, cross body slings and messenger bags fit the bill. Not only are they big in size, they are sporty enough too to carry a whole lot of things in a stylish way. It's a perfect pick when it comes to a road trip.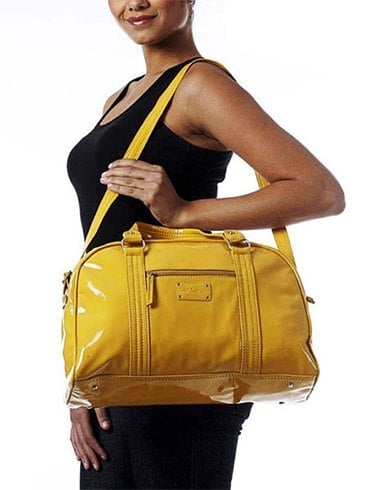 Ethnic Wear
We all know ethnic wear has a bright and artisan touch to it. This gives you a chance to play around with the design and colors of the handbag. Clutches to pouchettes serve as matching handbag for ethnic outfits, be it lehengas or anarkalis.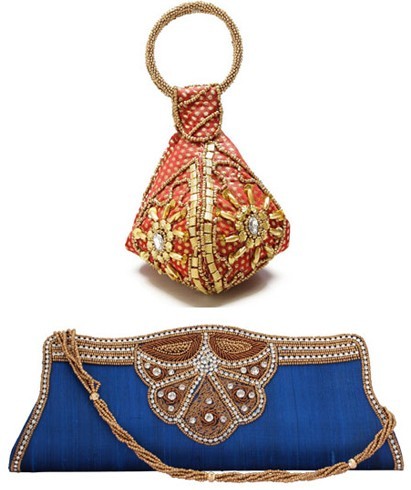 Neutral Wear
A Slouch bag is something that adds a bit of contemporary fashion. It comes in interesting textures and fabrics as compared to normal tote bags.
[Also Read: Most Expensive Handbags In The World]
If your handbag has quite number of patterns or details, then go for pattern or print-free outfit so that there is no clash in overall appeal.
Also the shape of the slouch bag is important. The bigger, the better it is as you can pair it with a slim-fit ensemble.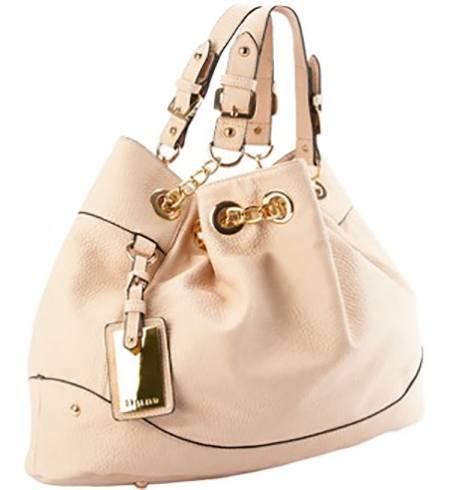 If you want your oversized handbag to enhance your figure, roll up your sleeves. This will make your arms look slim and elegant. To look boho chic, you can team up your outfit with bangles.
Tips For Women When Carrying Handbags
It is not the battle between tall and short women, or thin and plump women when it comes to choosing handbags. But guidelines on Best Handbag for Your Outfit that suits your body type.
Women who are tall and thin should opt for short and slouchy bags which can be clutches or hobos. Ladies who are short in height should refrain from handbags that have long straps as that end ups highlighting their small frames.
However, plus sized women can look fab by carrying boxy to medium handbags which would balance out their curves ably.
Tell us your thoughts, likes and views on how to match handbag with outfit. Hope you found this post informative and a reference guide.
Images Source: mediaresources.idiva.com, fashioncontrast.com