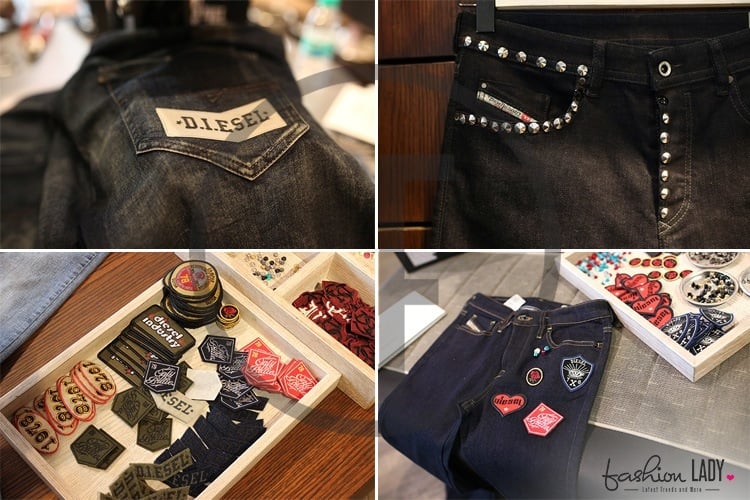 Trends change like the swift of an air, and before we even realize, we are out of fashion. With the world competing so wildly in the fashion arena, we need something that we can bank on and are always comfortable in.
[Also Read: Thrill Of Luxury And Premium Fashion Wear At Etashee]
The first thing that strikes most us, when asked "what is your favorite outfit" the answer mostly is denims. This smooth, stretchable and comfortable outfit, makes dressing up easy and is the most highly picked outfit of all times.
Diesel, the brand name needs no introduction and their #Denims are the coolest looking ones we can ever lay our hands on. Diesel has taken up a mission and has launched 'Denim Master Studio' service in India. After being successful in launching this concept in the bigger fashion conscience cities of Mumbai, Delhi and Bangalore, they reached out to the city of pretty colors, Hyderabad.
The city of Hyderabad, which is excellent at blending in any form of fashion, is now being introduced to the exclusive idea of creating their own jeans.
What is DMS?
If you are bored with the regular jean style and if you want to get noticed while you click-clack your heels in a pair of jeans, then you are at the right spot. This concept of Diesel is all about picking a pair of denims and customizing it with a wide range of rivets, embellishments and patches from the Diesel Archive, that are especially made and designed in Italy.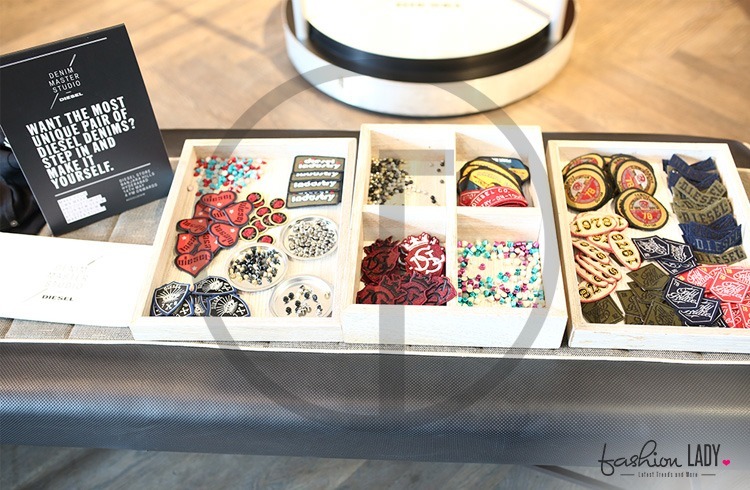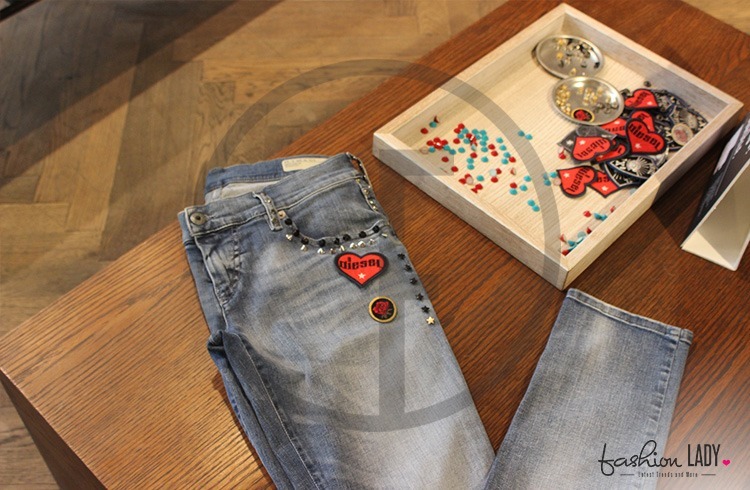 If Modest Styling is What You Like…
Slide away any skepticism and make the most of this creative thought. If modest dressing is the way you are or your evening demands, then indulge yourself in this unique jeans, with subtle rivets clipped to add spice. Simplicity at its best.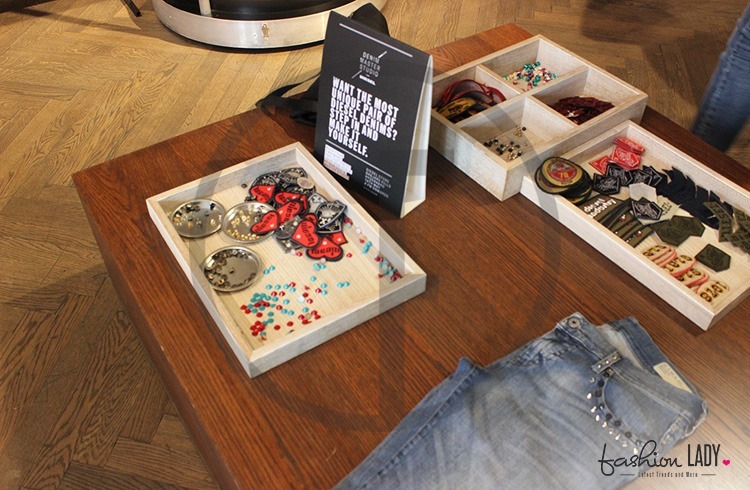 The Vice President of FashionLady along with her team, attended the Diesel's 'Denim Master Studio' event. She chose to customize the bottom of her jeans with star shaped rivets. Below are the images of her customized pair of jeans.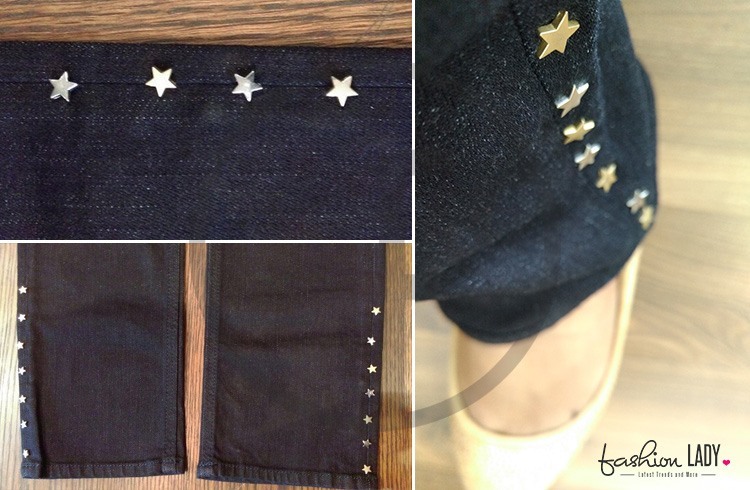 For A Funky Rock Chic Girl
Party on your mind? A casual outing with friends?
Revitalize your style with this cool rock-chic type of denims with Diesel. Mix and match the spiking rivets, trendy patches and sweet embellishments to make your own style of denims. Bring out the designer in you.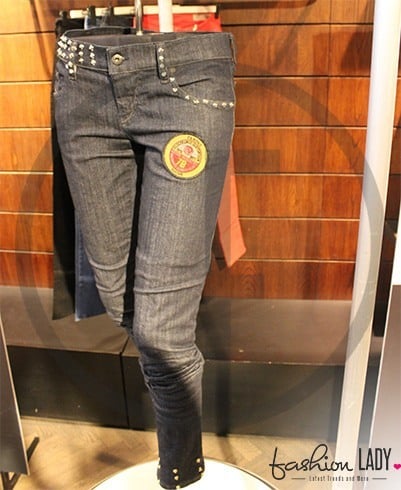 Come on everyone! Now is the time to show the world who you are. Hit the nearest Diesel store to style-up in your self-designed Diesel Denims, and take over the world in confidence. Thank you #DMS for this lovely invention. We can't wait to #DIY denim styles with Diesel.