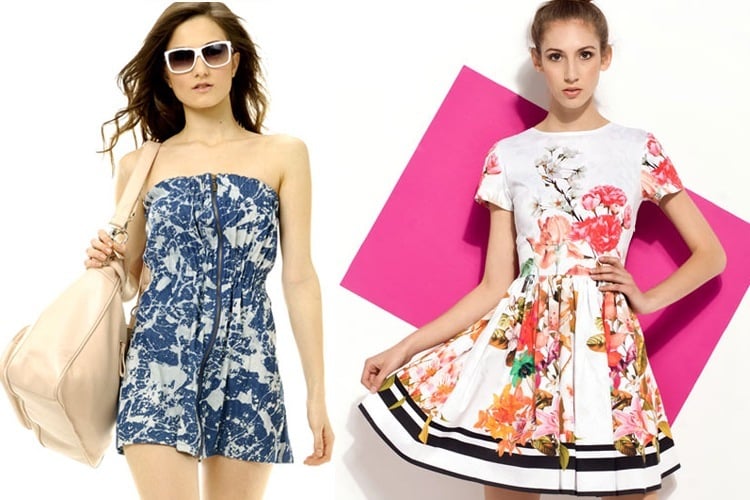 "Guys! Party at my place, this Saturday!" is a phrase that everyone pretends to look happy about, but wonder in their own mind space about what to wear, how to accessorize, etc.
While this is one scenario that most of us can connect to, there are women who have their wardrobe overflowing. Such a scenario calls for help too.
[Also Read: Redefine Luxury With D'Vibgyor And Their Designer Collections]
If you connect strongly to either of these thoughts and are dreading some occasion that requires you to dress grand and pull all of this off in a reasonable budget, then you have hit the right spot.
We are very happy to bring forth, the second hand online shopping store Etashee, which caters to all such designer needs for every Page 3 event or any social gathering, ever.
Kiss those worries away and find yourself a suitable ensemble, be it ethnic or western; jewelry or footwear; accessories like bags, sunglasses, etc. The best feature of them is the opportunity to shop the closets of the fashionistas, who are the upcoming designers, makeup artists, stylists, models etc., from all over India.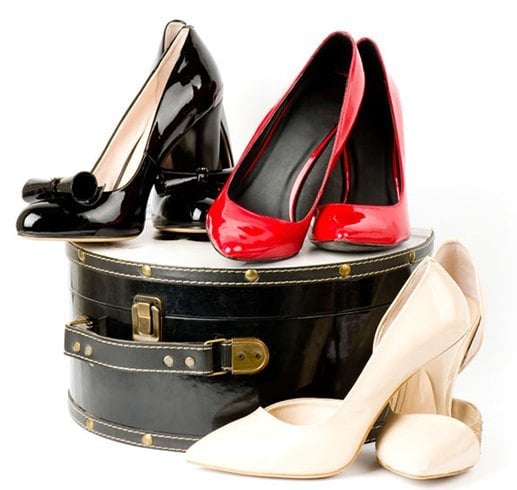 In simple terms, with Etashee, the luxury of every fashion fragment is now available at the click of a button. Avail such premium wear and feel like a trendsetter. Another thing that has caught our attention is the fact that buying and selling is absolutely cashless here. So, you can basically buy anything from their website in return for something that you do not wear and think can interest another buyer.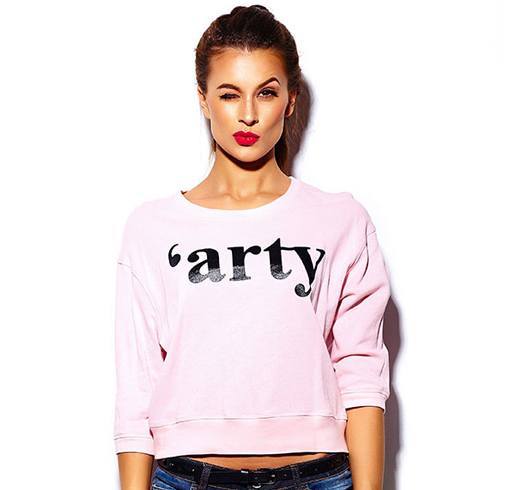 If there is any inhibition in opting for the second hand clothes, you can still shop at Etashee as they also have brand new apparel that have a designer touch to it.
When you ever see a shopaholic closet, there would be clothes spilling out but most of which have not been put to show more than once. They recommend such shopaholics to strengthen their heart and sell their second hand clothes which would be put to use by someone else.
Fashion is all about mixing the right pieces to feature a unique look altogether. And this online store poses a challenge to every individual, putting their creative minds to test in working out an outfit that defines who they are.
Calm those nerves when you hear of a party and shop at Etashee to gear up in unique pieces. This pre-loved fashion store will definitely become your ultimate shopping destination.
Images Source: etashee.com