How many of you just want to lounge in a comfy nightwear soon after a day's hard work? I guess all ladies would want to…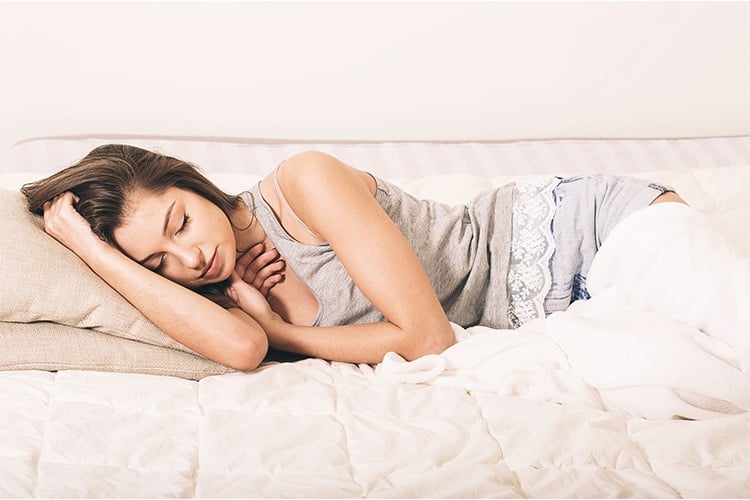 As most of us come from an Indian conservative society, working women usually don't get the privilege of wearing anything that makes them feel comfortable and free until they are in their room, ready to go to bed.
A huge fashionable range of ladies summer nightwear are available online. And all these designs are available for women of all age groups, including students and working women.
Sometimes, you would snuggle into your husband's over sized old tee or you would like to wear something sexy yet comfortable. Options are varied choice is yours.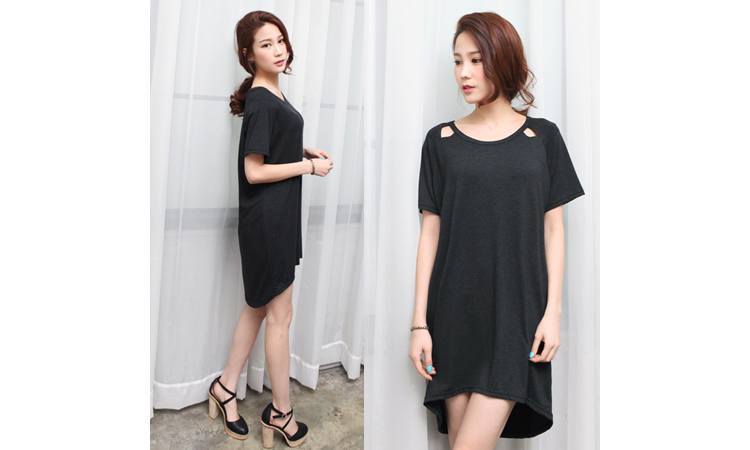 However, wearing an over-sized tee tossed with a shredded chenille gown is now a passé. As there are so many sexy nightwear designs available in the market, why would you just go for something which restricts your sex appeal?
Did you know?
 2013 New York Summer Fashion Runway showcased something new this time. Marc Jacobs presented his bedroom wear inspired collection for Louis Vuitton. Nightwears including PJs just exploded over the runway from shirts and pants to shorts and dresses. It seems 2013 was the year of pajamas!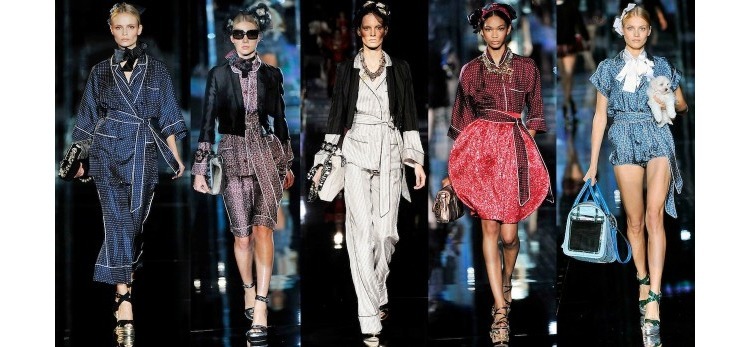 Who says you can't look your best all the time? You can look seductive and fashionable at your bed, provided you are putting a trendy sleep wear that best suits your body type.
You should always pick up soft lightweight fabrics for summer nights and you should prefer styles which can keep you relaxed and elegant throughout the hot summer nights no matter how high the mercury goes.
If you are looking for something comfy, you can go for Calvin Klein roll up pants, which you can even wear whenever you're at home. You can pair it with a floral top or plain v-neck tee, which can certainly upgrade your overall look.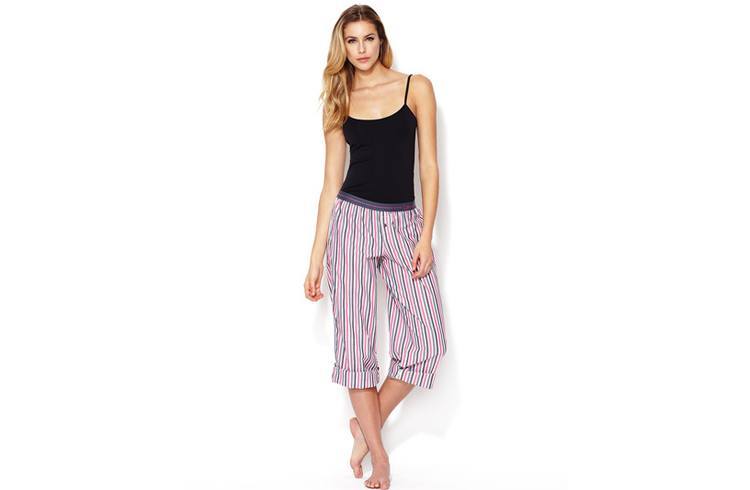 Do not stock your wardrobe with the same style of nightwear and lingerie. Instead, pick variety of pieces and wear them as per your mood and occasion.
[sc:mediad]
You do not have to just wait for special occasions, to wear sexy nightwear. You can enliven the romantic mood and feel by wearing pieces like ruffle cup baby doll nightie and can show up your flirtatious side in bed.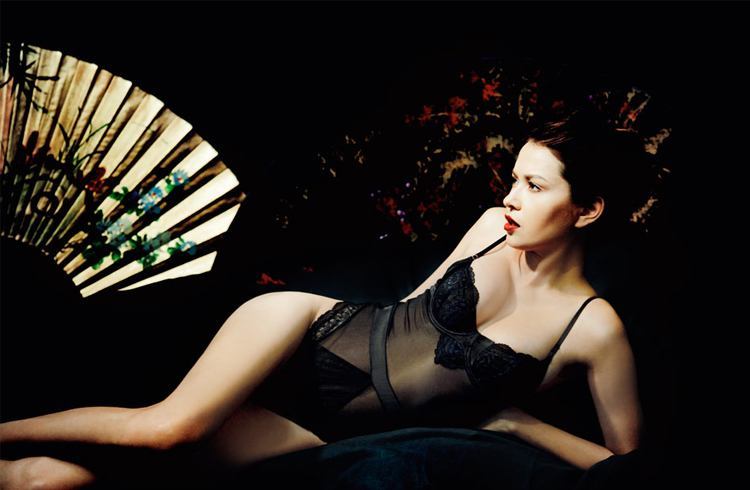 You can even go for soft pure silk, in nude colors to show off your classic flattering styles. Such sleepwear like  Bisou Bisou Frost Silk Slip Chemise will definitely make you feel intense.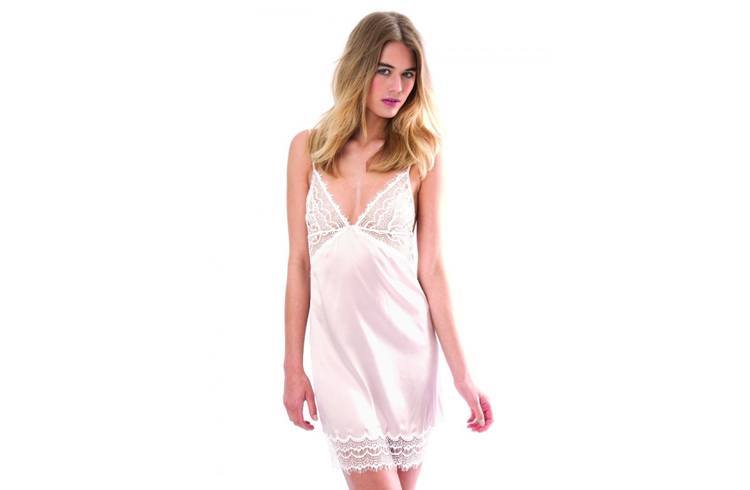 Did you know?
Rosie Huntington-Whiteley, the super model who modeled for Victoria Secret, had collaborated with Marks and Spencer for her nightwear collection after the stellar success of her lingerie line.
The sleep range features a £149 pure cashmere jumper with detachable snood, as well as satin reverse pyjamas, which come with a more reasonable price-tag of £35.
Hope you found this post useful!