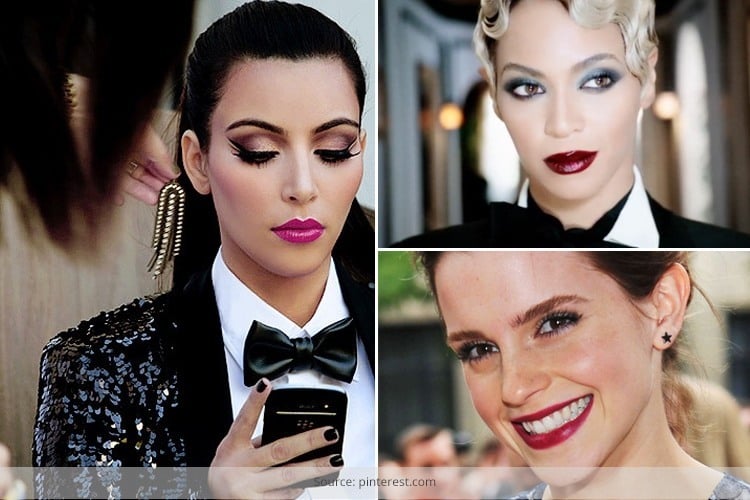 While the festivities are almost knocking away and the shopping is being done full-swing, forget not the importance of flaunting various shades of colours when buying your makeup and wearing them too, is talked about. Break away from the conventional reds and pinks, peaches and browns or any other shade you've dolled up your lips with all these years. From Paris to Tokyo, Mumbai to Manchester, NYC to New Zealand and almost at all fashion weeks across the world, plums rules the lipstick trends.
Let's show you some celebrities dolled up in prune and plum lipstick shades
This Diwali, while picking up that designer lehenga choli or saree, match the shade to that of a mystical plum touch. Yes, you read that right – plum shades darlings are the haute hot wear for the lips.
Love The Matte, Miranda Kerr
Plums and matte shades go hand-in-hand for a sensual look to come through, and doing it like Miranda Kerr makes the diva'ish moments come alive. Miranda sports the Stila Stay All Day Vinyl Lip Gloss in Merlot with utmost aplomb at the 2013 Met Gala.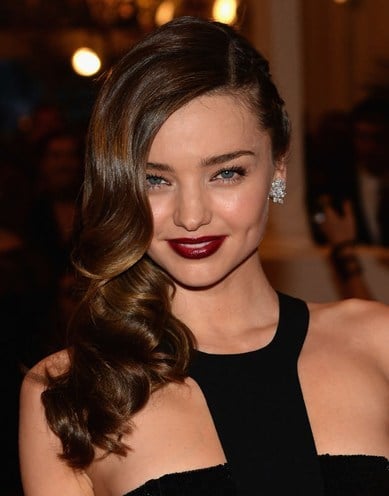 Doll Up Like Emma Watson
The Harry Potter baby is all grown up, and with such translucent smooth skin as hers, a shade of plum on those lips did justice. Being a spokesperson for Lancôme, it is but obvious to have Emma sporting a shade from the brand. Emma here sports the Rouge in Love in Berry in Love with a touch of highlights for the diva look.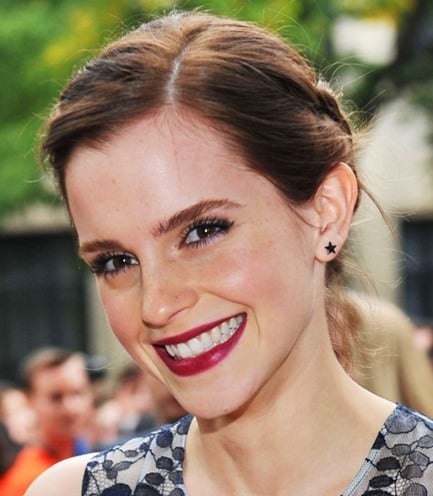 She Kissed A Girl And Liked It Yeah!
Who wouldn't want to sing this song with Katy Perry for fun, and sport a non-traditional colour on a rockabilly hair do with her that too. However, keeping those rosy cheeks as her trademark and the very winter flushed look overall, Katy swipes away her lips with a touch of NARS Velvet Matte Lip Pencil in Train Bleu
[sc:mediad]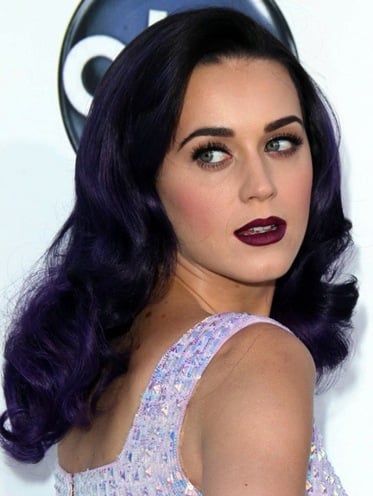 Single Ladies Take Cue
Trust singer Beyonce, to show us single ladies, the way to make the men out there fall on their knees, especially with the glossy plump lips. Beyonce's wearing the MAC's Diva number on her lips with a touch of lip balm for the shine~
A Touch Of Something Dark
Love it dark and long-lasting, on your lips that too. Ladies, with a lip shade so mystical and seductive, you couldn't ask for a smoother touch sans the flakiness at all. The hydrating formula in Dior Rouge Dior Lipstick in Prune Daisy, makes you the showstopper everywhere you go, just like Jennifer Lawrence.
[Also Read: Lipstick Trends]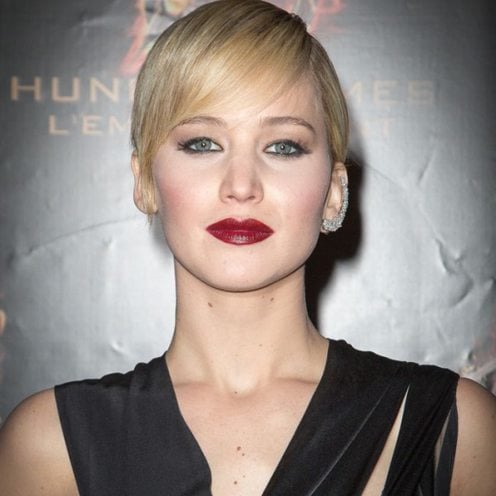 The Te Amo Touch
While RiRi maybe creating waves across social networking platforms (read: Instagram), her looks and makeup especially once again has been the talk of tinsel town. The signature good girl gone bad look, with that sexy pout to name as seen here is courtesy Buxom's Full Bodied Lipstick in Menace – such a chic way to invite trouble we say!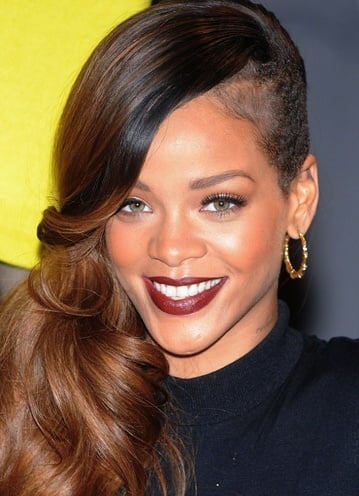 Chirpy And Funny
The chirpy, fun-loving, bubbly girl next door would surely resonate with the persona of Mindy Kaling. Desi by origin and a famous comedian on American sitcoms and shows, Mindy in her dark-dusky chocolate skin shows us Indian ladies how to PLUM IT UP for the day or the night, wearing Tom Ford Lipstick in Black Orchid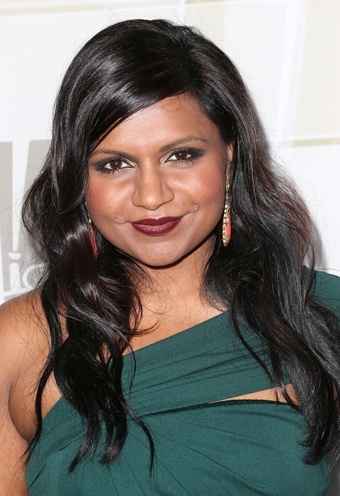 Pout And Pop
Porcelain to ebony or ivory skin too, the pout and pop really works for such hues and tones. Wear it with dark or very black shades on an ensemble and the thunders would be stolen by you. Hollywood celebrity Emma Stone shows you how, by wearing the Rimmel London Kate Moss Lasting Finish Lipstick in 011. What do you have to say about this lipstick used by celebrities time and again? Like it?
[Also Read: How to Wear Dark Lipstick Shades]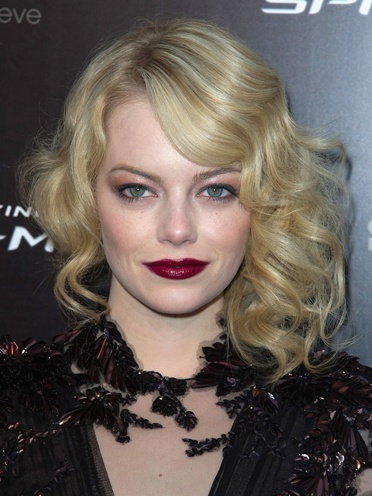 So, here were chic plum and prunes, velvet touches for the lips to flaunt this upcoming festival season. Try them from now, experiment a bit and create a new look for yourself too. Have fun ladies, and flaunt those luscious plum lips with one of the most used lipstick color this season.