We know you visit our site to learn all about the major trends of the season and how to buy them. So it makes sense to keep you updated with the latest styles. To keep it clear, we're going to talk about the trends that were big in 2019 but are going to experience a drop-off in 2021. Ahead, we've showcased five big fashion trends that are going to be seen everywhere and the other five trends which are going to meet its expiry date soon. For instance, sock ankle boots were the boot trend all of 2019, but it is rapidly being replaced by knee-high boots. If you wish to get it right with trends then keep reading.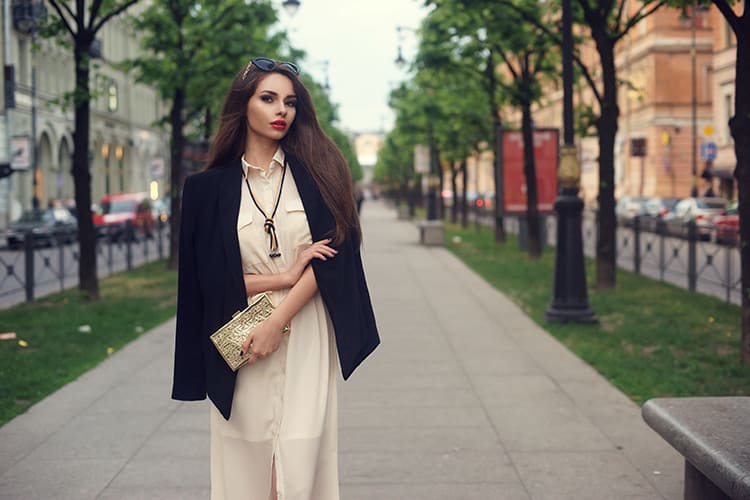 Which Trends Should You Set Aside and Wear Instead?
Here are the trend rules that you should be following throughout 2021:
1. Sneakers:
In: Retro Sneakers
Out: Dad Sneakers
Chunky sneakers had a good run in 2019, but in 2021 it will be replaced by retro sneakers. This classic shoe style not only has longevity, but has an edgy appeal to it. No wonder it is garnering a lot of attention amongst IT girls and celebs.
2. Colors:
In: Neutral Tones
Out: Neon
We weren't quite expecting this short lifespan of neon given the fact that it was highly successful this year. Even though the bright hue dominated the half of 2019, it was quite impractical for many especially in terms of styling. The color that is taking over neon is shades of tan, beige, and cream. Surprisingly these tones aren't as boring because they are making up with stunning elevated outfits.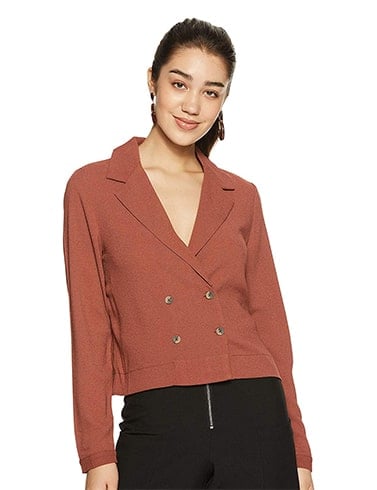 3. Jewellery:
In: Chunky Jewellery Pieces
Out: Dainty Stacks
2021 is all set to welcome chunky jewellery pieces and bidding goodbye to stacked rings and necklaces. Fashion girls at the moment are all about wearing statement jewellery like sculptural earrings and chain-link neckpieces.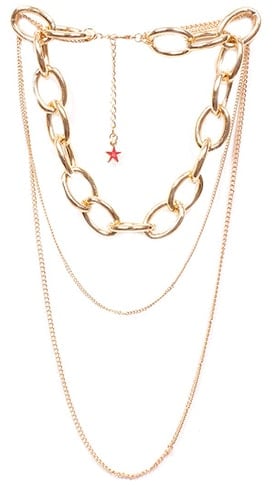 4. Bags:
In: Croc effect and Leather Bags
Out: PVC Bags
Similar to most clothing and accessory trends, classic is the codeword for bag styles in 2021 too. The entire lineup for handbags is not only chic, but will be durable for many-many years; thanks to its croc and leather effects. PVC bags were great too but in terms of functionality, the croc-effect and leather wins.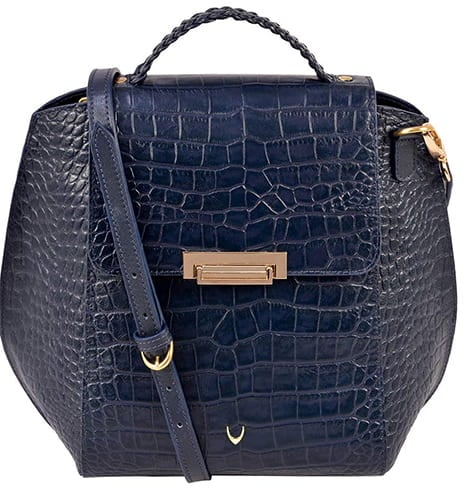 5. Boots:
In: Knee-High Boots
Out: Sock Boots
Unless you are being oblivious of what's happening around you, you may have noticed the trend of knee-high boots taking over the trends. This boot style is available in both flat and heeled options with plain or animal printed finishing. But the one boot style we have to sadly part ways the coming year is sock boots. Even though the flimsy ankle style is chic, it is experiencing a drop-off in sales.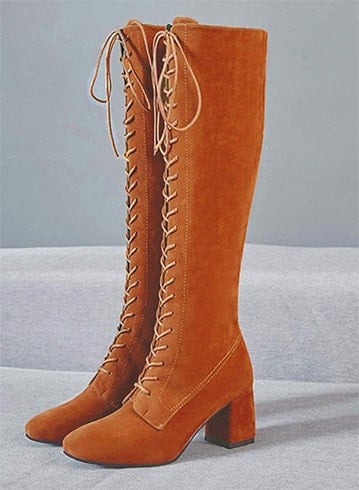 These are the trends that are set to make its way in 2021. We hope this will better prepare you for what's to come. We will be back with more such fashion trend reviews so stay tuned.