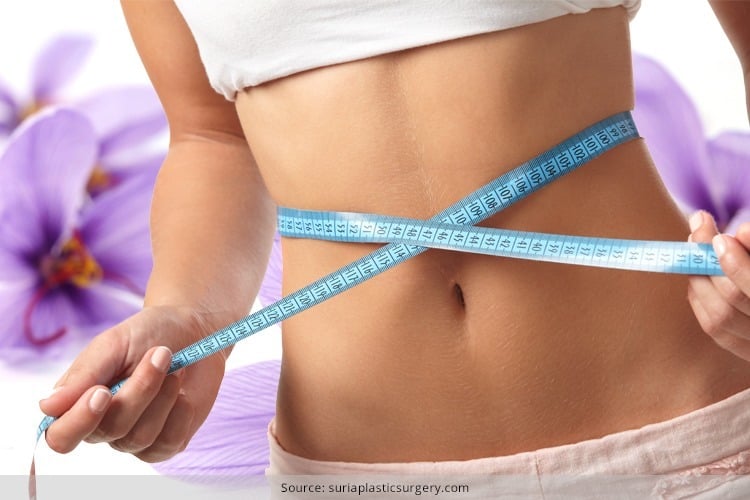 Staying fit is usually a difficult predicament if you are a foodie and you love eating. This is one battle that foodies are constantly waging-Their urge to eat good food. But the good news is, there is something, a natural herb that is readily available and really works. Most people may be unaware, but actually we can use saffron oil for weight loss!
[Also Read: Saffron For Skin Glow]
Let's Start Talking About Saffron Oil Benefits
You might not have heard of saffron weight loss stories because people do not know about saffron oil benefits. As the name suggests, saffron oil is extracted from the spice or the herb called saffron, commonly known as kesar in India. This is an expensive spice, but the good thing is, just a few strands of saffron is enough to extract quite a large amount of oil.
It was recently discovered that we could use saffron oil for weight loss. Even in the ancient times, saffron was commonly used as a herb that could treat all and scriptures in ancient Greece and Rome show that the residents commonly used saffron to treat a huge number of ailments. Even in India saffron was used in medicines to cure different diseases.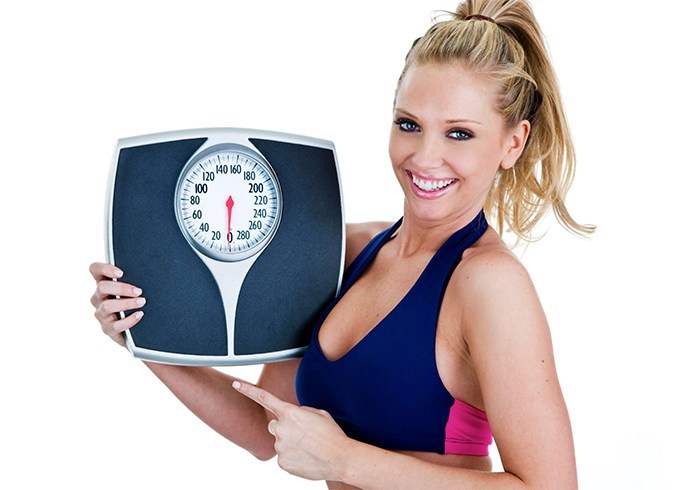 Saffron Oil For Weight Loss
Now that we know that saffron oil for weight loss is a proven fact, we need to know how exactly saffron oil works. Well, the science behind this is very simple. Read on to know more:
Saffron Oil Prevents Overeating
The most common problem that people have is not following portion control and overeating or binge eating on something good. But if you use saffron oil, just a few drops, in your food, the extracts in it will prevent your urge of overeating. This will kill your unnecessary hunger pangs and the urge to eat more and more. In fact, so much research has been done on saffron oil that Whole Food Magazine reports that 100 per cent of the women who took saffron oil extract in their daily food reported a decrease in their hunger pangs! Now, isn't that amazing!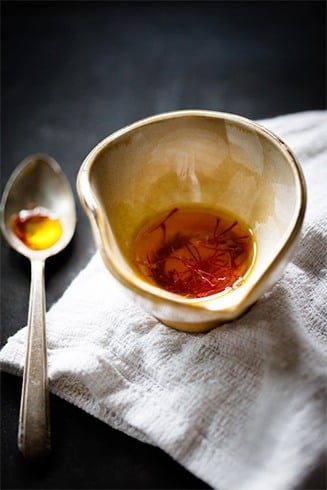 [sc:mediad]
Saffron Battles Emotional Eating
In case you didn't know, this is a thing and is one of the prime reasons why some women gain weight. Sample this, you aren't feeling that great today and as you are passing that savory and delicious smelling pastry shop, you decide to visit and lift your mood. Well, one pastry turns to three and before you know it, you have consumed a whopping thousand calories! If you are not exercising that much, then these calories are going to crash on you as fat!
[Also Read: Saffron For Skin Pigmentation]
Saffron on the other hand can curb this feeling. In fact, the cravings that you feel-the same one for the pastries, this is what saffron will do. If you take saffron oil in your food, it will go to your intestinal system and your brain and stimulate the same feeling an emotional eater will get after eating carbs or sugar.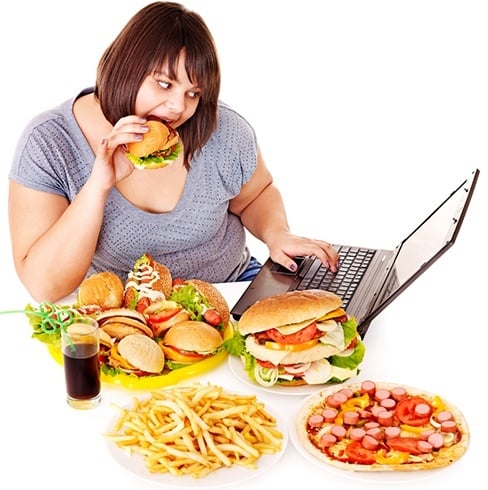 In a Nutshell, Here Is What Saffron Oil Does:
[Also Read: Nuts For Weight Loss]
It helps you to lose your inches and also promotes weight loss
It will curb your wants and the frequency of feeling hungry
It also helps to reduce the fat-forming sugar and cravings
It helps to promote a healthy lifestyle and
Saffron oil is indeed your Holy Grail of weight loss!