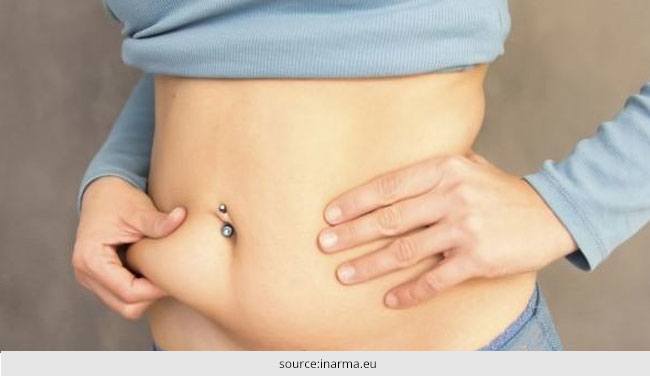 Losing weight is one of the biggest achievements to most of us. But the loose, sagging skin 'gifted' by this significant accomplishment is undoubtedly not something to celebrate. No matter whether you have lost weight due to a serious ailment or after the birth of your baby, your skin will turn flabby giving you an unhealthy look. So, how to tighten up such drooping skin after a huge weight loss? Here are 10 simple yet effective solutions on how to tighten skin after weight loss :
1. Apply Skin Firming Products
There are tons of skin firming creams and lotions available in the market, which can improve the production of collagen and elastin in our skin and make it firmer. Try to get one that is rich in vitamin A and vitamin E. It is even better to go for herbal ingredients like aloe vera instead of those harmful chemicals.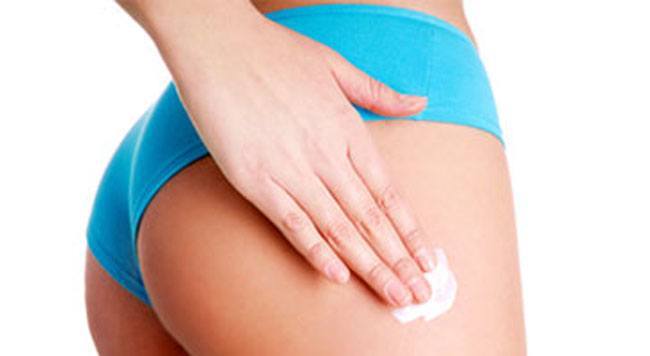 2. Find a Good Collagen Cream
If deciding on the right skin firming product becomes troublesome for you, simply stick to a good collagen cream. It will give a considerable collagen boost to your loose baggy skin and nourish it properly. Though collagen creams are a bit pricey, they will actually help you in dealing with your weight loss aftermaths successfully.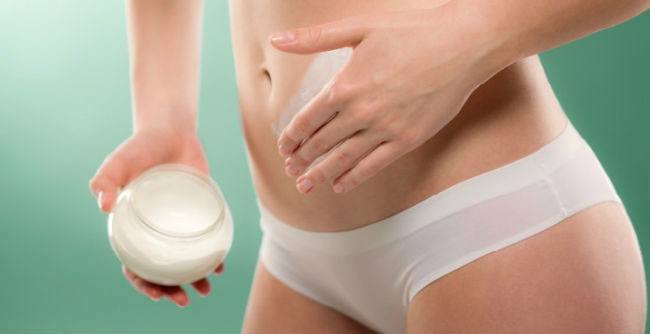 3. Opt For Massage Therapy
An invigorating massage therapy can do wonder to your sagging skin resulted from weight loss. It can largely promote blood circulation throughout the body by stimulating the blood cells, thereby giving the skin the desired firmness. A bi-weekly massage session will be perfect for you. However, a weekly one will also do.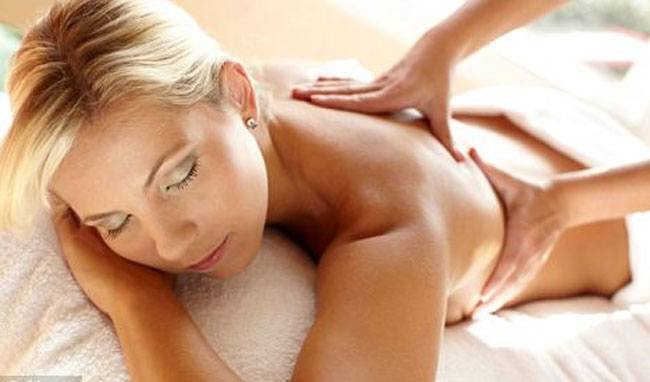 4. Use Mineral / Sea Salt Scrubs
According to experts, both mineral and sea salt scrubs have great skin-tightening qualities. They enhance the flow of blood in our cells, which results into a healthy, supple and elastic skin eventually. All you need to do is scrub your whole body or the flabby parts of the skin in the shower. Do it every day or at least thrice every week and you will get visible results within 2-3 weeks.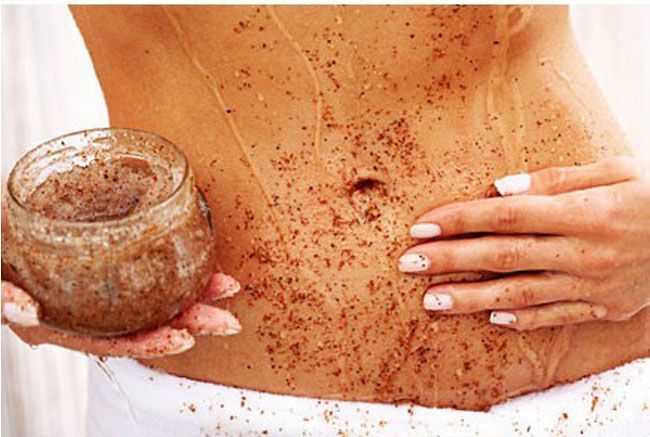 [Also Read: Make Your Own Multigrain Body Scrub]
5. Give Spa Wrap a Try
[sc:mediad]
There are certain body wraps offered at spas, which can help you a lot in restoring the elasticity of your skin after a rapid weight loss. The herbs and oils used in these wraps have amazing benefits for our skin and hence, you will never get disappointed to try them out. Seaweed wrap is known to be the most effective one for skin-firming. However, you have to visit the spa at least 2 to 3 months continuously in order to enjoy the maximum results.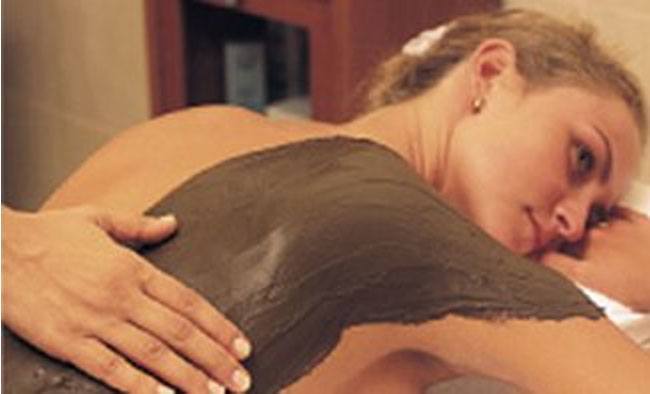 6. Start Weight Training
Who says that weight training is meant only for achieving a healthy weight goal? If followed in the right way, this highly effective form of strength training can make your skin perfectly supple and youthful even after an extreme weight loss. It will actually help you build up lean muscles underneath your loose skin and give it a firmer, well-toned look. So, make sure that you practice weight training at least thrice every week.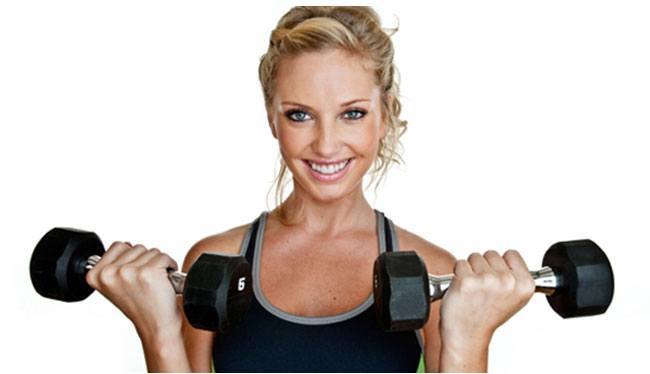 7. Rely On Yoga Practice
Yoga and flexibility are almost synonymous and you can certainly rely on it for re-bounding your skin after losing weight. Seek help of a pro in order to carry on your practice the most effective way. You can start off slow and catch up the pace as you go. The outcomes are quite obvious and can be visible within a couple of weeks.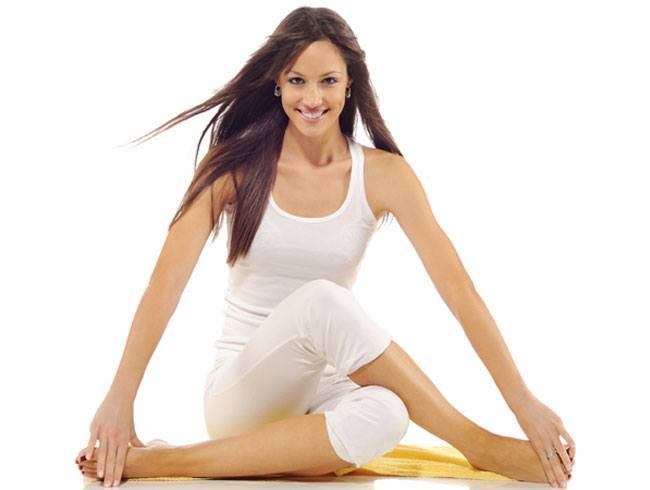 8. Keep Yourself Well-Hydrated
When it comes to getting back skin elasticity, hydration is the key. The more you increase your water intake, the firmer your skin becomes. It is recommended that you drink at least 8 glasses of water every day so that your skin cells get plumped up. As a result, the overall health of your skin will improve and it will appear much tighter.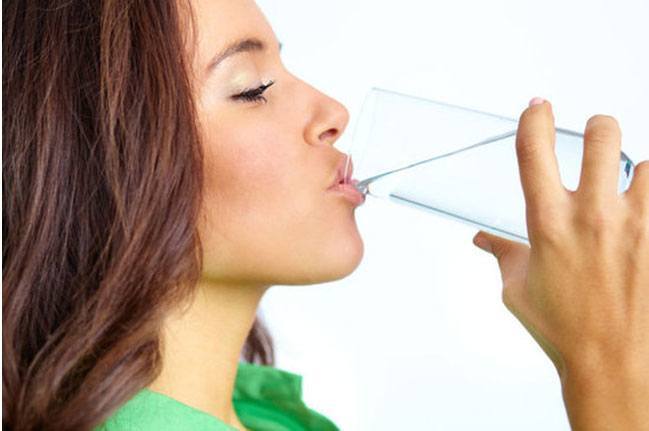 9. Modify Your Food Habit
Try to make some serious changes in your eating habit and it will help you tighten up your skin naturally. Indulge in fresh raw fruits and veggies as they are richer in nutrients as well as water than the cooked ones. Try to increase the quantity of lean and soy proteins in your diet. These are incredibly helpful in forming lean muscles and renewing skin collagen. Also, make sure that you keep all sorts of junk, high-fat and fried foods at bay.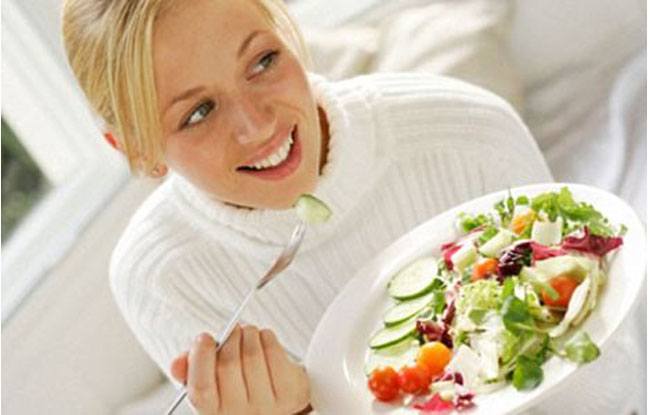 10. Moisturize Skin Deeply
Last but not the least; make moisturizer your best friend. You may pick a commercial intense moisturizer that is suitable for your skin or simply go for natural ingredients like almond oil, coconut oil, and so on. However, try to get a moisturizing product that contains vitamin E as it helps in reinstating the natural moisture of the skin more efficiently.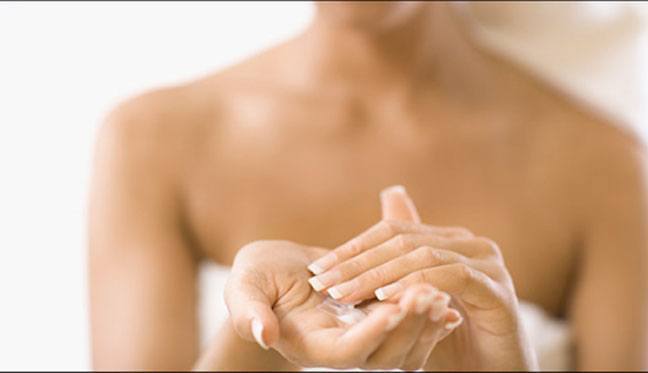 Getting firm and supple skin back after a massive weight loss is not at all an overnight affair. Be patient and follow these remedies religiously.
You can definitely do it!