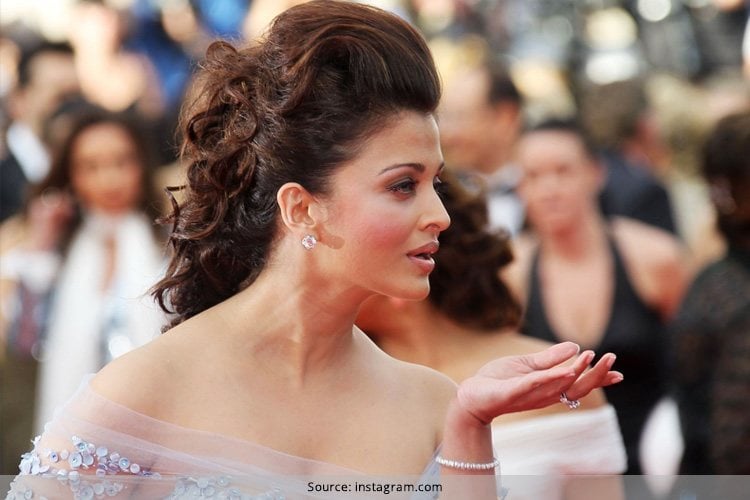 When Elegance found itself a permanent shelter, Aishwarya Rai was made.
Well, when I think of hair styles, and variations of it, honestly, Aishwarya Rai Bachchan is not one of the first names to strike my head. Throughout the length of her successful career in acting and modeling, this stunning diva in her 40s hasn't really experimented a lot with those envy inciting manes. She has however identified which styles work best for her and have been loyal to them. Let's check out these safe Aishwarya Rai hair styles, which are certain to complement major Indian looks.
[Also Read: Rihanna Hairstyles]
LOOK AT THE HAIR STYLES AISHWARYA HAS PERFECTED THROUGHOUT THE YEARS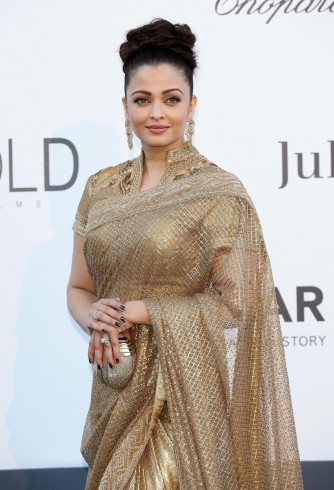 The Signature Aishwarya Rai Hair Style
One of the signature hair styles that Aishwarya has been sporting, almost every time is this one shown below. She maintains the length a little below the shoulder in a layer cut. Most of the time she lets them down in loose curls or waves. The hair is parted at the side most of the time, though she also draws the partition occasionally. She has worn this style so religiously, it can be safely named as the Aishwarya Rai haircut.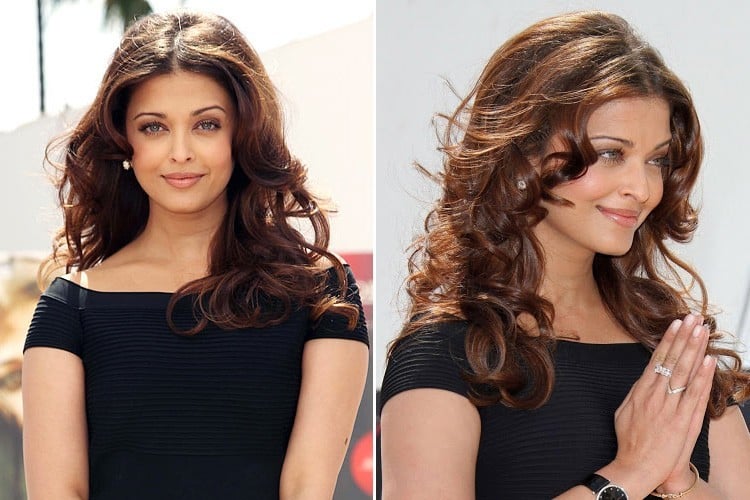 When She Goes Sleek and Straight
Another common hair style of Aishwarya Rai is just a slight deviation from the earlier one. But the simplicity of this hair style transpires how effortlessly striking this former Miss World is, and needs no complicated hair do to look the hell of a diva she is. Even for the pages of Vogue, she posed is her hair flowing freely, styled just by a heavy straightening iron. The shape of the layer cut becomes prominent in this do.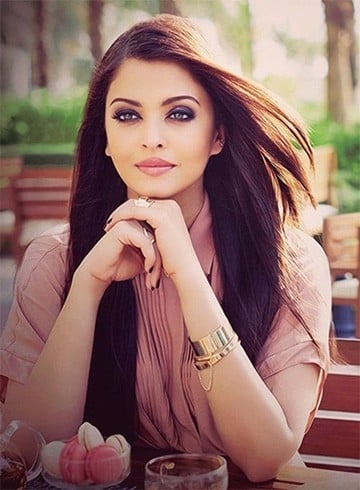 The Million Dollar Bridal Do
For her wedding, the Bachchan bahu chose to go completely traditional. She was seen in a mile long fat braid, extending from a bun. The stylist covered her voluminous braid with flowers and gold accessories. The heavy maang tika she picked up flaunted some rich rocks and the bride was a spectacular vision for the eyes.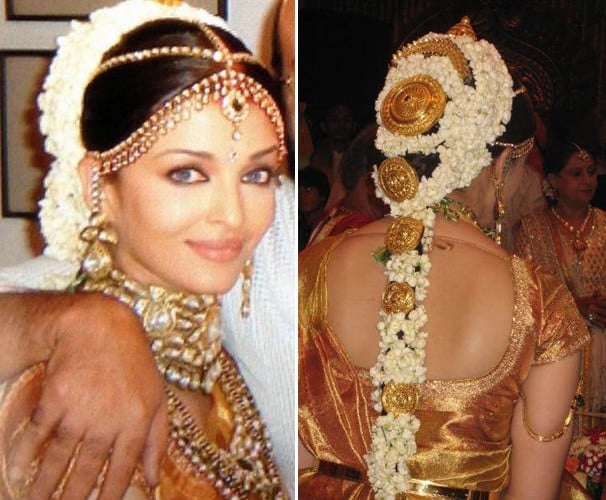 Hits and Misses at Cannes
Now though the L'Oréal brand ambassador is not a fan of taking chances with her hair, the Cannes red carpet has seen her walking in some outrageous hairstyles. In fact, Aishwarya Rai's hair style at the Cannes along with her choice of ensemble has always been a topic of debate. Where there was always a group of haters ready with their arms to throw shade at the actress, her fans perpetuated their support. Some of the most talked hairstyles of Aishwarya are below.
Aishwarya Rai At Cannes 2013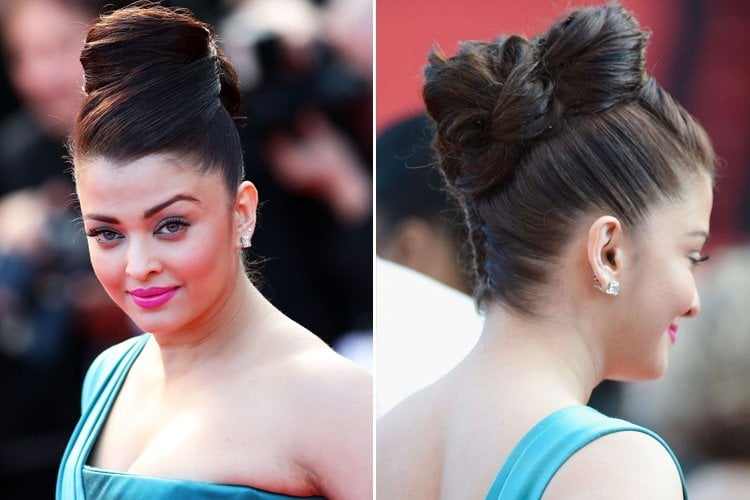 Cannes 2011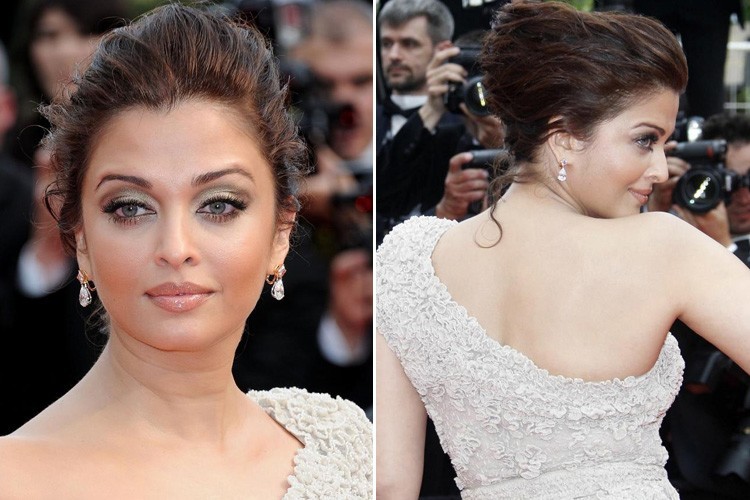 Aishwarya Rai At Cannes 2010 Opening Ceremony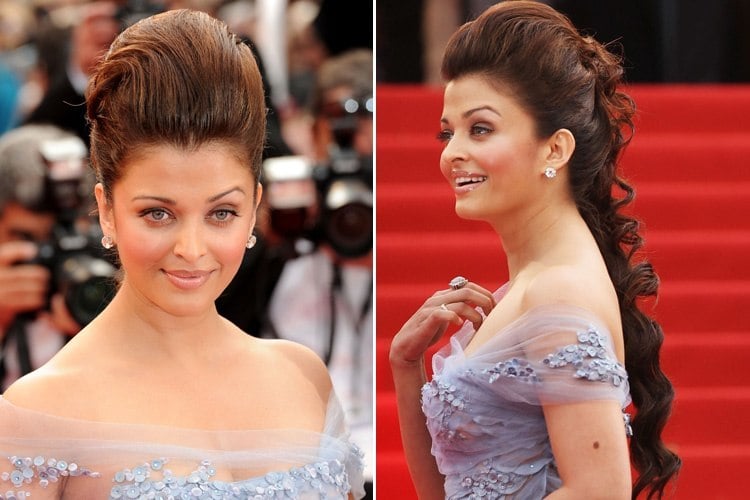 Aish At 2010 Cannes Film Festival
[Also Read: Kate Winslet Hairstyles]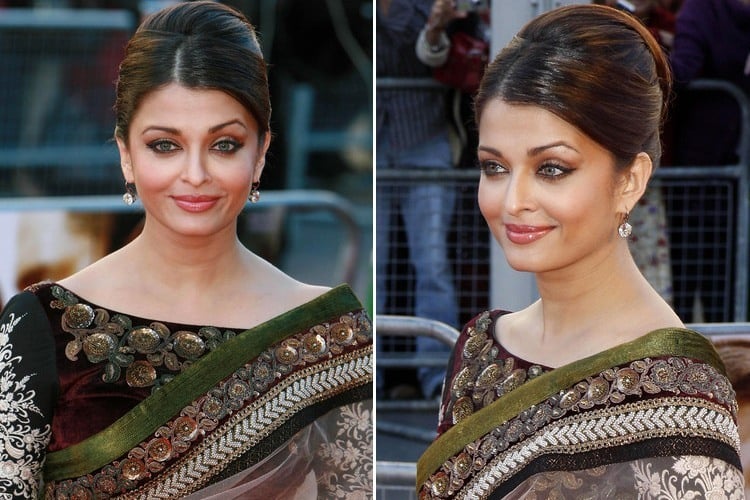 Aishwarya Rai At Cannes 2009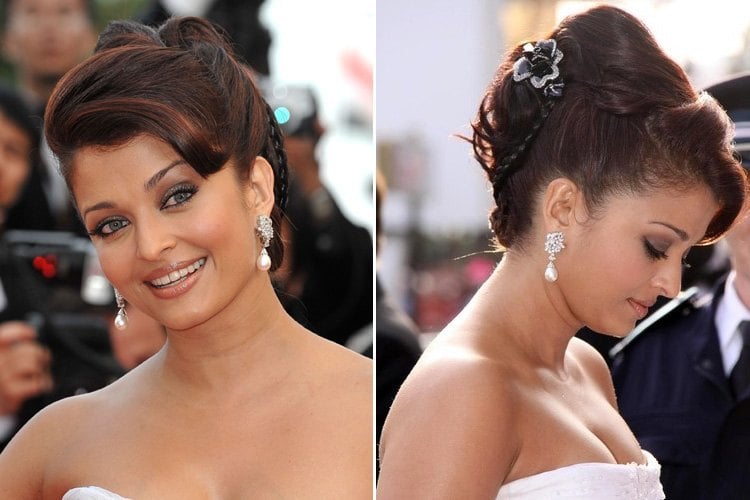 Going the Desi Way
Junior Bachchan's better half has a love for traditional attire and the world is not oblivious to it. She doesn't miss a chance to flaunt her collection of six yards in domestic or international events. And with the saree, she prefers to lock those locks in a neat bun. While on the red carpet, she raised the manes to a high bun and looked fabulous in her golden saree; she was a true form of south Indian beauty in a red saree and hair managed in a low bun, girthed by a gajra.
[Also Read: Anushka Sharma Hairstyle]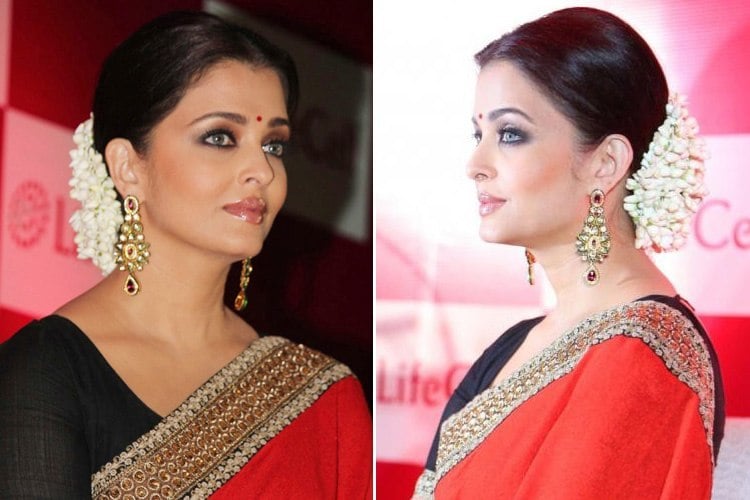 What Girl Doesn't Love Pony Tails
Pony Tails are the go to hair style of girls across the globe. It's super easy and looks good on everyone. Then what are the chances of the pony not appealing to Aishwarya Rai. Starting from international events to press conferences in India, the mother of Aradhaya Bachchan has sported the various versions of the pony tail like a pro, that she anyway is.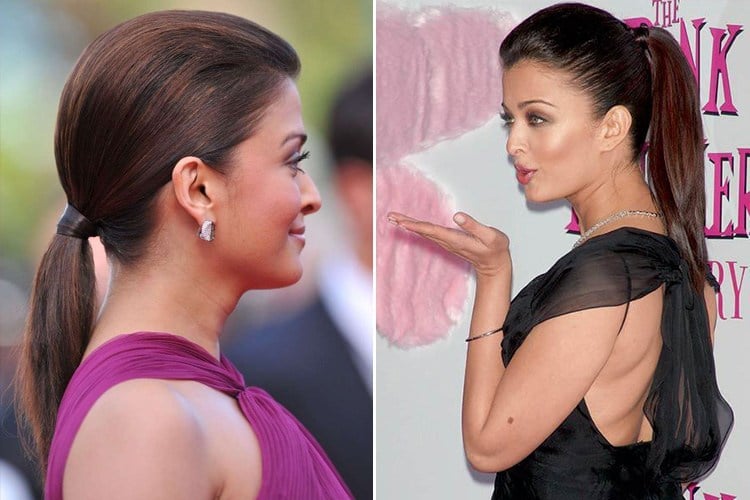 Hail the Hat
A part of being an International celebrity is getting invited to the most prestigious of all human gatherings on the planet. Missus Bachchan has had the privilege of being among the royals of the industry. When these events require a protocol to be followed, she has maintained herself to it. Some of the most gorgeous appearances of Aishwarya Rai have been wearing these featured hats which makes for astonishing hair do's.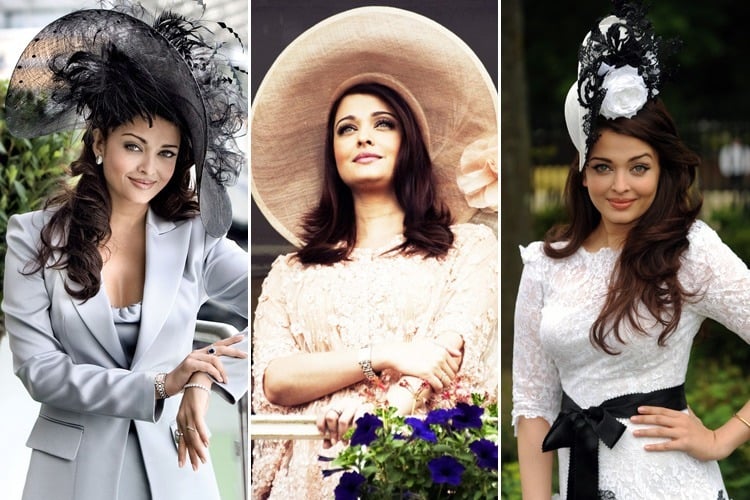 [sc:mediad]
Short Hair For Mrs Bachchan
There are not many occurrences when we have seen Aishwarya Rai in short hair. However, this look she donned for the L'Oréal as took the world by storm. It was like she tricked the cycle of age to move backwards as she was looking at least 15 years younger to her documented age.
[Also Read: Jennifer Aniston Hairstyles]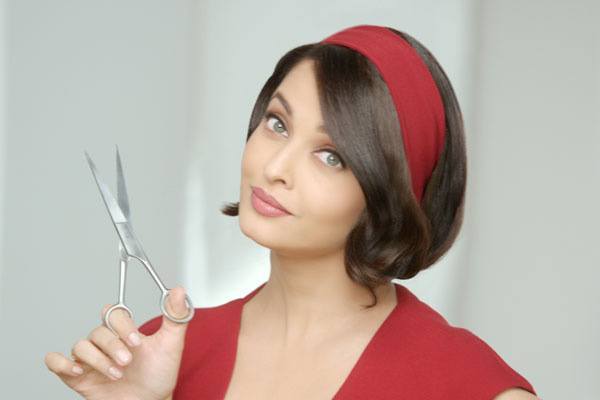 Keeping her hair style close to simplicity, she hasn't experimented with outrageous colors. Aishwarya Rai hair color is mostly in the shades of dark brown. It is a truth universally accepted, Aishwarya Rai is born with looks that doesn't rely on clothes, shoes, make up or hair styles. These are just fringe benefits that work on making the already beautiful star dazzle a little more.
So, out of all the elegant hair dos she has tried, which one is taking your breath away?
Images Source: pinterest.com