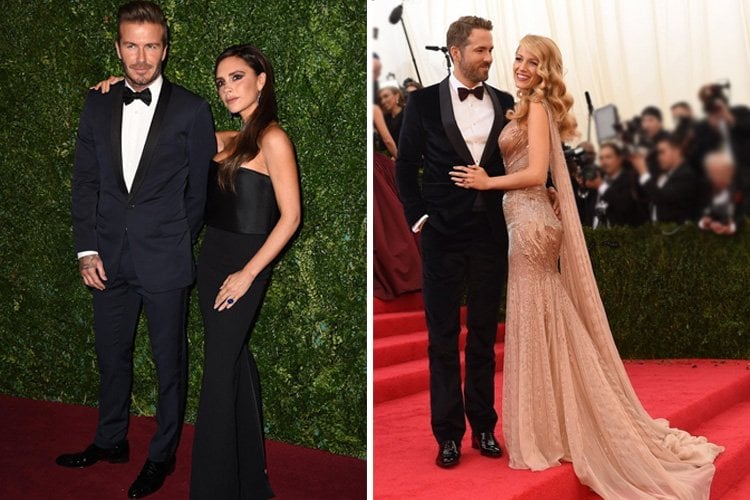 Two is better than one! Some celebrity couples have definitely justified this statement. It is often seen that men and women connect with people in a more comfortable manner who share same work identity. And it is more obvious in the show business. With fashion strongly taking control on the entertainment world, we offer you 8 most stylish celebrity couples in the world.
And when two extremely stylish people from opposite genders are seen in public, it's certainly a treat for the paparazzi.
Here is list of top 8 fashionable celeb couples and not to mention in no particular order. Do have a look and enjoy the post!
[Also Read: How to Look Fashionable]
1. Kate Middleton And Prince Williams
Ever since the rumors of Prince Willams' affair got public, he and his wife have been constantly under the camera. Whether it's just a skiing match or a charity event, this couple has never failed to disappoint their fanfare when it comes to flaunting their fashion quotient. While Kate has more or less succeeded in maintaining the legacy left by her mom-in law, William has also managed to show his stylish elements with a touch of royalty, which of course runs in his blood. Kate has always been appreciated even by the most rigid fashion critics for her style quotient. She can be hugely credited for giving a new life to the dying Derby hat fashion.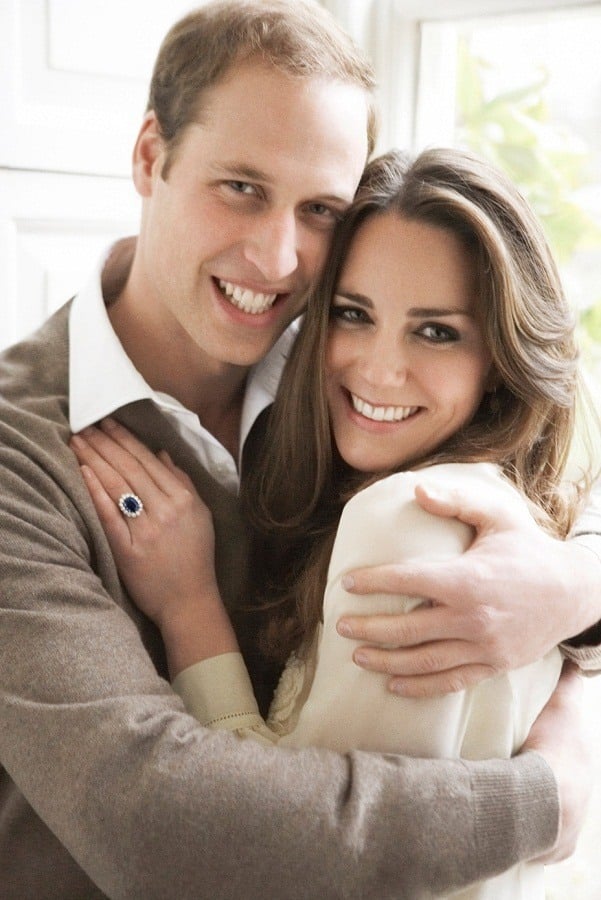 Kate, who is an ardent follower of Alexander McQueen's fashion had stunned the world with her wedding dress, which is considered to be the best next to late Princess Diana's wedding gown in the history of royal weddings. Even after giving birth to Prince George, Kate looks glamorous and ravishing than ever.
2. Kim Kardashian And Kanye West
The couple may or not be favorite for many, but the couple has undoubtedly taken the fashion seriously. While one is tele star, other is a hip hop icon. Other than being romantically involved, they are in news for other reasons too, mostly because of their high street fashion sense. In her recent b'day bash, Kim was seen getting back close to her sassy figure, as she donned a beautiful lace dress with revealing neckline. Being one of the famous Hollywood couples, they sure know how to put their best fashion foot forward. We all know that Kim loves her sheers, lace, plunging necklines and body-hugging dresses and with Kanye's appreciation, they surely make one of the hottest celebrity couples.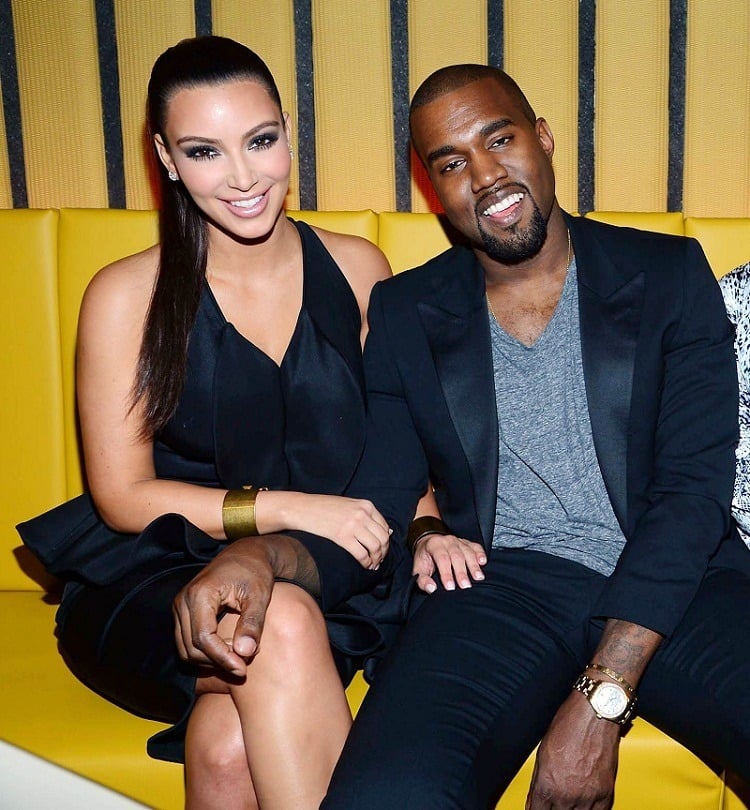 [sc:mediad]
3. Victoria And David Bechkam
Well, nobody can beat Victoria's style sense in the show business. The lady has never ever been caught going low (forget about going bad) in fashion. The pop star turned designer has one of the world's most expensive closet. Some credit goes to her stylish icon husband too. David is equally stylish in his own terms. They are the most photographed celeb couple. While the world keenly waits to see David in a new haircut and a new tattoo; Victoria has already inspired women from all walks of life to become a fashionista. They are surely one of the best Hollywood couples and looks like they have passed down their fashion and stylish genes to their kids too as we have seen a number stylish appearances by the Beckham kids.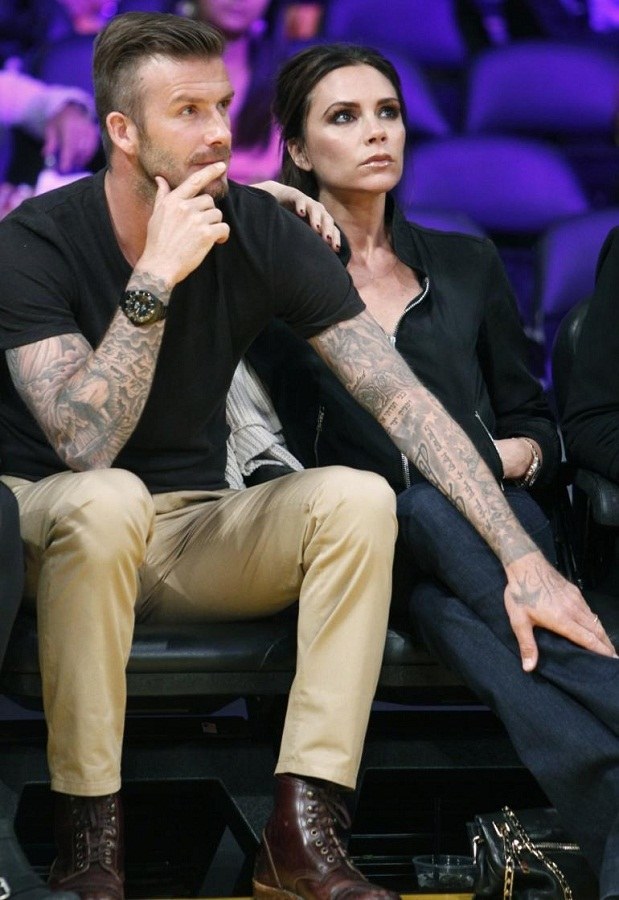 [Also Read: Beautiful Couple]
4. Jessica Biel And Justin Timberlake
This is one of the most sexiest couples on earth. They both share a unique sense of fashion, which keep them always in the top 10 list of most stylish couples presently on earth. They not only complement each other, so does their style quotient. While Justin looks super hot in black sunglasses and his usual golf cap, Jessica just looks ravishing in whatever she wears. Being one of the famous couples in Hollywood, the fashion police manages to keep a check on them all the time but this sexy couple has never become a fashion victim!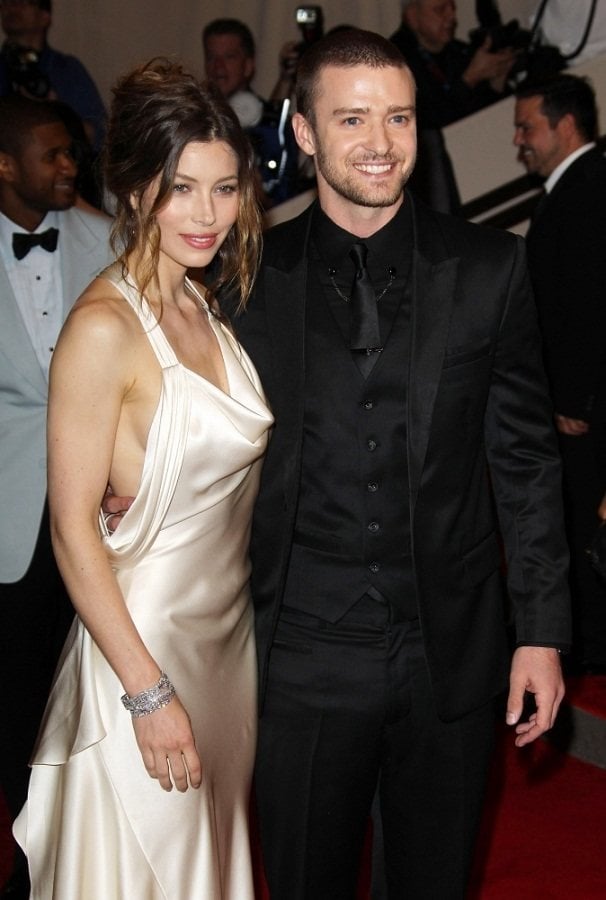 5. Gisele Bundchen And Tom Brady
One of the hottest celebrity couples, Gisele and Tom are the perfect combination of style and glamour. With a fashionable wife like Gisele who has been the highest paid model in the world since 2004, one might assume that all the fashion and glamour in this relationship is brought by Gisele. However, Tom has managed to snag our attention too and we must say they are one of the best Hollywood married couples that we have come across.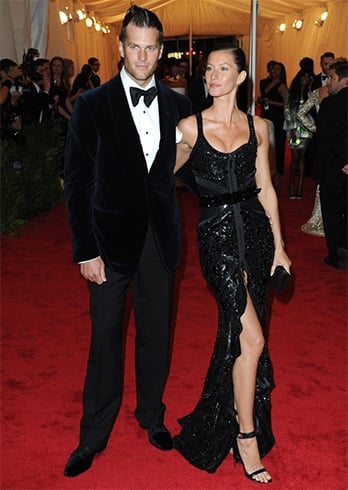 6. Beyoncé Knowles And Jay Z
Beyonce and her beau Jay Z can definitely give tough competition to all the latest Hollywood couples. This musical duo got married in 2008 and have a daughter named Blue Ivy. Beyonce's fashion statements have bordered on the edge of being too risque couple of times. However, with Jay Z as her support system, this couple has pulled off some seriously hot red carpet looks.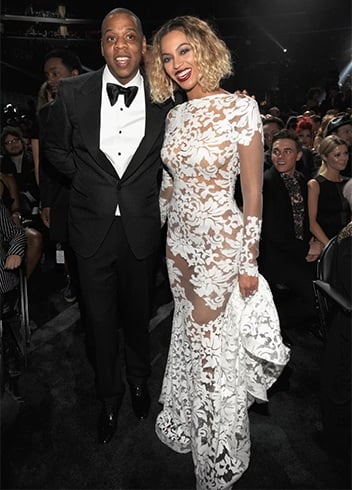 7. Blake Lively And Ryan Reynolds
If there is one couple that tops our list of cute celebrity couples, then it is without a doubt Blake and Ryan. This young celebrity couple can't seem to get their eyes off each other and we must say that we can't do it too. They look super adorable and they light up the red carpet as soon as they step on it.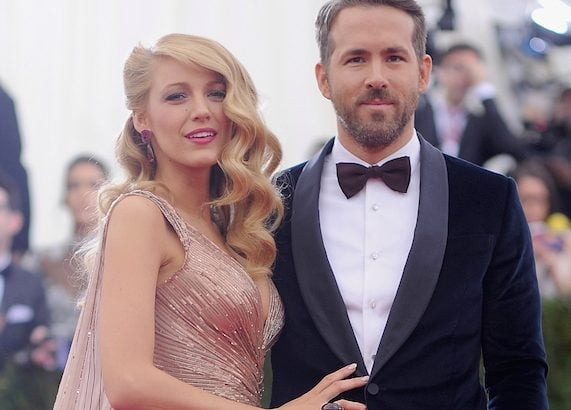 So, these were the most photographed international celeb couples, who have given the world a reason to stay in fashion. Don't forget to share your favorite couples, even from Bollywood are welcome!
Images Source: pinterest