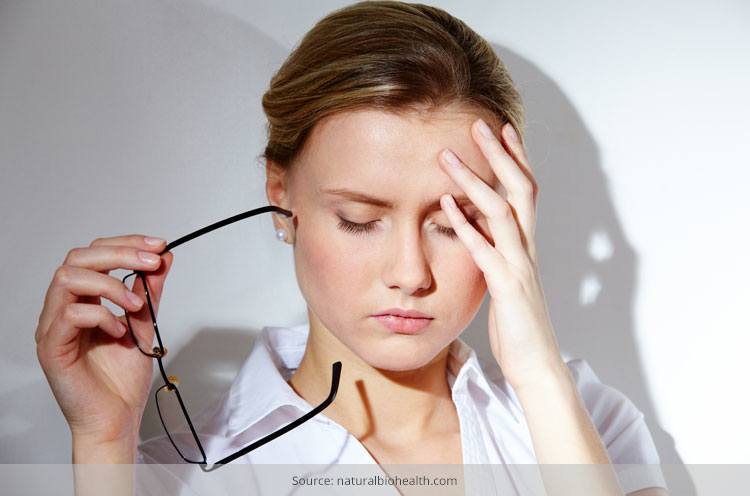 Stress manifests itself in many different ways. From fatigue and irritability to physical symptoms such as dark circles under the eyes and sudden breakouts, stress can lead to a lot of complications. While de-stressing and relaxing is the only way to combat the psychological effects of stress, there are some simple things that you can do to fight its physical manifestations.
1. Night Cream
First and foremost, know the difference between night cream and day cream. Invest in a good anti-aging night cream. Sleep is the time when your body re-boots itself. The seven to eight hours of sleep you get is the best time to help your skin fight any signs of stress. So make it a habit to apply a good anti-aging cream on your face before you go to bed. The cream will work its magic through the night and will help you keep your skin in a good condition.
2. Use A Concealer
Stress causes dark circles and breakouts. The only way to hide these signs is to use a good concealer. Dab the concealer onto the affected areas to cover up and follow it up with a compact powder or foundation to set.
3. Drink A Lot of Water
One of the side effects of stress is dehydration. When you are stressed there is a high chance that you will forget to drink the necessary amount of water that your body needs. This in turn will lead to dehydration which will then result in parched, dry skin. So drinking a lot of water is an essential step in fighting against the signs of stress. Always carry a bottle of water with you and sip from it every now and then to keep your body hydrated. This summer, don't just beat the heat but also battle stress with fruit infused water for glowing skin.
4. Use a Blush
An immediate way to brighten up your face is to use a blush. Brush it on sparingly to give your face a heathy flush of colour. Just be sure to pick a blush that suits your complexion. If you are fair skinned then a pink or peach blush would work well on you and if you are dusky skinned then a bronze or brown blush would be your best options.
[sc:mediad]
5. Use a Lash Curler
Using a lash curler will help to open up your eyes and make you look more bright and energetic as opposed to tired and stressed out. Follow it up with a thick coat of mascara to complete the illusion.
6. Use Eye Drops
If your eyes are looking tired or bloodshot, try putting in a few drops of soothing eye drops to get rid of the redness. Make sure to consult with your doctor as to which eye drops are best suited for soothing the eyes. There is nothing worse than bloodshot eyes to let the world know that you are stressed out. So have eye drops handy to get rid of that symptom.
7. Use an Illuminator
Stress can leave your face looking dull and drab. Counter this problem by using an illuminator. An illuminator is a product for your face that helps impart a glow to your skin. It contains light-reflecting particles that make your skin look healthy and give you a radiant glow.
[Also Read: Highlighter Makeup Brings glow and Accentuates your Features]
Apart from the above mentioned points, staying away from caffeinated drinks and alcohol will also help you a lot in fighting stress. Anytime you crave coffee, try eating an apple instead. Not only will it help control your craving but the intake of fruits will also help keep your skin in a very good condition.