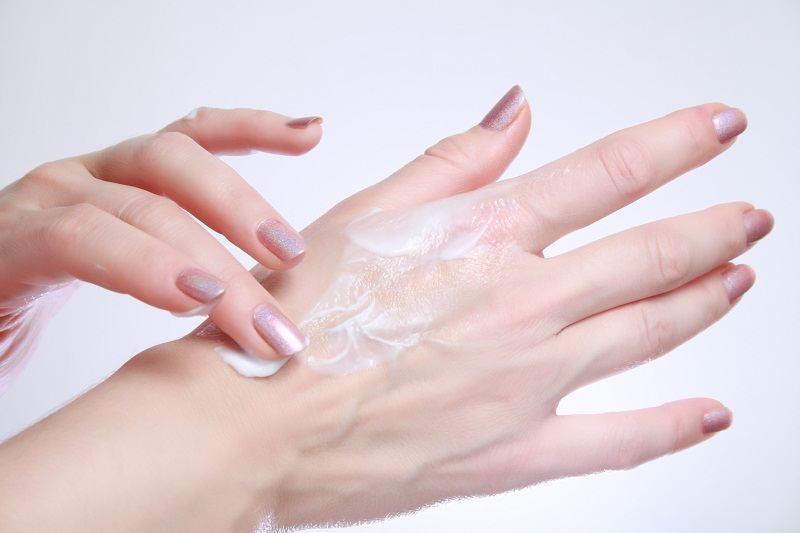 Isn't it freezing outside? It is time to sip on steaming hot cappuccinos, wear pretty woolen scarves and bring out those glamorous trench coats. But on the flip side, you seem to be drowning into a sea of problems with dry, rough, scaly and itchy skin.
My dear fashionistas, combat all the ugly skin problems and make them vanish like magic. With proper skin care and usage of quality products, you can be free from itchy, flaky or lackluster skin this winter. Therefore, we present to you an interesting collection of quality winter creams for different skin types.
One must remember that winter creams for dry skin and winter creams for acne prone skin will have different chemical compositions to suit the skin types. Hence, every skin type needs different types of winter creams. Also winter creams for hands and winter creams for faces are again different. Make sure you know your skin type before trying different creams for winter.
Take your pick from these winter creams which will work magic and bring back your healthy, glowing skin with regular use. Here we go!
1. Lakme Fruit Moisture Honey & Avocado Winter Perfect Day Cream
Skin type : Normal to Dry (not recommended for oily skin)
Price: Rs.150 for 50 gms.
This cream is going to be a messiah for all you lovely young ladies out there! Dab this lovely, pure white day cream onto your skin for the daytime. You will be surprised to see that it keeps you hydrated all day long and till late evening.
With a pleasant mild peachy fragrance, it definitely has a feel good factor to offer. The cream instantly blends into the skin and gives a natural effect. It feels light on the skin and leaves a pleasant feeling throughout the day.
It definitely gets brownie points for presentation as it is packaged well in a cute glass pot and the cream is pure pearl white in color. This cream also has SPF 9 to protect your skin from the winter sun.
2. Himalaya Nourishing Skin Cream
Skin Types: Normal to Dry
Price: Rs.160 for 150 ml
This product from Himalayas has a lovely cream composition which is white in color, thick texture and  smells like a garden of fragrant flowers. It is filled with goodness of natural ingredients and has a nice thick texture.
[sc:mediad]
On applying a small amount, this cream moisturized my skin effectively and made it hydrated. Th packing is slightly iffy with a flimsy silver foil protecting the contents of the cream tub.
The aloe vera, winter cherry and Indian Kino tree extracts work in your favor and protect you from dry weather and pollution.
What makes it click is the affordable price, easy availability and high nourishment factor.
3. Emami Malai Kesar Cold cream
Skin Type: All
Price: Rs 45 for 60 ml
It has the goodness of ingredients from Indian kitchens – With creamy malai, rich saffron and soothing aloe vera, this cream's desi composition makes it a favorite.
This is a wonder winter cream with a power packed formula performing five roles – Nourishing, moisturizing, revitalizing, protecting and adding glow. I even observed an improvement in my skin tone and have seen the usual sheen of my skin return back. It also re-tightens pores and improves skin clarity.
Above all, this cream is non-greasy and helps replenish the lost moisture. It offers nourishment to the skin on a 24 by 7 basis and makes it look lively, glowing and radiant.
Thanks to its lovely Indian touch with Kesar, the glow remains intact throughout the day.
This was our list of affordable, tried and tested Indian creams for winters and different skin types. Do tell us what winter beauty creams do you use and how well do they work for you!