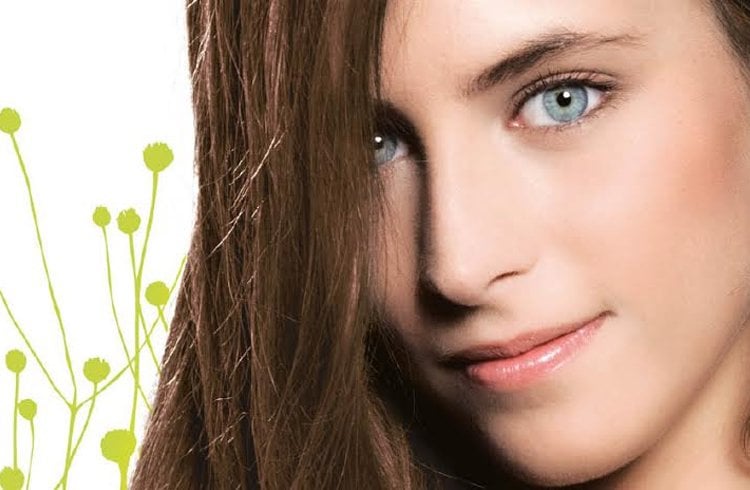 Gone are the days when hair color was used just by a selected few to hide the grays of the hair. Today, they are not only used to hide the grays but also to keep in trend with the latest fashion by giving them all kinds of fashionable hue. Nevertheless, none can deny the harmful effects of the toxic chemicals contained in the hair dyes and colors. To combat it, all brands are clamoring to produce colors with least toxic chemicals. Leading the pack is ammonia free hair colors. Let's understand some aspects of it to cause least damage to our hair.
[ Also Read: Easy Prom Hairstyles For Long Hair ]
What Is Ammonia Free Hair Color?
Initially, all hair colors had a healthy amount of ammonia. It not only allowed for significant color changes but also partially removed the natural hair and opened the hair surface as well. This facilitated the color molecules to penetrate deep and deposit to ooze a brilliant color finish which was durable. No color would drain down after each hair wash. However, it had both environmental and health concerns, not to mention the damage it caused to your hair.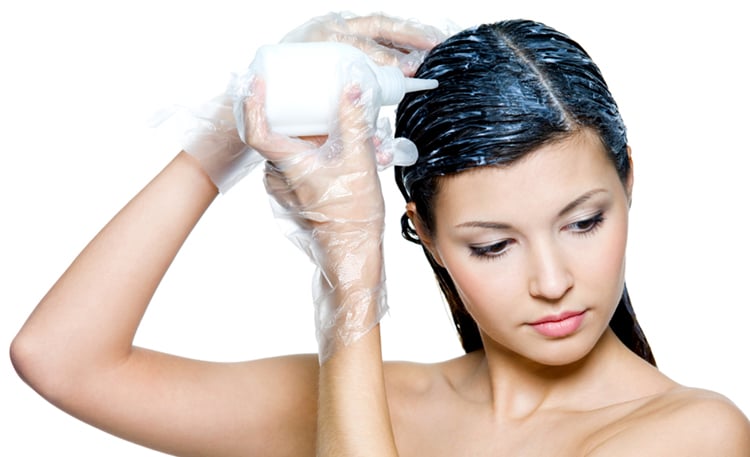 Thus, efforts were made to create a replacement for ammonia and MEA or monoethanolamine was born. An oil-based delivery system, it opened the hair shaft for color penetration much gentler. Ever since, more and more advancement is taking place and today we have tons of professional ammonia free hair color brands to pick from.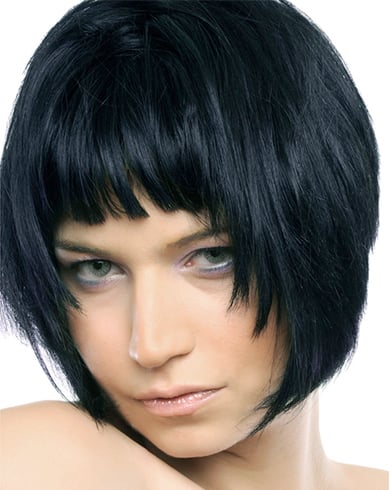 Is Ammonia Free Hair Color Safe?
Those who look for a more permanent hair color must have their hair cuticles opened. Both, ammonia based and ammonia free hair color does the same job but using different catalyzing agents. Thus, ammonia free hair colors are no less if not more harmful than the ammonia based hair colors. However, unlike the ammonia ones, they do not leave a dry and over processed feel on the hair strands. They also do not ooze out the pungent smell of ammonia and cause far less irritation and other side effects. On the other hand, ammonia free hair color side effects are touted as more damaging than ammonia based dyes.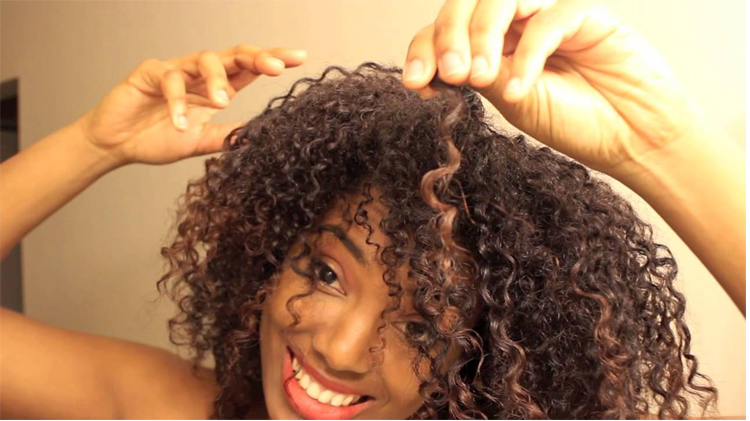 Thus, it's better to go for demi-permanent hair dyes which do not open the hair shaft but covers the cuticles to ooze that vibrant color finish! Many of these are ammonia free. They get washed off after some time and the hair needs to be dyed but they are much safer. Additionally, it's always safe to opt for the best ammonia free hair color brands as they provide better guarantee of the quality of the product and are less risky. Of late, ammonia free organic hair colors crafted of natural ingredients are also becoming immensely popular.
[ Also Read: Try Out Various Haircuts And Hairdos Using These Best Hairstyle Apps ]
Top Ammonia Free Hair Color Brands In India
Now that you know all about ammonia free hair colors, let's delve into the top hair color brands that are easily available in India and are best to use on your hair.
1. L'Oreal Paris
Almost a pioneer in ammonia free hair colors, the brand stands far ahead of many brands and has an extremely wide market in India. With its INOA or 'Innovation No Ammonia' technology, it provides a benchmark for other companies to follow. Its popular rich crème range not only imparts excellent color to Indian hair but also conditions the hair without harming the hair roots and scalp.
[sc:mediad]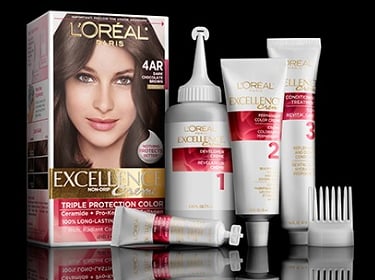 2. Garnier
Another highly trusted and reputed brand, Garnier offers a wide range of color shades to meet any kind of color tastes. It has a range of colors right from black to brown and rich burgundies. Not only are they easily available but their economical price makes them a top favorite among the masses.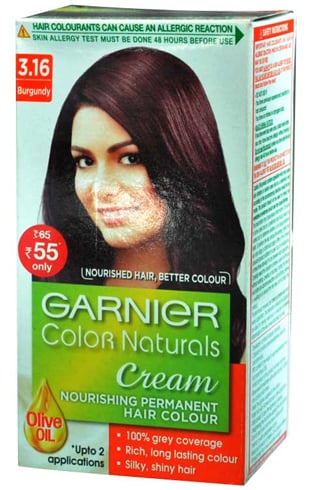 3. Wella Kolestint
Talking about hair coloring brands, you just cannot skip on Wella Kolestint! They offer a superb range of hair colors as well as various hair care products. Do not be surprised if you get a salon quality hair color in your home itself. Not only are they ammonia-free but they have exceptional quality and are extremely easy to use.
[ Also Read: Kylie Jenner Hair Styles ]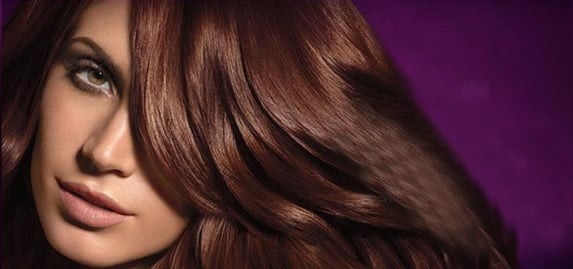 4. Matrix
Flaunting an organic formula, Matrix stands a class apart from the chemical based colors. It provides a greater shield to hair against damage during the coloring process as well as retains a higher concentration of proteins and moisture in the hair. Popular for dyeing as well as highlighting, they lend maximum color impact with minimum stress. Organic based dyes are always a winner against the chemical based dyes.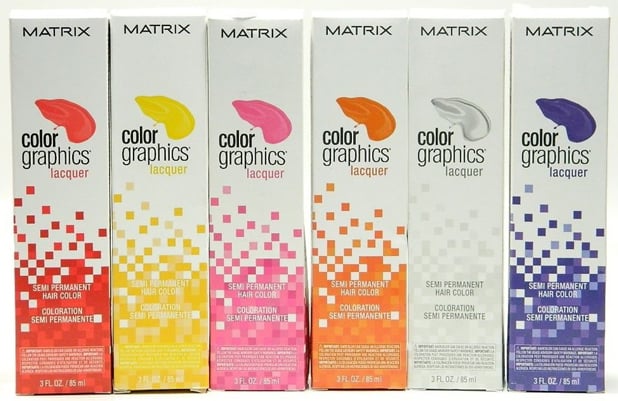 Do take your pick and use one today to give a new life to your hair and do not forget to share the results with us below.
Images Source: pinterest