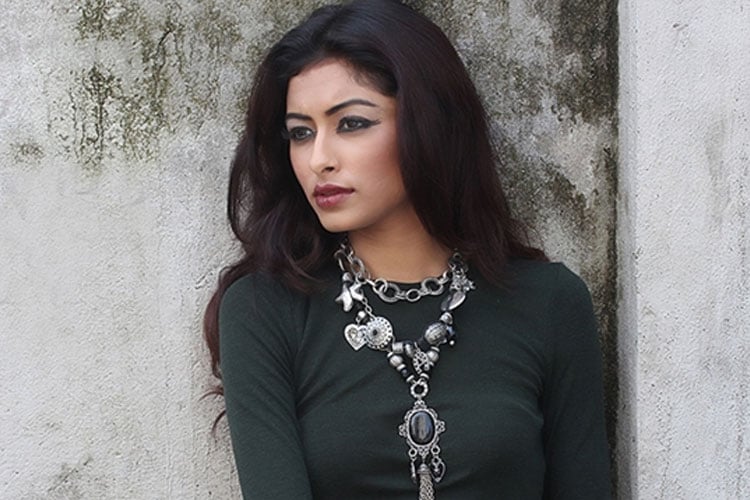 Ladies!!!! The festive season is here and so is the season for you to flaunt your style. Whether you go the traditional way or the sexy babe way, this is the perfect time for you to wow your friends and family. Now, we are sure you must have already decided on what to wear for each occasion but we hope you haven't decided on your baubles yet because we have got the most amazing site for you to pick up some exquisite fashion jewellery online!
You have to check out the breathtaking collections at ShopRhea and trust us this is your perfect haven for online jewellery shopping. Whether you are looking for something to pair up with your sexy LBD or the six yard saree, their unique pieces will match all your needs.
Here is a quick sneak peek at what has made us fall truly, madly and deeply in love with ShopRhea. We have never been so excited about buying jewellery online. Here are 7 beautiful jewellery items for you that will definitely make you the showstopper of this season.
1. Live You Fantasy
As the name suggests, this is how you live your fantasy and show it to the world too! The over-sized necklace with ombre crystals is the perfect head turner at any party.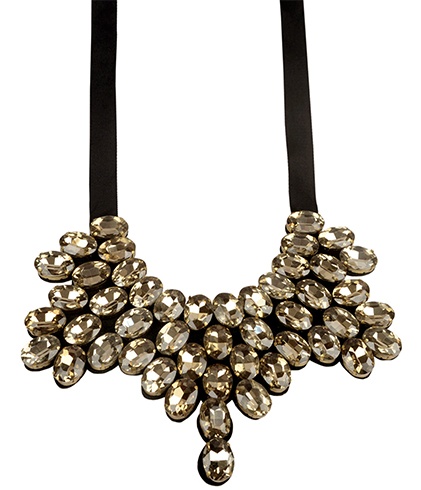 2. The Maleficent Amulet
Here is your perfect reason to shop jewellery online. We can already hear people showering compliments on you when you step out wearing this gold hued necklace with that hard to miss, one of a kind pendant.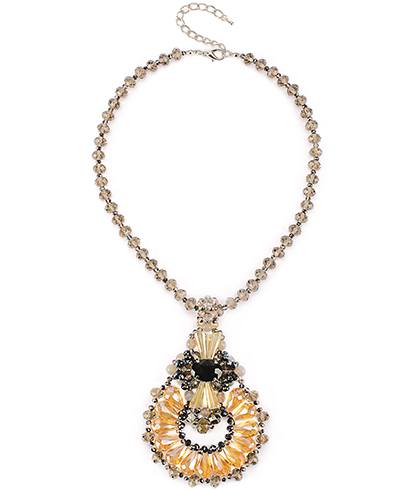 3. Showstopper Brunch Necklace
Who said brunches are just about food and catching up with your friends? Give your girlfriends something to talk about by flashing this dazzling necklace made of pale cherry blossom pink pearls and ivory crystals.
[sc:mediad]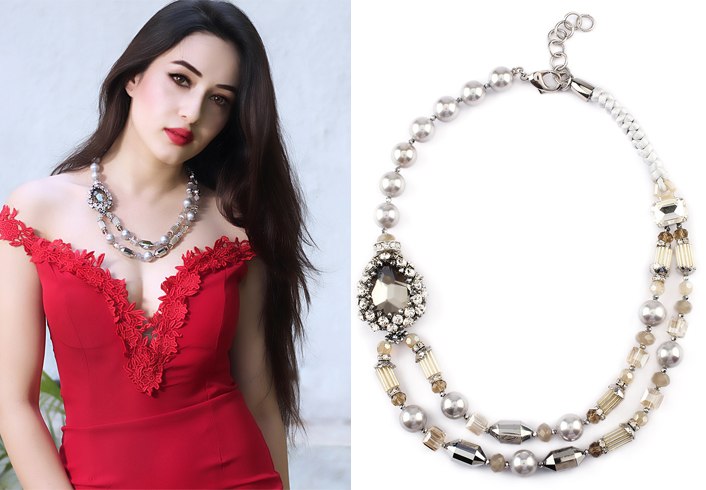 4. The Lost City
If necklaces are not your thing and you want to buy earrings, then here is a pretty pair of vintage earrings that would be just right for a romantic date night. The oversized pink glass stones with silver beads earrings will make it hard for your partner to look away from you!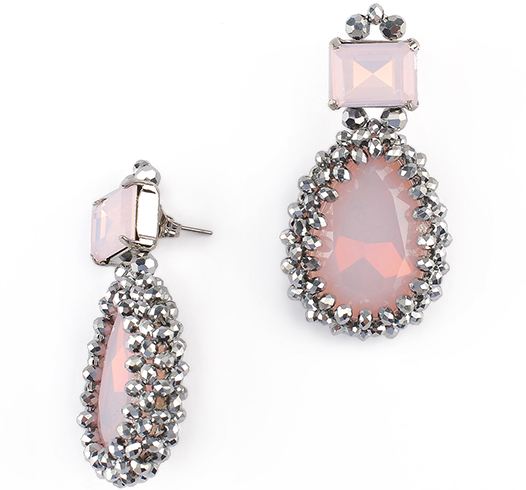 5. The Cali Coast
For the surf and turf diva who loves to pick up fashion jewellery online, this sea-foam shaded, crystals and silver beaded earrings is a must have in your collection. A cool way to flaunt those beachy vibes, isn't it?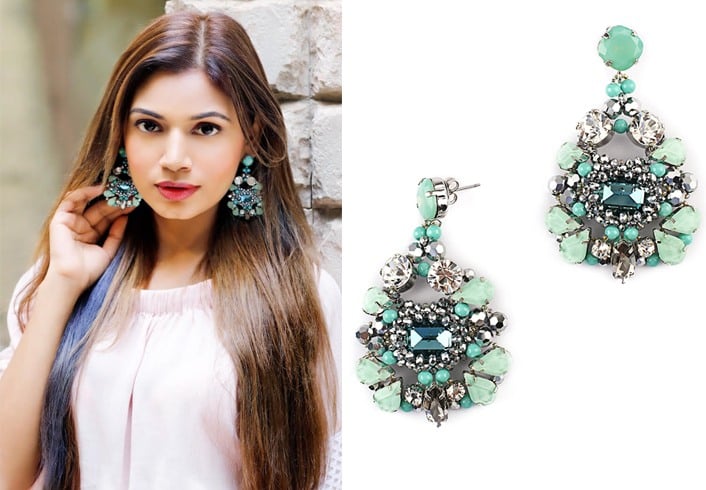 6. The Flower Priestess Ring
Want to make a statement but not a big fan of necklaces and earrings? Relax. ShopRhea has a solution for that too. Bring out your girl power with this jaw-dropping flower statement ring made of purple and topaz stones with a dainty looking diamond right in the center. Ideal fashion jewellery online – check.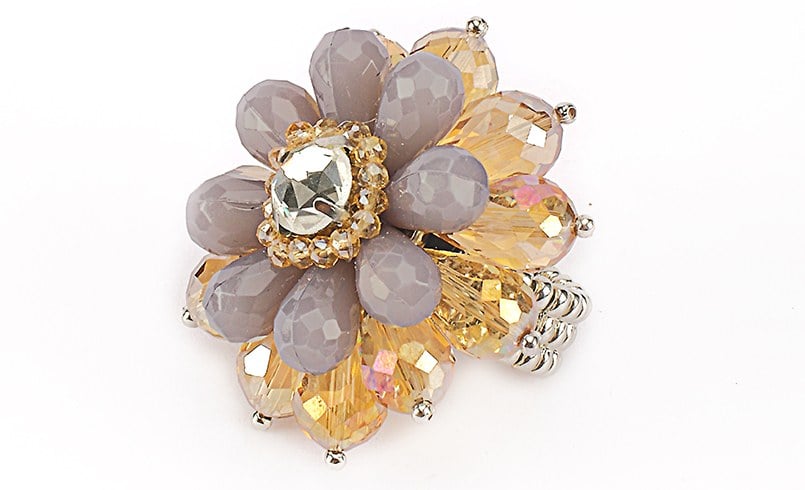 7. Baby I'll Rule
Now that's what we are talking about! It's go big or go home ladies. You need to have this stunning bracelet in your collection because a timeless piece like this is just not something that you can miss out on. A classic combination of black velvet and diamond crystals; it is pieces like these which make online jewellery shopping such a wonderful experience.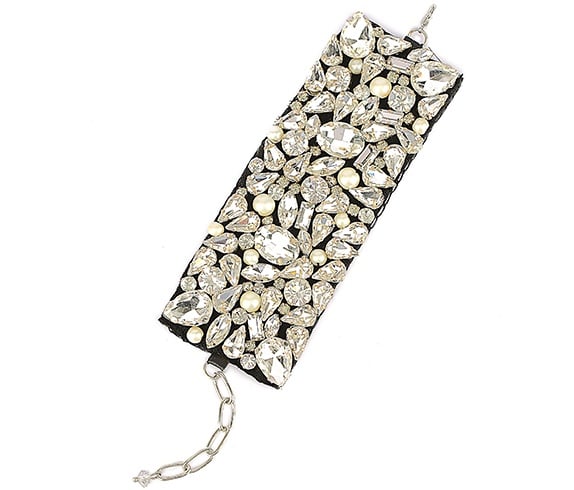 Remember ladies this was just a sneak peek. Can you imagine what other heavenly pieces ShopRhea has on their site? Well, stop wasting your time on imagination and head on to their site NOW!!!
Images Source: shoprhea.com