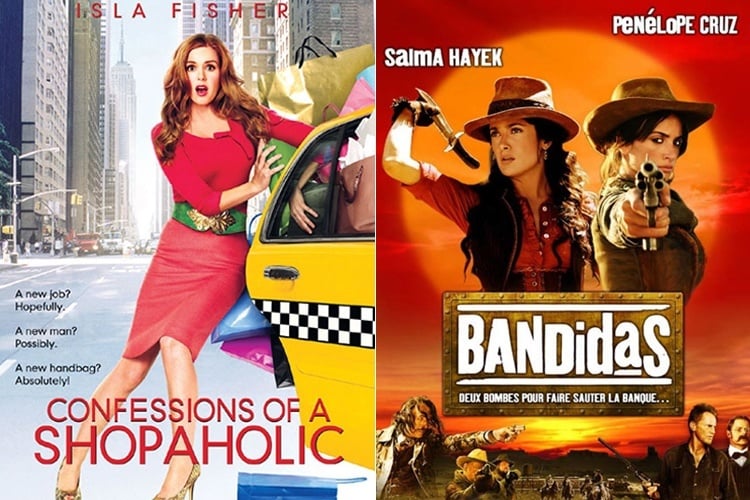 There might be many ways to kill boredom for a girl, such as eating, dancing, book reading, chatting, net surfing. But the greatest way to kill time and come back inspired is watching movies.
Yeah it is the movies that stay long in the memory, more than the latest dish you ate or the prank you played. There are movies that make you think long after the show and the early morning shower. And they are not all about love, but deep messages they convey especially in the context of a woman.
[Also Read: 4 Must-Watch Movies for Fashionistas]
Here are 10 movies every girls should watch for the pure unpredictability and awesomeness in message that can change your life.
1. Erin Brockovich
The story of Erin Brockovich is all about a strong, yet vulnerable woman. She might not be a born genius, but it is her determination and concern for the fate of others that makes her achieve the impossible which is win victory over a major energy corporation Pacific Gas and Electric Company.
It's a fantastic plot. Acting done by Julia Roberts as the title protagonist is superb. The film makes you lose your heart and eggs you to keep watching it again and again.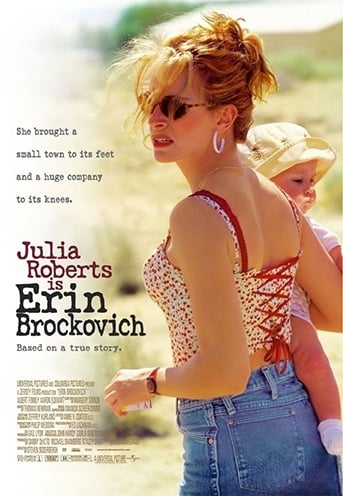 2. The Devil Wears Prada
The fashion world is not only beautiful but intoxicating too at the same time. Even the smallest error can bring you tumbling down.
'The Devil Wears Prada' is an excellent comedy caper that's light hearted, injected with fun and a thoughtful message beautifully expressed by lead actors Meryl Streep and Anne Hathaway. Anne is a college grad who gets a job in New York as a co-assistant to powerful editor of a fashion magazine played by Meryl. Worth a watch!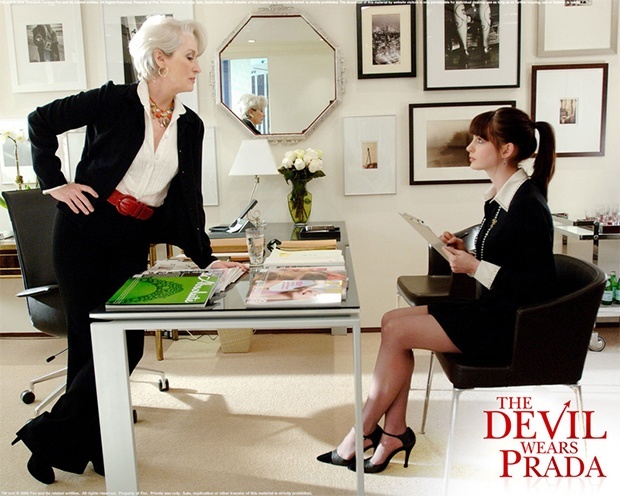 3. Dor
Directed by Nagesh Kukunoor, 'Dor' is a must watch for every woman. This film narrates the story of Zeenat (played by Gul Panag), whose husband kills his roommate Shankar by sheer accident. Zeenat then goes all the way to Rajasthan to apologise to Shankar's widowed wife Meera (played by Ayesha Takia). In this very process both Zeenat and Meera become friends and end up discovering an unexplored part of themselves. Shreyas Talpade plays Behrupiya who brings the two female protagonists together.
Dor is a complete entertainment with winning performances that you are going to love each time you watch it.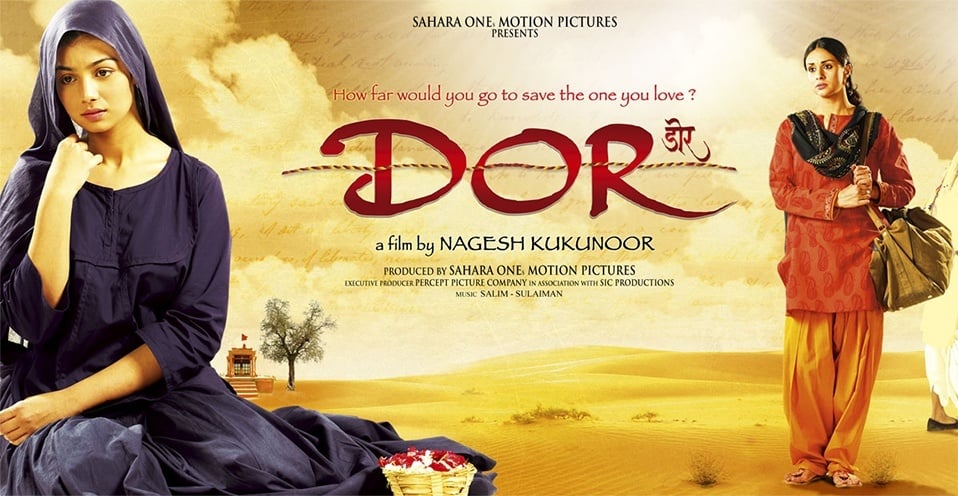 4. Little Women
This 1994 movie is based on a novel by the same name which takes you through the journey of the March sisters who grew up in Massachusetts during and after the American Civil War. There is Meg (Trini Alvarado), Jo (Winona Ryder), Beth (Claire Danes), and Amy (Kirsten Dunst). What is very inspiring is their tryst with life, love and death. The most heartening part in the movie is the common issues they face like every girl does.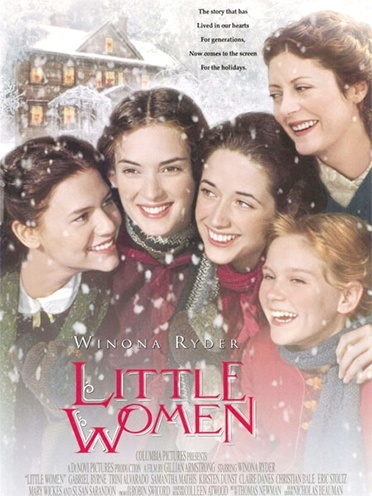 5. Bandidas
It's all right to have two male actors Christian Bale and Hugh Jackman bringing out their machismo and male charm, but it is the two female leads played by Salma Hayek and Penelope Cruz in the role of Mexican bandits that steal the show. Remember our home-grown Bandit Queen…
[sc:mediad]
Call Bandidas a French, or Mexican, or Western comedy but the film overpowers you with the story of two economically opposite women in Mexico who do bank robbing to fight against a ruthless enforcer who wants to terrorise the town. The ladies have all the mettle to play and pull off bandit roles.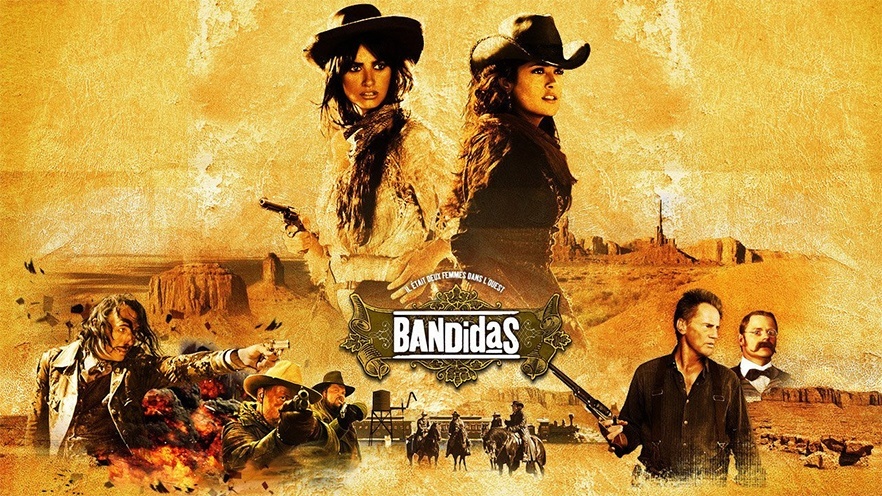 6. Juno
This comedy-drama film handles the subject of teenage pregnancy and abortion in a brilliant way.
Starring Ellen Page and Michael Cera, the film is a journey from the time Ellen realises she's pregnant (at the tender age of 16) to the phase when she thinks of an abortion, to finally giving birth to a baby. But when she decides to give her baby to a childless mother makes you reach out to Ellen. This touching and emotional film has an unconventional soundtrack, like the movie itself!
[Also Read: Some of the Historical Fashion Moments in Movies]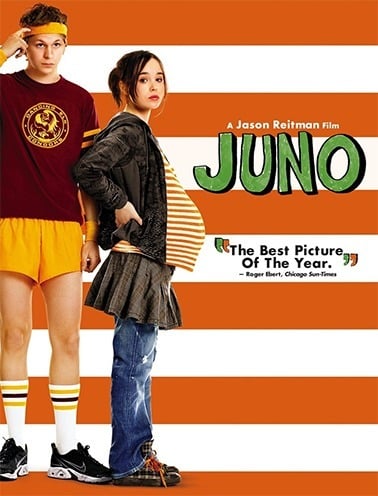 7. Fire
Deepa Mehta surely knows her mind when it comes to conveying social taboos. Fire featuring Shabana Azmi and Nandita Das tackles lesbian relationships wonderfully. It's a tale of two women who one day they realise there is so much more to life than keeping their husbands as well as society happy.
Though Fire came under huge backlash by certain section of audience for showing something that was against Bharatiya Sanskriti, it was the British Film Institute that included Fire in a list of top 10 feminist films ever. Goes to show how ladies have come a long way.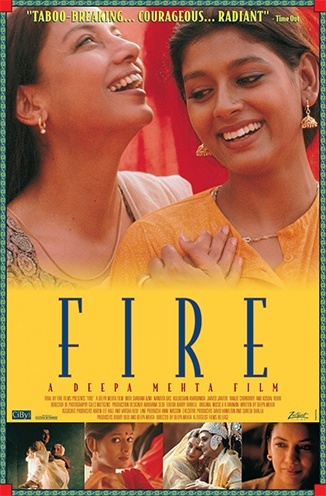 8. Confessions Of A Shopaholic
Tell us of one lady who doesn't mind shopping. Confessions of a Shopholic is about a shopaholic, Isla Fisher who goes around lying to everybody, just to fulfill her shopping passion.
A fun movie, it's saddening to see the female lead giving off her lovely dresses in an auction in order to pay off her credit card debts. What also keeps you hooked to this comedy movie is her love plot with a wealthy entrepreneur.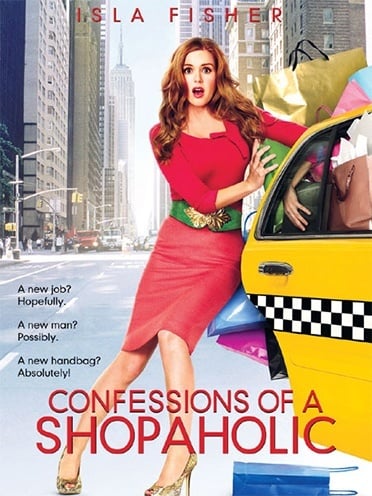 9. Million Dollar Baby
Truly captivating, the plus point of 'Million Dollar Baby' lies in how it depicts reality straight and in your face.
The central plot of the movie is a young woman who wants to become a boxing champion. The presentation of the message is where the movie makes every woman sit back and make note of it.
How life can be damn cruel and severe, how the world throws up challenges that only the fearless and focused individuals can handle all have been beautifully packaged by the director of the film Clint Eastwood. The lead cast have come out with flying colours living and breathing the roles. What comes up is an emotional performance that leaves your mind stunned for sure.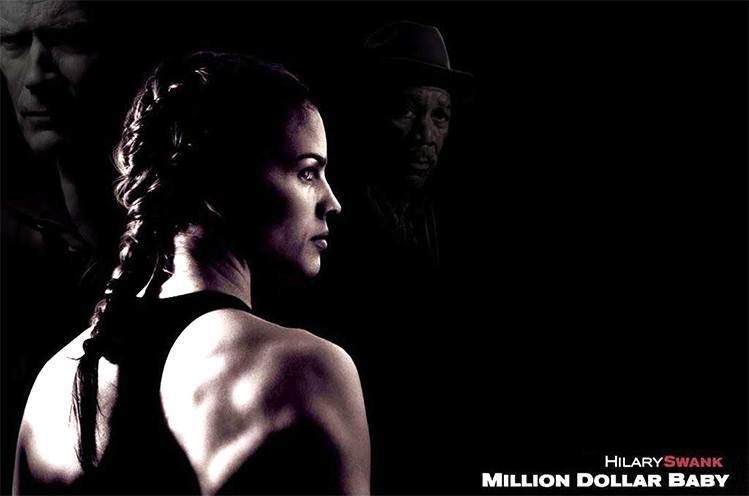 10. No One Killed Jessica
Starring Vidya Balan and Rani Mukerji, the film is based on the real life tragic incident of model Jessica Lal who was shot by Manish Bharadwaj in 1999 and Jessica's sister Sabrina who took upon herself to get the guilty Manish punished.
No One Killed Jessica stood out for powerful performances by the two female leads that made the movie all the more emotional and encouraging.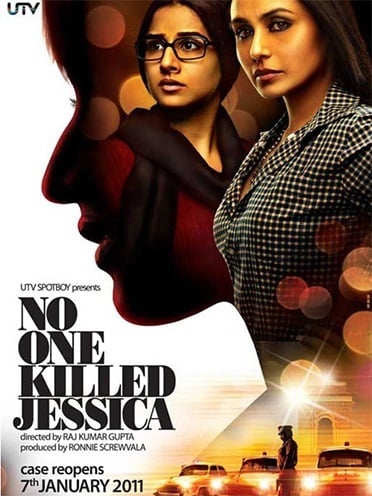 For all its talent, and outstanding message appeal, won't you ladies and gentlemen sit back and enjoy watching these 10 movies with women as the central appeal. Do tell us your sentiments and opinions of these path-breaking movies.